Rick's Heart Foundation Heart For Music Program first began in February 2019 at Kinsmen Lodge. With the program being so successful this year the Foundation decided to expand the Program.
In November 2019 Kinsmen Lodge hosted a party to celebrate the Program expanding to four new care homes. The event brought much joy, laughter, and new memories to all in attendance. From live music, delicious cake, custom cookies, the pink firetruck, Global NEWS, beautiful gifts presented to the foundation and so much more.
Was a wonderful event ~ Thank You to all involved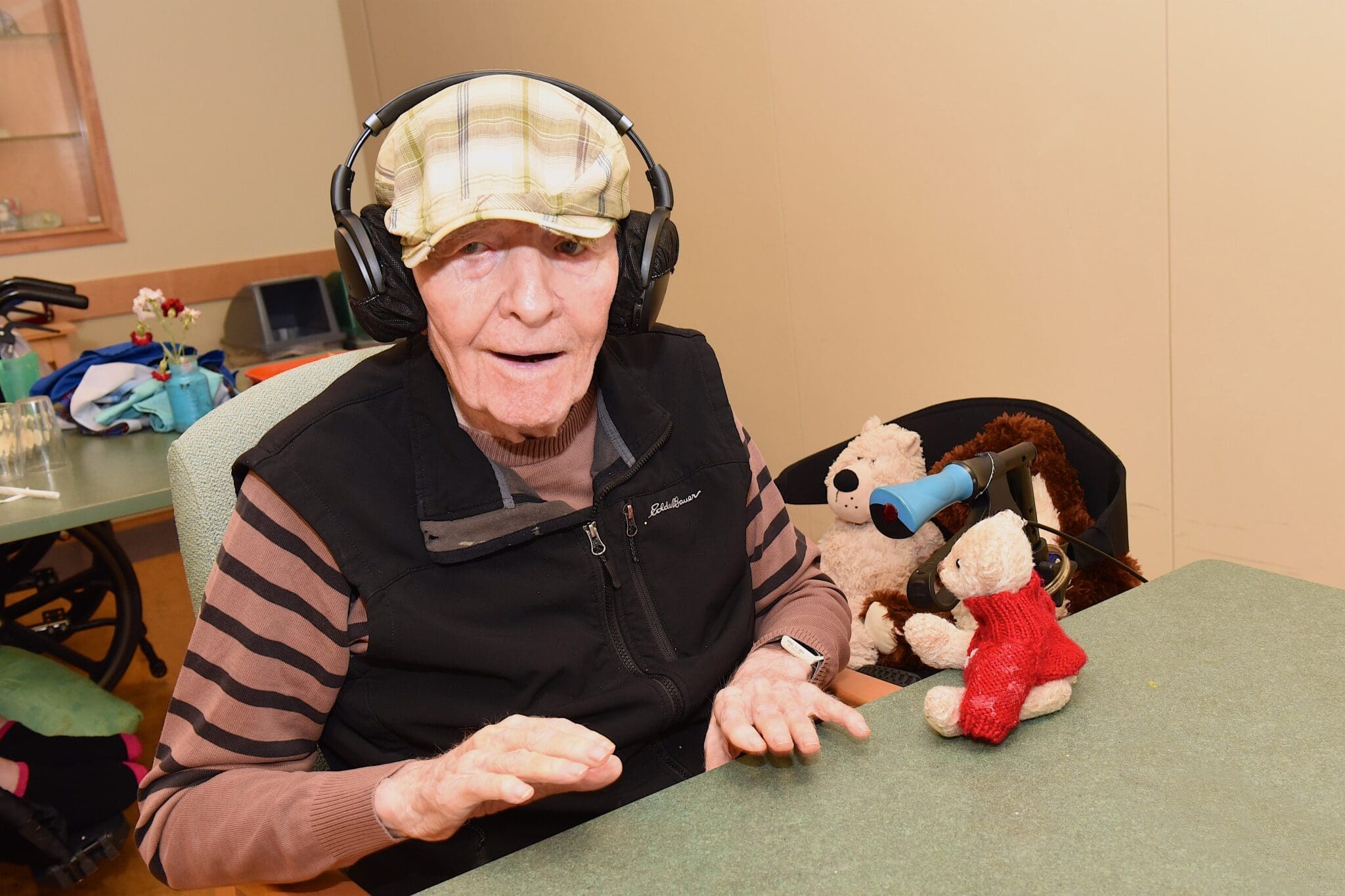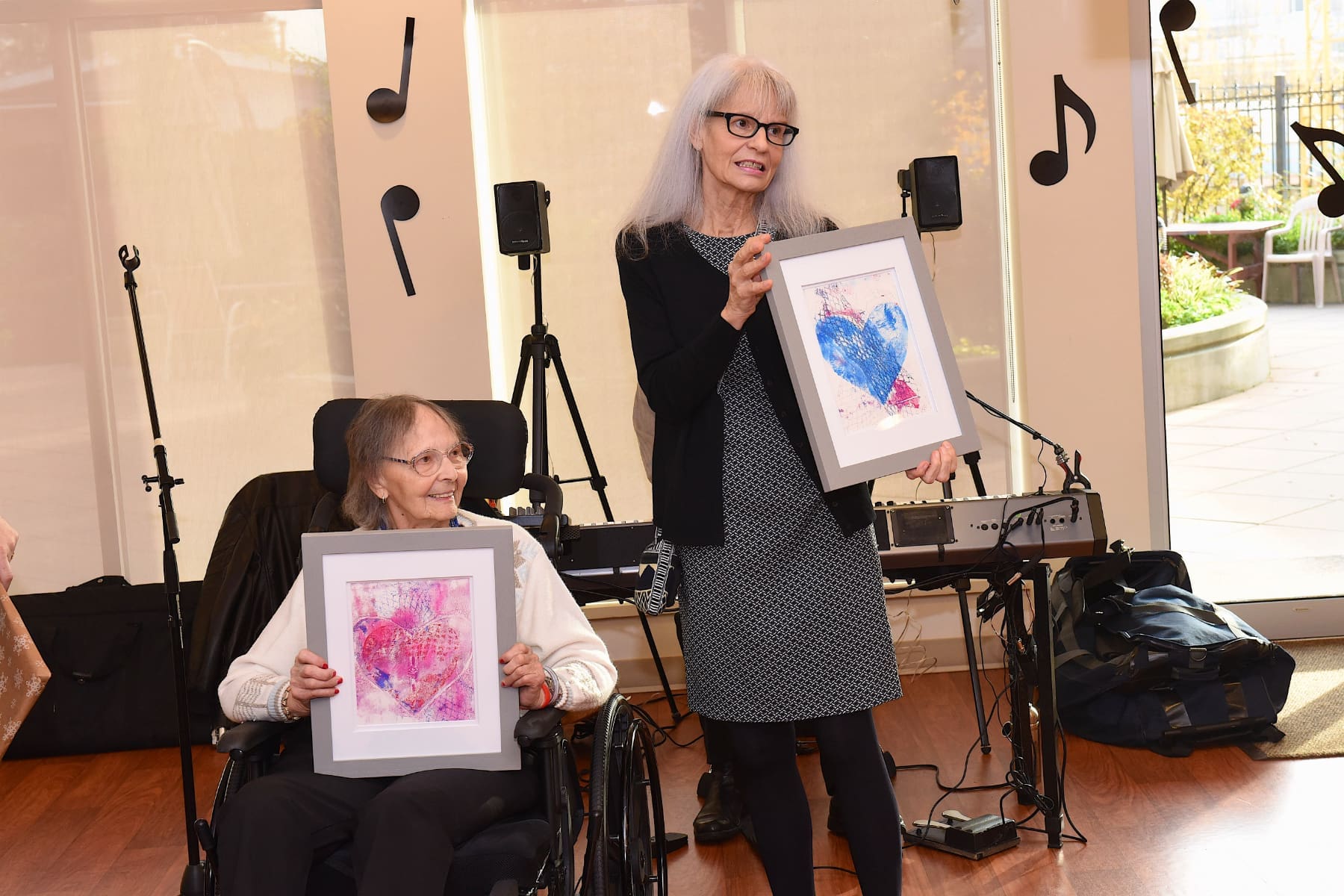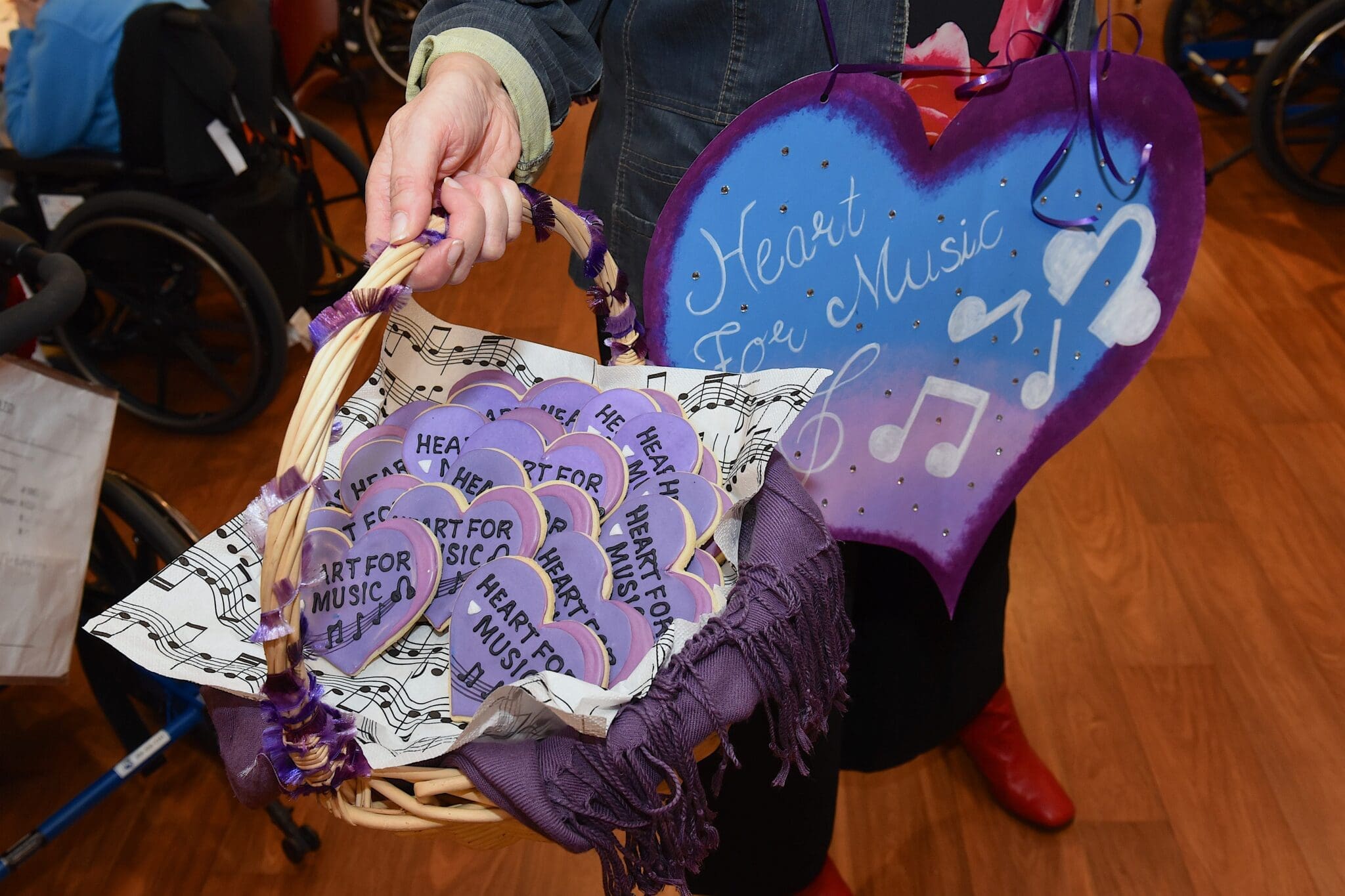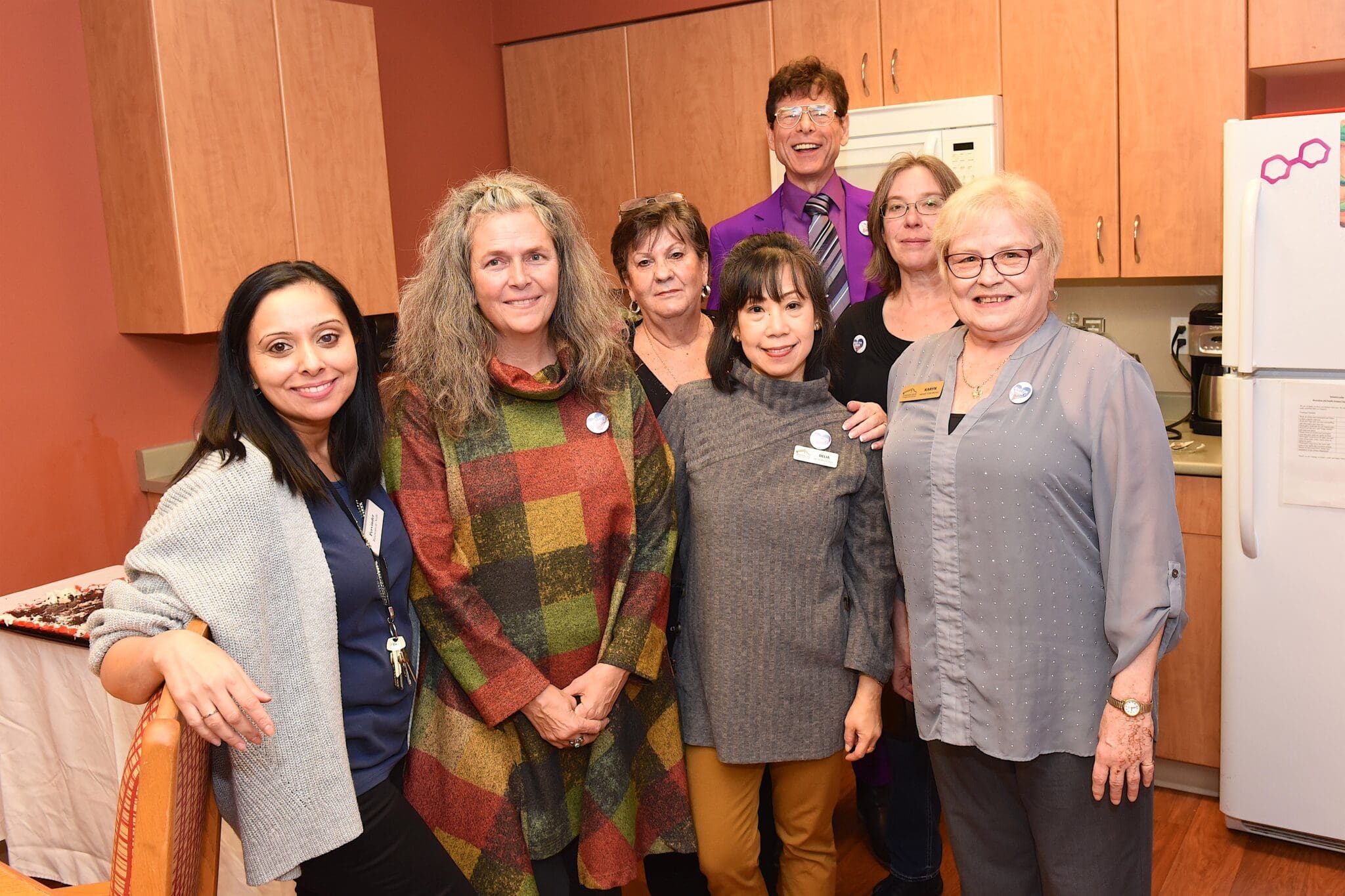 This Program would not be possible without the hard work of the following individuals:
June ~ Foundation Volunteer with one of the kindest and giving hearts
Leisa ~ Making this Program a reality
ALL the amazing Staff at the Care Homes
THANK YOU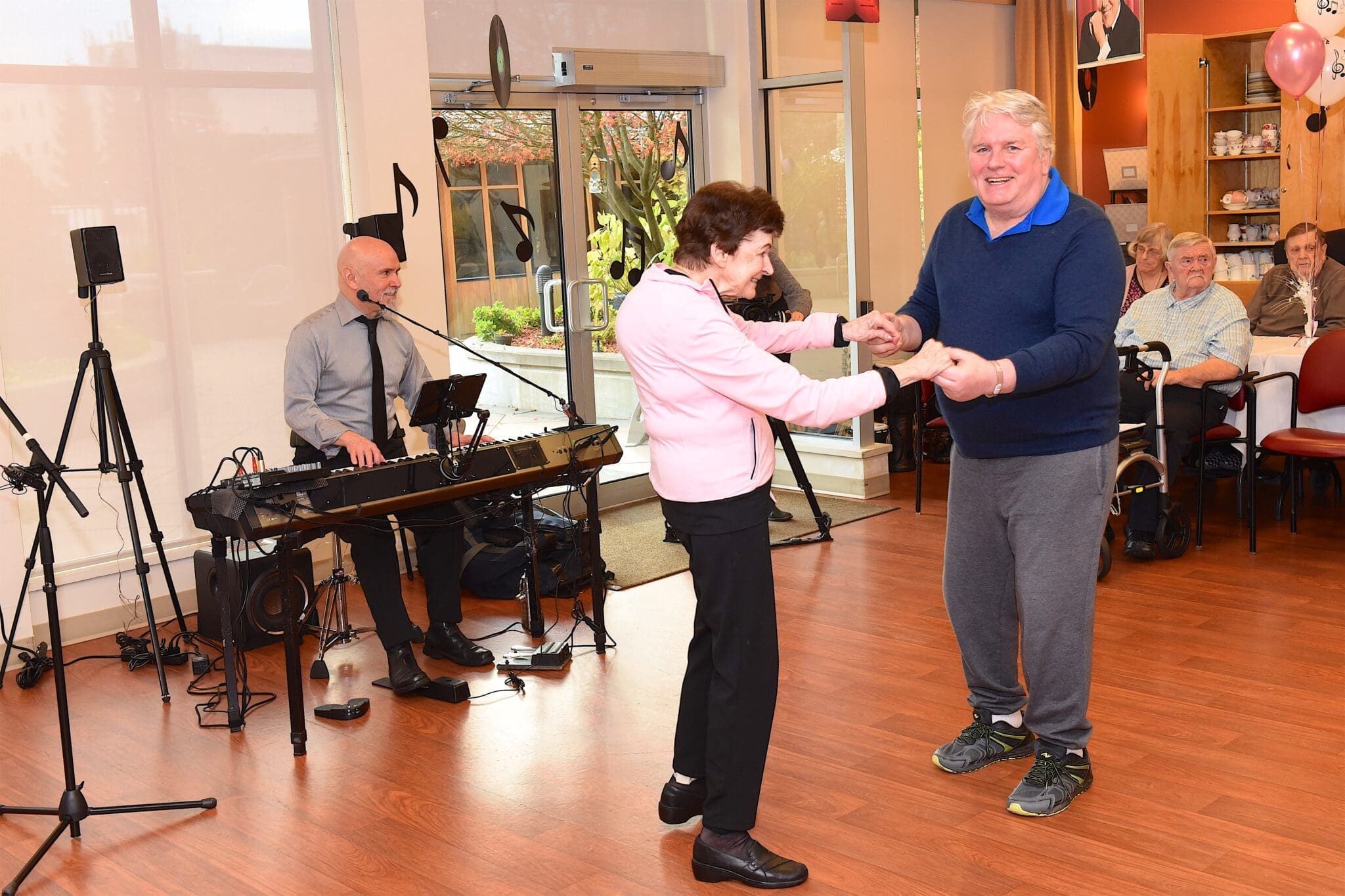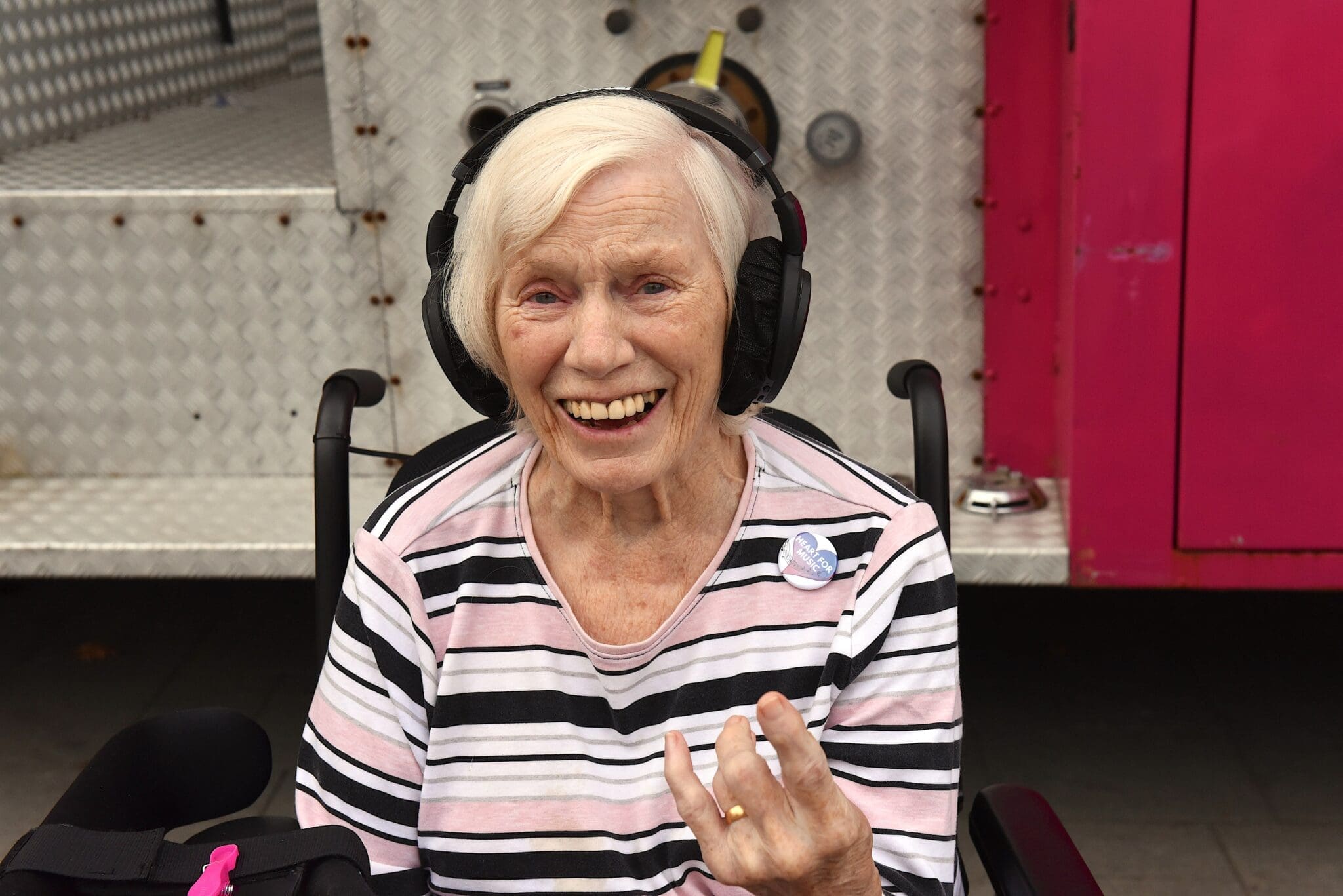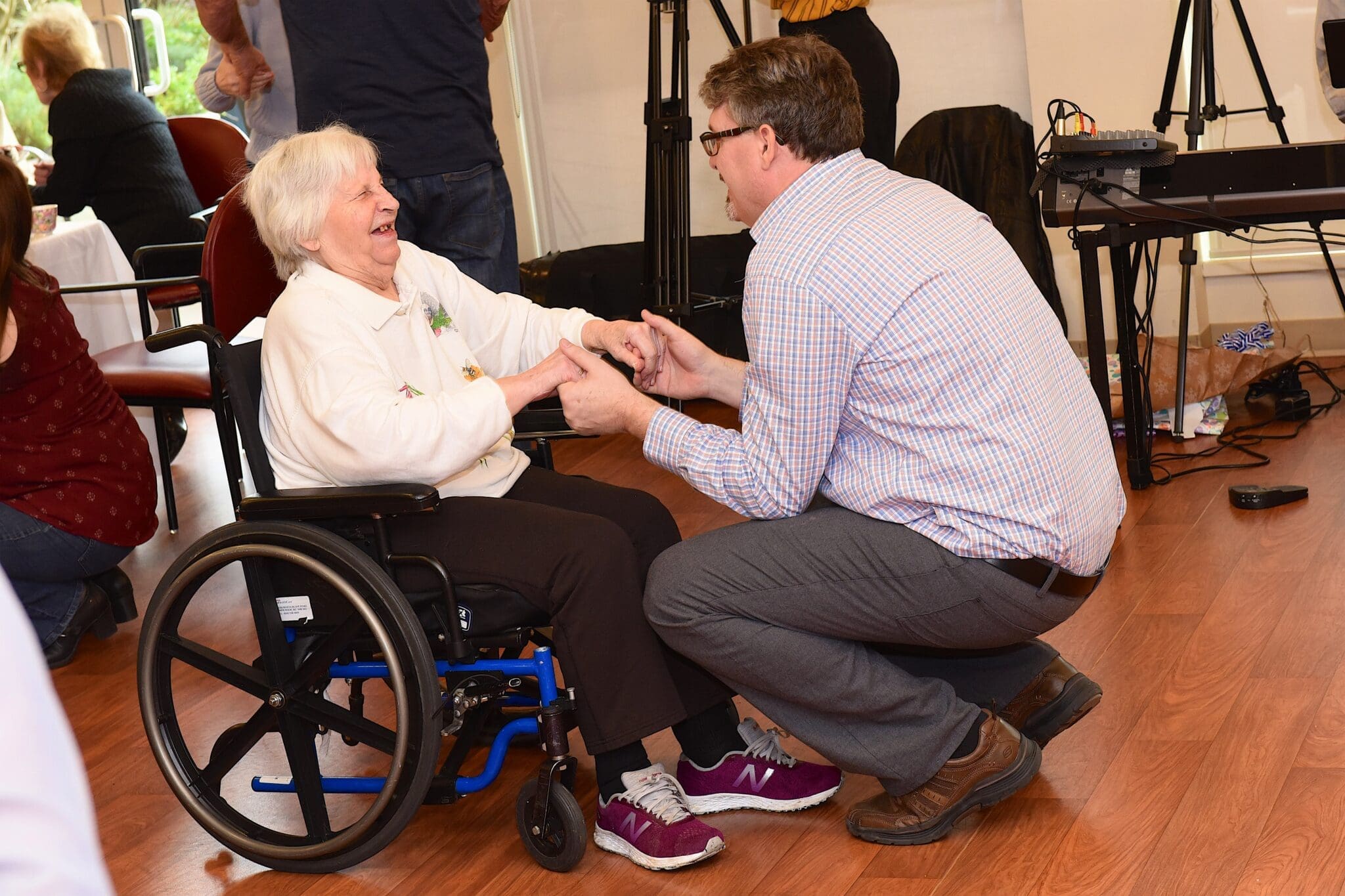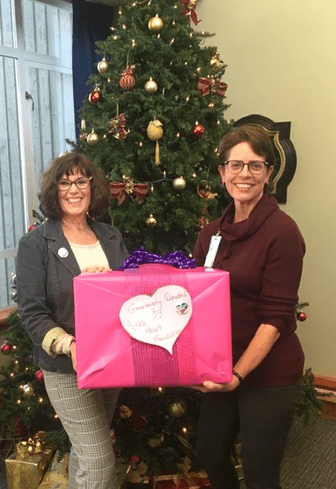 The Care Homes loved the fun of receiving and opening the Program's start-up gift.
The following care homes have now been added to the Heart For Music Program:
Elim Village

Zion Park

KinVillage

Czorny Alzheimer Centre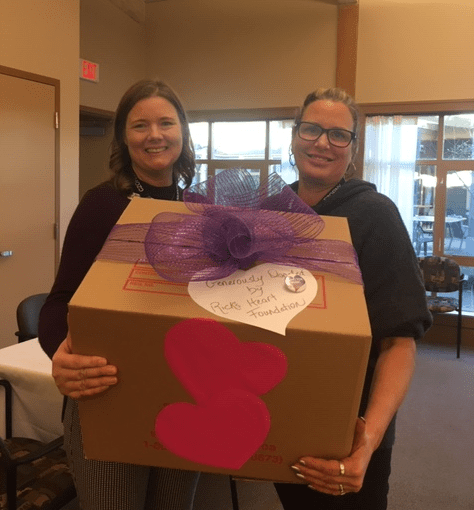 "I believe in the power
of music. It brings people
out of themselves.
It brings them alive in a
really special way."
– Sheila Harry,
Kinsmen Lodge
Each Care Home received a Heart For Music Program startup gift
MacBook Pro

iPod Touch 32 GB

Wireless Around-ear Headphones and Wired headphones

iPod protector cases

Sanitary Headphone covers

Charging adaptors and Apple Adaptor cord

Individual MP3 players (SanDisk Clip Sport)

Downloaded music for iPods

Secure storage wall mounted cabinets                         

Training, Set up & Maintenance of Program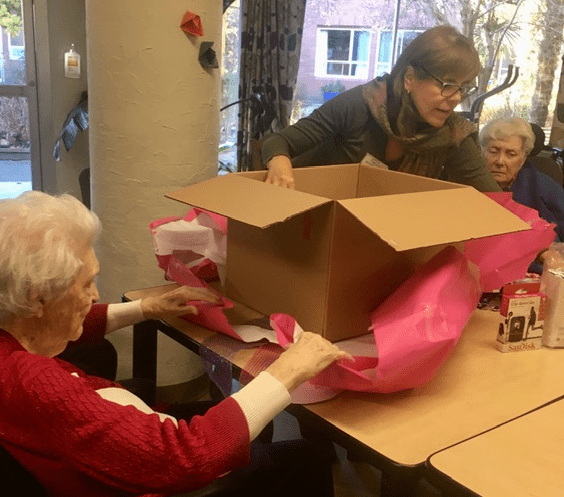 Rick's Heart Foundation donated a bench to several of our Heart For Music Program participating care homes. The bench was presented at the event.
Living in heart, and love, and compassion, to make the planet better.
One Heart At A Time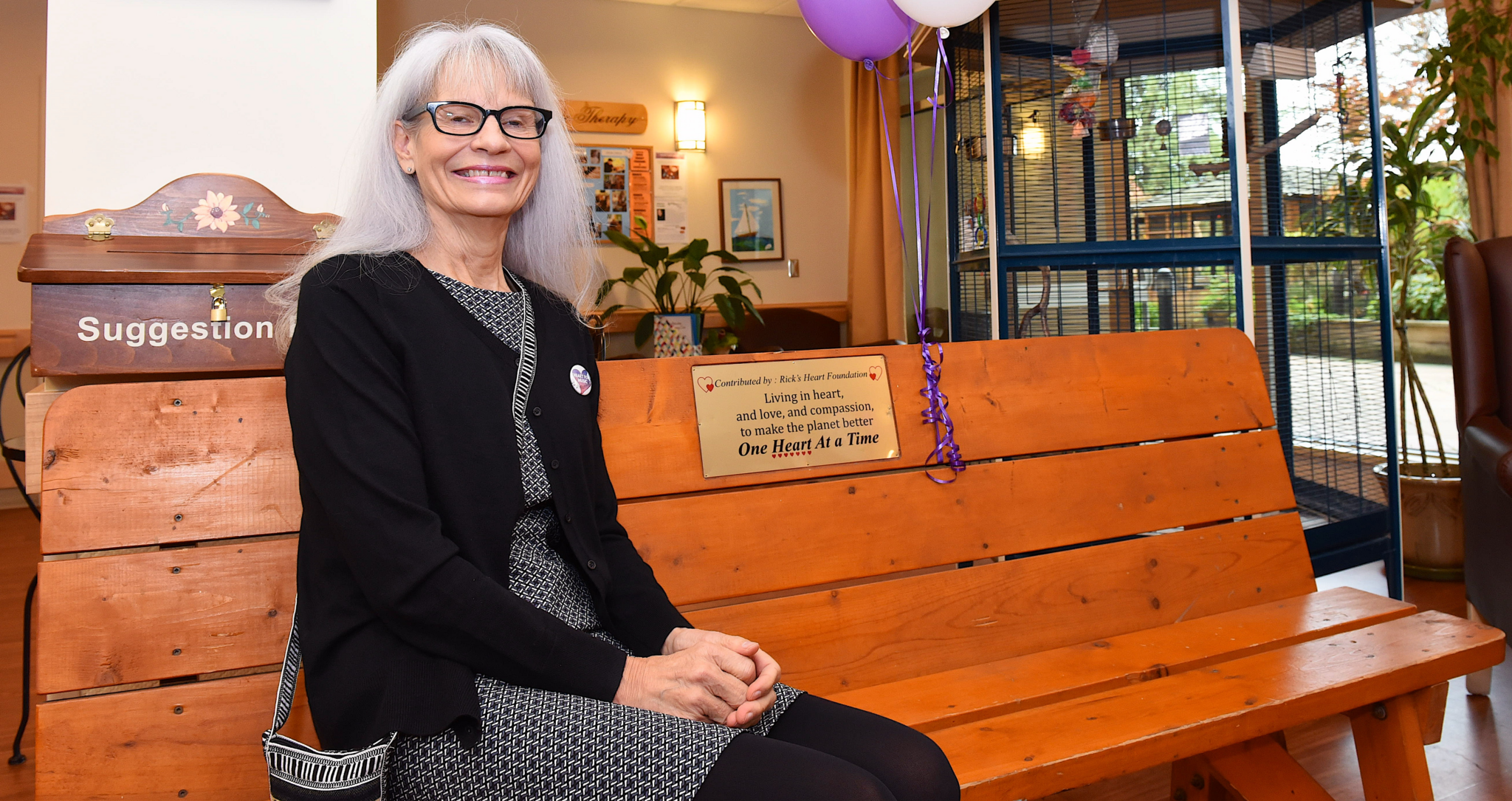 Full event photo album HERE

We are excited to see what is next for this Program

@heartformusicbc