With Covid-19 shutting down senior care homes and cancelling live music, our seniors are missing out on a major aspect of their lives. Heart For Music has begun providing live, outdoor music for the care homes connected with the program. We are hoping to fill that live music void and brighten our seniors days.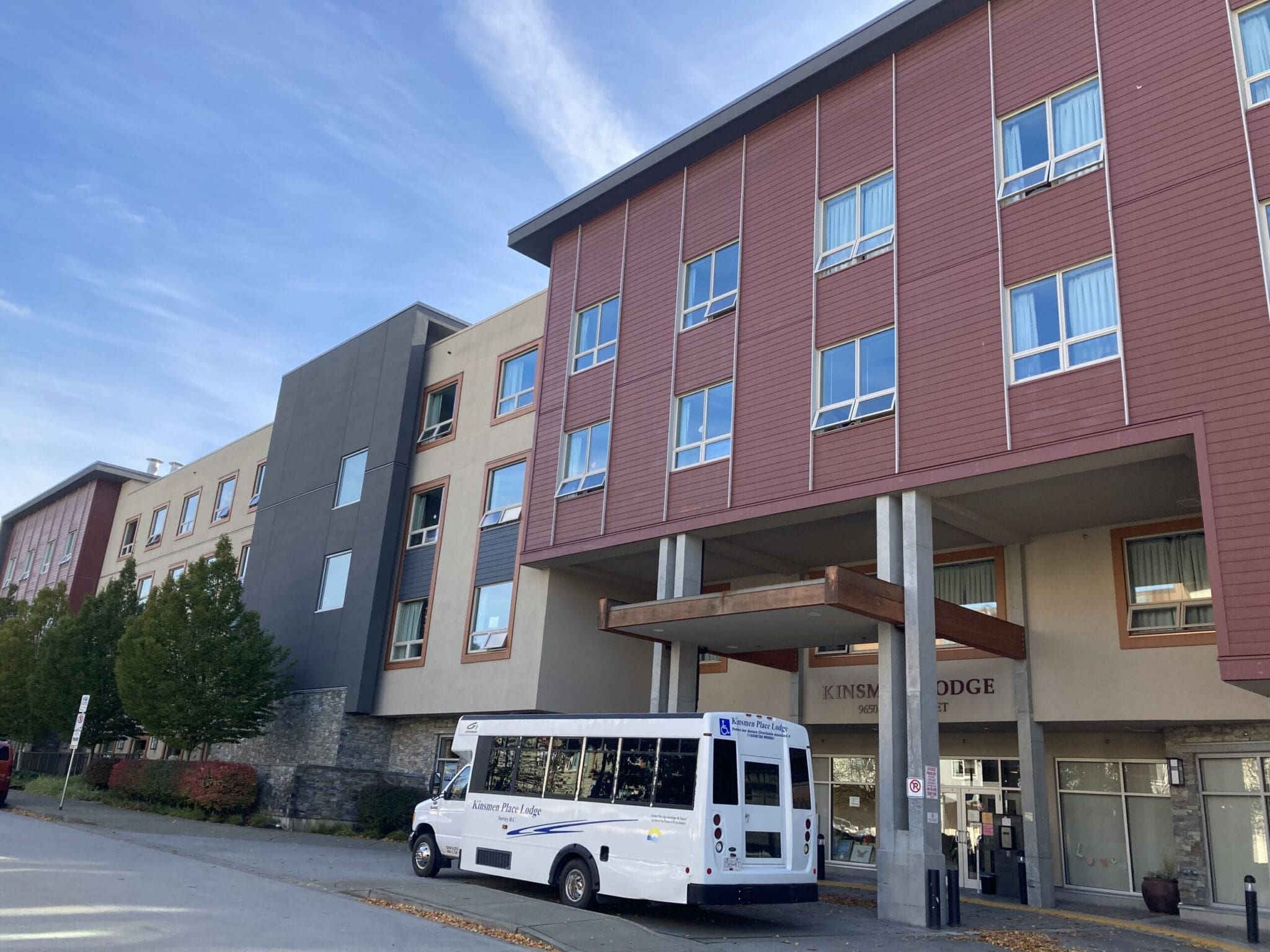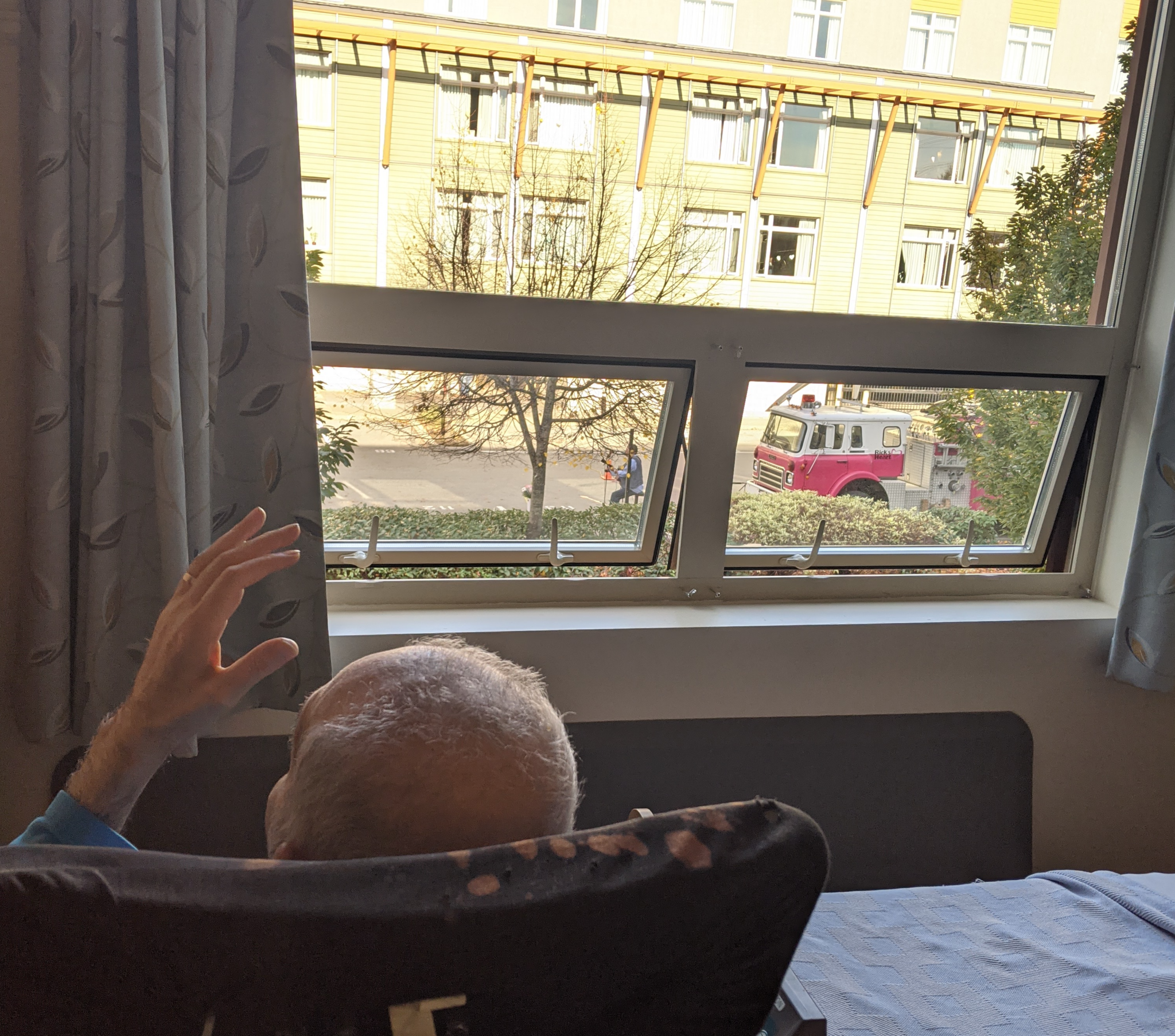 Live outdoor concert for our seniors
This past Saturday, Oct. 31, local musician Glen Pearson played a 45-minute show for the residents and staff at Kinsmen Lodge and Laurel Place. It was an unusually beautiful fall day, and the music drifted into the cracked windows of both facilities. Residents could be seen watching from their windows, and staff members watched from a safe distance. Glen played classics that you couldn't help but dance along to. Our foundation's vintage pink fire truck also made an appearance to brighten everyone's day.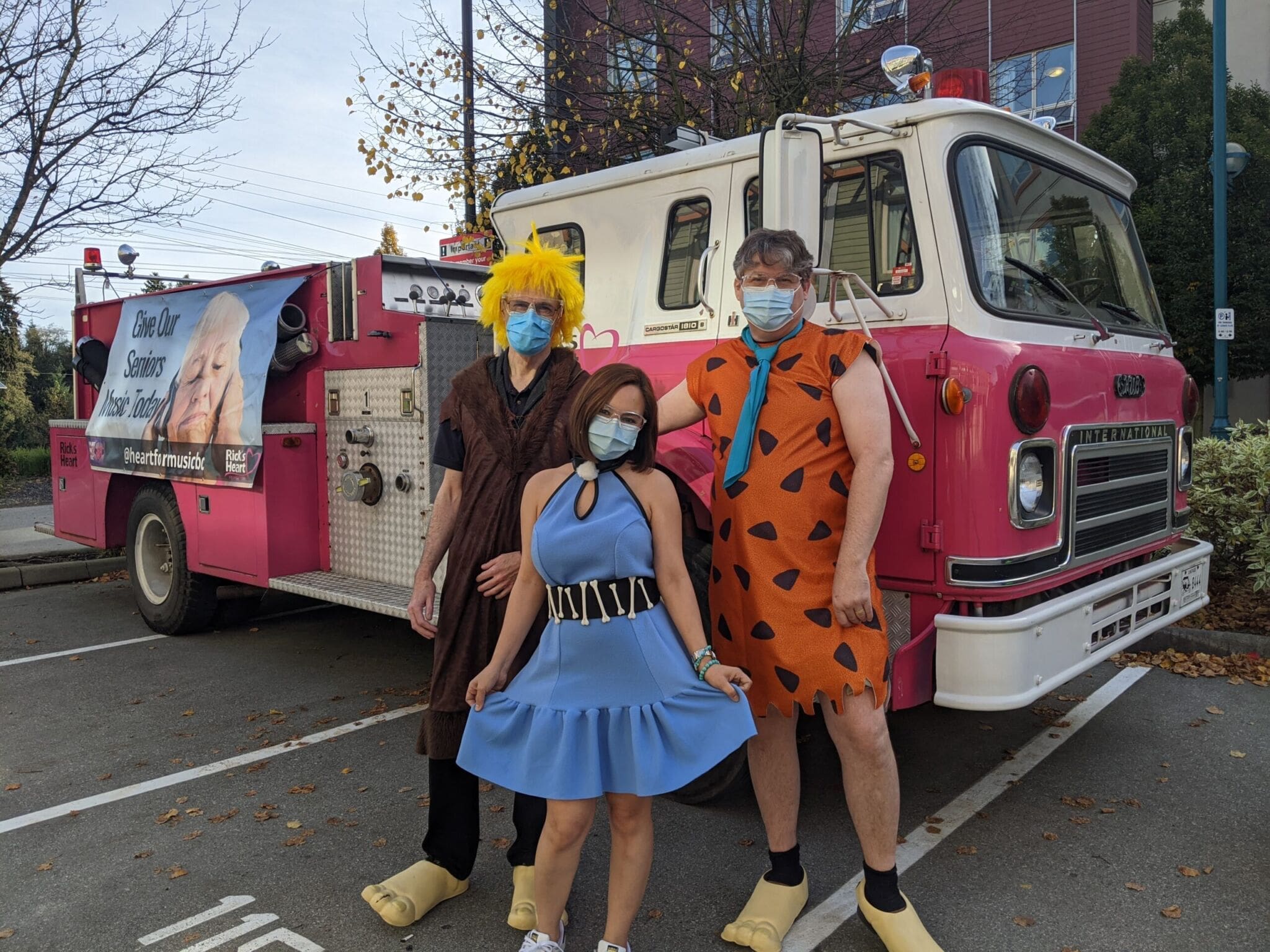 "Music gives a soul to the universe, wings to the mind, flight to the imagination and life to everything."
~Plato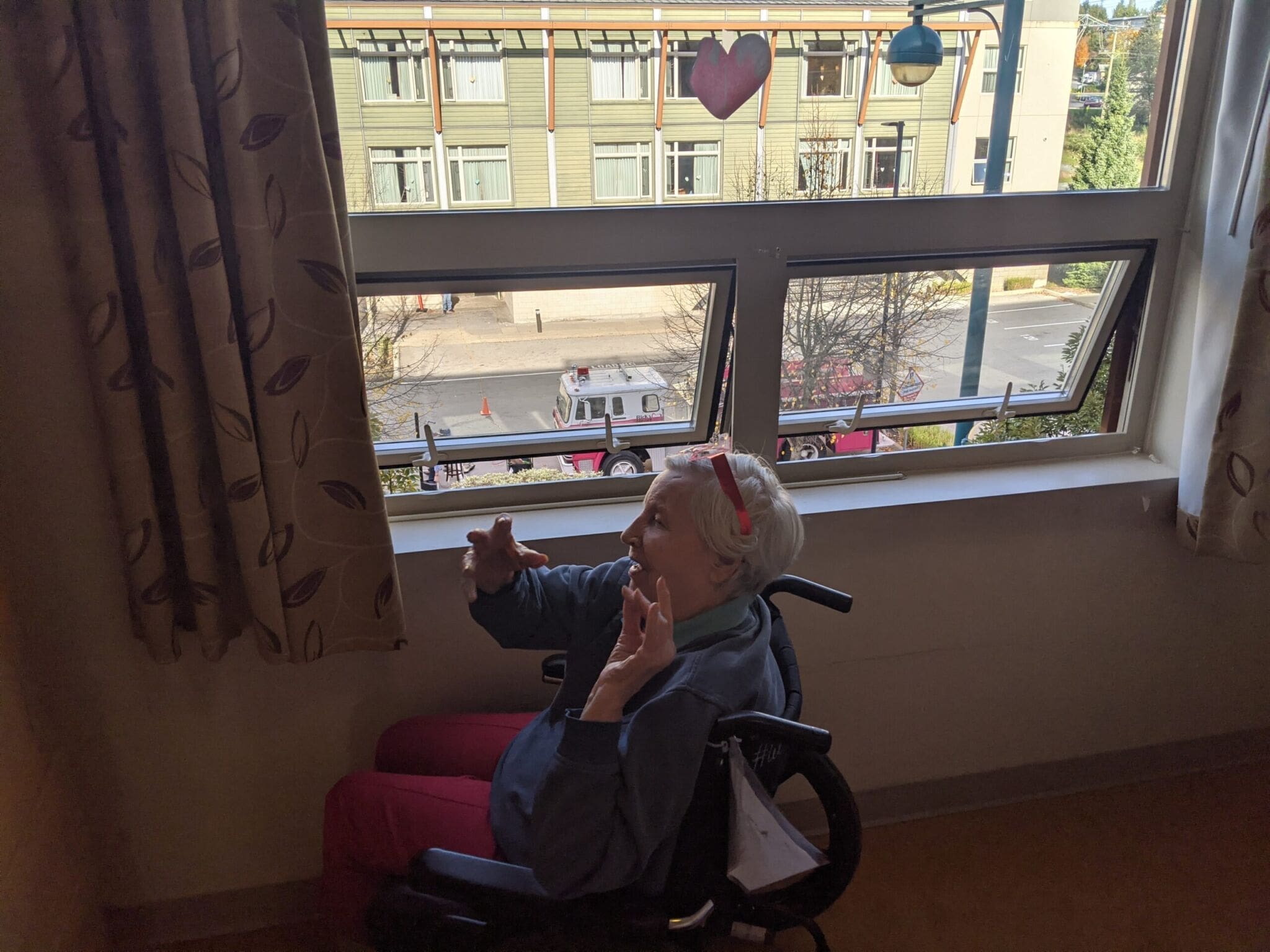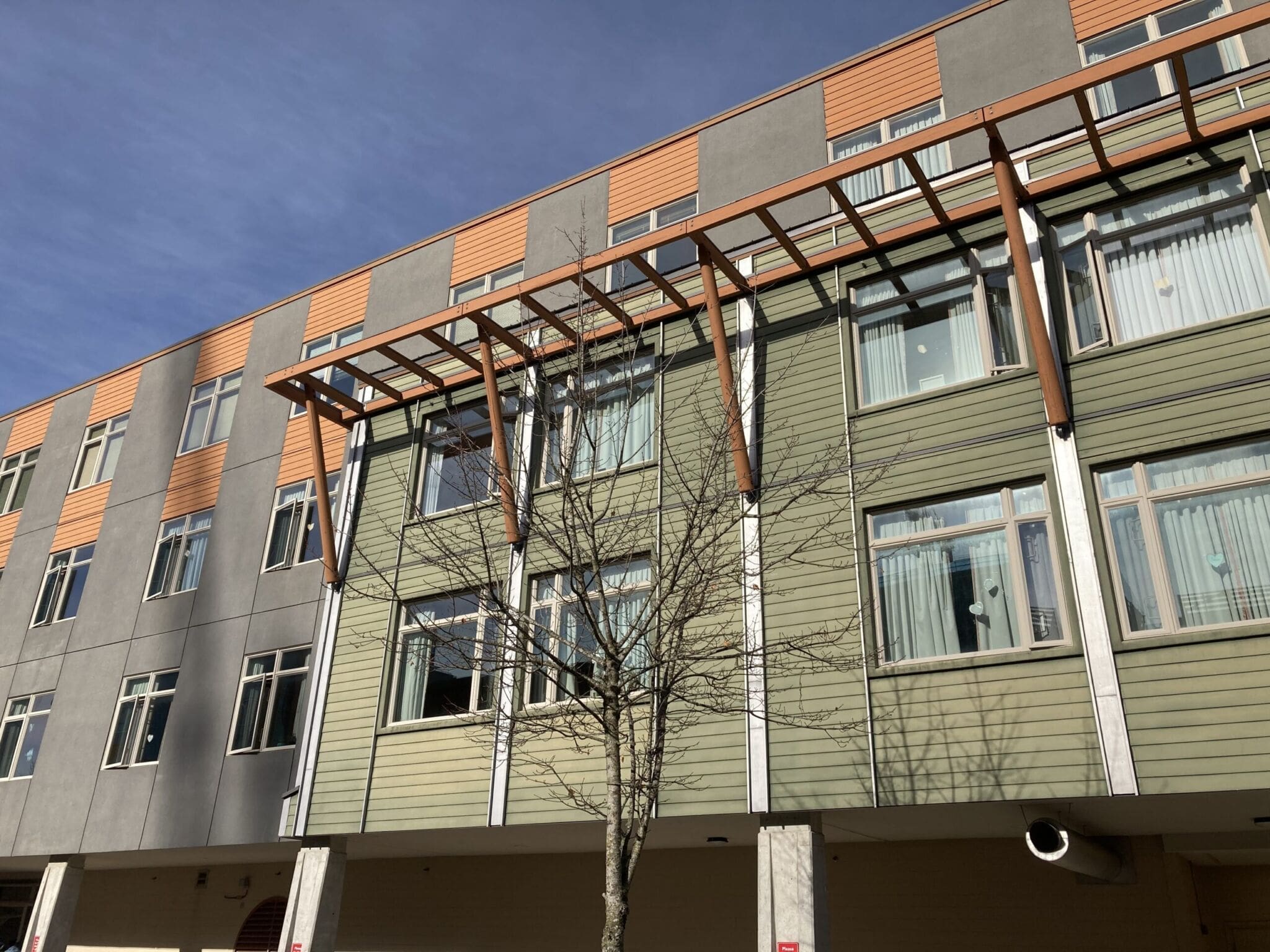 Our hope at Rick's Heart Foundation is that these concerts bring some hope, joy and a few moments of peace to all those in attendance. Weather permitting our goal is to provide one concert a month to a care home in the Heart For Music program.
To stay up to date with the music program follow our new Facebook page @heartformusicbc.