Changes are happening over at Heart For Music! 
This week we have delivered Heart For Music starting packages to four NEW care homes across British Columbia. We are working with two current care homes to expand the number of residents that have access to personal music.  None of this would be possible without the support of Diamond Delivery and First Canadian Messenger. We partner together on most of our programs and endeavors which helps to increase the impact!
~~~~~~~~~~~~~~~~~~~~~~~~~~~~~~~~~~~~~~~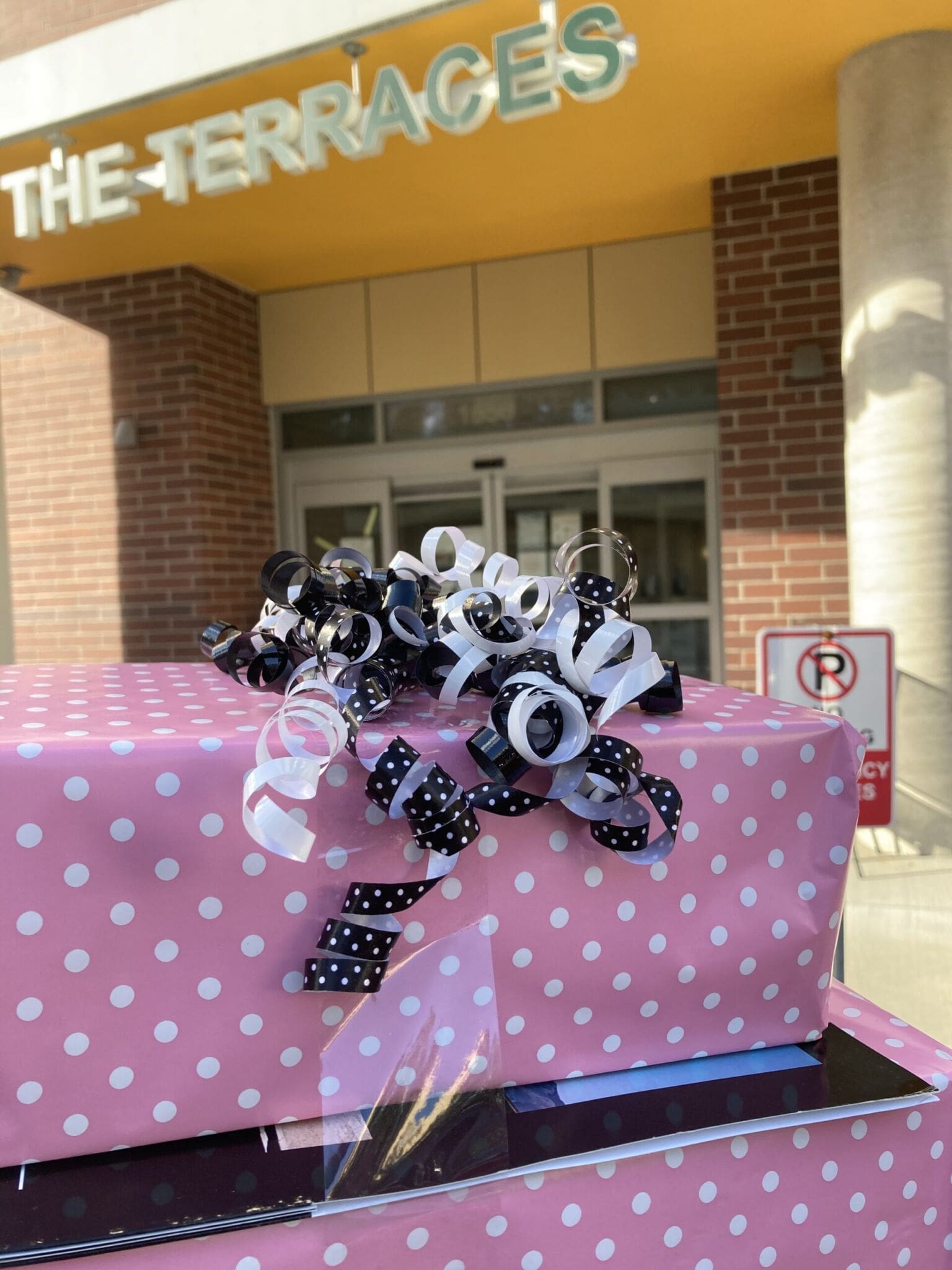 Zion Manor & Czorny Alzheimer Centre Expansion:
At Zion, five new devices have been loaded with resident's personal music playlists. We are working towards providing them with even more support as their program expands. 
Czorny is looking to grow their program as well, with 25 new music devices. Rick's Heart Foundation is donating the funds to make this possible. Making it possible to bring music to many more of their residents. 
Four New Care Homes receive Heart For Music starting package:
Rick's Heart Foundation has offered our Heart For Music program to non-profit care homes throughout British Columbia. We have been working towards this launch for a couple of months, and this week we delivered the starting packages to them!
A special thank you to our incredibly dedicated and passionate program coordinator Janae.  This summer Janae joined our team at Rick's Heart Foundation, She advanced from our summer student to the Heart For Music program coordinator within few months. Because of Janae's heart for seniors, her dedication, and love for music the program is rapidly expanding.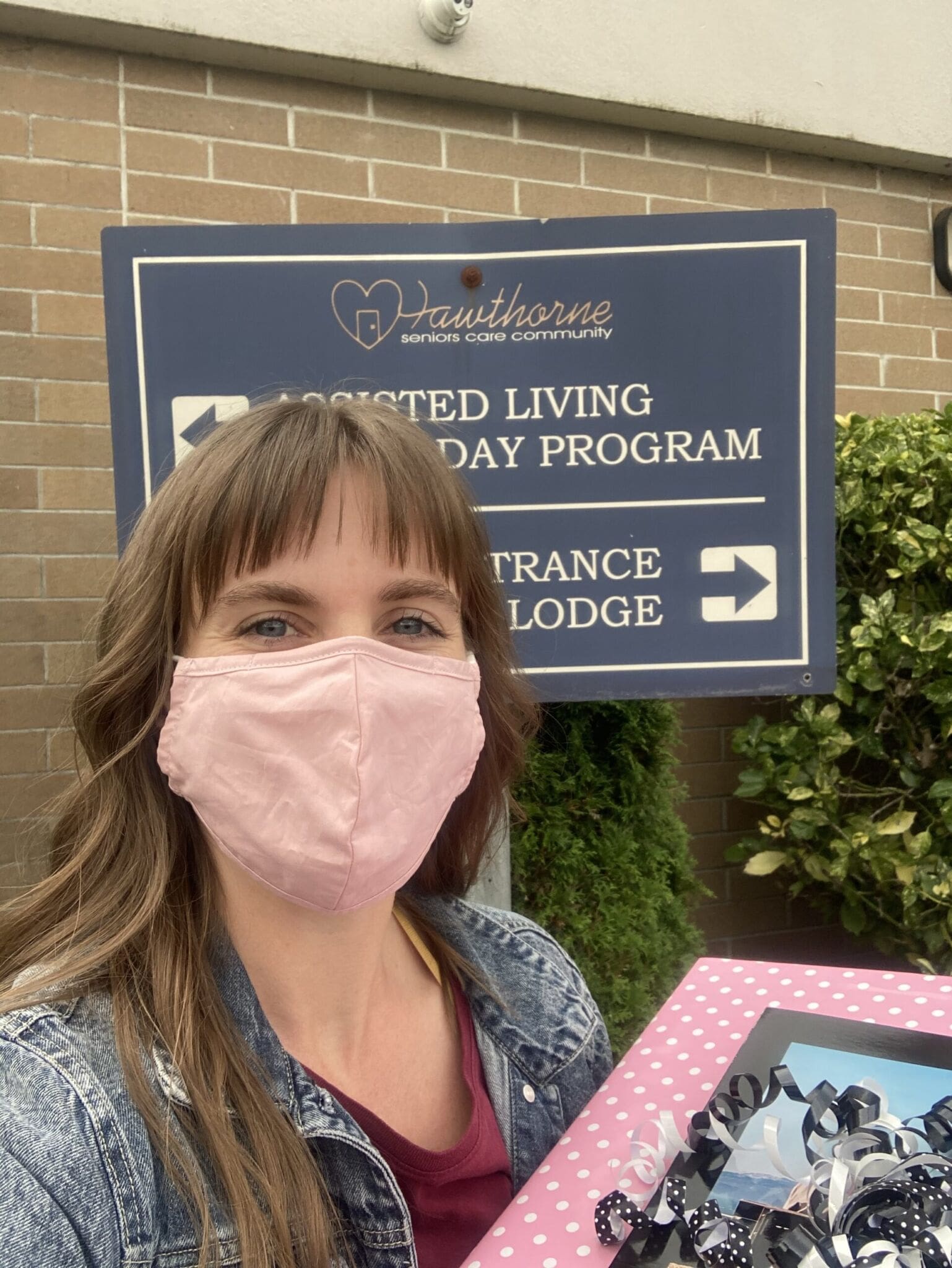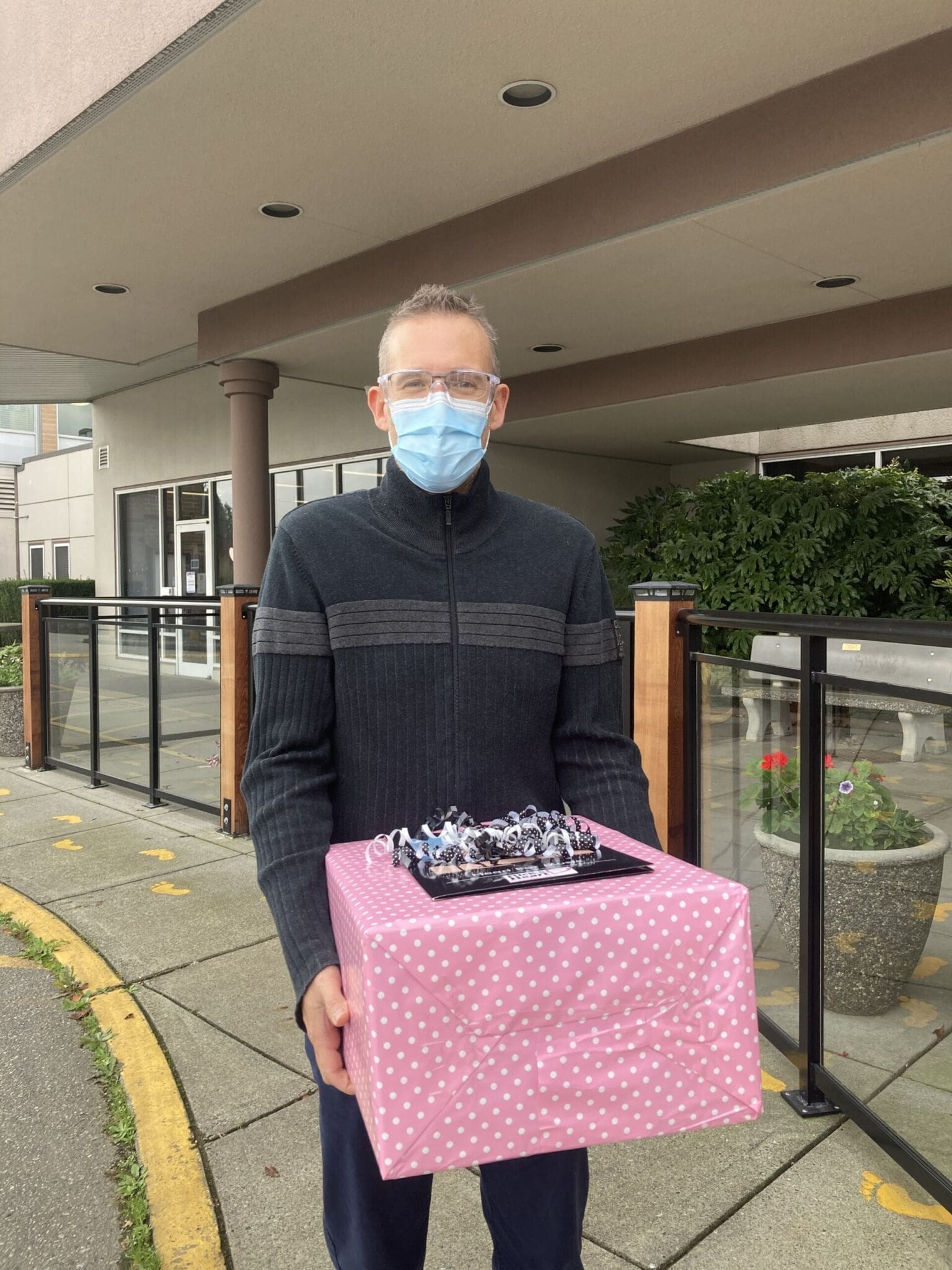 Our four new  Heart For Music care homes our: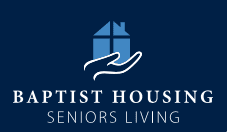 An exciting first for the Heart For Music program is that 'Good Samaritan Village by the Station' care home is in Penticton. This is very exciting to see the program begin to expand across British Columbia.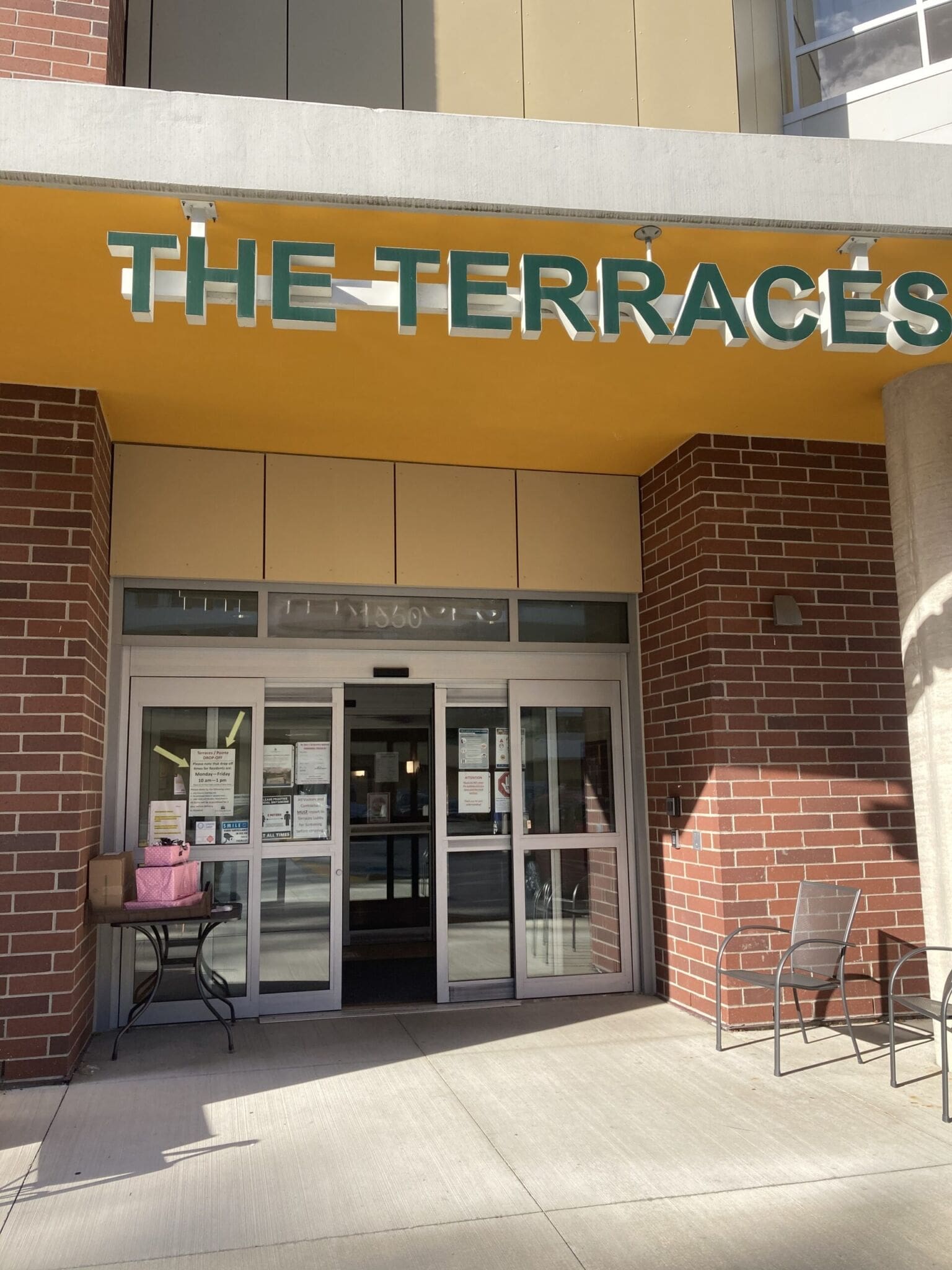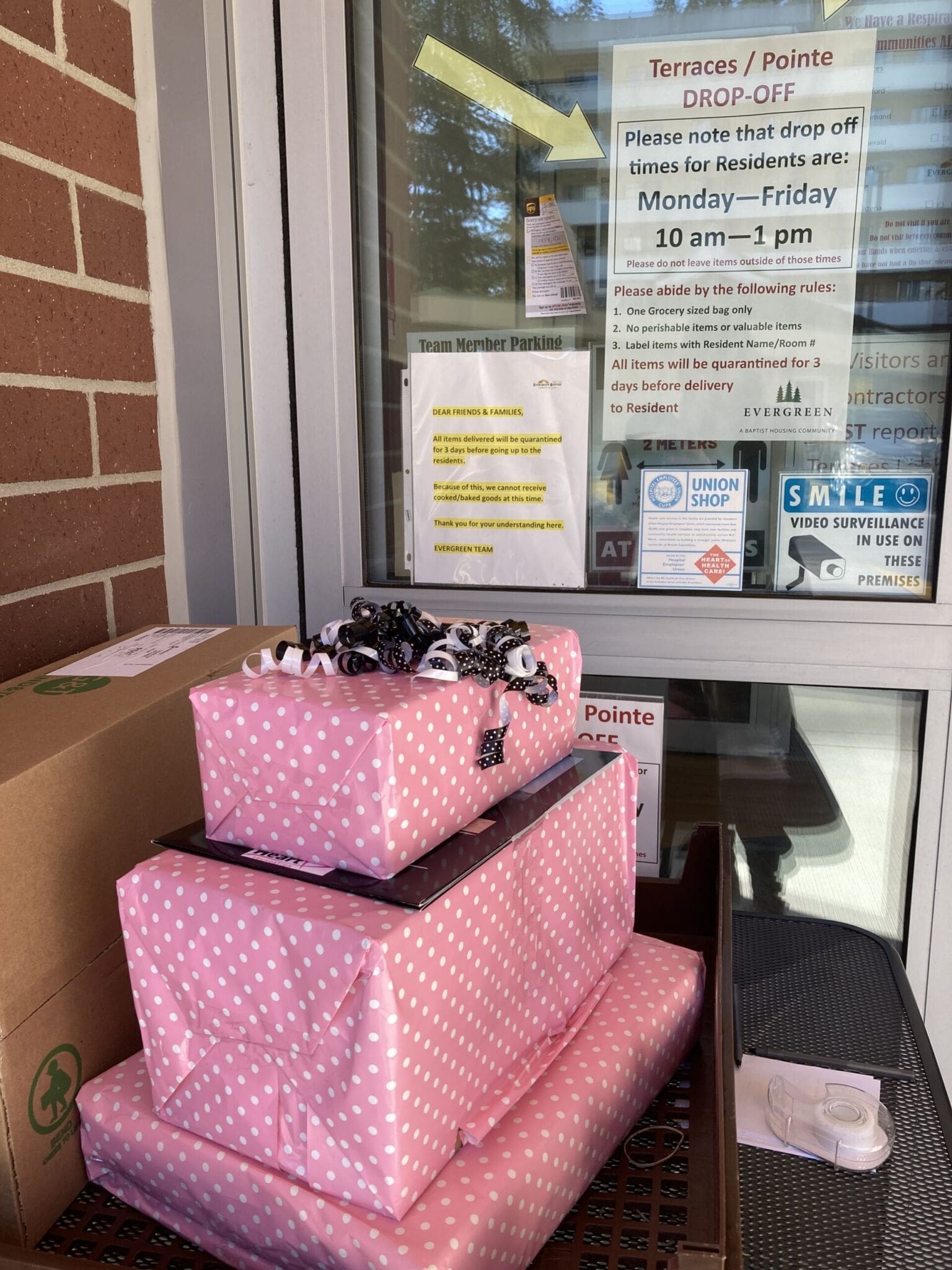 What's next?
Quite a few more facilities throughout BC have expressed interest in the Heart For Music program and we are working to bring this program to them as soon as possible. During the fall/winter seasons, it can become quite dreary and lonely. Adding onto that the stress and isolation of being quarantined. Bringing the Heart For Music program into a care home not only uplifts the seniors spirits but also the staff. It provides joy, a distraction from the chaos and a sense of hope.
In addition to the above four facilities, the second phase of our fall 2020 launch will bring the gift of music to six more care homes later this season!