Backpack Buddies expanding on Vancouver Island
According to Stats Canada, since the beginning of the pandemic, there has been a 74% increase in food insecurity for families across the country. While food insecurity has long been prevalent in BC, the circumstances created by COVID-19 have only exacerbated the crisis. Backpack Buddies has stepped up to help meet this demand.
When Backpack Buddies approached us about securing a new warehouse location, we were so excited for them. Along with Diamond Delivery we moved them to their new Victoria warehouse, free of charge. This Backpack Buddies Victoria warehouse is feeding over 250 children across lower Vancouver Island each week.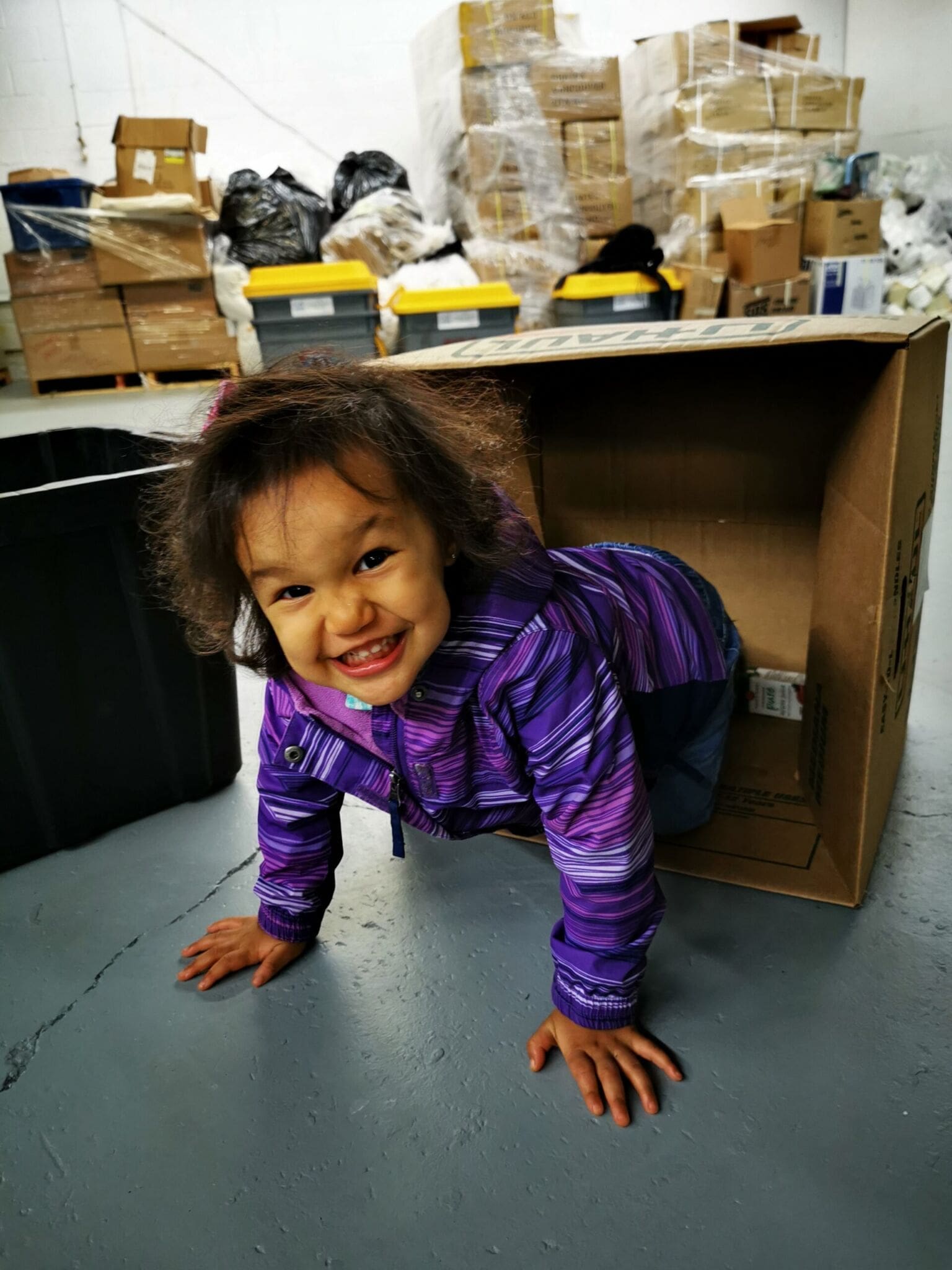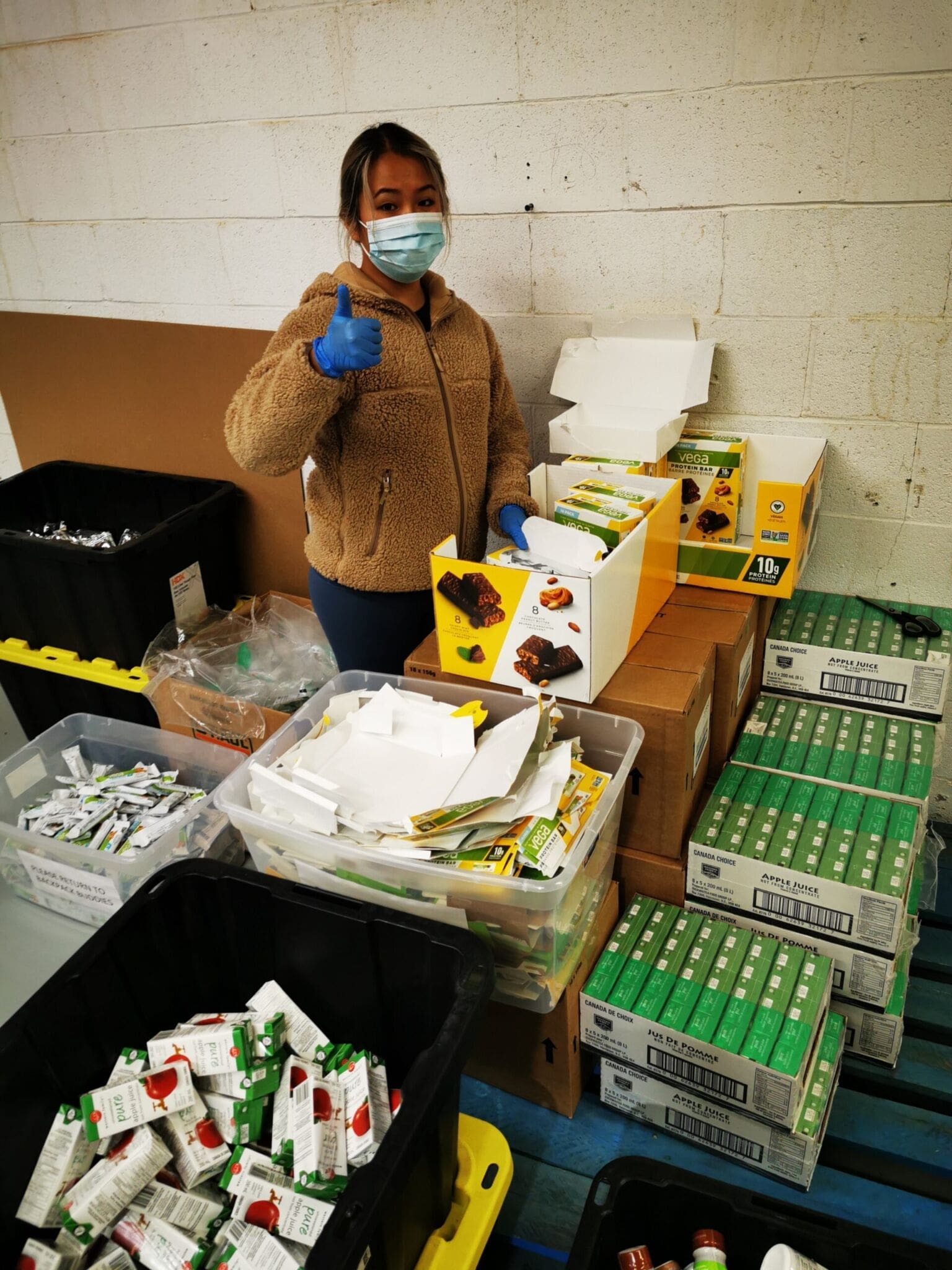 Note from Backpack Buddies staff
"Rick's Heart Foundation and Diamond Delivery have done it again! When we shared with them how kids were going hungry here on Vancouver Island, they were there to help, shipping food over every month from our head office in North Vancouver. Due to the ongoing support of Rick's Heart Foundation and Diamond Delivery we were able to provide meals for kids in 6 schools in Greater Victoria last year. This year as food insecurity increased 74% nationwide, our reach has more than doubled in Victoria and surrounding areas. With that rapid growth came need for new warehouse space and not much time to move. We reached out and Rick's Heart Foundation and Diamond Delivery showed up again, filling a 5-tonne truck with our food and supplies and bringing to our new site no questions asked." 
~Backpack Buddies~ 

If you live near Victoria or Sooke and are interested in volunteering please email kara@backpackbuddies.ca.
 Donate to Backpack Buddies this Holiday Season HERE.