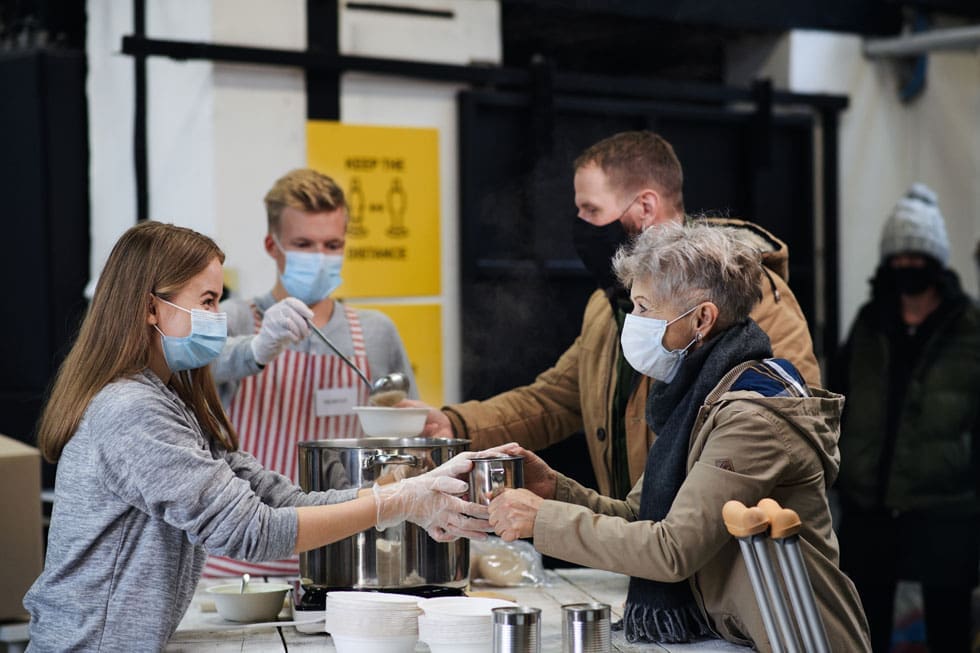 Surrey Poverty Relief & Outreach
Rick's Heart Foundation extends practical care and personal outreach to Surrey's most vulnerable. We focus on homelessness, addiction, children and families.
Warmth in winter, support for addiction recovery, safety for children. Let's surround the vulnerable in Surrey with a loving community
We live in a vibrant and beautiful city. But it's overshadowed by one of the highest rates of homelessness and drug use in the country.
Rick's Heart knows that anyone can end up on the streets. A daughter, a son, a grandchild. We can work together to end this.
Support for the Homeless in Surrey
Despite shelters for the homeless in Surrey, many remain on the streets every night — sleeping rough, exposed to the elements, risking death.
We can better their conditions by providing warmth, food, and safety. And when any one of Surrey's homeless is ready for help to get off the streets, we must be the bridge.
Taking Love to the Surrey Streets: the Mobile Mission with Impact Van
The Mobile Mission with Impact van meets those in the Surrey community who are living on the streets.
Through an initiative with the John Volken Academy, the Mobile Mission delivers clothing, sleeping bags and other volunteer services.
But the mobile mission goes beyond delivering sustenance.
Mobile Mission volunteers develop meaningful relationships so they can connect those living on the street with shelter, training, addiction services, and more.
If you have a heart for the homeless in Surrey, please help the Mobile Mission with a donation.
"Since we started the Mobile Mission in 2020, we've been able to help at least 11 people in Surrey get off the streets."
Surrey Outreach through Union Gospel Mission
The Union Gospel Mission (UGM) is a charitable organization dedicated to overcoming poverty, homelessness, and addiction — one life at a time.
In Vancouver and surrounding areas, UGM provides:
Rick's Heart has funded a UGM outreach van for the city of Surrey and provides shipping services to help UGM distribute donations.
UGM provides an outsized impact to communities in need. By making even a small donation, you can provide much-needed services for Surrey's people in need.
The Surrey Urban Mission is dedicated to the marginalized in our Whalley community.
Founded in 1995, it was the first organization in Surrey to give food to the homeless in the area. Surrey Urban Mission serves three meals a day and runs a 50-bed shelter.
Through these initiatives, the mission develops deep connections with the homeless.
Rick's Heart supports Surrey Urban Mission by providing transport for the mission's team and delivery of donated items.
If you donate today, your gift will be put to work immediately to help the homeless in the Whalley area.
Drug and Alcohol Addiction Services in Surrey
Addiction is a public health emergency in British Columbia and Surrey has the second-highest rate of drug use in the province, next to that of downtown Vancouver.
Harm reduction is vital. But it's not enough to just keep people alive. We must also build meaningful connections and a bridge to sobriety, surrounded by a caring community.
The focus of Rick's Heart Foundation addiction programs is this:
To give support to drug and alcohol dependents who are not yet able to help themselves. And when they are ready for change, to be there with meaningful help.
Sponsoring Effective Addiction Recovery at John Volken Academy
The John Volken Academy (JVA) is an effective, long-term, residential addiction treatment for young men and women.
The JVA surrounds residents with holistic programs to heal and develop:
Over a two-year program, participants are supported to get sober and stay sober — with the skills to lead a happy, successful life.
While receiving treatment to address the root causes of addiction, participants learn life skills, job skills, advance their education, and build character.
The rehabilitation program is at no cost and partly supported by enterprises run by residents, as part of the skill-building component of the program.
Residents learn how to run and operate a furniture store and a moving company. They learn how to run a ranch, raise bison, do butcher work. They learn how to bake bread and run their own bakery.
However, the JVA also relies on sponsors to keep this program open to young people committed to changing their lives.
This year, Rick's Heart has sponsored students in the program by donating shipping, excursions for the students, supplies/clothing for the students, and financial donations.
To help students with their addiction recovery, simply donate to the John Volken Academy.
Children & Youth Programs
At Rick's Heart, we want every child to grow up with the opportunity to thrive — and every family in our city to feel cared for.
Rick's Heart Foundation supports children's initiatives that build community, belonging, and connection in Surrey.
Giving Surrey's At-Risk Kids a Place to Play: Sponsoring the Boys and Girls Clubhouse
Surrey's Boys and Girls Club gives our kids a place to be amazing, safe, and have fun.
Through the club, kids in Surrey get a chance to build and maintain positive relationships, experience new opportunities, overcome barriers, develop confidence and skills for life.
Surrey's Club is especially important for children whose parents are stretched thin to provide. By making spaces available regardless of ability to pay, the Surrey Boys and Girls Club helps to even the playing field.
For Surrey kids at-risk (those whose parents struggle with addiction, mental illness, or unemployment), the Club is a safe place for the hours outside of school.
Rick's Heart sponsors the Boys and Girls Clubhouse in South Surrey — a place where kids can learn and grow through play.
If you have a heart for the children of Surrey, please give.
Here's how the Surrey Boys and Girls Club is changing kids' lives
Keeping Families Close: Sponsoring the Ronald McDonald Family Room in Surrey
The Ronald McDonald Family Room in the Surrey Memorial Hospital provides for the needs of families with children who are seriously ill.
When a child is hospitalized, families experience emotional turmoil, isolation, financial stress as well as physical stress from lack of sleep and regular meals.
To be near their child in hospital, many families have to travel and can't go home at night.
The Ronald McDonald Room makes coping with a child's hospitalization easier to bear.
Rick's Heart Foundation sponsors the Ronald McDonald Room at Surrey Memorial Hospital — a room where over the past year:
To help families stay where they can be just a step away, please donate. Your gift keeps Surrey and Fraser Valley families together when it matters most.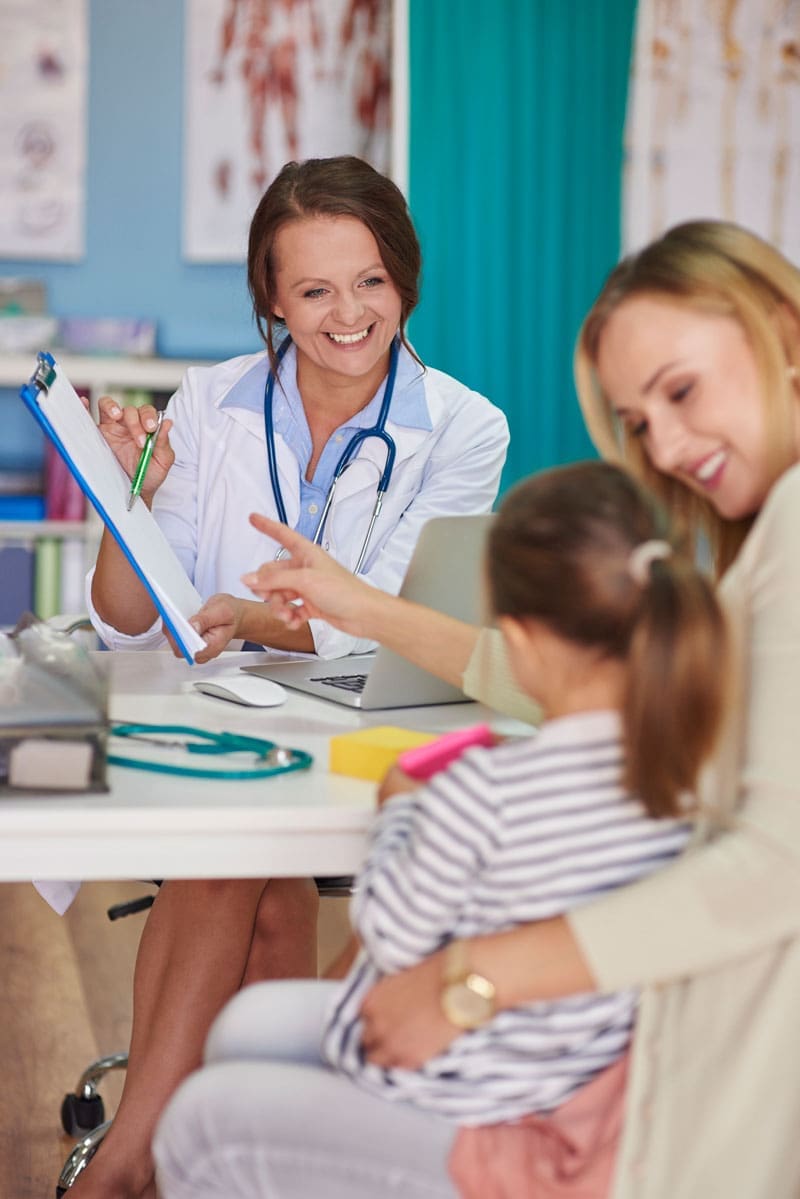 Rick's Heart Foundation is a Surrey-based charity with a strong local mission. charities reaching the unreached. To give with us, make a donation.
Through our partnerships and the foundation's own programs, we help transition the homeless off the streets, provide support for addiction recovery, and safe spaces for vulnerable families.
Today, we need your help because the vulnerable people in the Surrey community are struggling. Even the smallest donation you give can go a long way.
Learn About Rick's Heart Foundation
& Explore Our Impact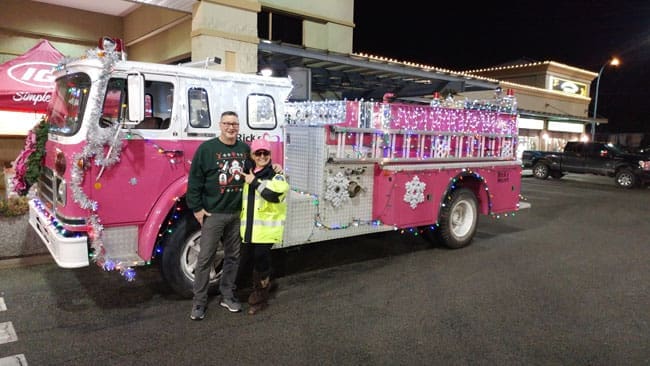 About Rick's Heart Foundation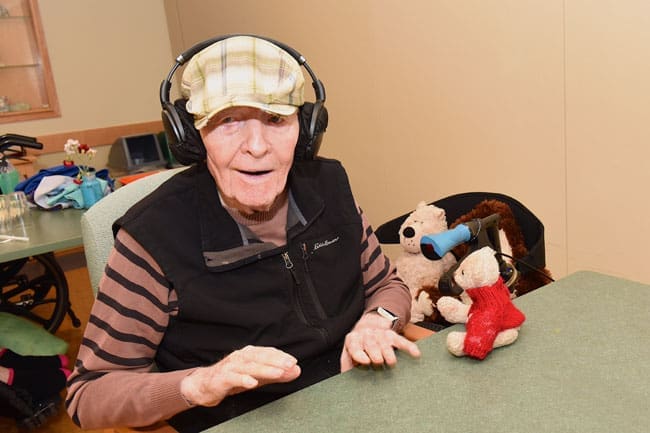 BC Programs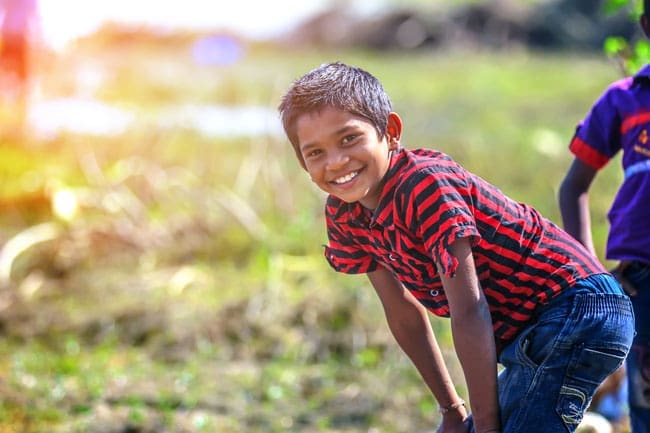 International Programs