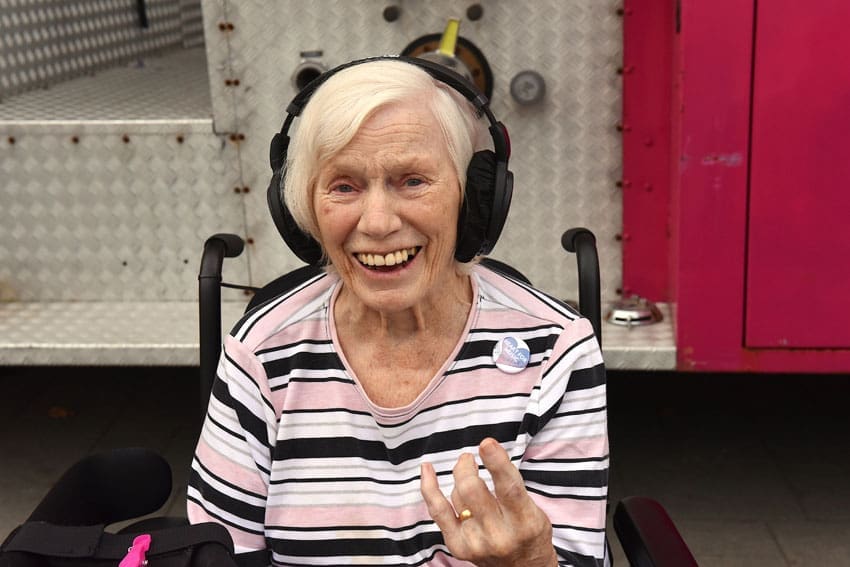 British Columbia Seniors Outreach & Poverty Relief
In BC, Rick's Heart Foundation runs its flagship program, Rick's Heart for Music Program which helps to reach those who feel forgotten or left behind. Additionally, we close giving gaps by initiating new programs or making possible the work of other charities.
Loneliness, hunger, lack of access to basic hygiene. We can't let this go on in British Columbia.
Cocoons of safety keep us from seeing those who are suffering. In BC, in the midst of so much beauty and wealth, isolation and poverty exist beyond what most could imagine.
Rick's Heart is to reach the unreached. To bring smiles and practical proof that we have not forgotten their humanity.
Outreach to Seniors in Care Homes
The isolation of seniors in Canada is unacceptable. While we tried to protect them from the pandemic, they were more alone than ever.
And there simply aren't enough resources at not-for-profit care homes to engage seniors and soften the loneliness.
But music has a special emotional power.
When Rick saw that his own father was slipping out of reach — despondent and disconnected — he knew he needed a way to break through.
Rick watched the documentary, Alive Inside. He brought headphones to the care home, placed them over his father's ears and played music.
"Just as the documentary showed, the results were astounding. His dad came to life — his eyes lit up as his head left his shoulder. Alert with memories that the songs resurfaced, (he) became engaged in the present by remembering the past."
That moment was the beginning of Rick's Heart for Music program, now reaching seniors across British Columbia.
Seniors Music Therapy: Heart for Music
The Heart for Music program equips seniors' care homes with complete music programs.
Each home receives headphones, devices and we support staffing to implement the program.
No two playlists are the same. We connect with staff to create personal playlists with residents' favourite songs — music that's meaningful and surfaces potent, positive memories.
Staff tell us that Heart for Music:
Our goal is to expand the Heart for Music program into senior care facilities across British Columbia.
Generous business sponsors have each funded a Heart For Music Start-Up Package, supplying individual care homes in British Columbia with everything they need to bring music to their seniors.
If you can help us reach seniors with the joy and comfort of music, please give.
Heart for Music brings seniors joy, peace & happy memories
Heart For Music Care Home Sponsors







British Columbia's Hygiene Poverty
Most of us take basic hygiene for granted.
But soap, shampoo, sanitary products, linens, and other essentials are out of reach for many in BC.
That's why we redistribute what would otherwise go to waste.
From Hotels to Homeless Shelters: Delivering Soap for Hope
Soap for Hope provides hygiene products and linens to vulnerable communities in BC.
By collecting and redirecting goods that would otherwise go to landfills, Soap for Hope helps to reduce our environmental footprint while helping those in need.
In 2020 alone, Soap for Hope delivered 77,000 pounds of hygiene supplies across the province.
Rick's Heart Foundation sponsors the majority of Soap for Hope shipping, including long-haul deliveries from Prince Rupert to Grand Forks.
Two projects, in particular, have meant a lot to us: supplying the Halat First Nation during a flood and delivering 100 like-new mattresses to people who were previously sleeping on floors.
Find out how you can donate supplies, volunteer, or give to Soap for Hope.
Child Hunger in British Columbia
No child should go hungry. But BC has the highest child poverty rate of any province in Canada.
Before the pandemic, 20% of children faced insecurity. Since COVID-19, that rate has increased 74% across the country.
Closing the Hunger Gap with Backpack Buddies
Backpack Buddies helps fill the weekend hunger gap — a time when children go without the support of school breakfast and lunch programs.
A child who receives a bag of food from Backpack Buddies may not get anything else to eat all weekend, so these supplies help kids get through the weekend without going hungry.
Backpack Buddies provided over 49,000 backpacks of food to children in BC in 2020.
Rick's Heart Foundation has been happy to help Backpack Buddies expand into two new warehouses on Vancouver Island and currently sponsors the delivery of all their food to their Victoria warehouse.
Rick's Heart covers shipping costs, gives financial support, and raises funds for international charities reaching the unreached. Rick's Heart raises funds, gives financial and in-kind support to BC charities taking the edge off of poverty.
Show BC you care through Rick's Heart.
You can direct your donation to any of our charity partners or to Heart for Music, a program led by Rick's Heart.
Learn About Rick's Heart Foundation
& Explore Our Impact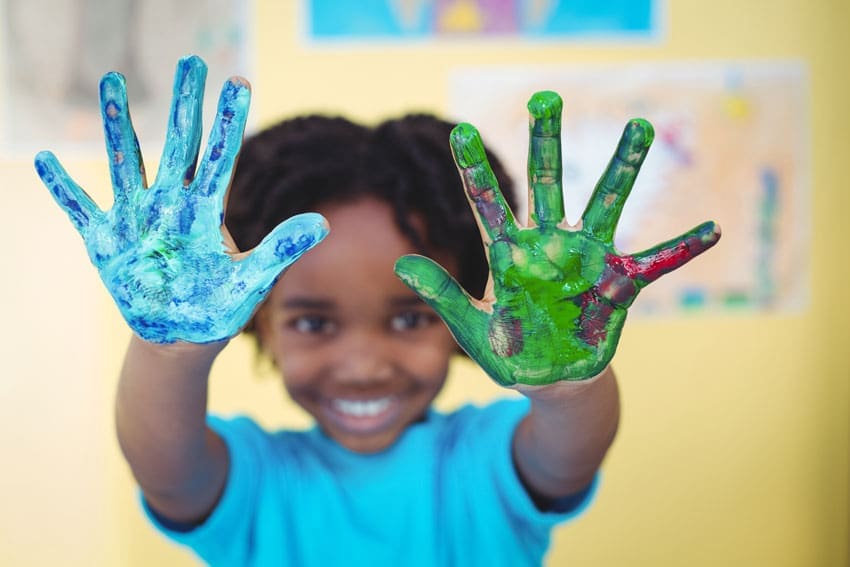 About Rick's Heart Foundation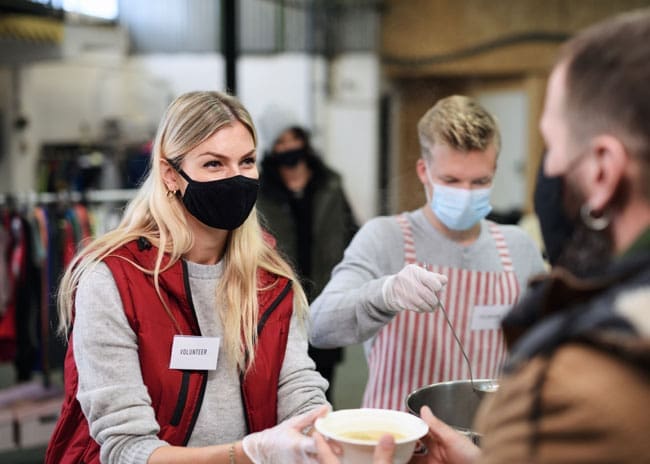 Surrey Programs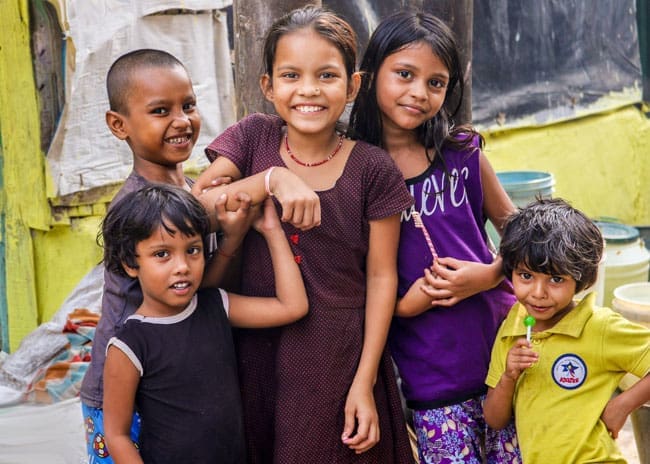 International Programs