Addiction in BC
A Public Health Emergency
The declaration on March 17, 2020 of a public health emergency related to COVID-19 means that British Columbia is now facing two concurrent crises: one, the rapidly escalating spread of the coronavirus and another, addiction in BC and the ongoing opioid overdose crisis.
Facts about Addiction
4,700 have lost their lives from overdoses caused by addiction in BC since 2016.

In a year, one in five Canadians will experience a mental health or substance use issue.

An estimated 68,000 youth between the ages of 15 and 24 meet the criteria for a substance use disorder.

Close to 8 million Canadians struggle with addiction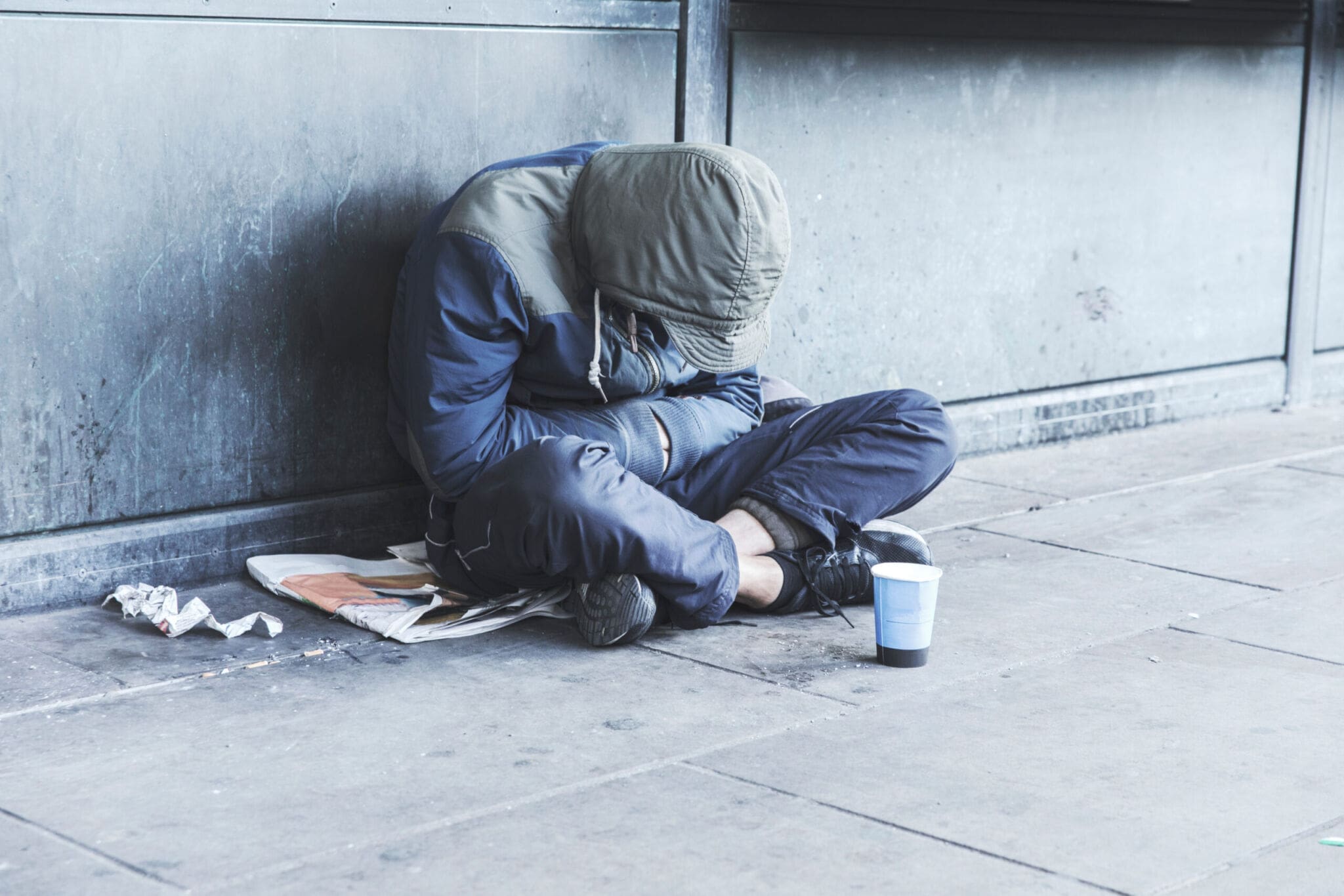 Overdose Awareness
If you are worried that someone who may be experiencing an overdose, it is important that you don't leave them alone. If the person is still conscious, try and keep them awake and monitor their breathing. Here are the signs to look out for during an overdose: 
Loss of consciousness

Unresponsive to outside stimulus

Awake, but unable to talk

Breathing is very slow and shallow, erratic, or has stopped

For lighter skinned people, the skin tone turns bluish purple, for darker skinned people, it turns grayish or ashen.

Choking sounds, or a snore-like gurgling noise (sometimes called the "death rattle")

Vomiting

Body is very limp

Face is very pale or clammy

Fingernails and lips turn blue or purplish black

Pulse (heartbeat) is slow, erratic, or not there at all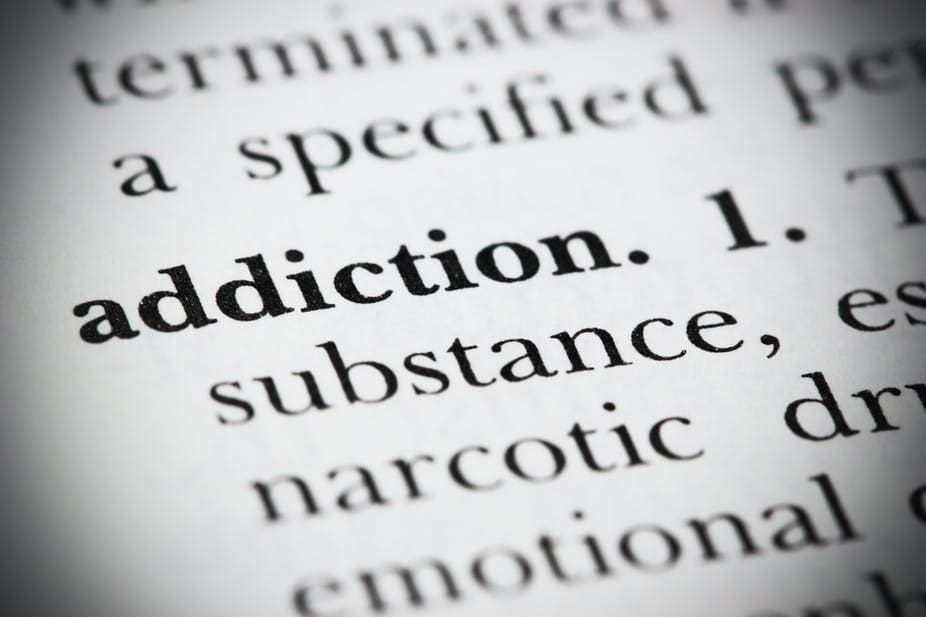 In 2016, it was declared that the overdose crisis was a public health emergency in BC. This country is currently experiencing an opioid epidemic, which has seen increases in hospitalizations and deaths due to heroin, fentanyl, and other opioids. 
Since then, more than 4,700 people have lost their lives to overdose in BC with more than 1,200 of these deaths happening in the greater Vancouver area. The crisis of addiction in BC is only getting worse and we need to help.
As of 2019, around 24 percent of Canadians stated they felt the opioid issue in Canada was a crisis, while 46 percent believed it to be a serious problem. 
Almost half of Canadians report that they have used an illicit drug at some point in their lifetime, with cannabis being the most used illicit drug, followed by hallucinogens, cocaine/crack, and ecstasy.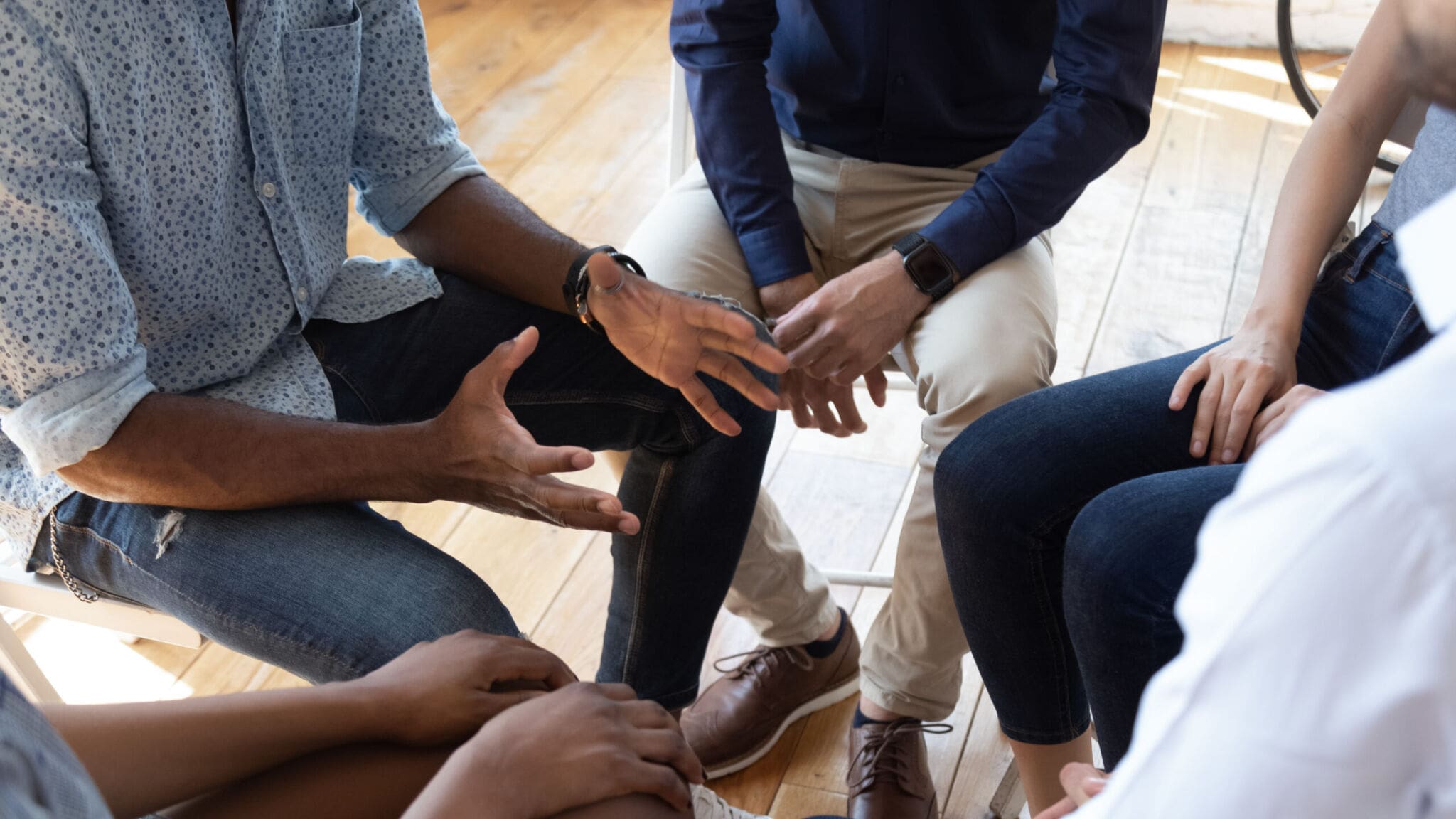 If someone is making unfamiliar sounds while "sleeping" it is worth trying to wake him or her up. Many loved ones of users think a person was snoring, when in fact the person was overdosing. These situations are a missed opportunity to intervene and save a life. It is rare for someone to die immediately from an overdose. The most important thing is to act right away.