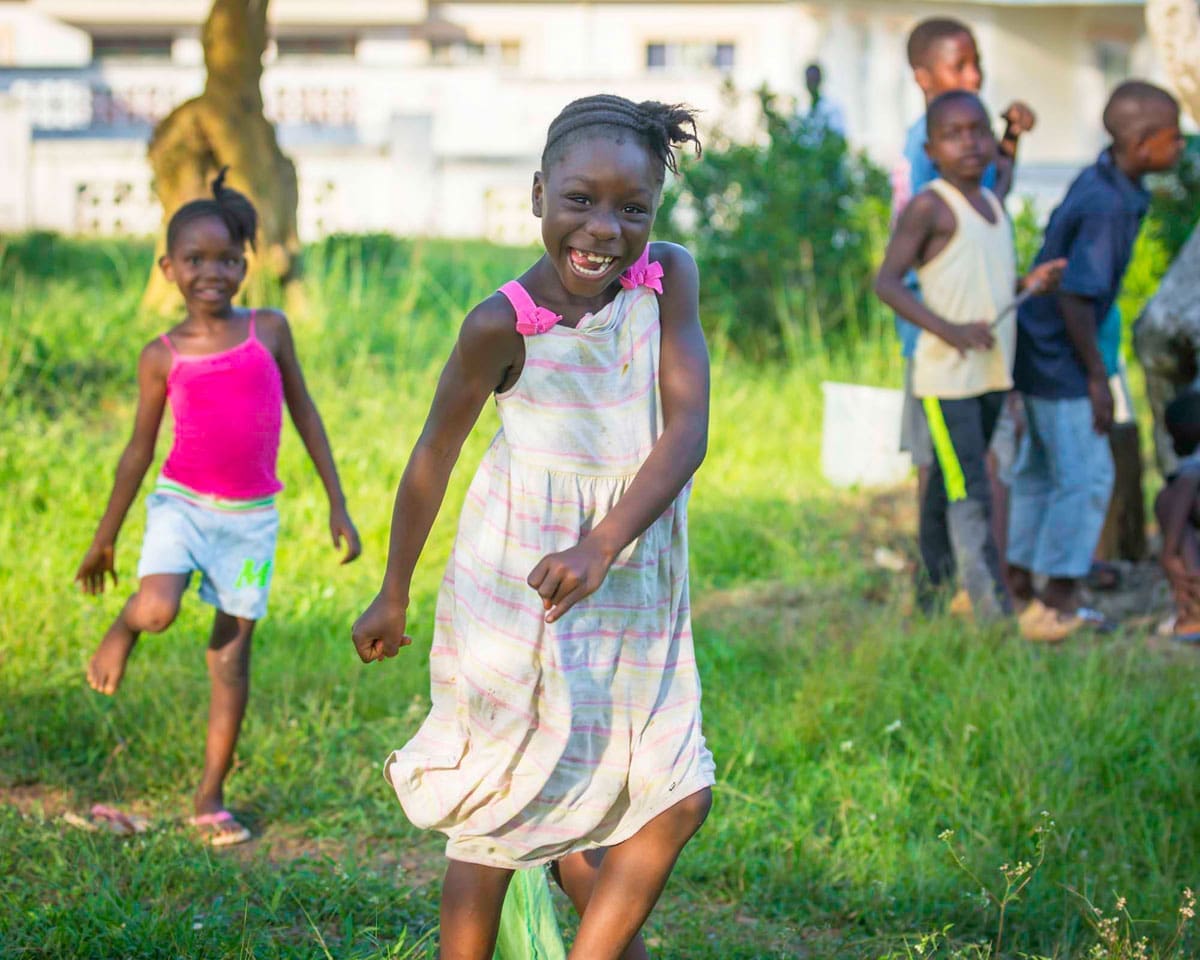 International Relief Programs
Rick's Heart Foundation supports Canadian Registered Charities reaching the unreached. We fund and help to deliver emergency, medical and relief donations around the world.
Fire Trucks, ambulances, school supplies. We get essential donations where they're needed most.
Canadians want to give. And we have so much. But too often, logistical hurdles stand in the way.
Rick's Heart Foundation works with partner charities to make those "impossible" donations possible. All over the world.
Emergency Vehicles & Equipment
Firefighters around the world step into fires with virtually no protective gear and lives are lost because the expense of firetrucks is too great.
When Canadian fire departments donate used vehicles and protective equipment, we jump at the gift.
But getting those donations to fire departments around the world? That's the tricky part.
Doubling the Impact of the Kamloops Firefighters Charitable Society
Kamloops firefighters volunteer and raise money for local causes and international relief.
They contribute to hospitals, run cold weather blanket programs, and provide gear to smaller fire departments, especially on First Nations reserves.
But their most significant impact has been in making possible the donations of emergency and medical vehicles to ship to communities in Central America and Africa.
Older emergency vehicles are ideal to donate. A firetruck from the 1980s will last for another 20 years. And while repairs to new emergency vehicles can cost $20,000, the older models can be easily repaired at a low cost.
Rick's Heart provides financial and logistical support.
Through this partnership, the Kamloops Firefighters have been able to double their projects and impact, shipping almost 30 fire trucks and ambulances as of this year.
To help save lives abroad, donate to support our partnership with local firefighters.
Medical Vehicles & Supplies
In countries where medical care is limited, even ambulances are out of reach. Severely injured patients are transported on the backs of motorcycles or never reach a hospital at all.
That's why Rick's Heart Foundation supports the work of Korle-Bu.
15 Years of Giving with the Korle-Bu Neuroscience Foundation
Korle-Bu Neuroscience Foundation (KNFB) makes medical miracles — for those who need them most.
A Canadian charity, KNFB works to enhance brain and spinal medical care in West Africa and countries where neuroscience and emergency resources are scarce.
Over the past two decades, KBNF has:
Rick's Heart Foundation helps KBNF by fundraising, matching donations, and shipping medical supplies and equipment across BC and internationally.
In 2019, we partnered with KBNF and Kelowna firefighters to send Liberia an ambulance (EMS-001).
KBNF named EMS-001, "Patrick", after a young man who died from a spinal cord injury because of the lack of emergency medical vehicles in his home country.
With their new ambulance, Liberia has now deployed an amazing 90 member volunteer team that relies 100% on medical and equipment donations.
The ambulance shipped to Liberia was the first. Since then, we've shipped a second and a third in partnership with KBNF and the Kamloops firefighters.
Every ambulance is fully-outfitted with stretchers, incubators, oxygen tanks, and all of the medical equipment to save lives.
If you feel moved to support this essential work, donate directly to KNFB.
International Relief Supplies
In Canada, we enjoy a superabundance of material wealth. But too many of our still-useful goods end up in landfills, simply because they cannot be reused or recycled efficiently.
It's an injustice that others do without when — with a little bit of resourcefulness and collaboration — we could redistribute what we no longer need.
Getting Relief Where it's Needed with Compassionate Resource Warehouse
The Compassionate Resource Warehouse (CRW) is a 100% volunteer-run BC charity that collects and ships supplies to organizations in need around the world.
CRW delivers household supplies, medical supplies and equipment, school and children's supplies, dehydrated foods, and more.
Since 2000, CRW has delivered more than 500 containers to well over 70+ countries.
Rick's Heart Foundation has supported the work of CRW financially and by collecting donations of supplies for 15 years.
We cover the costs of shipping across the mainland at no cost.Reach out to CRW if you would like to help collect, sort, clean, repair, and load items that are shipped overseas. You can also help by donating funds or supplies. CRW relies on donations of all kinds from Canadian businesses.
Support International Relief through
Rick's Heart covers shipping costs, gives financial support, and raises funds for international
charities reaching the unreached. To give with us, make a donation.
Learn About Rick's Heart Foundation
& Explore Our Impact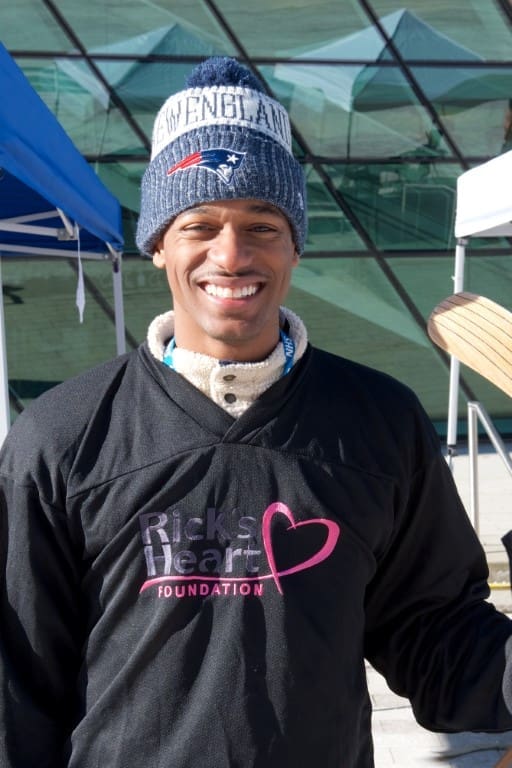 About RHF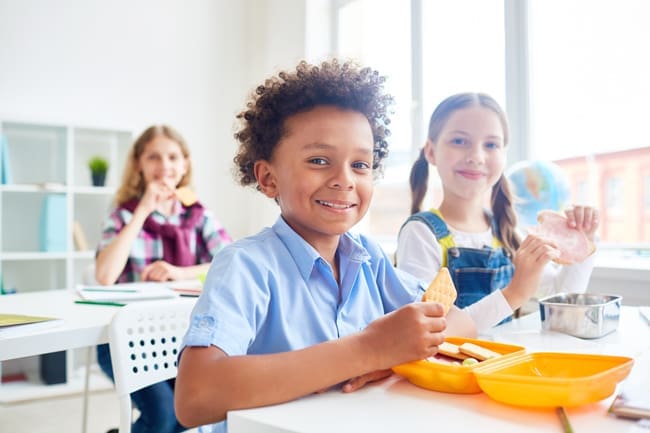 Surrey Programs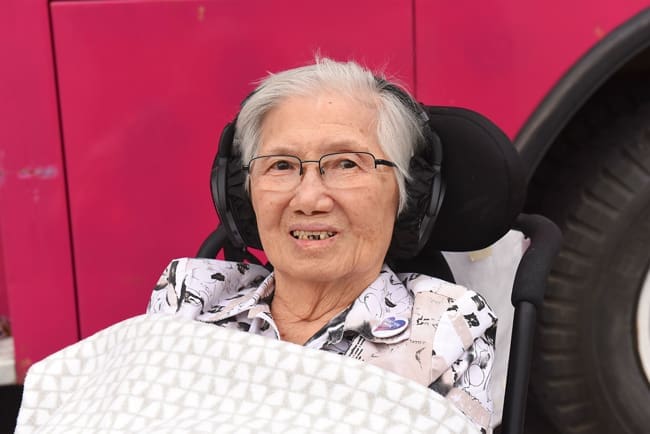 BC Programs