To take care of our community locally in Surrey and across the Globe.
Rick's Heart Foundation is a Canadian non-profit providing essential outreach to those in our City of Surrey and around the globe.
We lead and fund programs to reach those marginalized by poverty, addiction, personal crises, and isolation. 
Charitable Organizations Assisted
Medical vehicles shipped to developing countries
Senior Care Homes with Rick's Heart Music Program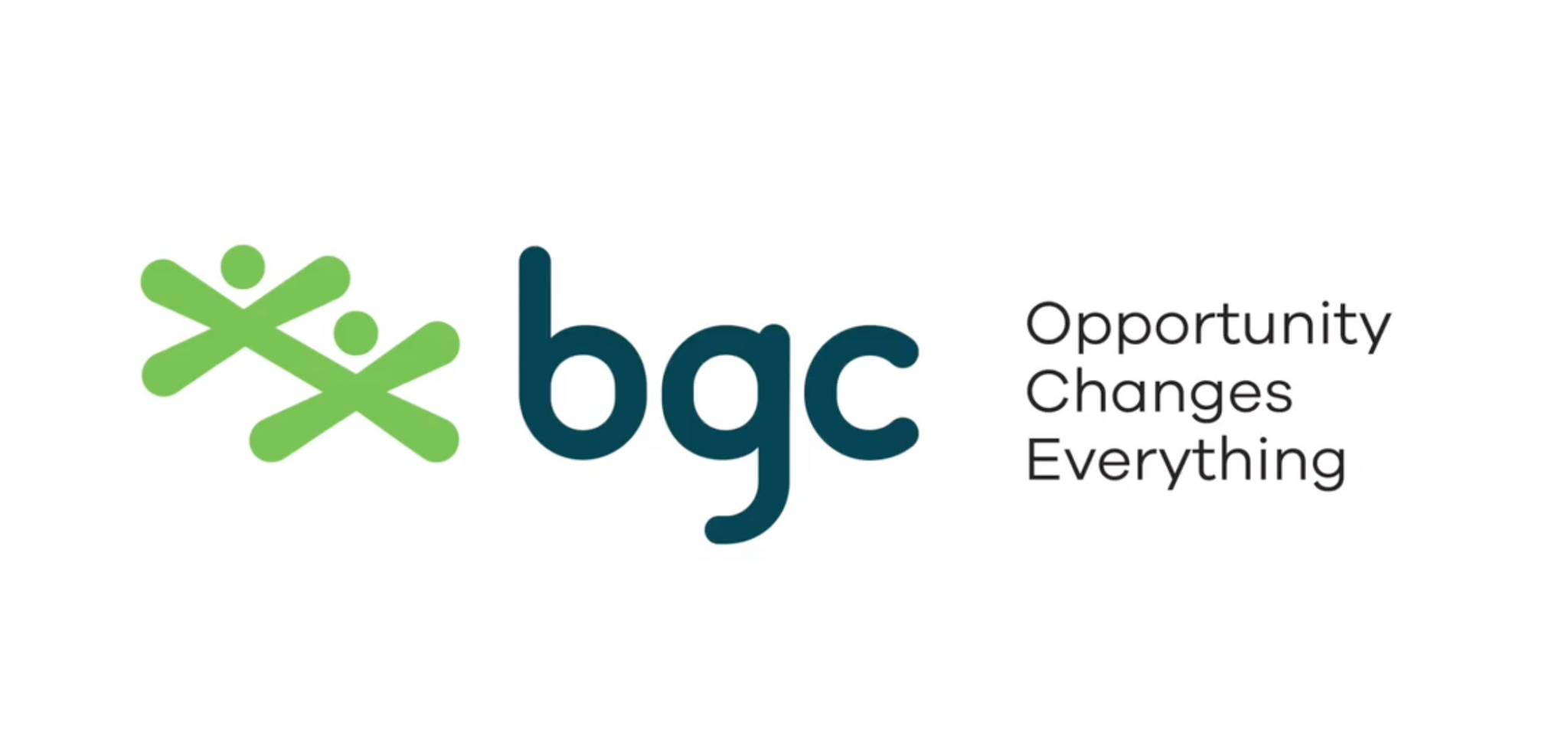 Rick's Heart Foundation was a $10,000 Champion for the South Coast Boys and Girls Club in 2022.  Full yearly impact
helping Surrey teens and others at-risk start new lives
–
Rick's Heart Foundation extends practical care and personal outreach to Surrey's most vulnerable. We focus on homelessness, addiction, children, and families in need in our city and partner with local charities by providing free shipping of donated items through Diamond Delivery. 
Make the world a better place by lifting the spirits of those in need and at-risk, both locally and globally.
We would not be able to make nearly as big of an impact in the world without our compassionate, dedicated, and hard-working volunteers.
Your support plays a powerful role in our work. We are grateful for the compassion.
Sponsor an emergency vehicle
Provide an ambulance or fire truck and help save lives internationally.
Get Updates And Stay Connected - Subscribe To Our Newsletter