A Surrey, BC-Based Charity
Reaching the World
Rick's Heart Foundation is a Canadian not-for-profit providing essential outreach to those in our City of Surrey and around the globe. Our primary focus is those who are marginalized, needing some joy in their lives, seniors programming, or those who battle with addictions.
Rick's Heart Foundation Impact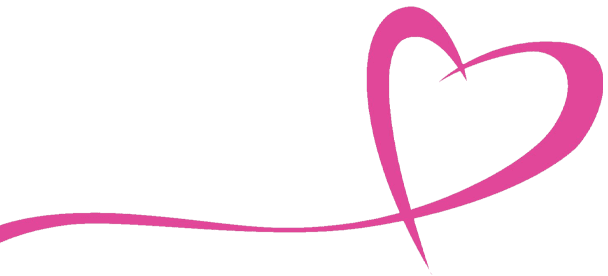 About Rick's Heart Foundation
How do you sleep? Do you want a sleep disorder?" It's what Rick would ask you if you met.
Rick hasn't slept well for 30 years. Since he was given a second chance at life, his heart no longer lets him rest.
Read Rick's story and discover the beating heart of the foundation.
Surrey Charitable Programs
Rick's Heart Foundation extends practical care and personal outreach to Surrey's most vulnerable. We focus on homelessness, addiction, children, and families in need in our city and partner with local charities by providing free-shipping of donated items through Diamond Delivery.
Learn how the Foundation's Mobile Mission and partner programs are helping Surrey teens and others at-risk start new lives.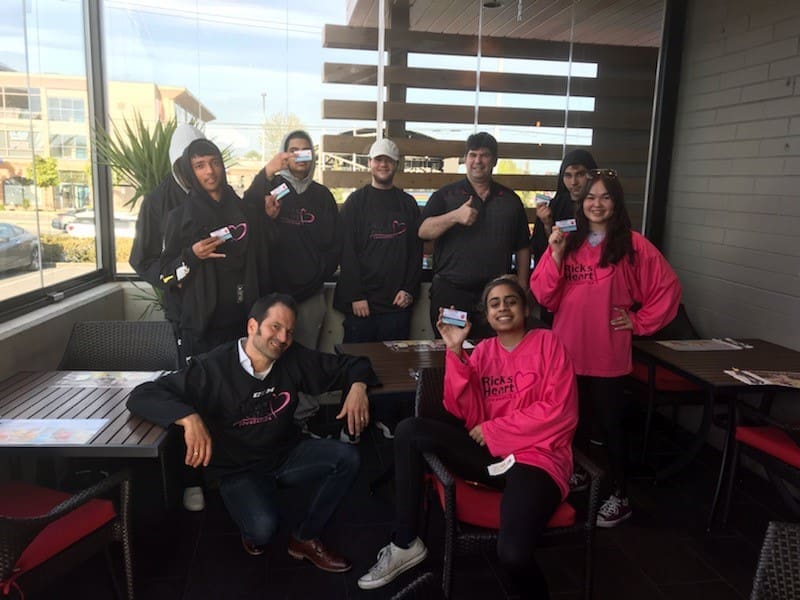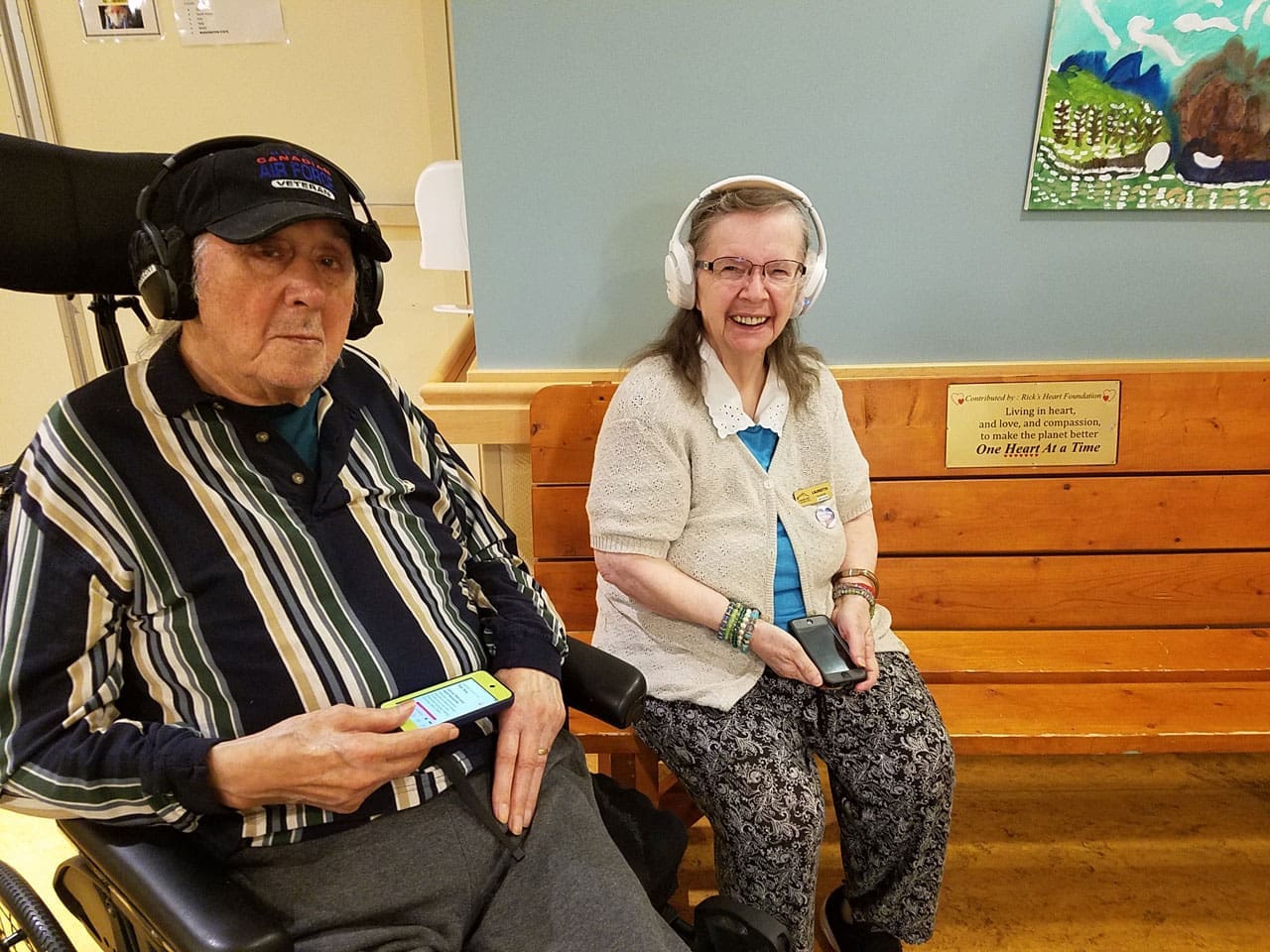 BC & Canada Charitable Programs
In BC, Rick's Heart Foundation helps to reach those who feel forgotten or left behind. We close giving gaps by initiating new programs or making possible the work of other charities.
The Foundation's signature program is Heart for Music through which we reach seniors isolated in care homes.
International Relief Programs
Rick's Heart Foundation supports international charities reaching the unreached. We fund Canadian Registered Charities who help to deliver emergency, medical and relief donations around the world.
Discover how our Foundation helped deliver an ambulance to Liberia and other inspiring stories.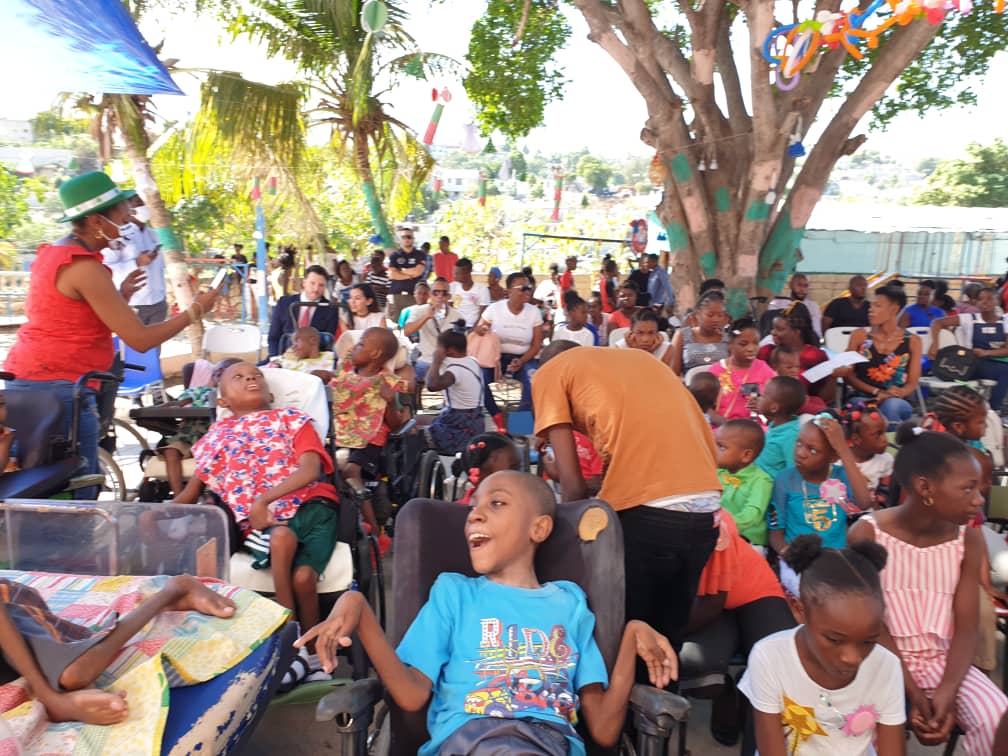 Make the world a better place by lifting the spirits of those in need and at-risk, both locally and globally.