Compassion

for our Community
Compassion for our Community
Rick's Heart Foundation is a Surrey charity for those struggling with addiction and homelessness in British Columbia and beyond. We strive to create a community built on compassion, partnering with some of BC's best charities, providing services, and implementing programs to raise funds and lift the spirits of those in need and at-risk, both locally and globally. Want to learn more about our incredible community programs and projects? Click here! 
Surrey Charity with Global Impact
Issues such as addiction, poverty and homelessness affect over 400,000 people in BC alone. As a Surrey charity, we work hard to improve these situations in our community of Surrey, BC and beyond. We do this by funding local CRA Registered Charities that align with our mission, supplying Emergency Vehicles and EMS Training overseas, addiction recovery centres and collecting/distributing monetary and clothing donations.
Globally, we connect businesses and organizations with resources for those in need. If you have something unique to donate we can find a way to make an impact with it.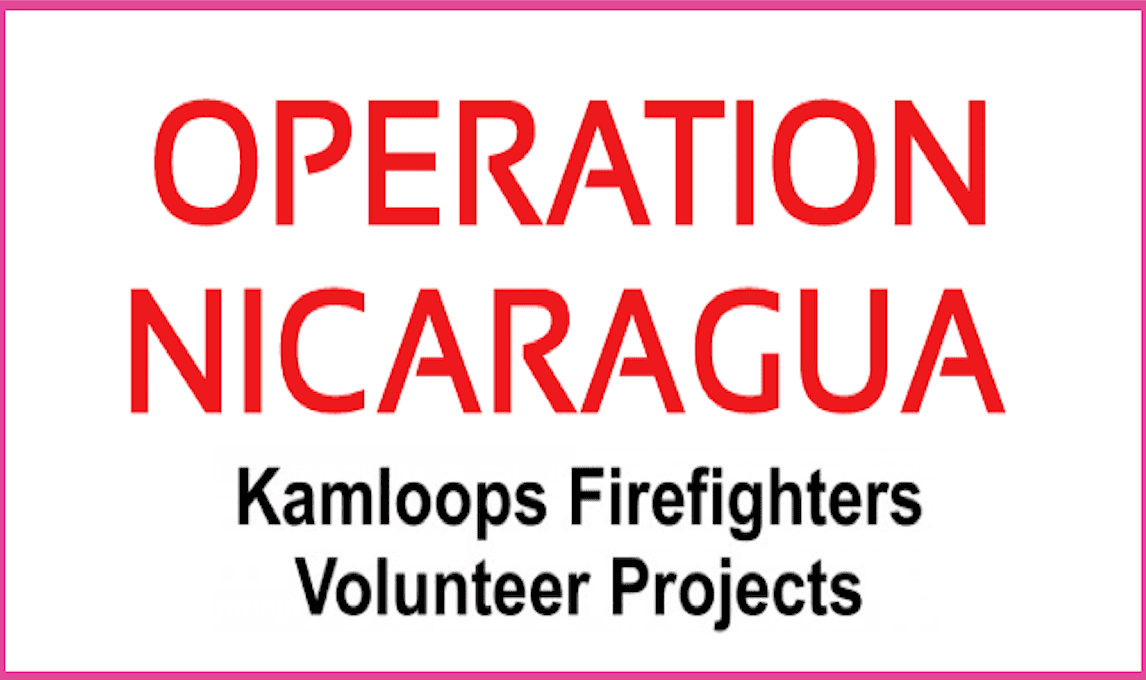 We are a Surrey charity with global impact. Operation Nicaragua went a full playground to a community in Nicaragua! We continue our global reach by sending ambulances and firetrucks stocked with medical, fire and rescue equipment to third world countries.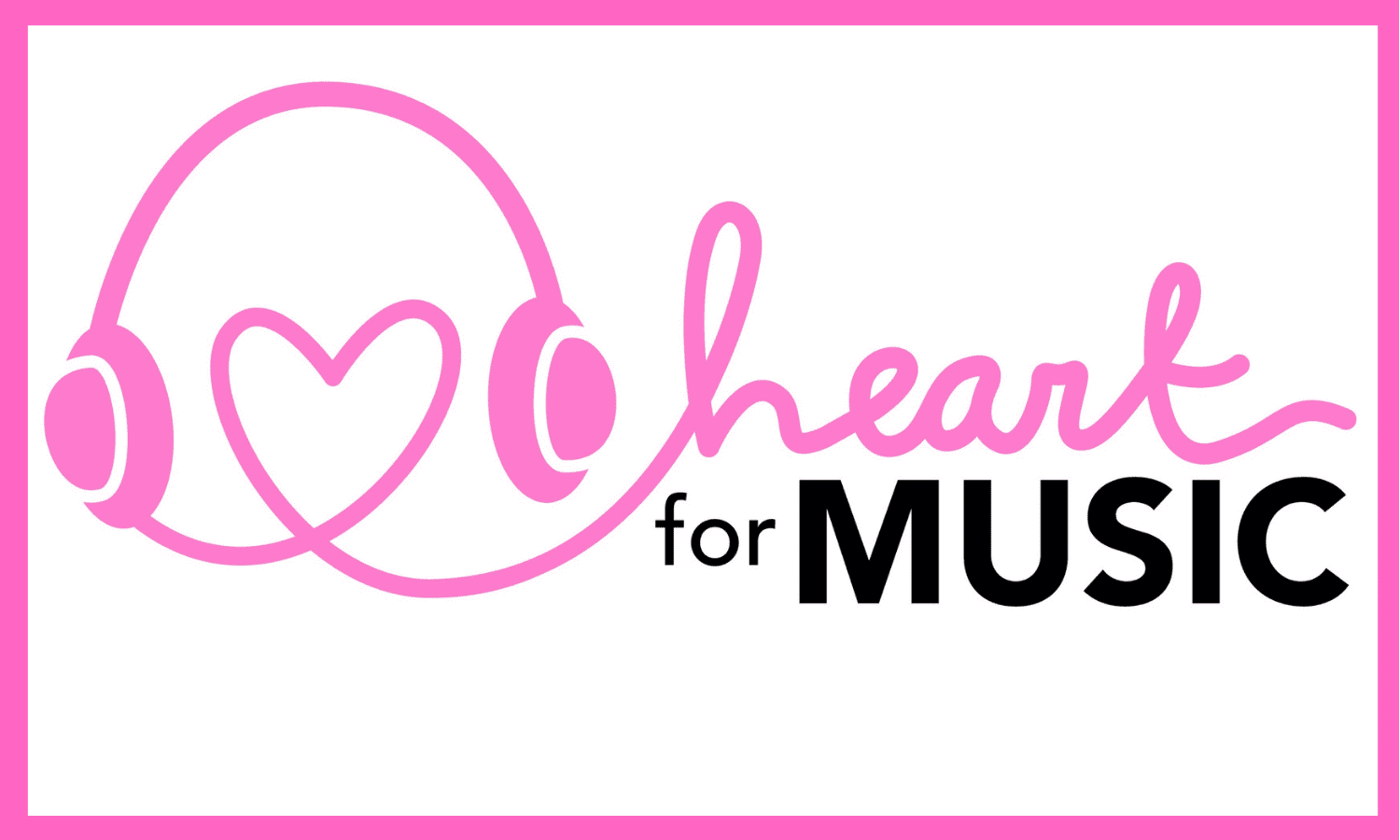 Heart for Music is our music therapy program for seniors living in long-term care facilities in Surrey and across British Columbia. We provide residents with customized playlists, headsets and mp3 players to ease their loneliness and bring them joy. Learn more here.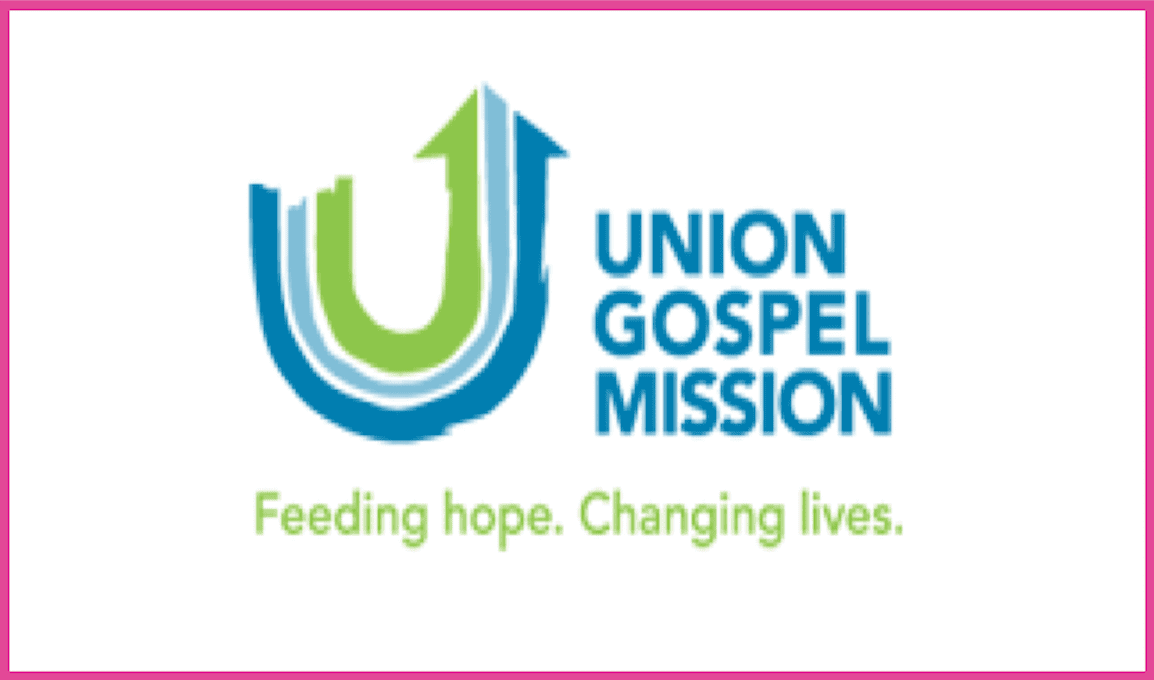 As a Surrey charity, our community comes first. We provide ongoing funding to Union Gospel's annual programs to help feed the homeless and those who battle with addiction. More information at www.ugm.ca.
Read the Latest Stories of Our Impact
The most beautiful things in the world cannot be seen or even touched, they must be felt with the heart.
Connect With Us
CHARITY REGISTRATION NUMBER
823822887RR0001
Location
13350 Comber Way
Surrey BC
V3W 5V9
Our Mission
"To take care of and lift the spirits of those in-need and at-risk in the Surrey community and around the world."