Over the years, Rick's Heart Foundation has proudly supported Covenant House in Vancouver, BC. Our Foundation firmly believes that no youth should be homeless and just as important they should feel supported. Most recently we were able to donate soap packages and blanket kits through our partnership with Soap For Hope. In 2018 alone, Covenant House has helped over 1,228 local youth, more information below about this amazing organization.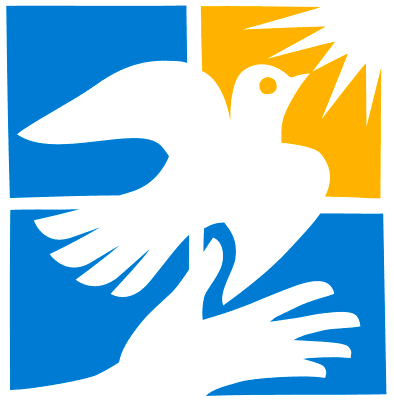 Covenant House Purpose
Covenant House Vancouver is dedicated to serving all youth, with absolute respect and unconditional love, to help youth experiencing homelessness, and to protect and safeguard all youth in need.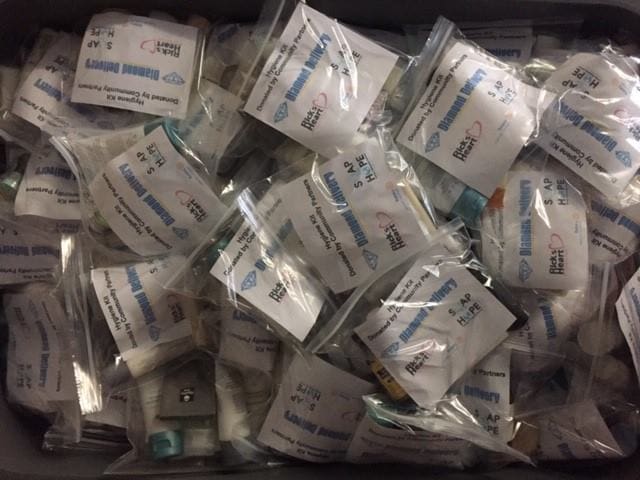 Covenant House Principles
Immediacy
Covenant House immediately meets the basic needs of youth experiencing homelessness through a nourishing meal, a shower, clean clothes, medical attention, and a safe place to sleep.
Sanctuary
Covenant House provides a safe haven from the hardships of homelessness. We recognize the fundamental worth of every human being, and create a safe setting where all youth – regardless of life experience or identity – are served without judgement.
Value Communication
Covenant House leads by example to demonstrate that caring relationships are based on love, trust, respect, and honesty.
Structure
Covenant House provides the stability and structure necessary to build a positive future.
Choice
Covenant House fosters confidence; encouraging young people to believe in themselves and make informed choices for their lives.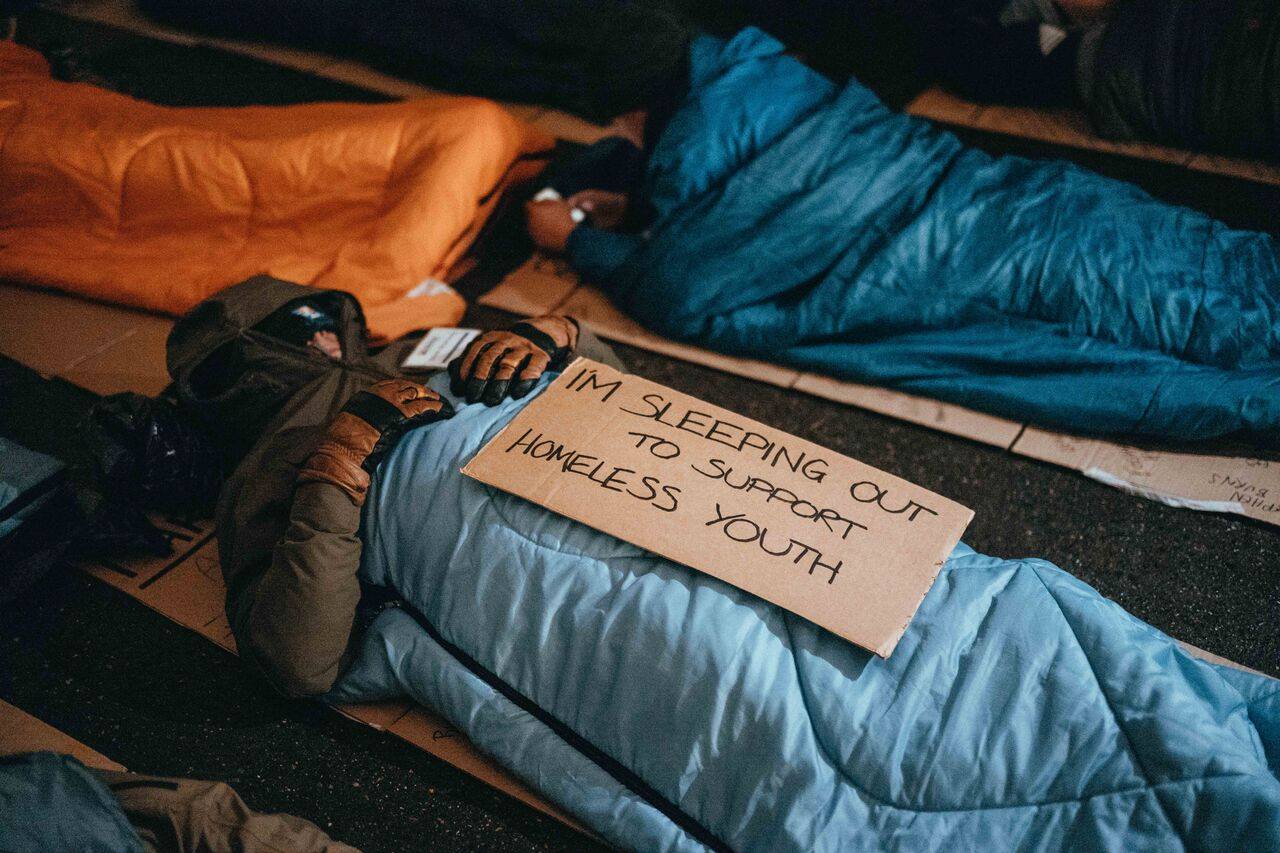 @covenanthousebc