When Backpack Buddies mentioned wanting to expand the program to Vancouver Island, we were excited to help. By supplying shipping we were able to help bring much-needed food to hundreds of kids living on Vancouver Island. We are proud to support Backpack Buddies and will continue to do so. The program expansion is in need of volunteers in Victoria, BC to prepare and delivery the backpacks to local schools including Sooke, BC.
To learn more please
CLICK HERE.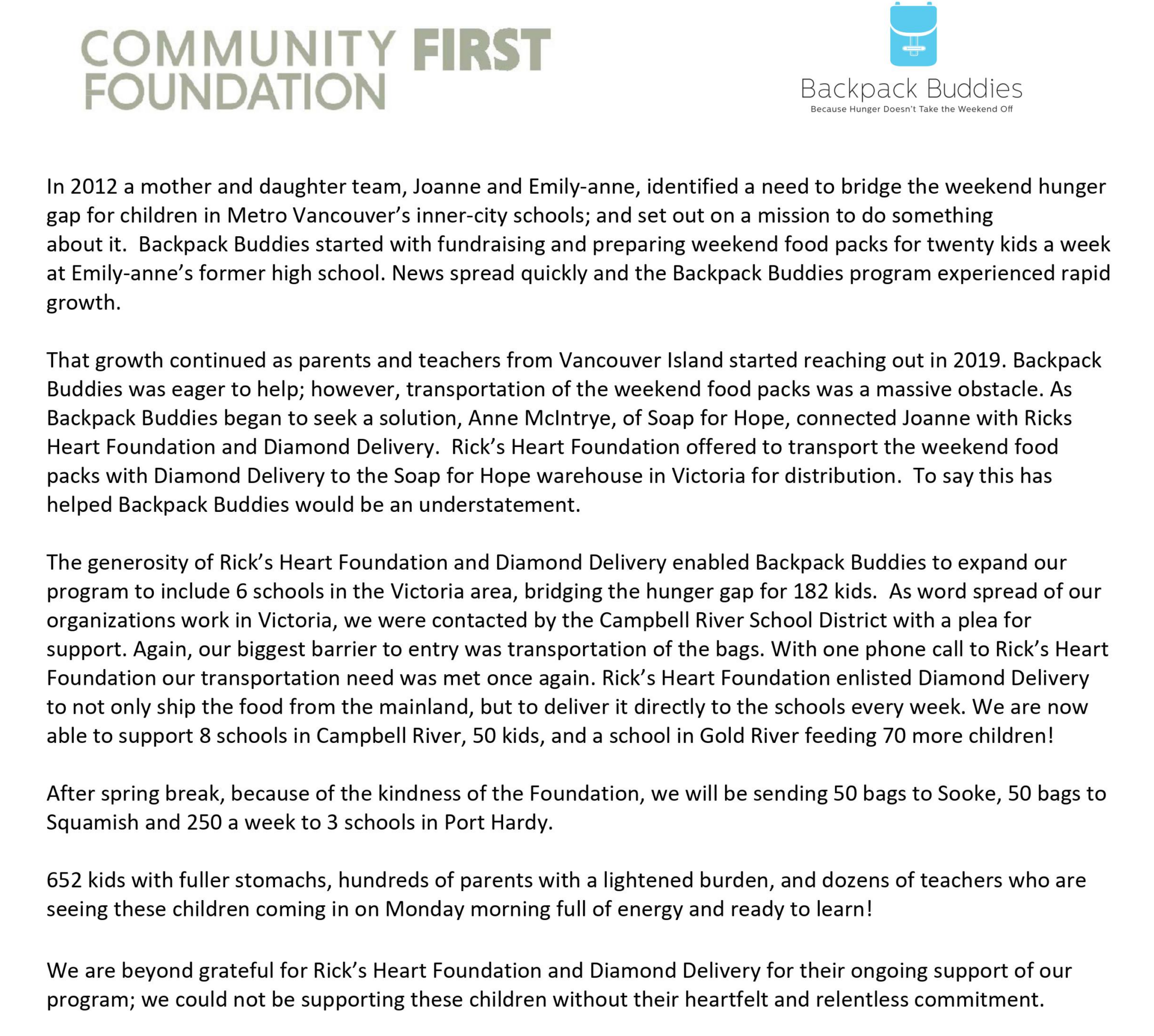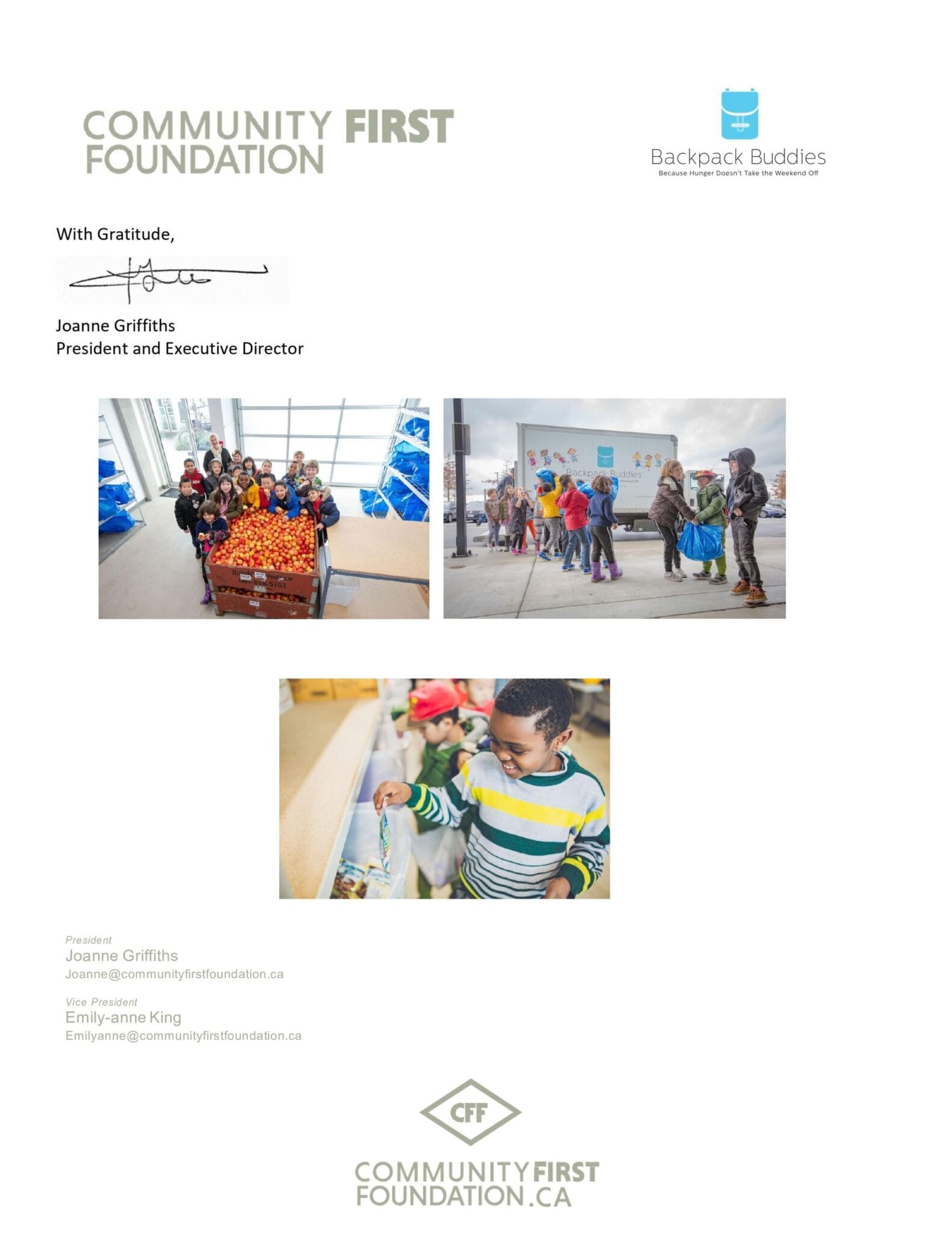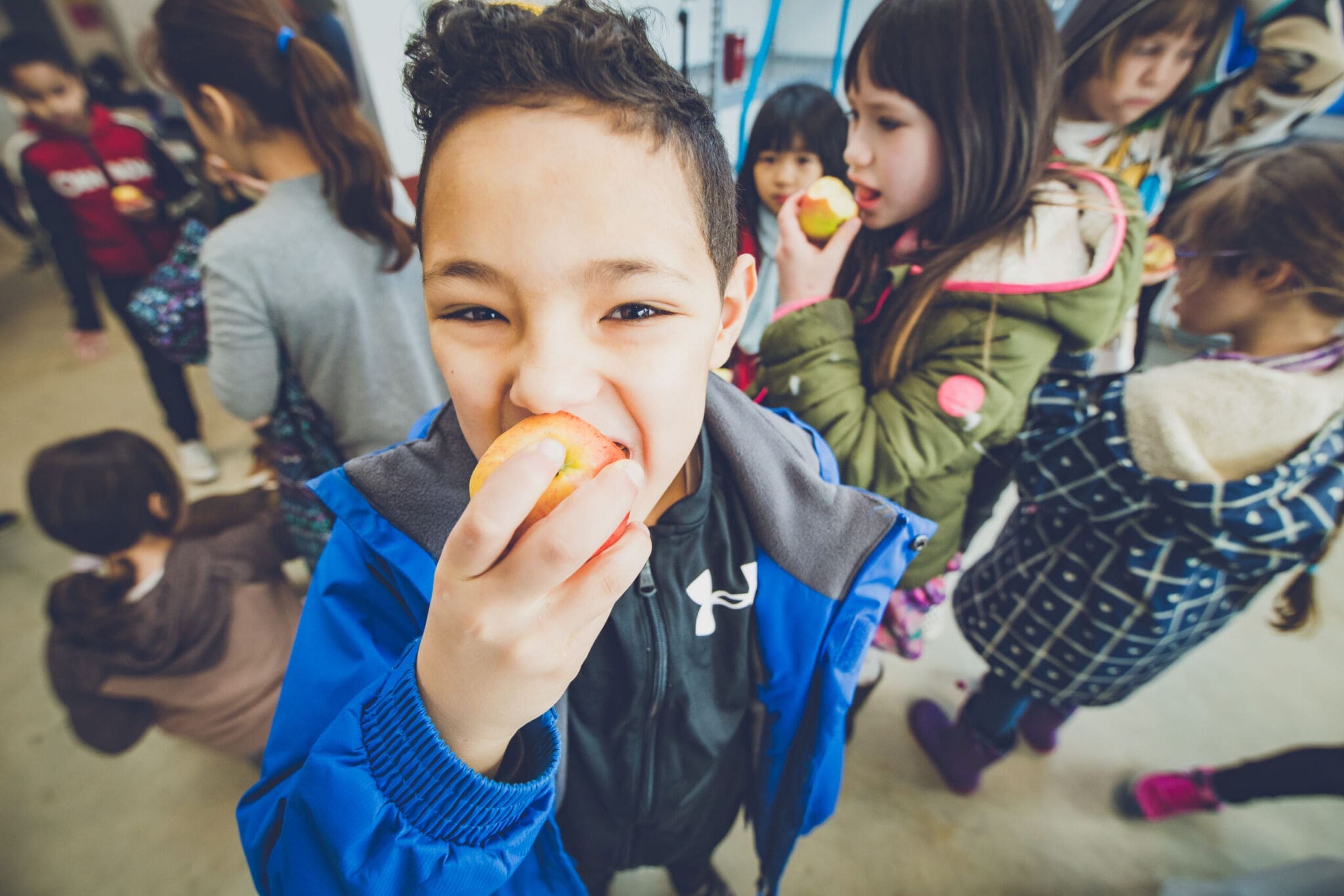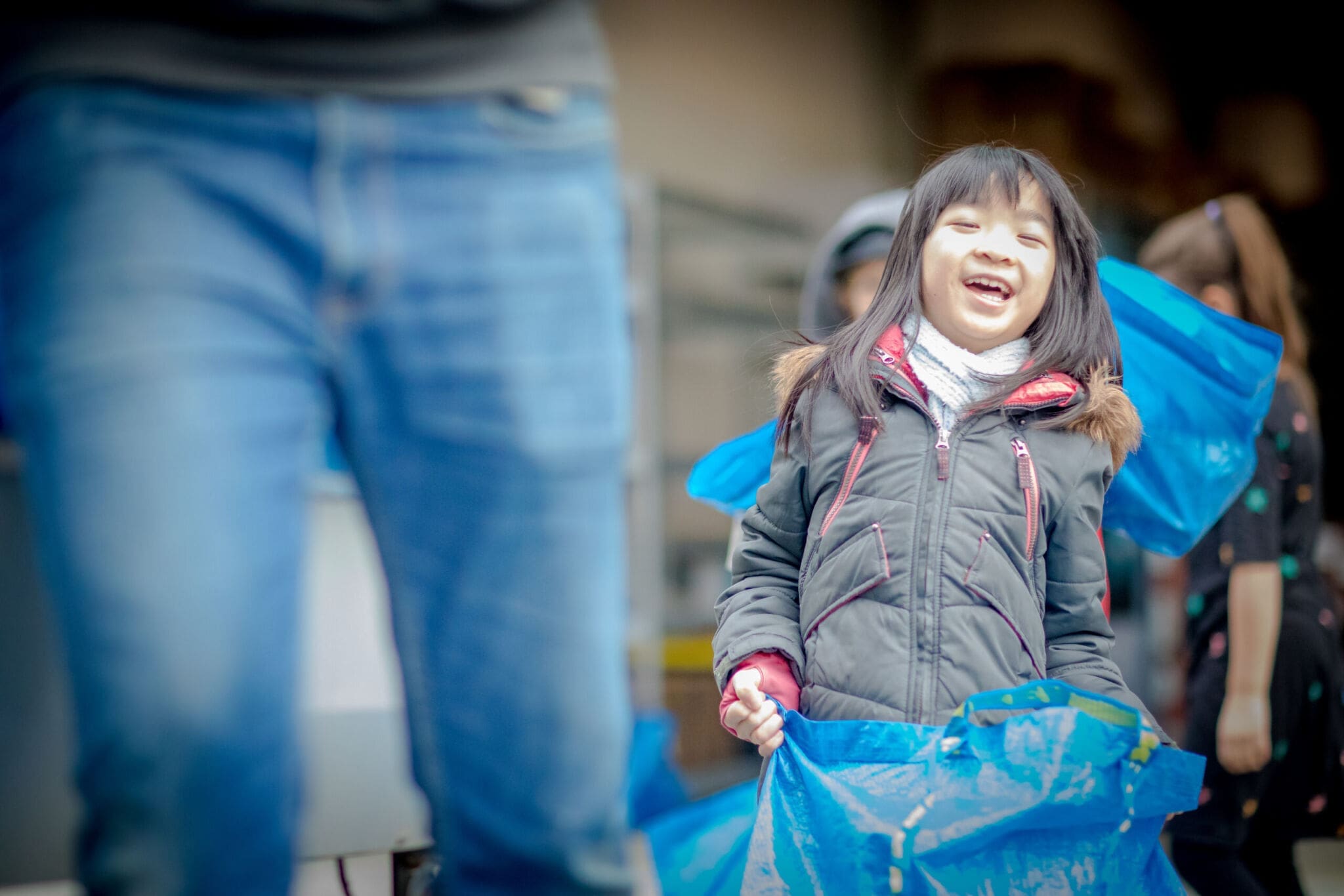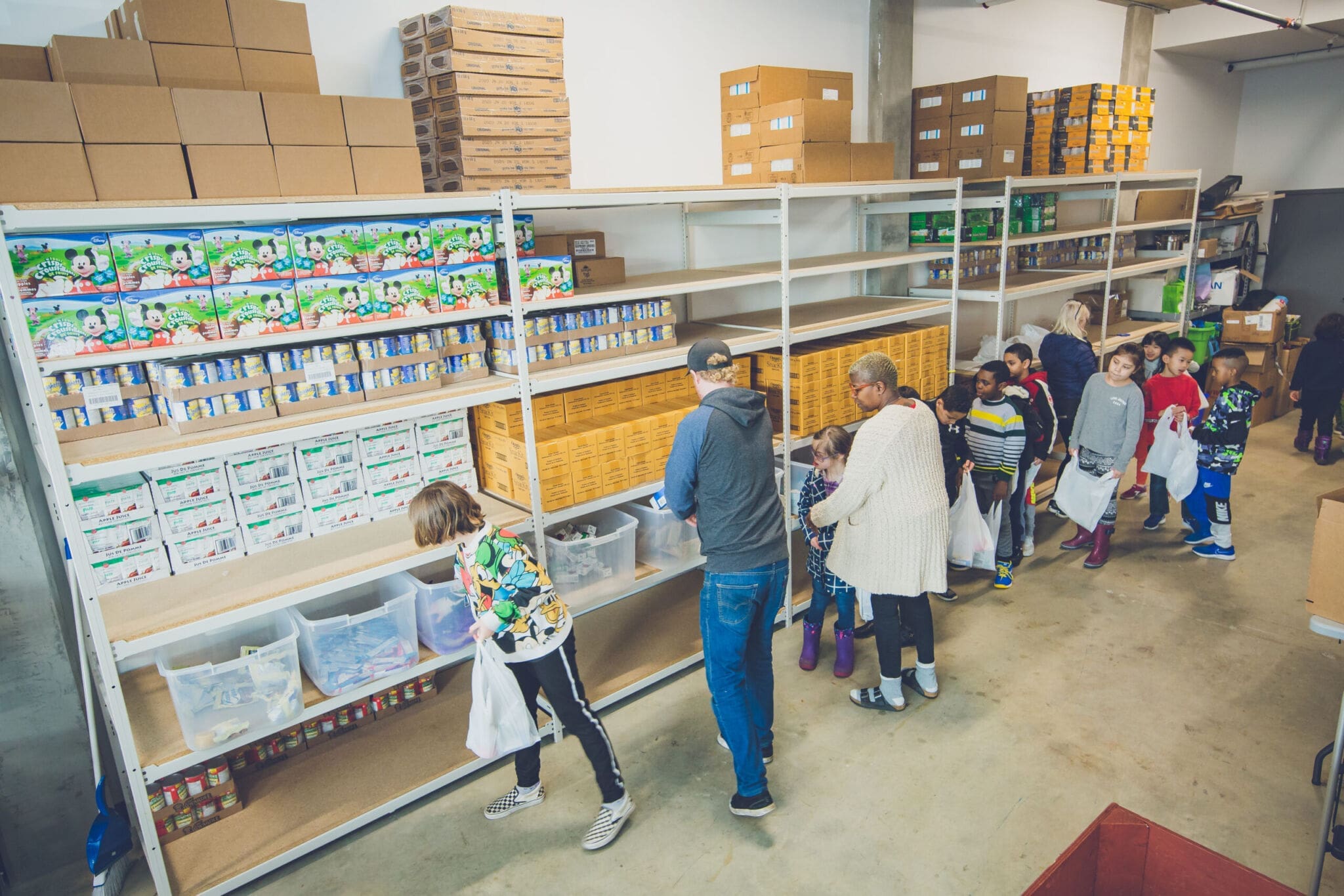 Thank You, Backpack Buddies, for all you do!