Rick's Heart Foundation has been a longtime supporter of The John Volken Academy. Lifelong recovery is possible when you take the steps, go through a full recovery program, and surround yourself with a community of support. The John Volken Academy follows these steps and sees that lifelong recovery is possible.
The John Volken Academy students have volunteered for Rick's Heart Foundation many times, from our Heart of Hope breakfast program to helping unload trailer loads of donations. With the breakfast program the volunteers would be at the mission by 6am, with smiles on their faces and ready to work. They never complain, they spread joy and were grateful for their new lease on life.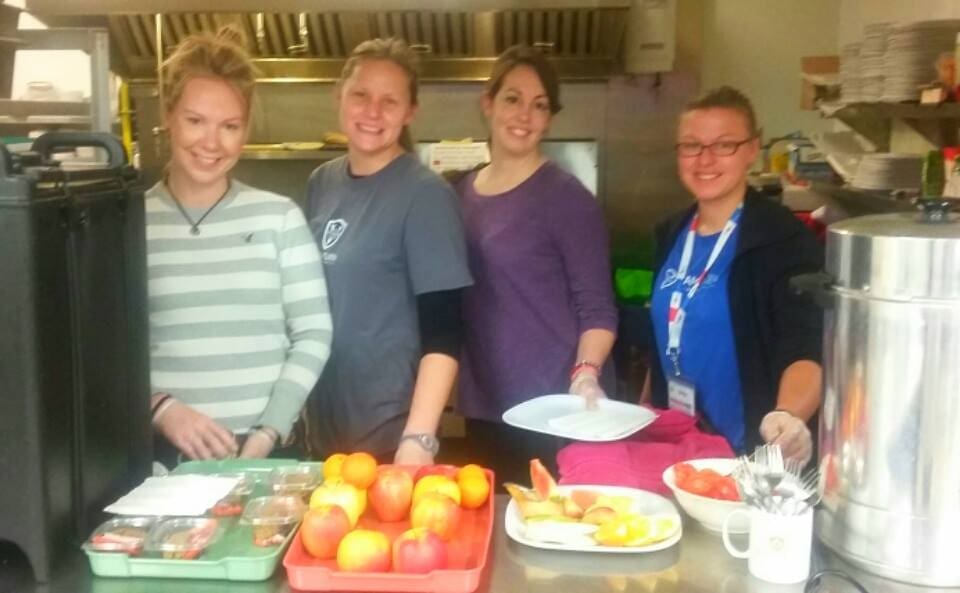 Rick's Heart Foundation strongly believes in a sense of Community, supporting one another in this world. Life is rough but together it is better. The John Volken Academy believes that
community is the healing mechanism.. The community at JVA is the strongest healing mechanism of the program.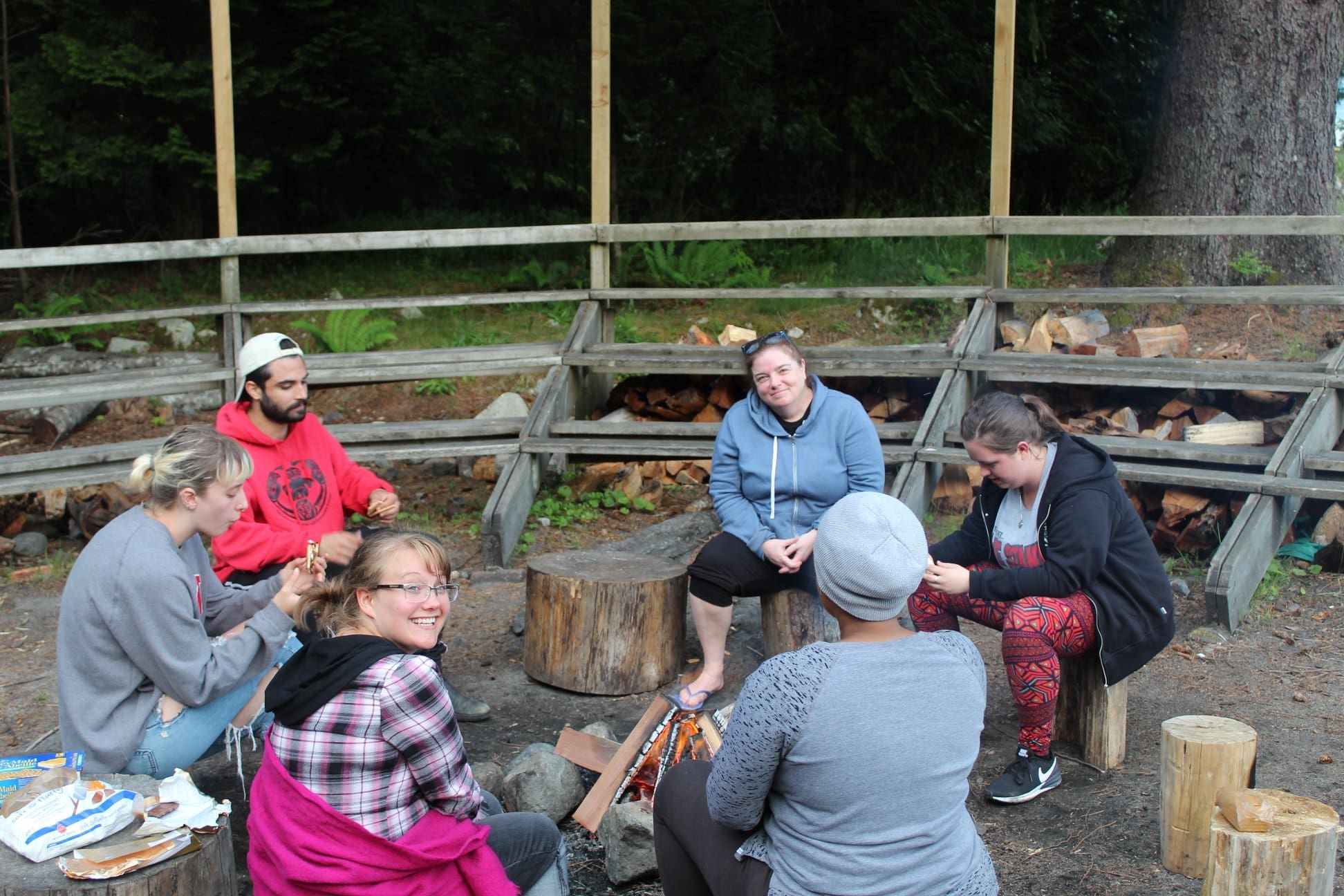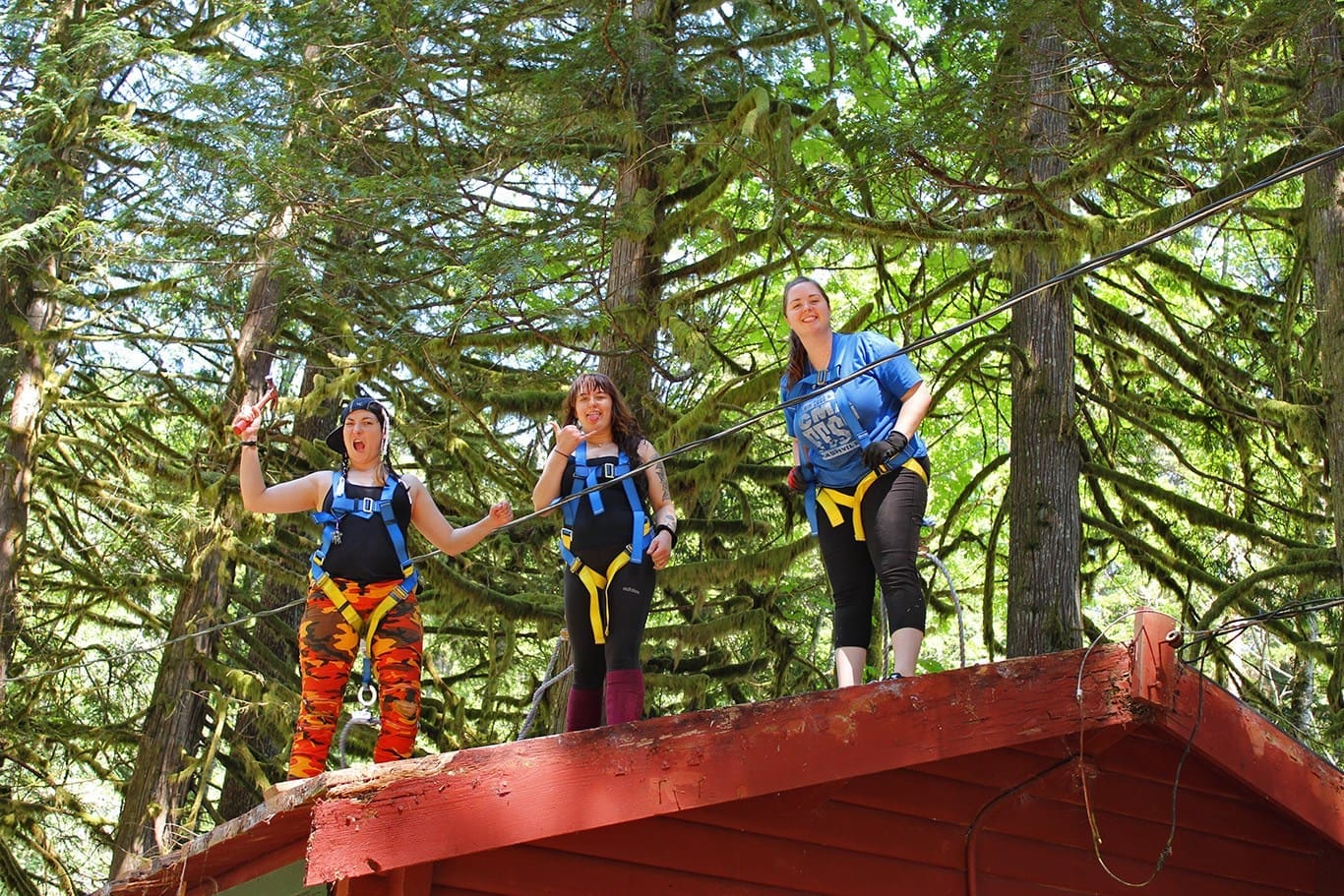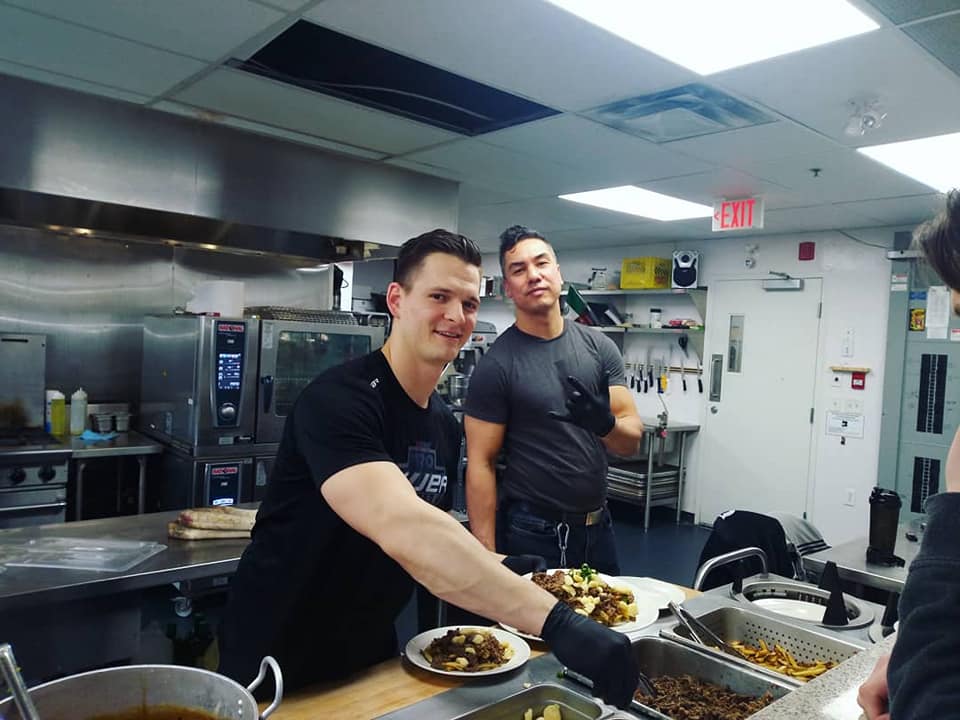 JVA's 4 Essentials for getting your life back
#1 Address the Root Causes of Addiction
The underlying causes of addiction must be addressed for long-term recovery. JVA addresses root causes and trauma through group and peer counseling. Grow your self awareness. And in a safe place, process through the real reason you were driven to addiction.
#2 Healing the Brain
In addition to the appropriate support, the essential element to healing from an addiction is good old fashioned time. Committing to a two year program is a huge step, but that's how long it takes for true addiction recovery.
#3 Adopt a New Lifestyle
Changing habits and behaviours takes time and practice. Once a person has recovered from the physicality of addiction, it's time to form a new way of living. Days at JVA are filled with community meals, job-training, events and outings. At each of our facilities there is ample opportunity for working out and getting into nature as well. 
#4 Building Tools to Stay Sober
Getting sober is one thing. But it's absolutely necessary to build the tools and skills for long term sobriety in order to be as prepared as possible for life after the program. Students are given opportunities to re-enter the workforce, find appropriate housing and receive coaching on difficult situations that will undoubtedly come up after completing the program.

To find out more visit The John Volken Academy or follow them on Facebook @volkenacademy