Hurricane Dorian was the most intense tropical cyclone on record to strike the Bahamas and is regarded as the worst natural disaster in the country's history. Over 60 fatalities. Over 7 Billion in Damage. Winds over 185 MPH. Across the Bahamas, the storm left at least 70,000 people homeless. An estimated 13,000 homes, constituting 45% of the homes on the Abacos and Grand Bahama, suffered severe damage or were completely destroyed.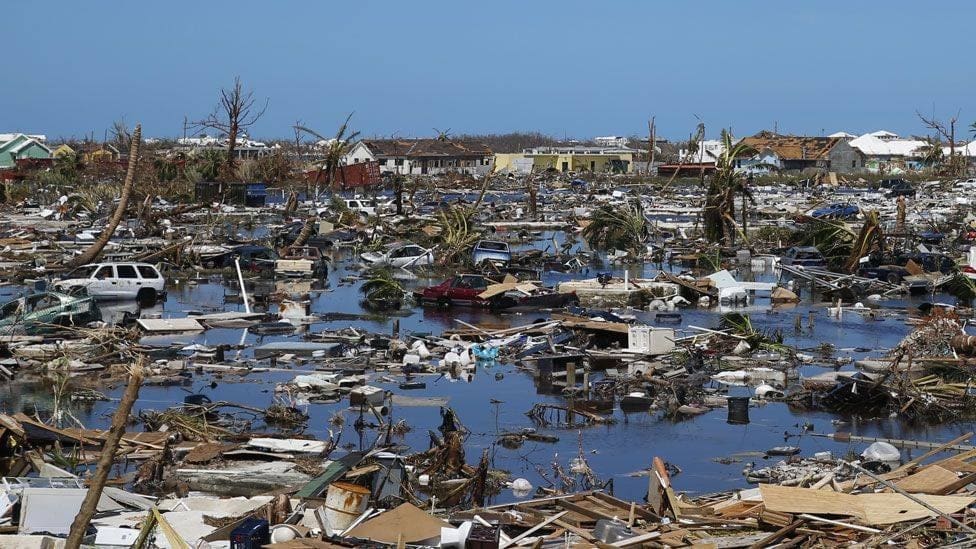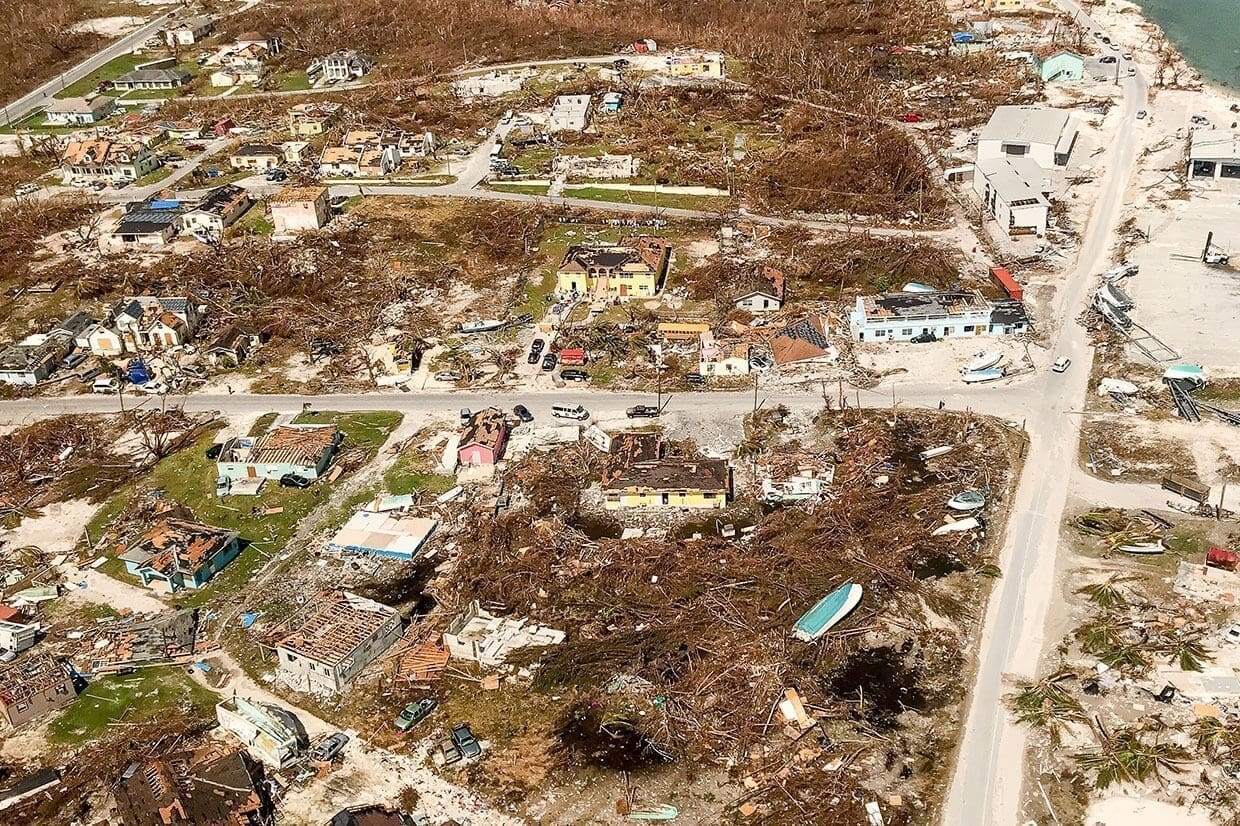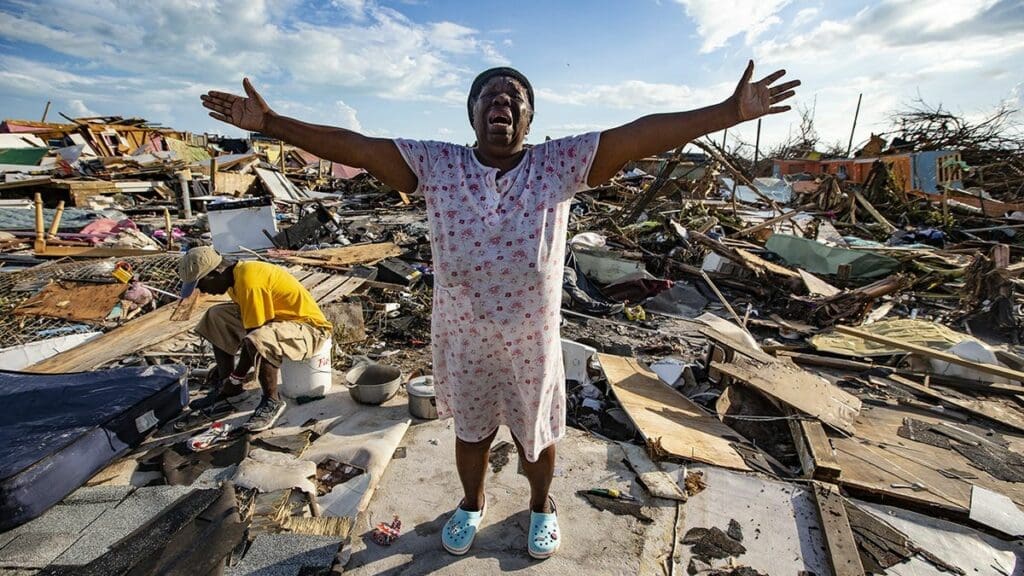 Abaco, Bahamas post Hurricane Dorian
Here at Rick's Heart Foundation we strongly believe in working together to strengthen the impact. By supplying shipping in British Columbia to Disaster Aid and Soap For Hope we were able to help those affected by Hurricane Dorian. This relief was made possible as well by UPS, Disaster Aid USA, Disaster Aid UK and Ireland. We are grateful to these organizations for all they do.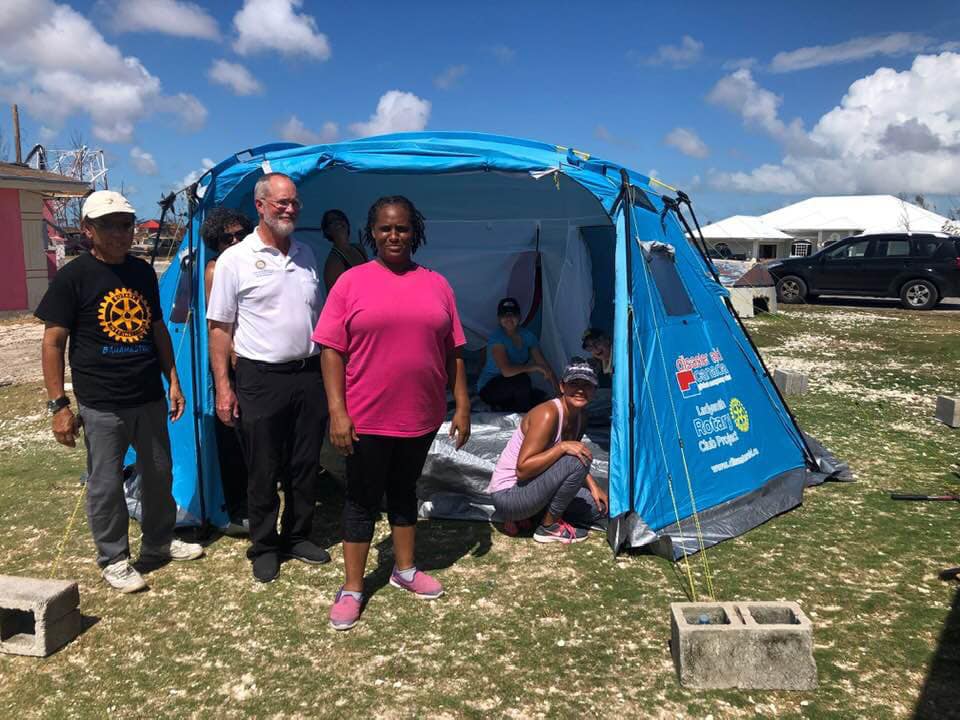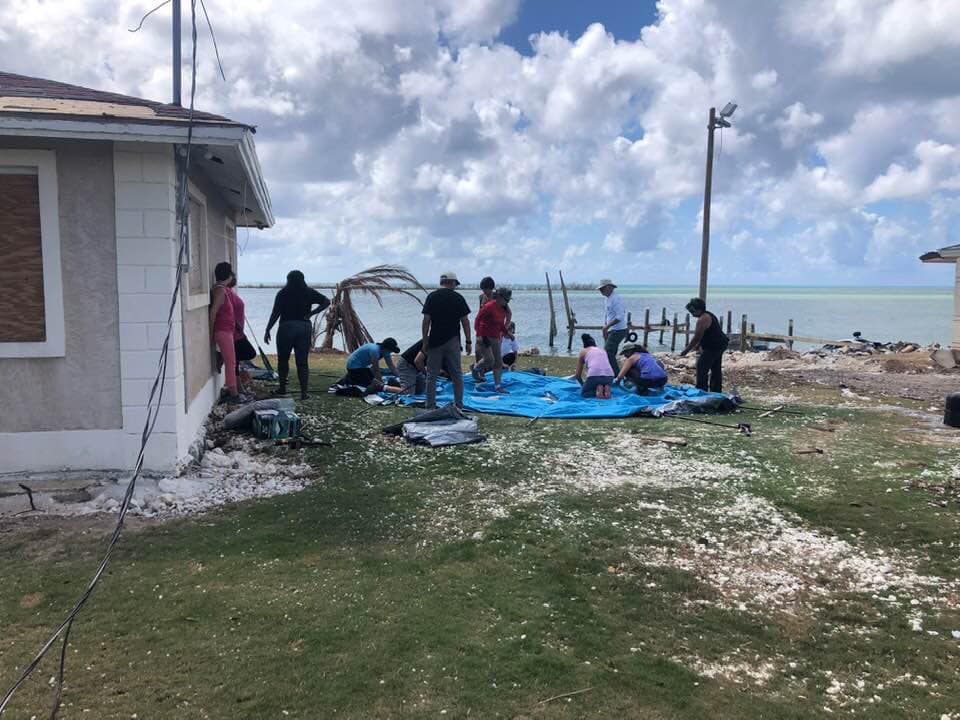 This could NEVER have happened without volunteers.  We would like to thank everyone that gave Disaster Aid their at the warehouse in Victoria. Volunteers jumped into gear and packed boxes all day for this urgent shipment. As well all the incredible volunteers on the ground in the Bahamas, even today they are still working hard.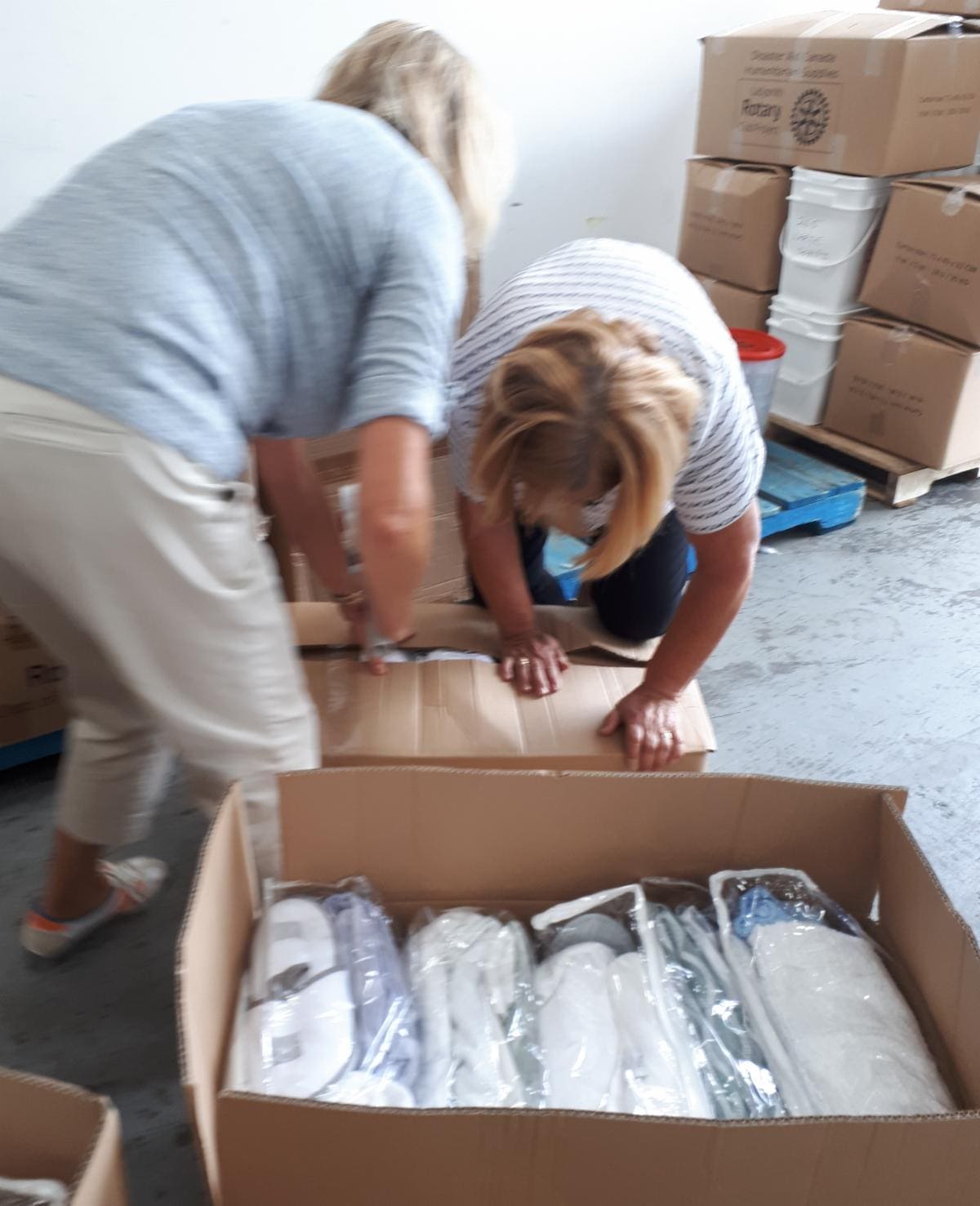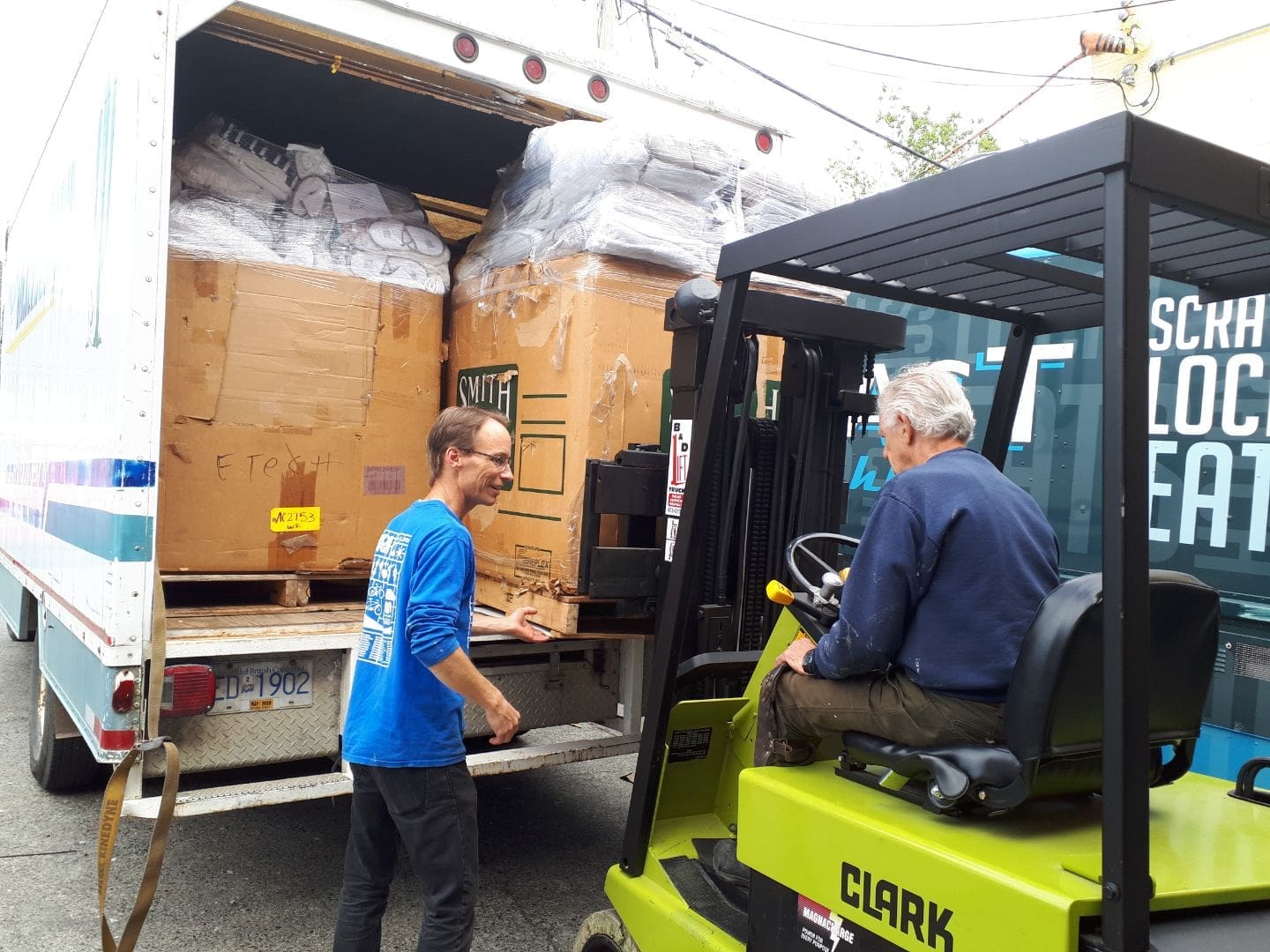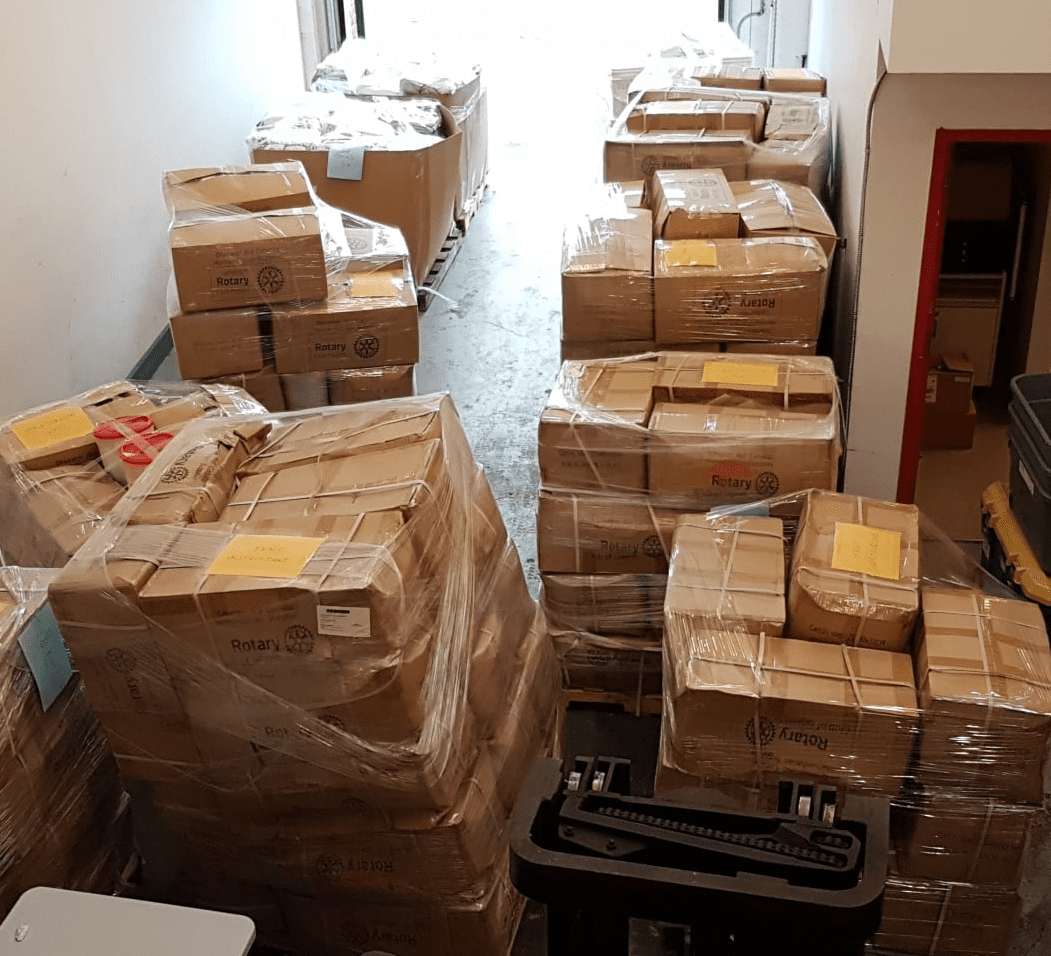 Read more on the Disaster Aid Canada Blog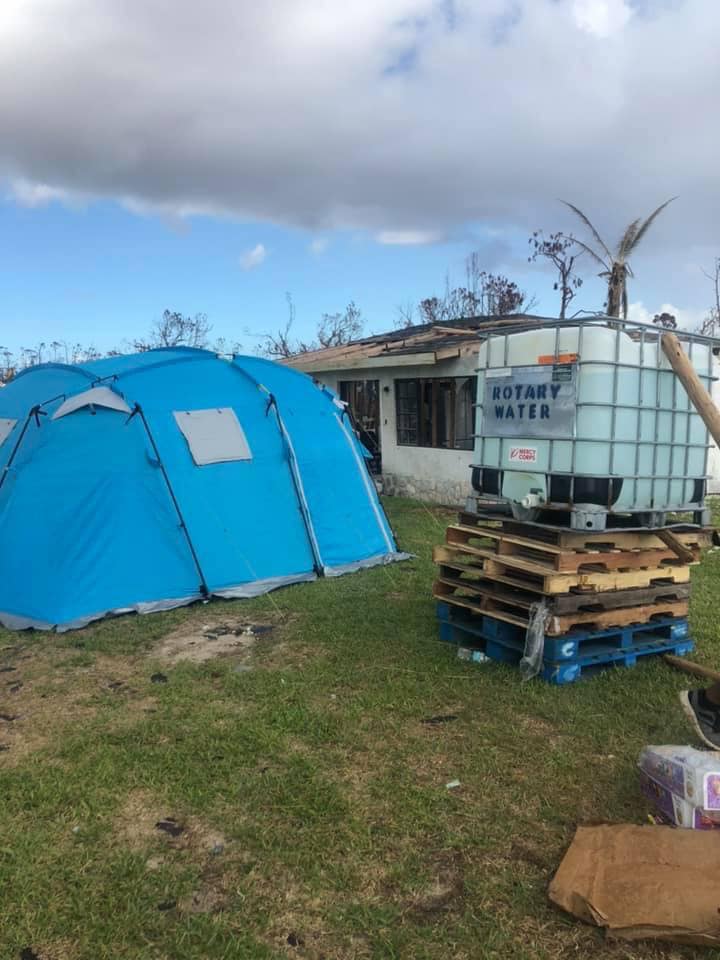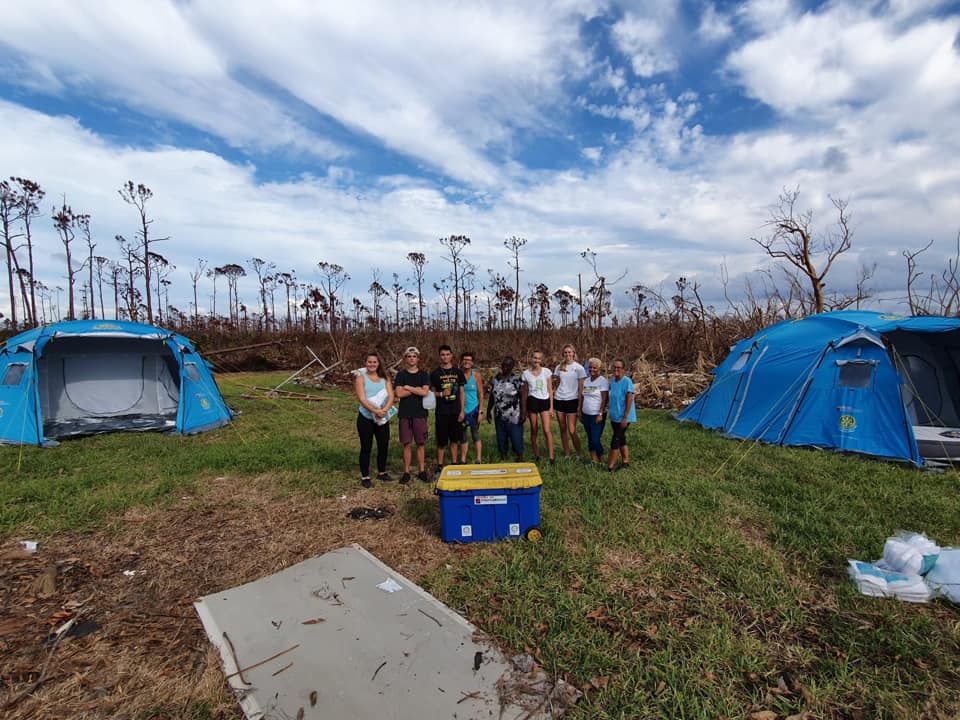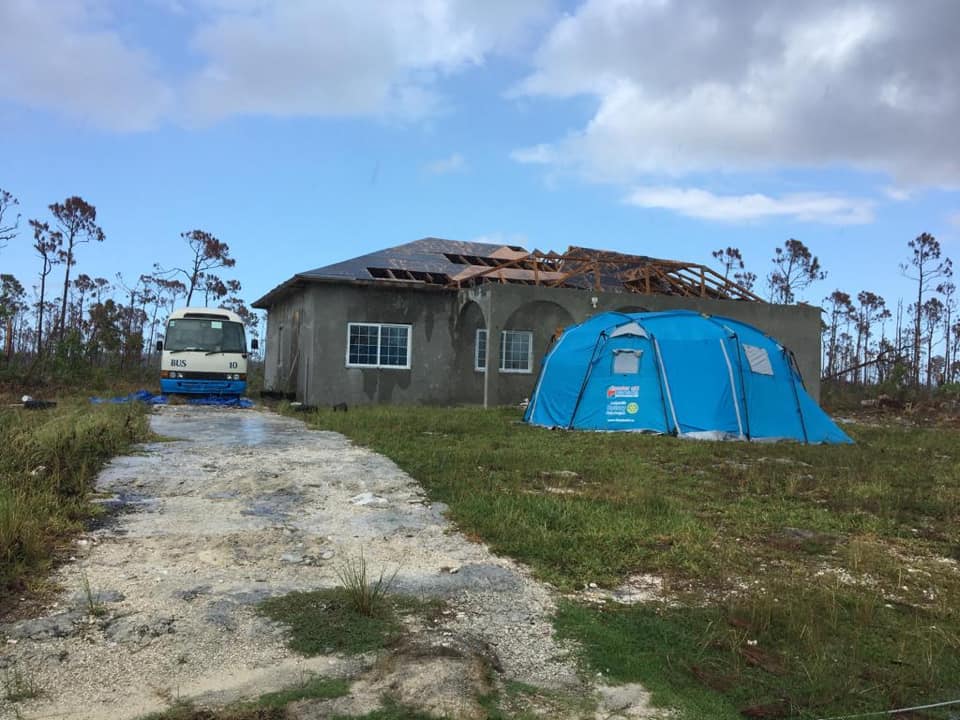 Disaster Aid Canada has been coordinating with Disaster Aid USA and Disaster Aid UK and Ireland to get the support done right. 
A $100.00 donation delivers a Water Filtration System for a family which will provide 170 gallons of water per day. Clean water saves lives.

For a donation of $500 you can supply a family with a large 3 room tent. 

For $1,000 you can provide a Disaster Relief Kit complete with a large family tent, a cook stove, pots and pans, dishes, eating utensils, water jugs, and tools.
All donations are greatly appreciated. Tax receipts are issued for all donations over $20.00.