Surrey Urban Mission
In late January 2021, Surrey Urban Mission (SUMS) reached out to us for some help with shipping. They had received a donation of 13 pallets of much-needed items. We stepped up to pick up the items from Vancouver airport and delivery them to their shelter. Surrey Urban Mission has been taking excellent care of the marginalized population in Surrey, BC, during this pandemic. SUMS shelters offer a safe community filled space to all those who call them home.
Thank you to all the staff and volunteers at SUMS for all you do!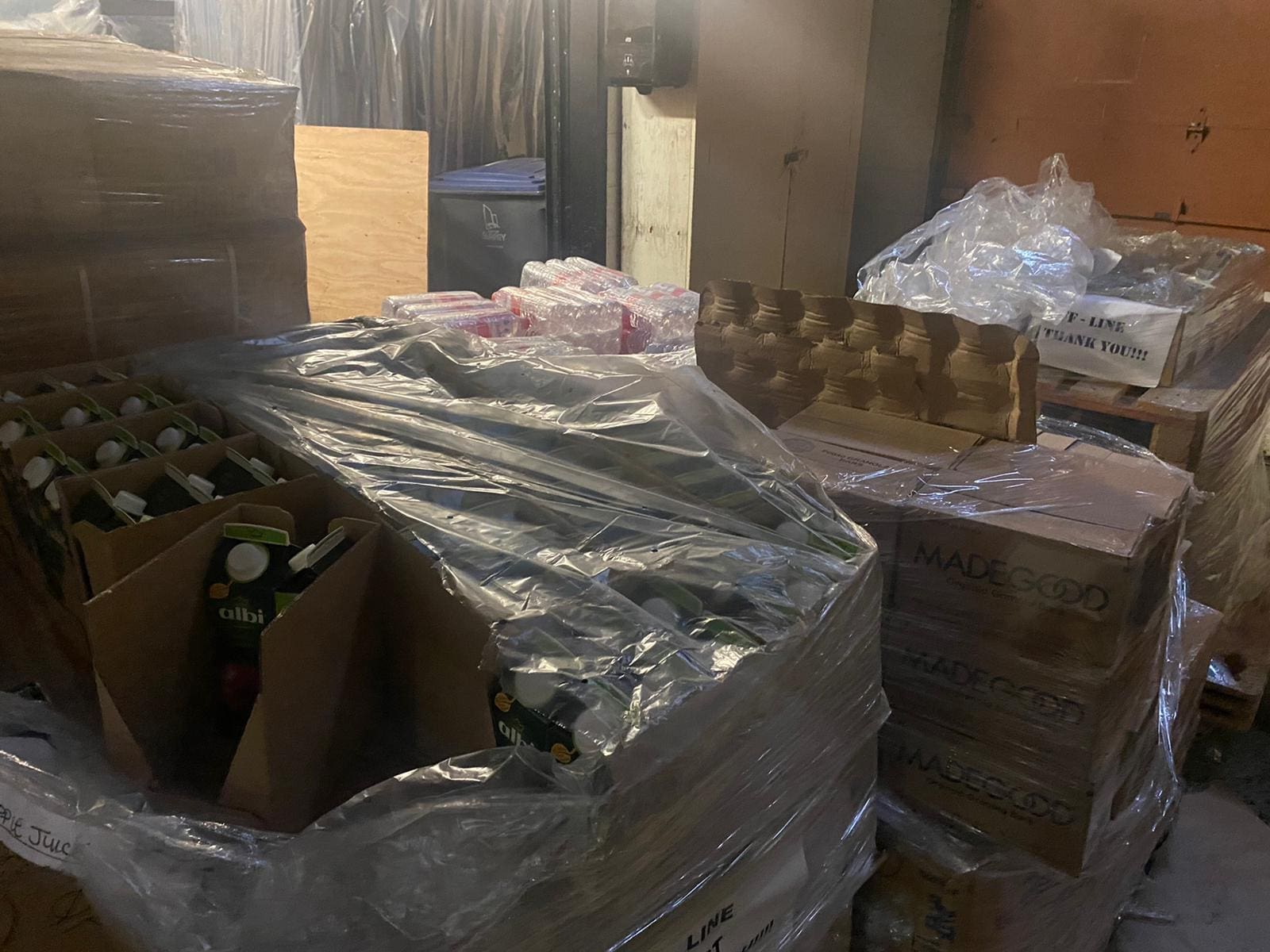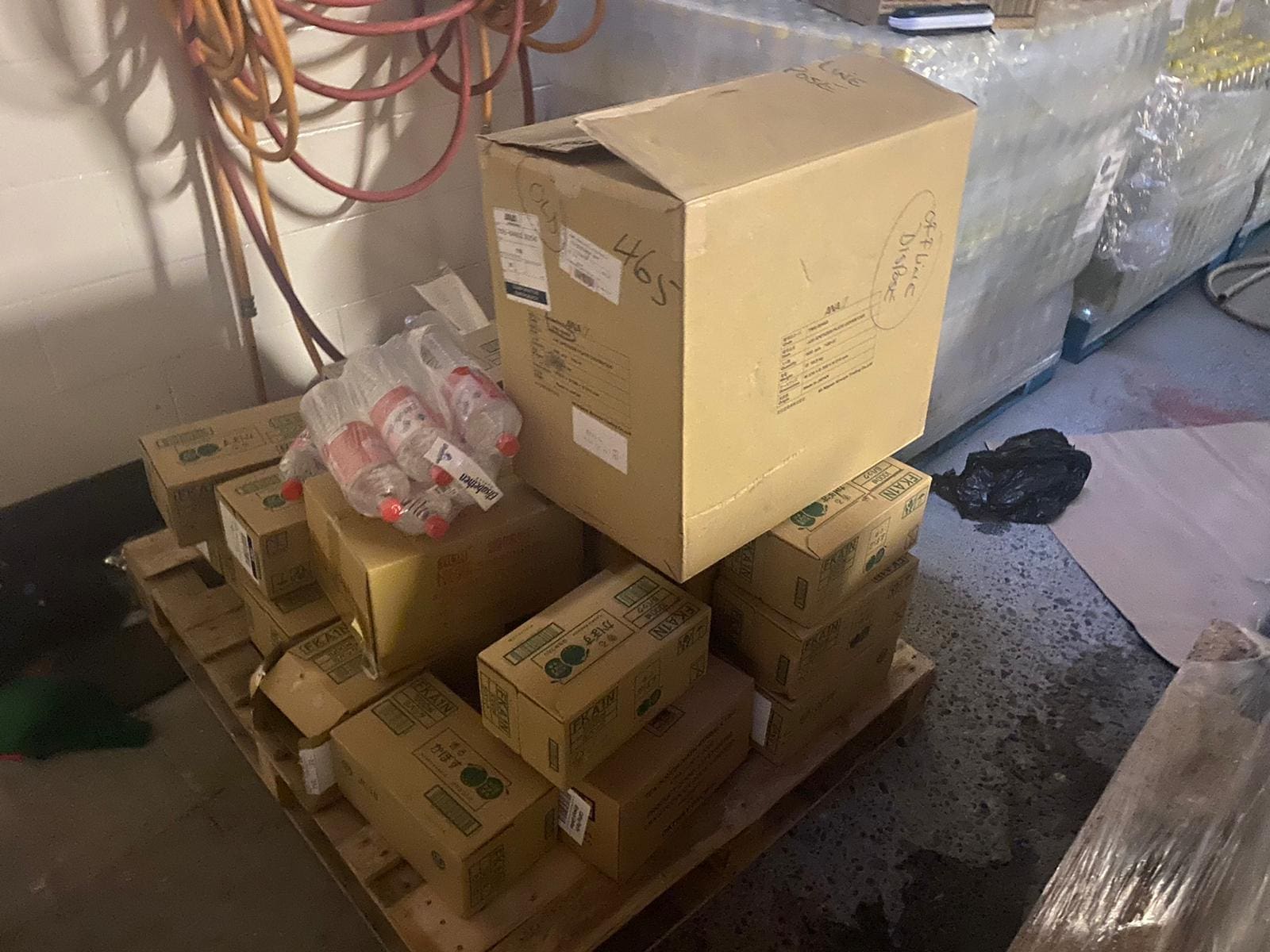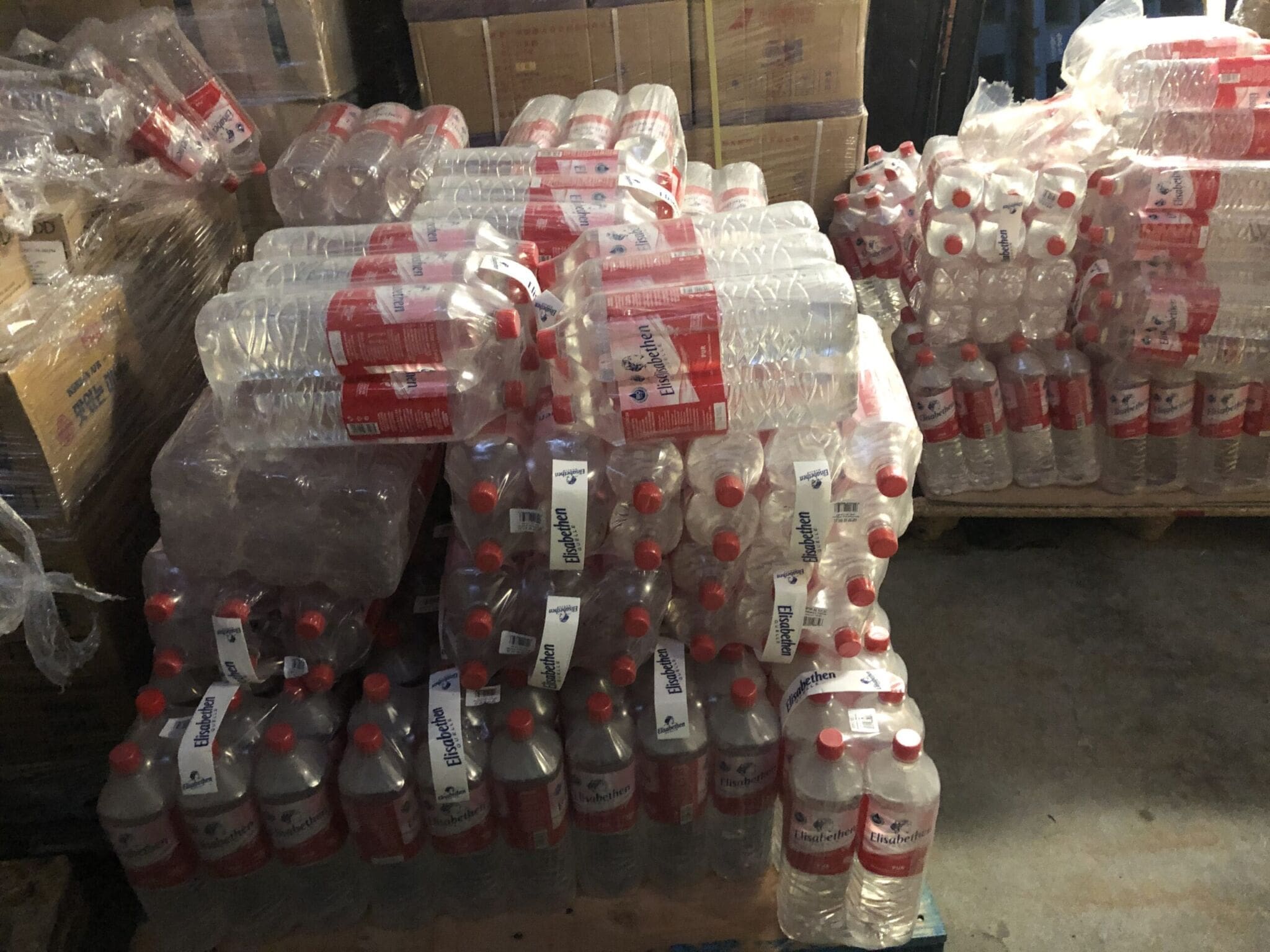 Dear Rick's Heart Foundation,
I wanted to say a huge thank you for organizing this delivery of donations for us.
We had pallets of water, juices, snack bars that we have been in desperate need of so thank you so much for helping us. There was no way we could have been able to get this incredible donation on our own.
We are very grateful.
Many thanks,
Romeo Kabanda,
Director of Operations/ Volunteer Coordinator at Surrey Urban Mission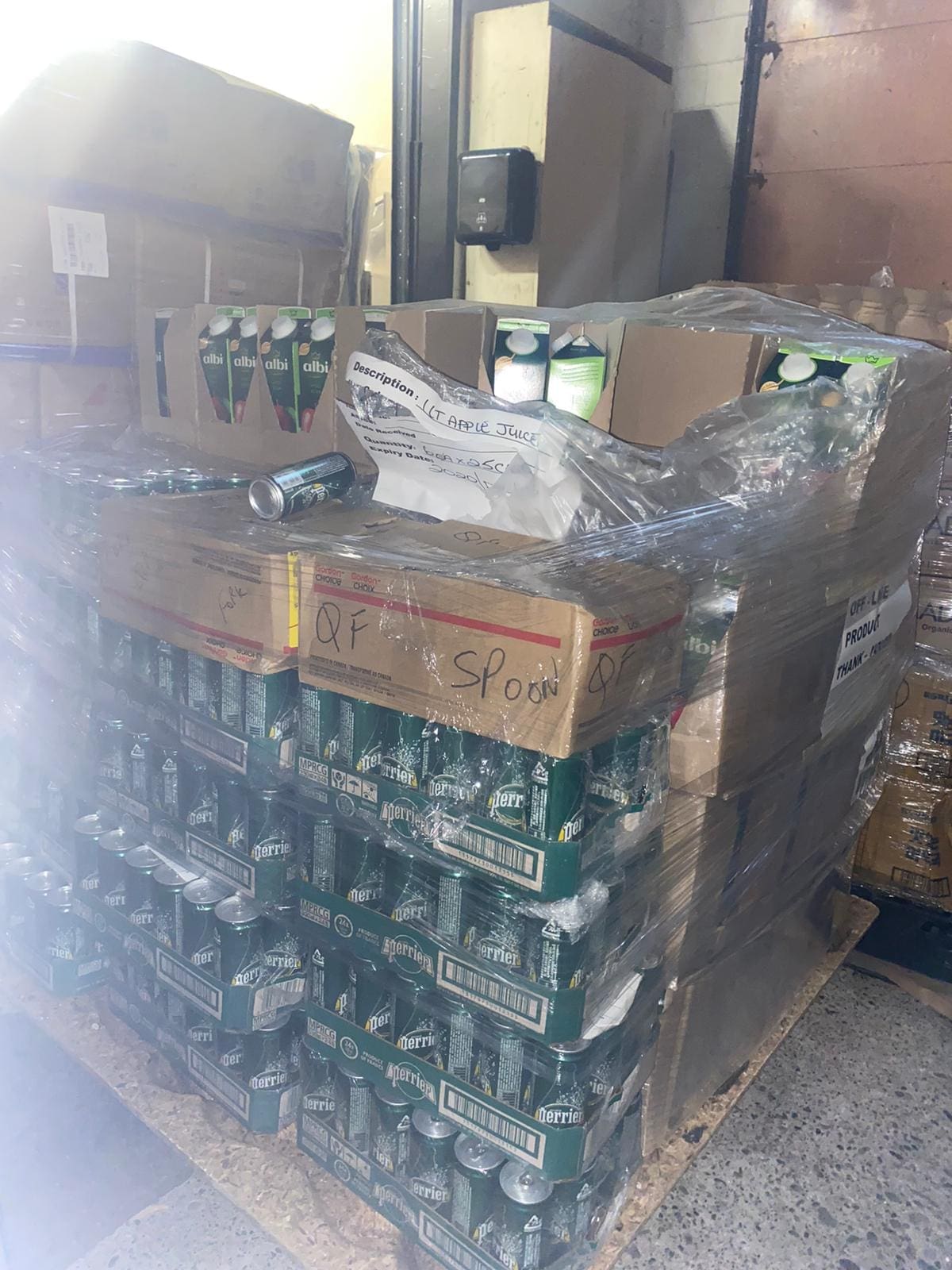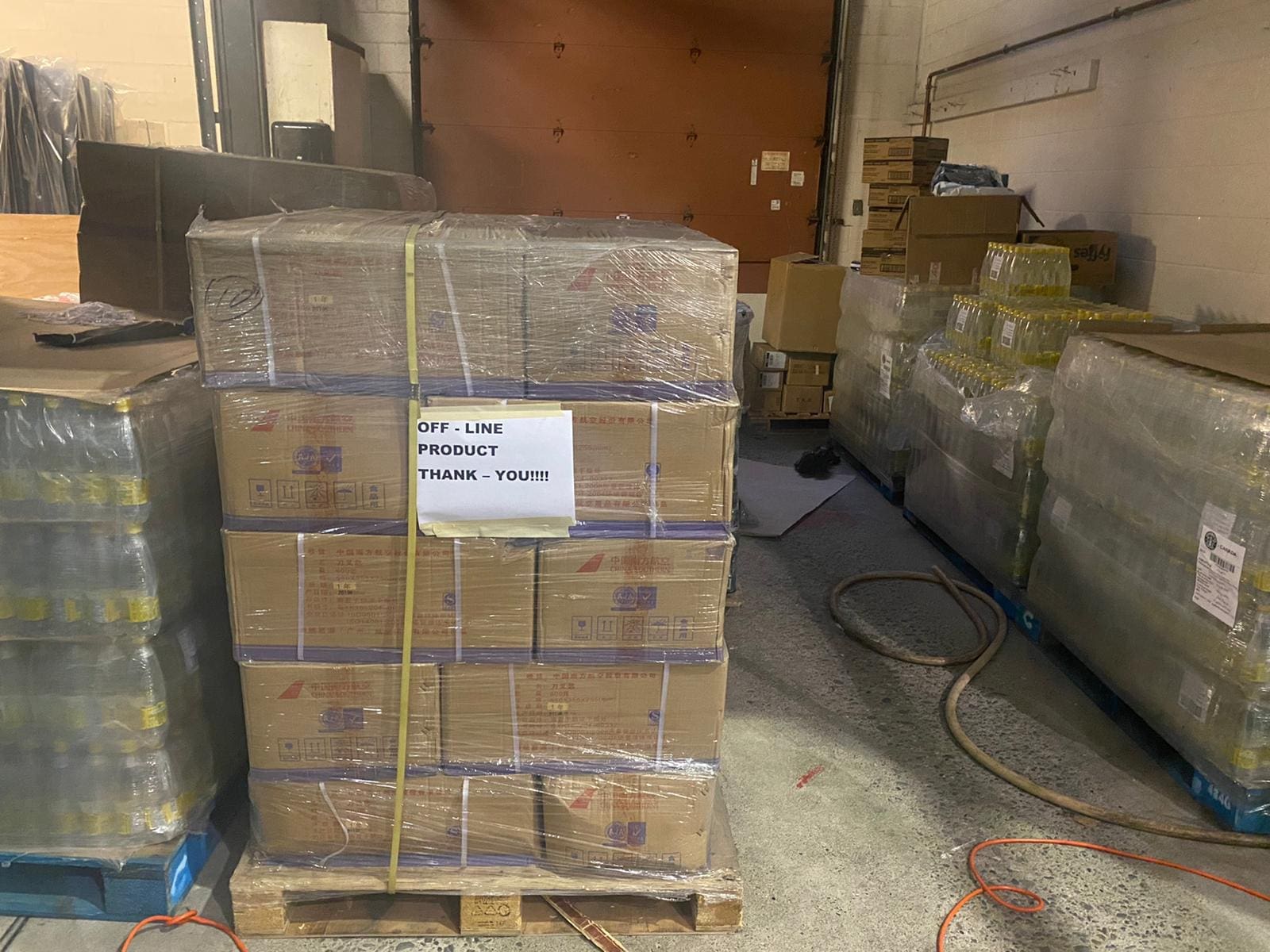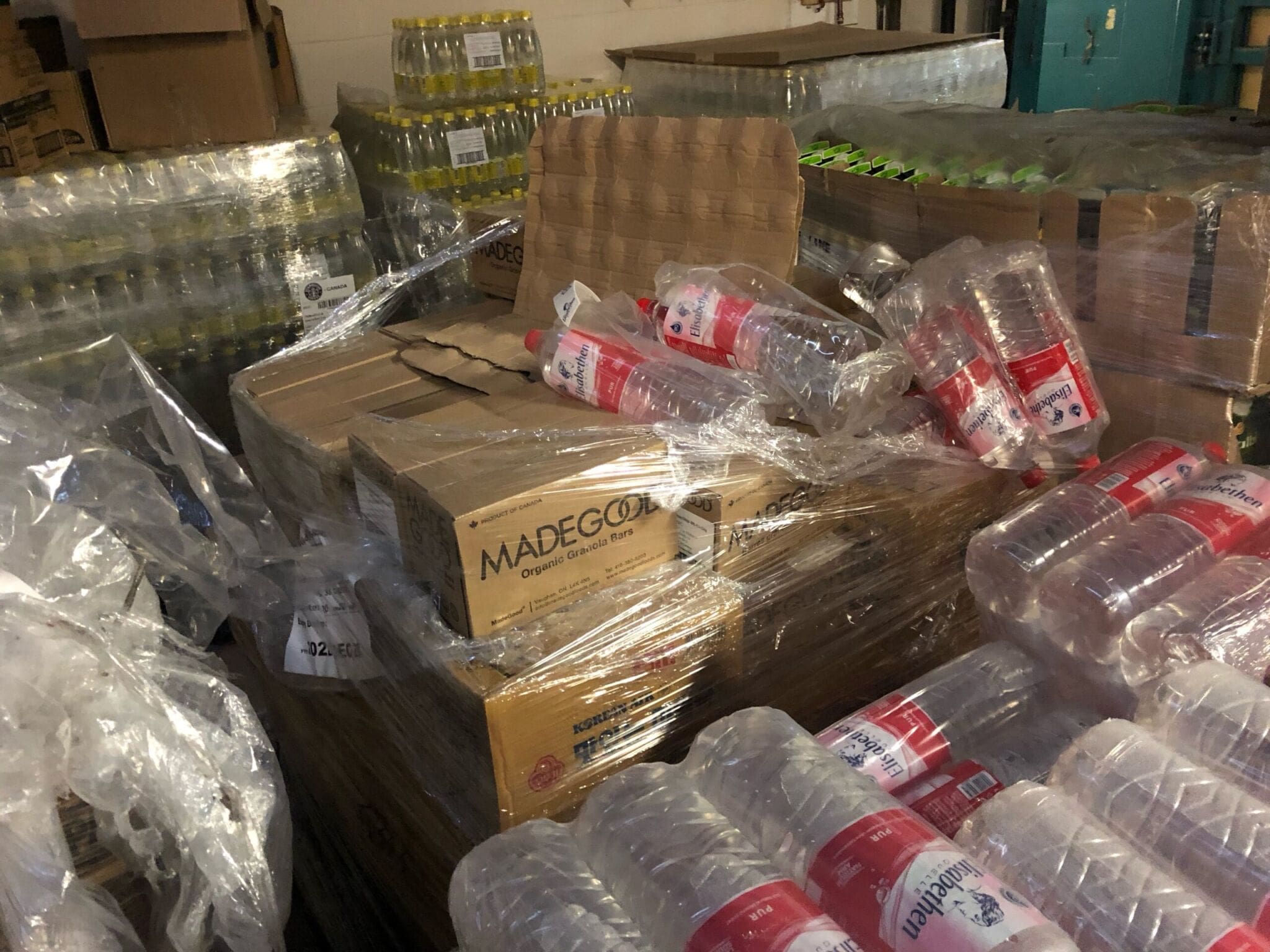 About Surrey Urban Mission
Since 1995, they have been a part of serving the Whalley Community. Their mission is to transform lives in the Spirit of Christ; within a community that cares, welcomes, and supports those in need while assisting them to participate in society. SUMS offers meal services, two shelters, and community services connections. Stay up to date with all that Surrey Urban Mission does HERE.