October 5th, 2019 'Walk For the Bu' was held in Bear Creek Park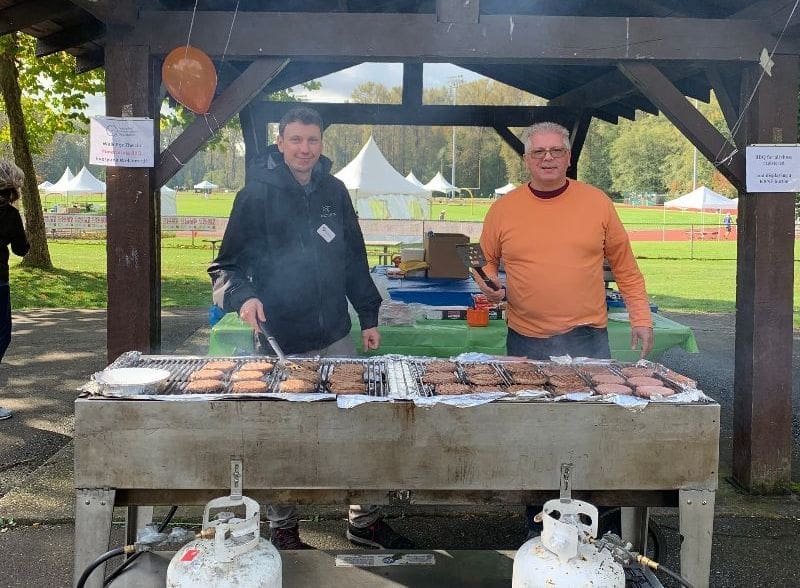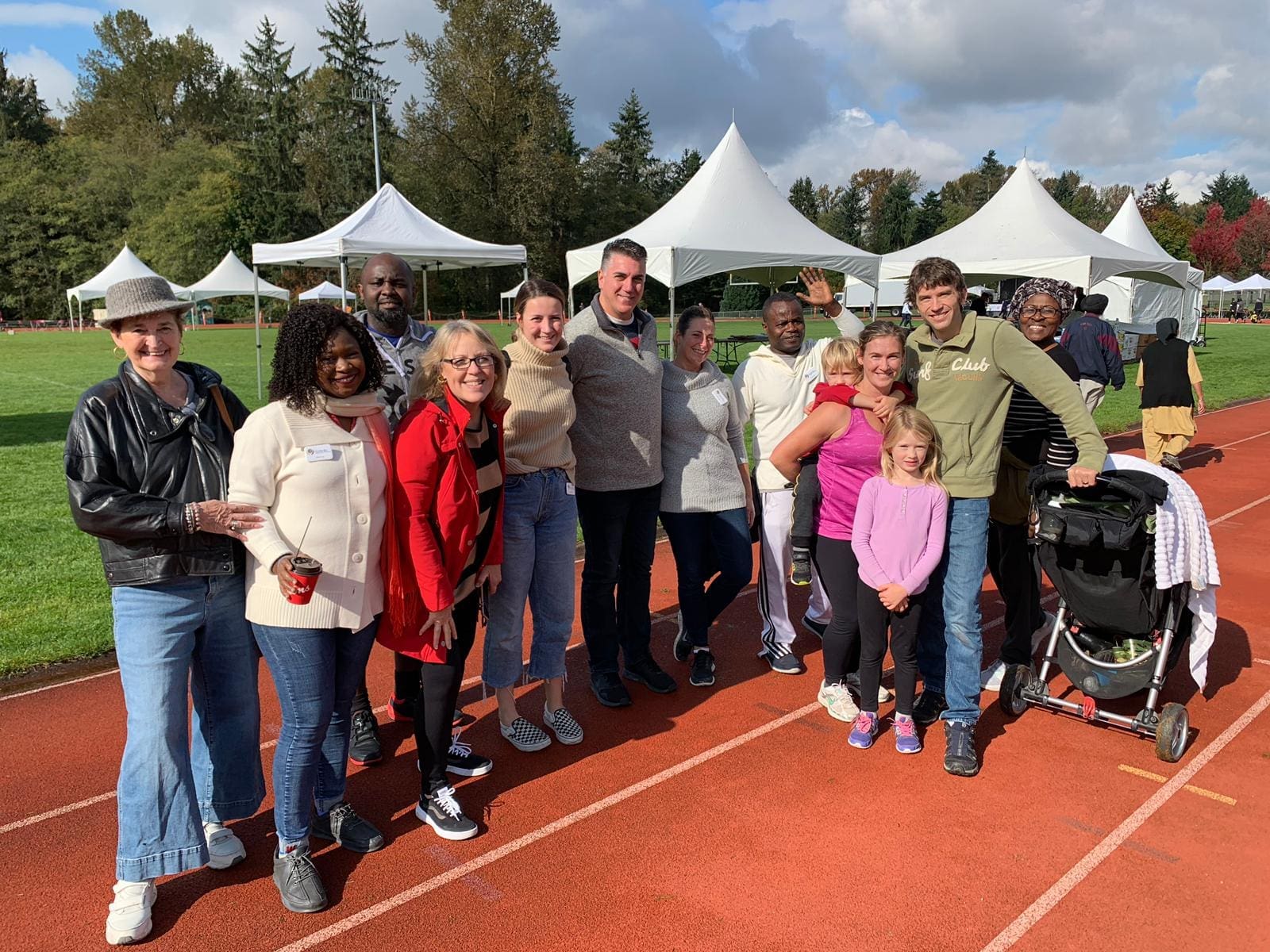 The event provides KBNF with the resources they need to continue making medical miracles in West Africa by delivering life-saving medical support.
Korle-Bu Neuroscience Foundation is a charity saving lives by tackling the most complicated medical conditions in West Africa and beyond: brain and spine.
Here's How…
Surgery:Performing neurosurgery for those with no other hope, through medical missions
Supplies:Delivering medical equipment to hospitals and health centres on the front lines
Support:Equipping local neurosurgeons and health workers through training, education and funding.
– This year, more than 5 million patients will have no access to qualified neurosurgeons – resulting in otherwise avoidable disability and death.
– Africa accounts for 15% of the global neurosurgical disease, but has access to less than 1% of the global neurosurgeon community while the US and Canada have 1 neurosurgeon for every 69,000 people…
– Africa has just one Neurosurgeon for every 2,028,000 people. Liberia has a single neurosurgeon for the entire country of 4.8 million.
KBNF wants to change these facts.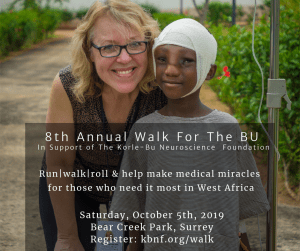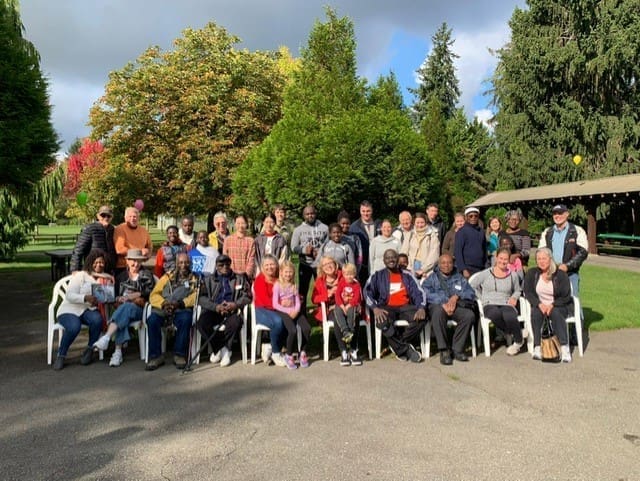 What KBNF have accomplished so far:
Transported 38+ shipping containers of medical equipment overseas, an estimated retail value of $17,100,000
Partnered globally to facilitate the construction of a $213 Million USD modern hospital in Ghana
Helped more than 600 neuroscience patients, and supported 10,000 others seeking medical care
Directly supported 10 neurosurgeons and offered training to 2000+ local nurses and medic
Rick's Heart Foundation and Diamond Delivery are proud to continue our support for KBNF.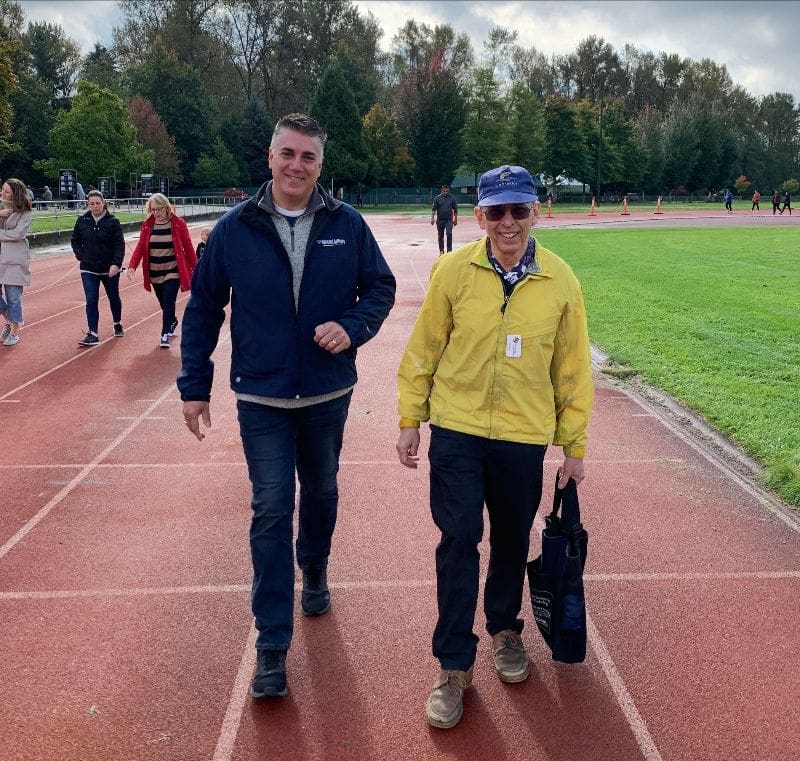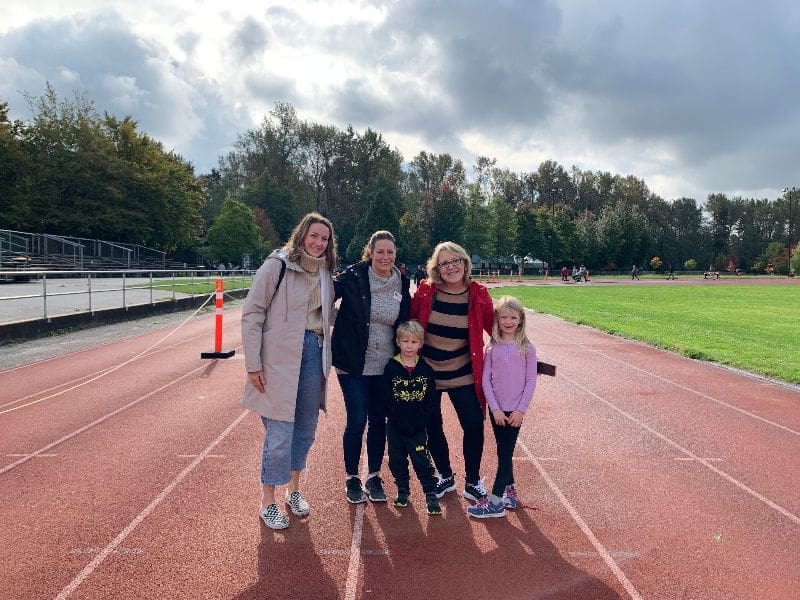 Karl Gillies (President of Diamond  Delivery) and His Family came out to support Korle-Bu.
 Hello Rick Diamond,
 I wanted to personally reach out and say 'THANK YOU' for your support at this weekend's 'Walk for the Bu'. Because of   compassionate people like you, we raised precious dollars that will help provide emergency neurosurgery and medical   care to patients in West Africa—patients who would otherwise have no hope.
Dozens of participants, supported by dozens of donors, showed up today to walk, run, roll or otherwise contribute to   today's 5km walk-a-thon. It was amazing. I'd like to include a special thank you to Brenda and Charlie's IGA for the   amazing BBQ, as well as Rick Diamond for providing the truck and matching a significant portion of donations.
I am so grateful for everyone who was a part of changing lives. If you couldn't attend or missed out, don't worry, you   can still be part of the miracle by signing up for a monthly donation today.
Thank you! You make me smile. This year's Walk for the Bu was a success only because of you.
 – Marj  Ratel – President and Founder – Korle-Bu Neuroscience Foundation