Below is a thank you story from Soap For Hope Canada. We were very grateful to be approached and to help out our local community when disaster struck by flooding the Halalt First Nation on Vancouver Island in January/February of 2020. Follow @soapforhope.DAC on social media to stay up to date with all they do and learn how you can be involved.
~~~~~~~~~~~~~~~~~~~~~~~~~~~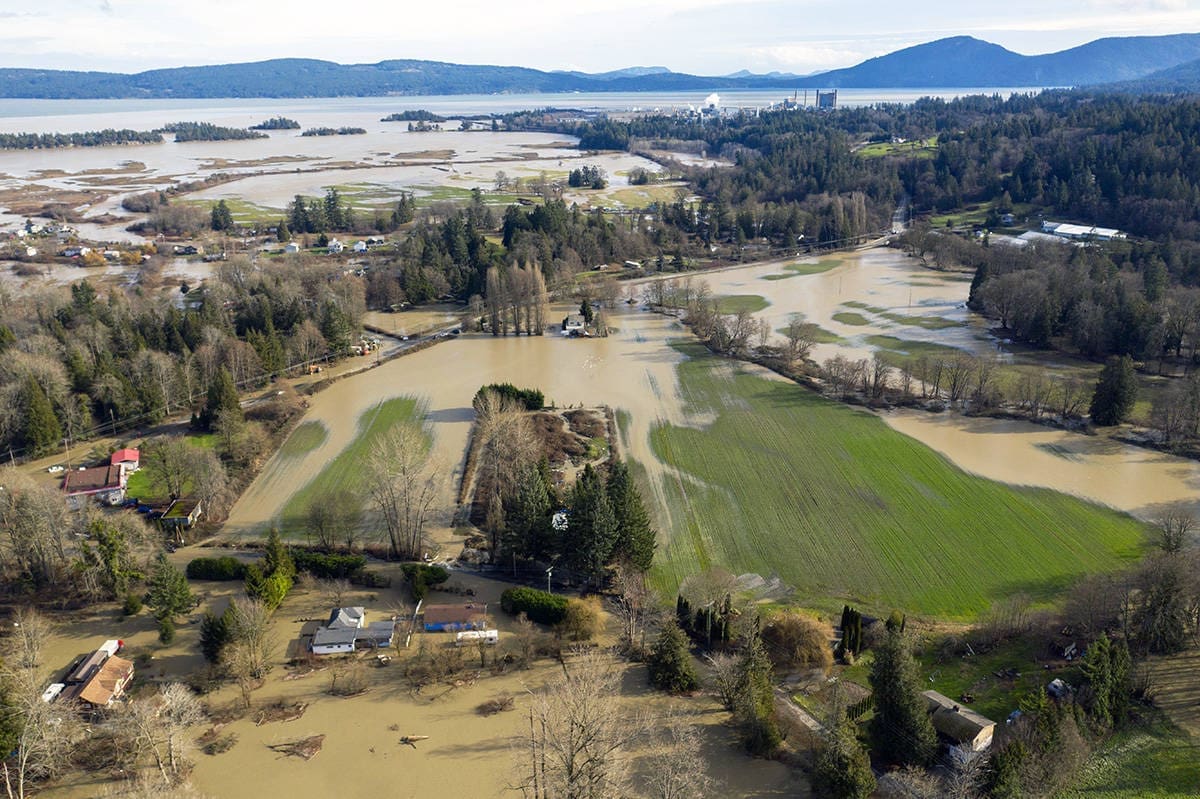 We Called, You answered
When a local Soap for Hope champion, Rose, came by our warehouse to notify us of the devastation left behind for the Halalt First Nation in the wake of the recent flooding we were eager to help. With a little help from our friends at the Indigenous Policing branch of the RCMP, we were connected with a local contact who gave a list of needs and a place to send them, H'ulh-etun Health Society.
We find that one of the biggest barriers to connecting people with the products they need is shipping; but when we reached out to our partners at Diamond Delivery and Rick's Heart Foundation they didn't hesitate. They quickly readied a 5-tonne truck to pick up as much as we could stuff into it and hauled it up to Chemainus and the Halalt First Nation in no time flat!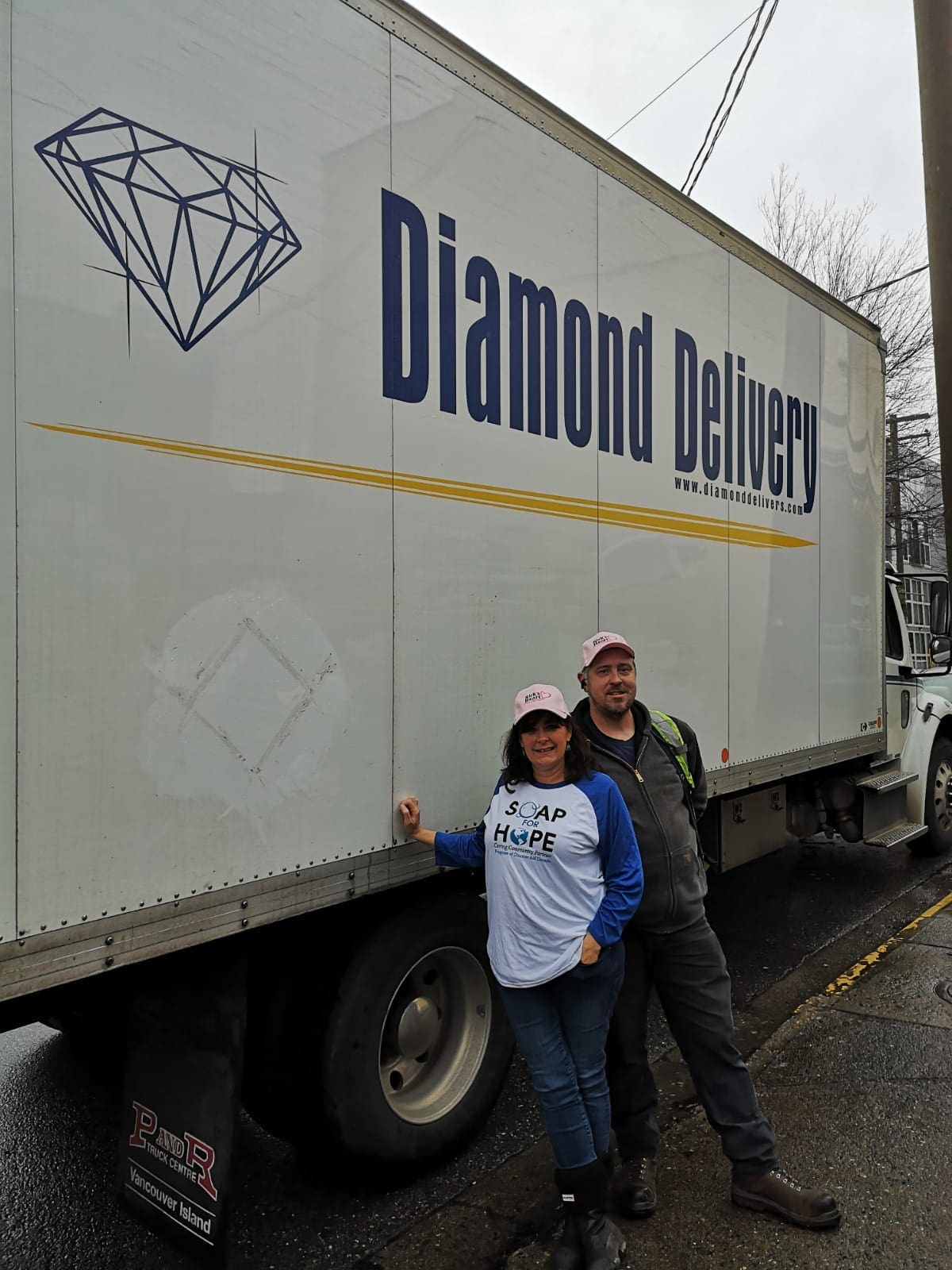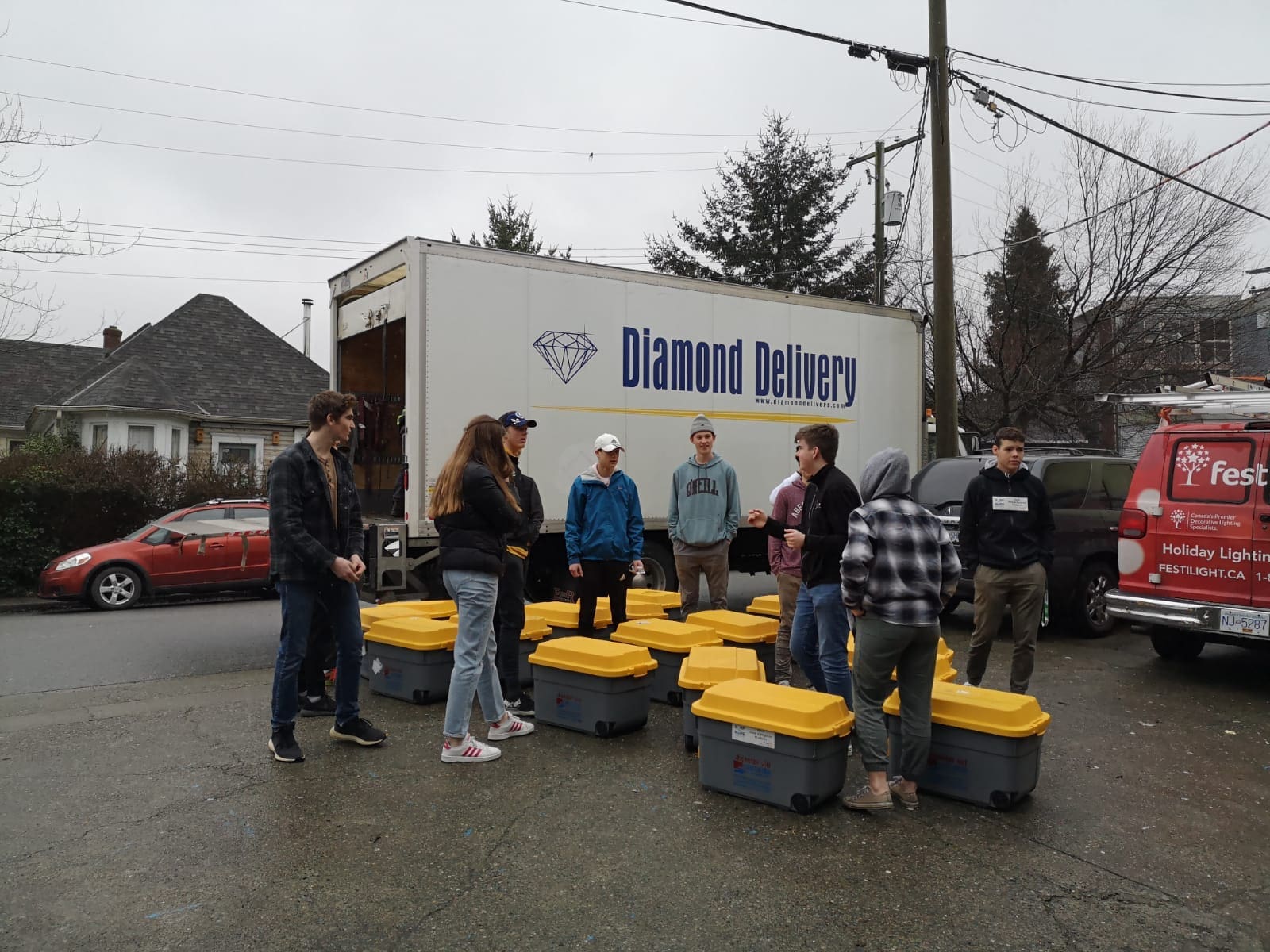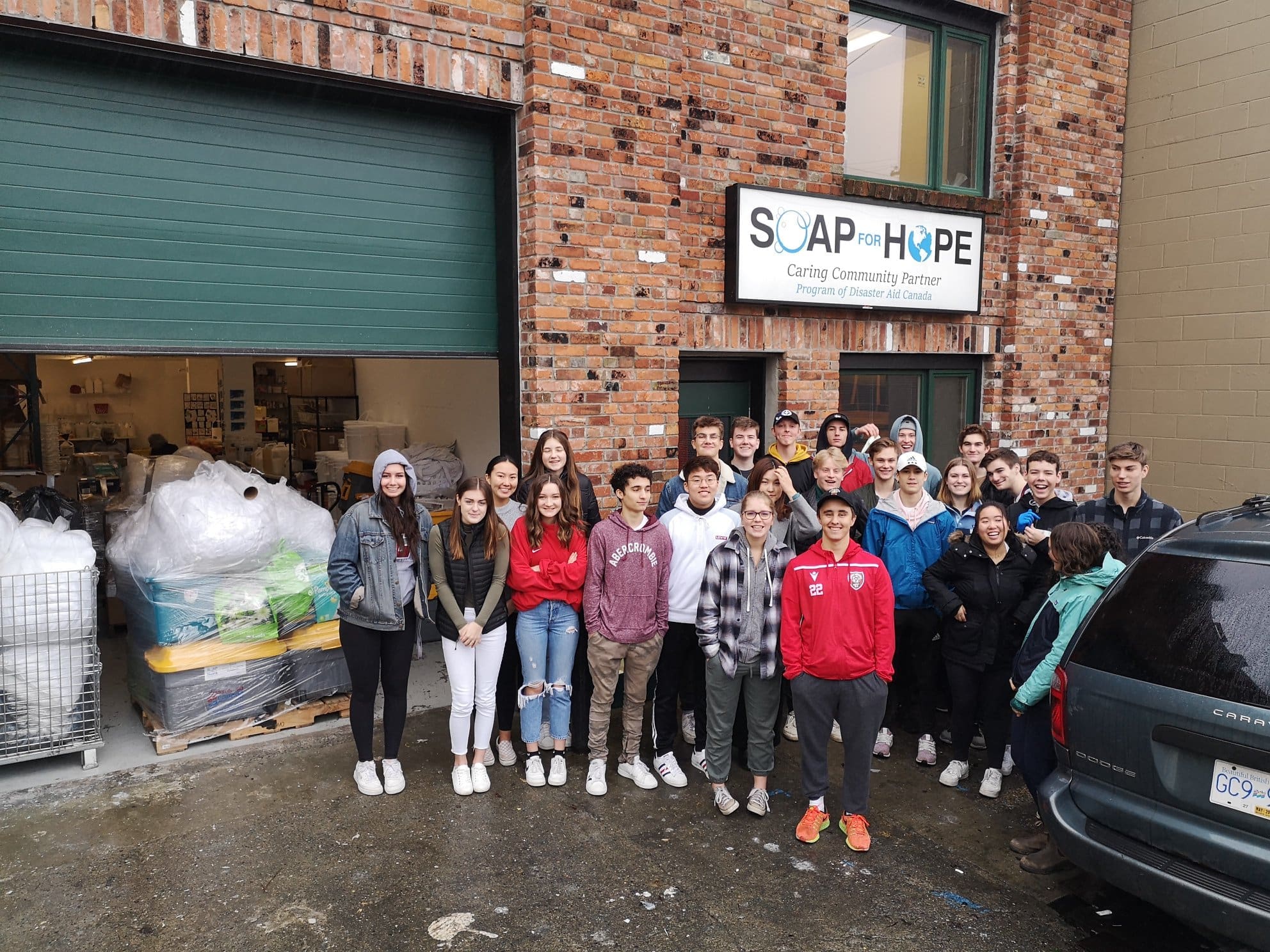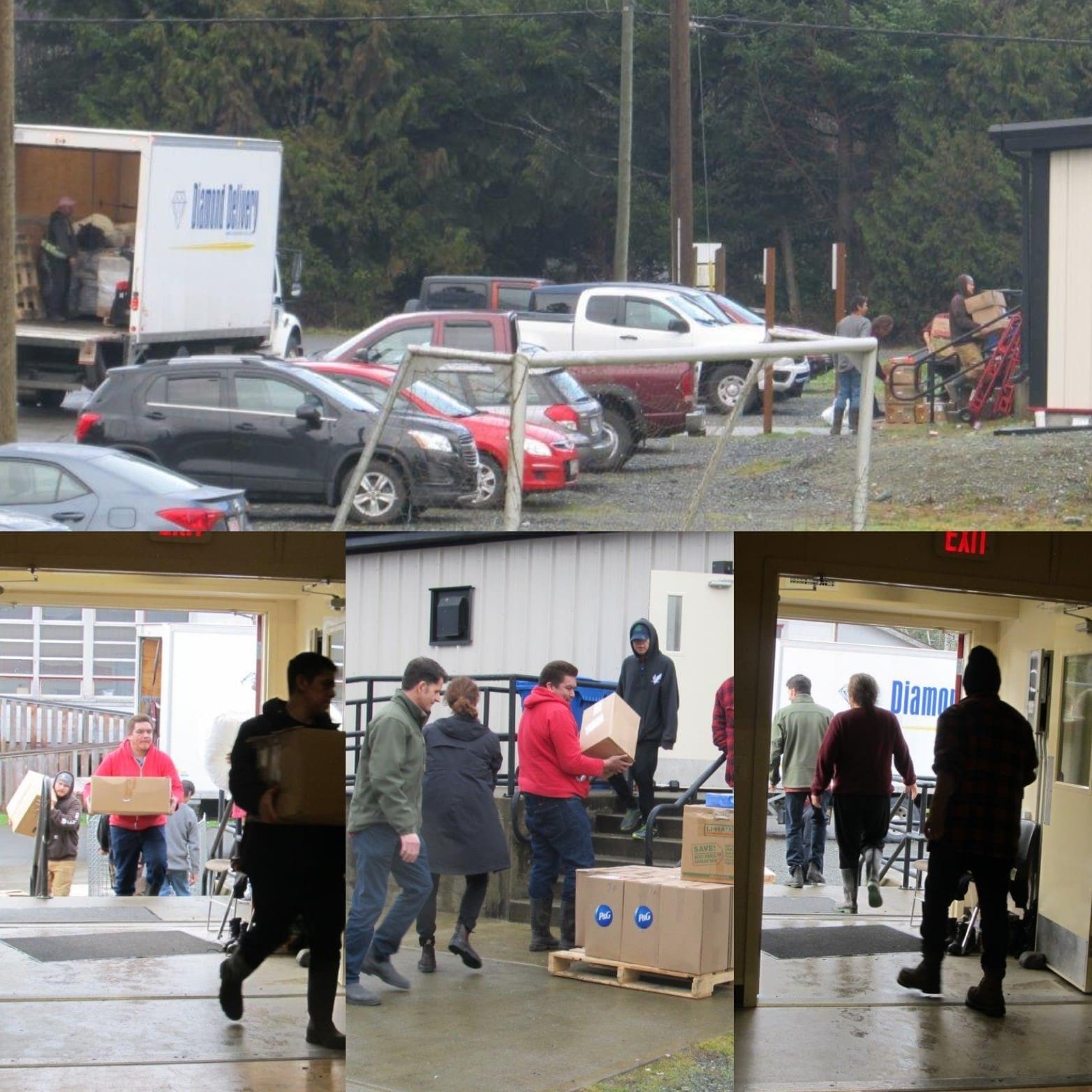 Thank you to all the community members who came forward with donations, who took the time to prepare and pack the shipment. Thanks to Procter & Gamble for hygiene kits, the Food Rescue Project for the toilet paper and cleaning supplies (and to the Mustard Seed for delivering it to our warehouse)! Thanks to the class from Pacific Christian School who helped us load the truck and to the Rotary Club of Chemainus and the Cowichan Capitals hockey team for being there on the other side to unload everything, box by box! And thanks again to Diamond Delivery and Rick's Heart Foundation for being so quick to act and give in this time of need.
This experience has been such a beautiful representation of the power of community. Our neighbours needed help, and you answered.
                                                                   Huy ch q'u (Thank you!)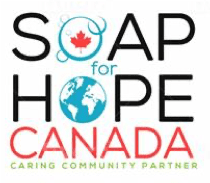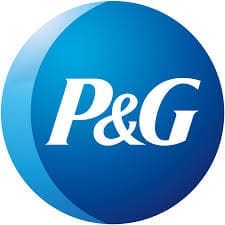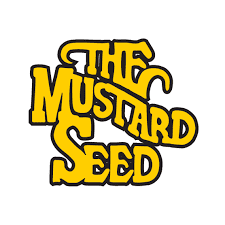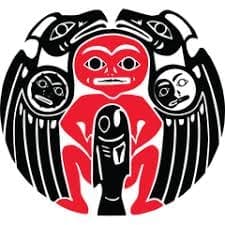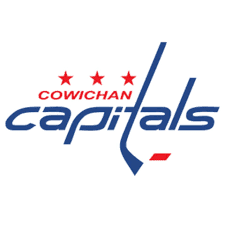 Thank you to everyone who donated their time, funds, and much-needed items to help the Halalt First Nation. Such a great example of coming together to increase the impact.