"Getting off the street. Learning real life skills. Believing in yourself."
Zero Ceiling's Mission is to provide at-risk and homeless youth with housing, employment, professional
support and adventure-based learning that empowers them to live healthy and independent lives.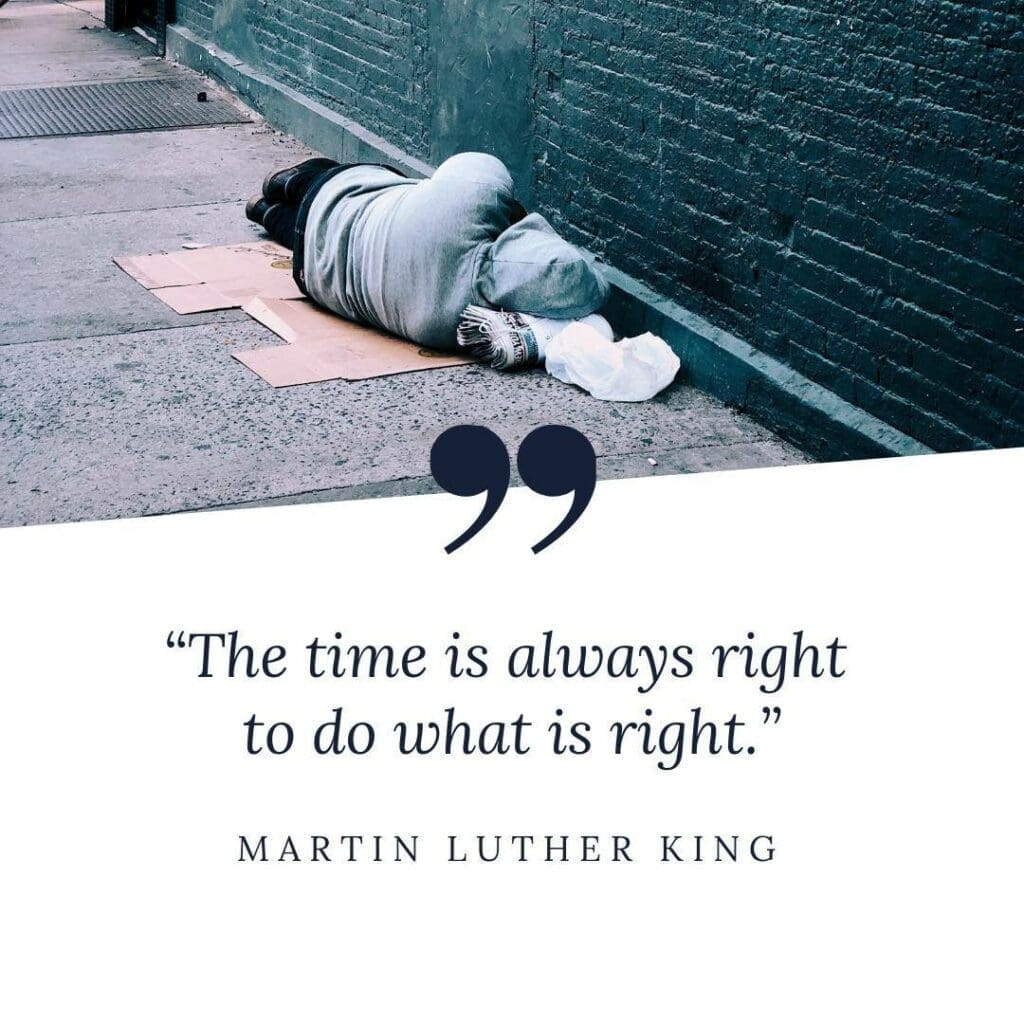 Diamond Delivery was excited to support the 'Masquerade Gala' in Fall 2018 by donating two overnight experiences in Vancouver. Elton John's Concert and a Canucks Game for two which brought in close to $8,000 for Zero Ceiling.
"The Masquerade raised an incredible $125,000! That's more than enough to support six young people in Zero Ceiling's Work 2 Live program for an entire year. That means housing, employment, support and adventure for young people who have experienced homelessness."
"We believe that mountain experiences are powerful agents for change. All young people should get the chance to breathe mountain air, hear the scrape of a board on snow, feel earth below feet, and wind whooshing past their ears. They should also be given the chance to learn the value of working hard and to feel the pride that comes from building a self-supportive life."
Zero Ceiling has two incredible programs: Work 2 Live which is a twelve-month life Program and Adventure Sessions getting youth outdoors to breathe, adventure and reset.
Their purpose is to give youth a fresh perspective: a glimpse of the vast and impressive natural world that exists out there, and the confidence and skills to know life has zero ceiling."
Learn more about Zero Ceiling on their Facebook or Instagram