Mobile Mission with IMPACT Van
As we prepare to launch our 'Mobile Mission' later this year, we have been busy gathering donations. This van will be providing help and support to those living on the streets homeless, hungry, and feeling lonely in our community of Surrey, B.C.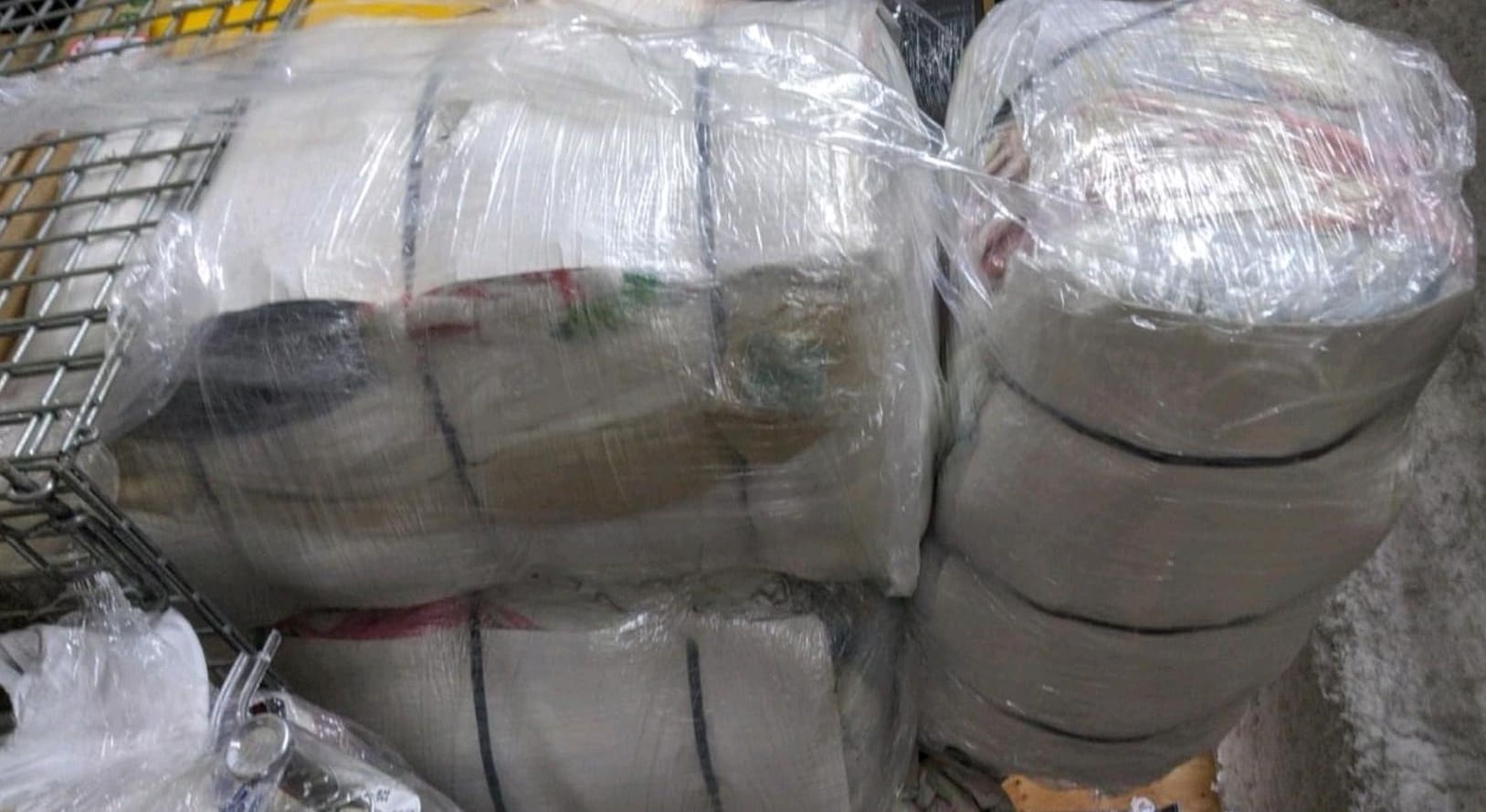 THANK YOU
Many thanks go to David Sakai of Kamloops Fire Fighters Charity for donating hundreds of blankets to the 'Mobile Mission.' We will hand out these blankets to individuals currently living on our community's streets throughout the year. Not only will these blankets be providing physical warmth, but a chance for a friendship and a listening ear from our staff.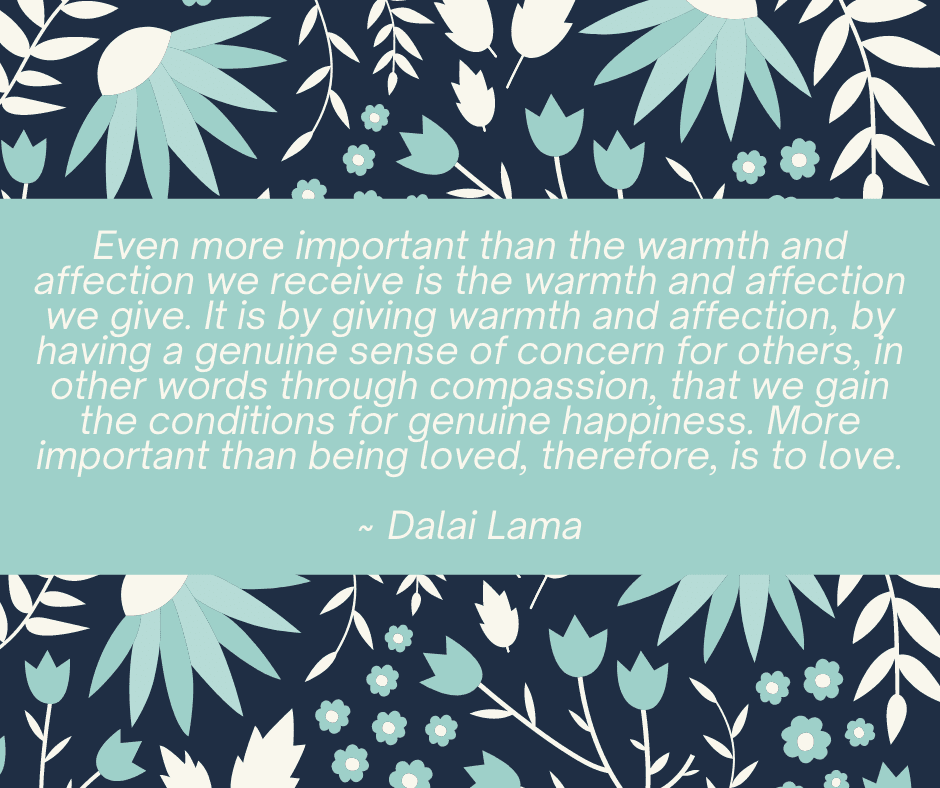 Items needed for Mobile Mission with IMPACT Van
Feminine hygiene products

Bandaids

Polysporin ointment

Epsom salt

Hand sanitizer

Masks

Wet wipes

Socks

Shoes  

Jackets, mitts, toques, boots

Blankets or sleeping bags

Hand/foot warmers for inside mitts/shoes

Rain ponchos

Tarps

Two large thermal beverage containers 

Hot chocolate mix

Soft cereal bars

Noodles

Disposable cups

Biodegradable spoons

Reusable thermoses and bottles

Lysol wipes
If you would like to donate any of the above items please email us at info@ricksheartfoundation.com or support us financially by clicking the donate button below.