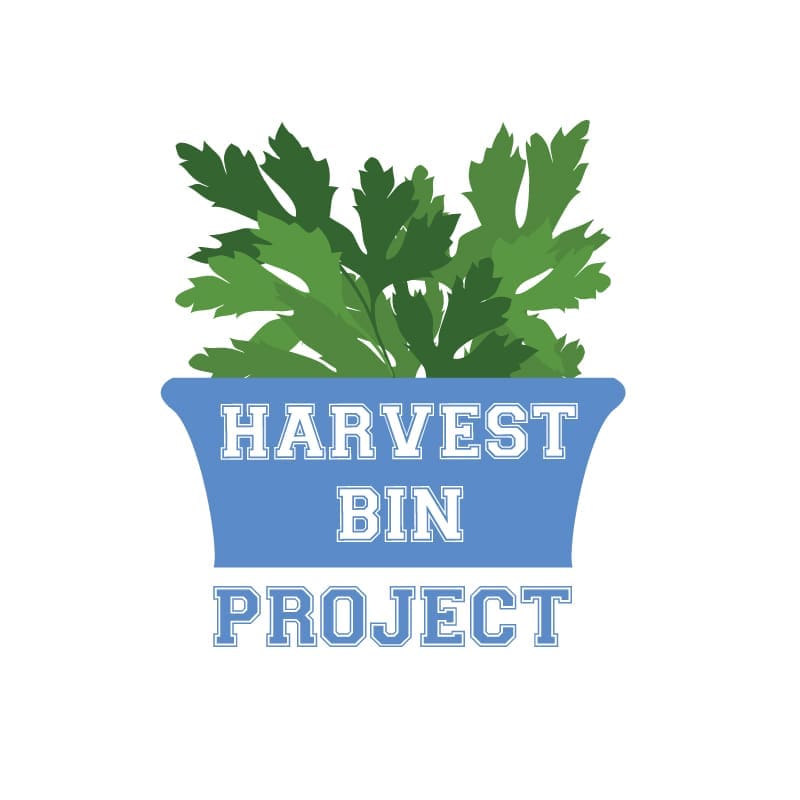 Supporting our youth through Harvest Bin Project. BC Agriculture in the Classroom Foundation, working to bring BC's agriculture to our students.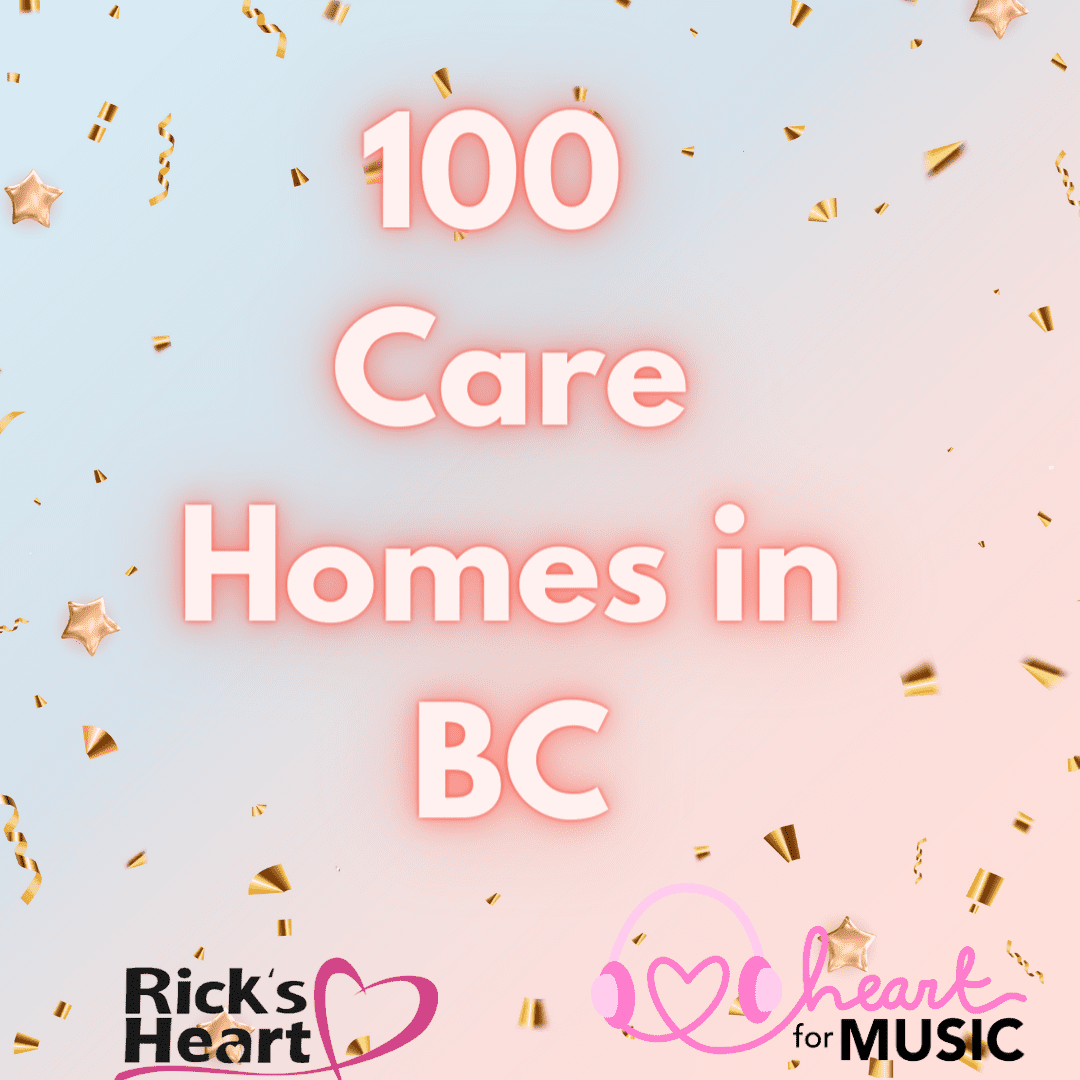 On Thursday, September 15th, Kinsmen Lodge residents and staff danced and sang with Surrey City Councilor Linda Annis, along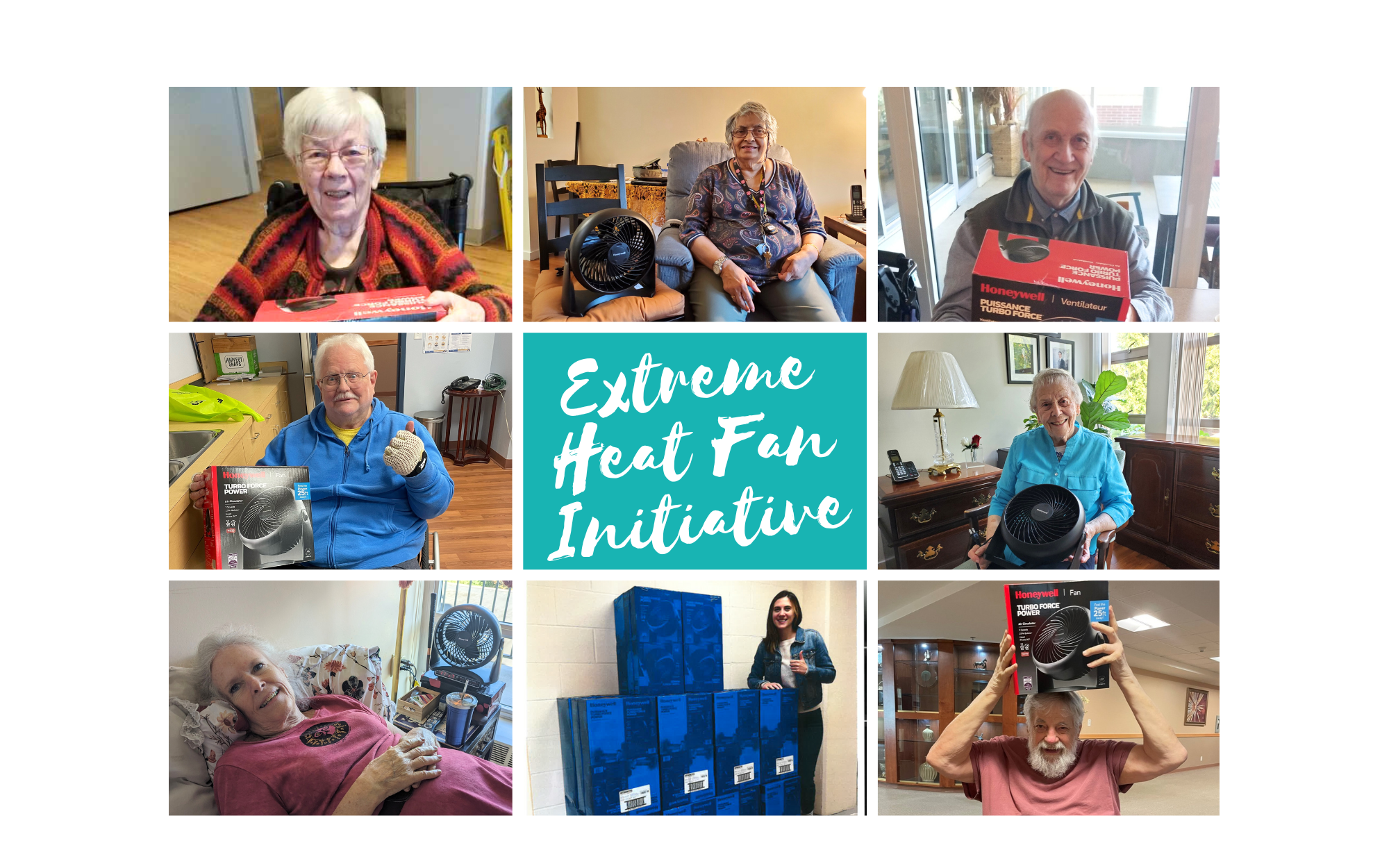 This Summer SPARC BC, in partnership with Rick's Heart Foundation, offered BC seniors free fans to combat the high temperatures.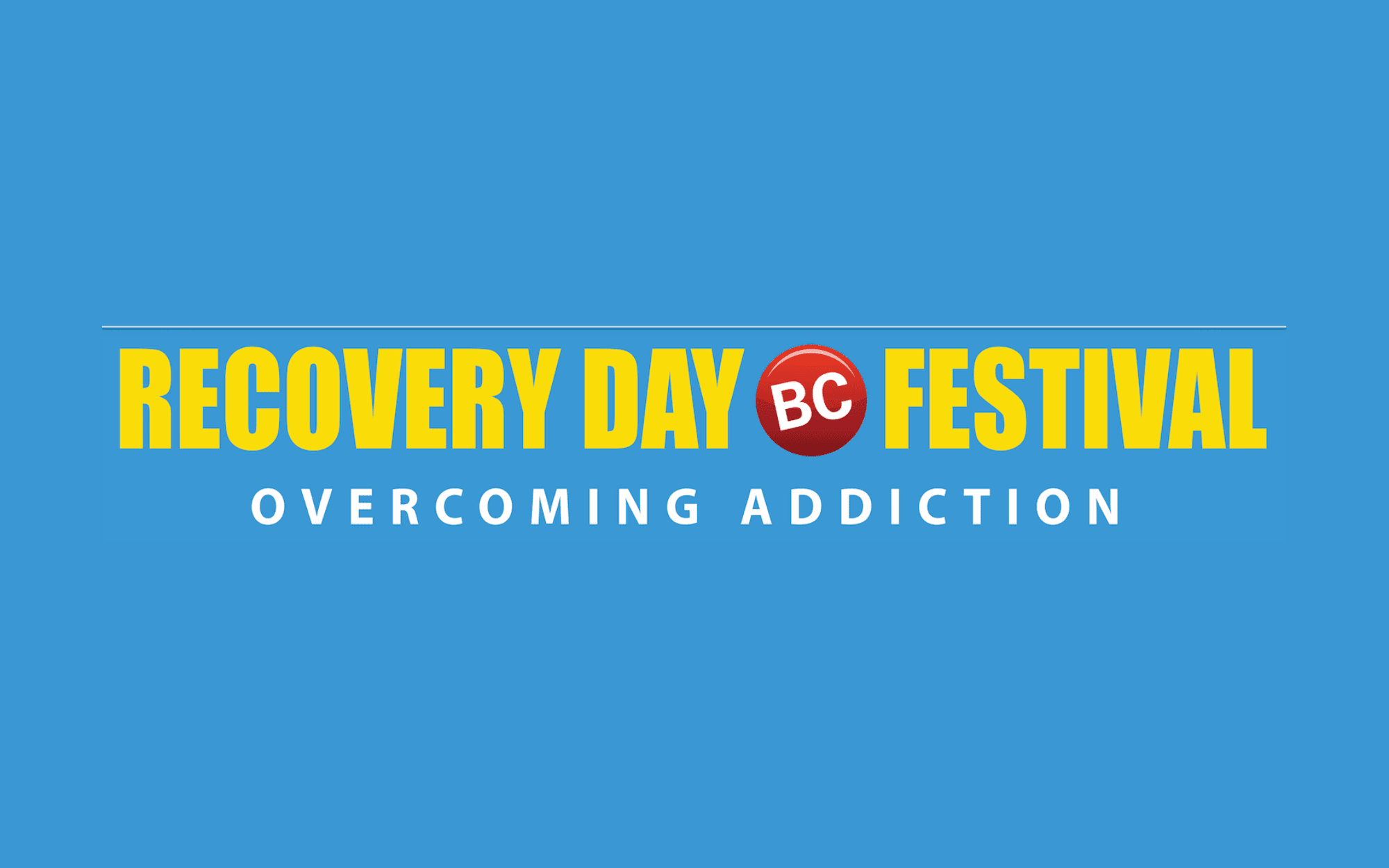 Rick's Heart Foundation was excited to participate in the 2023 Recovery Day Festival on September 9 in New Westminster. Our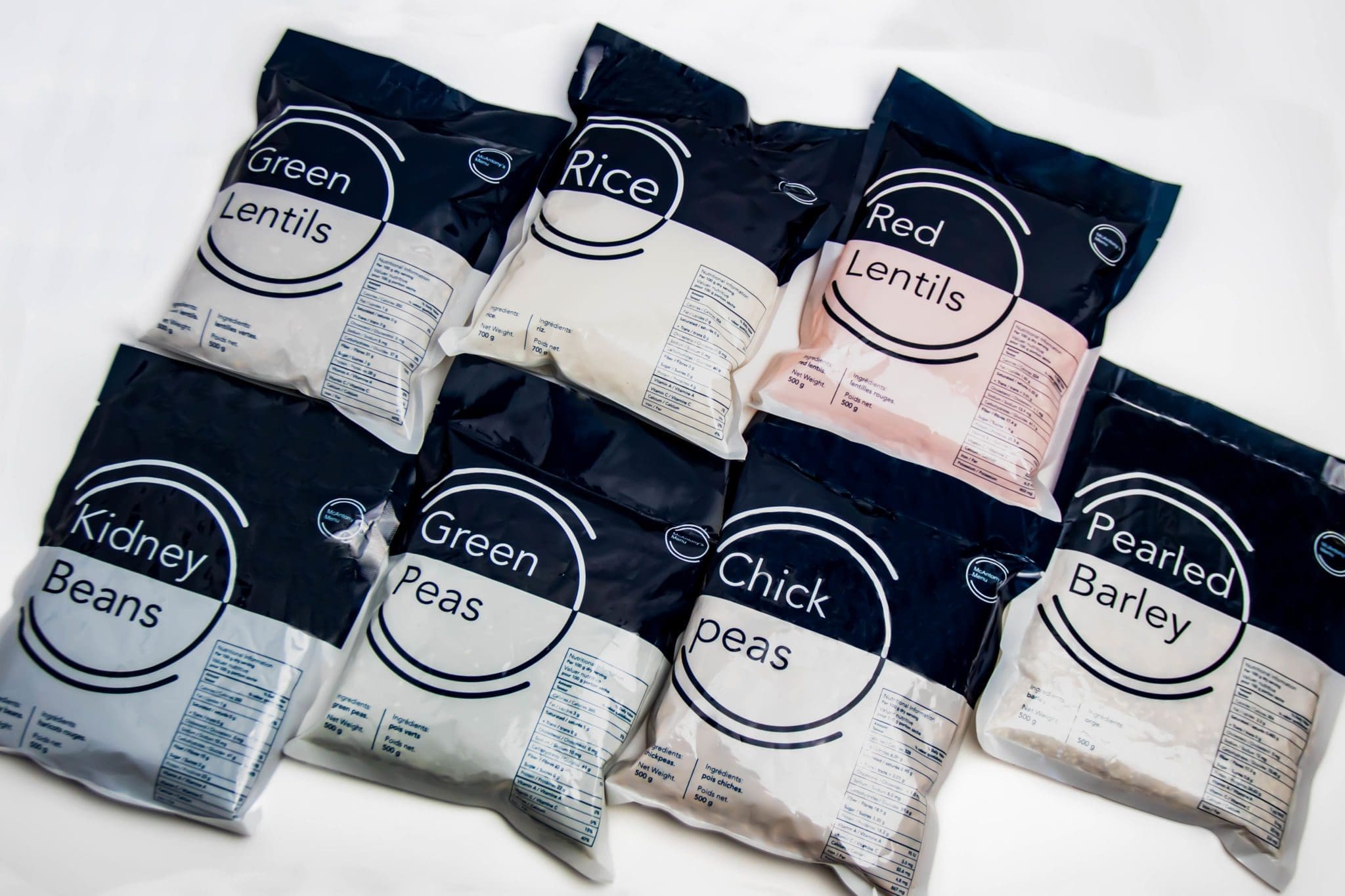 This year has brought on new challenges for all Canadians. We were connected with GlobalMedic's McAntony Menu earlier this year