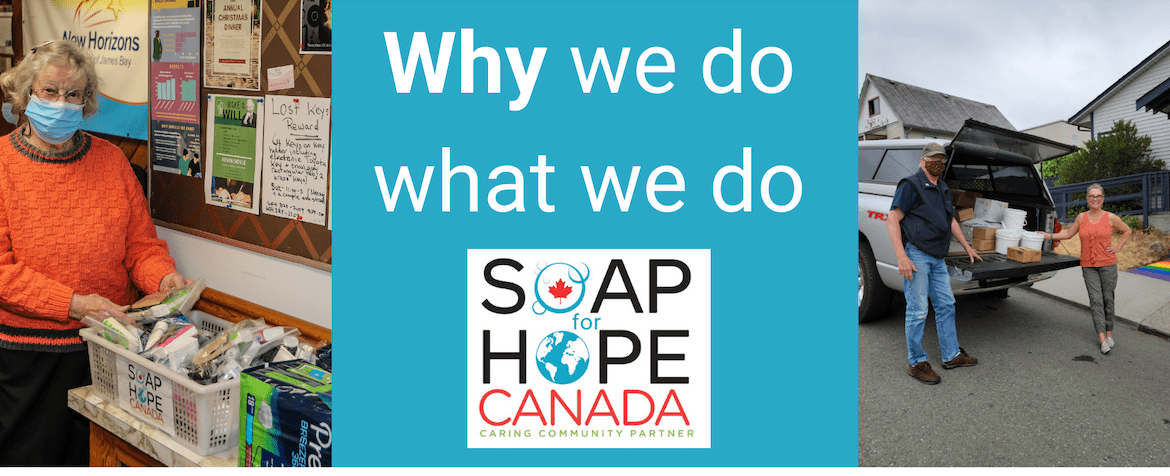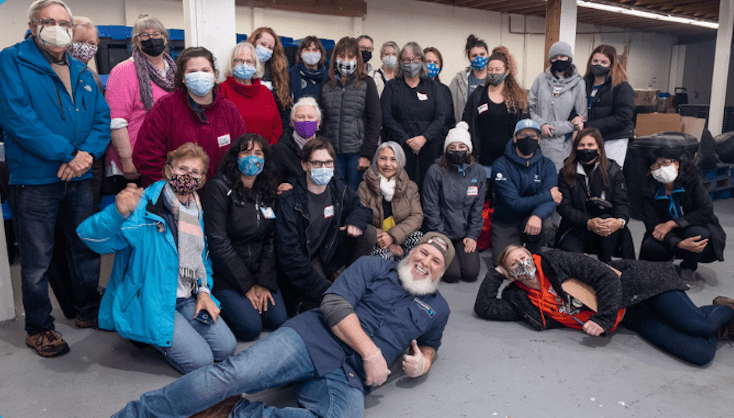 Tuesday, November 30th, also known as GivingTuesday, is a global generosity movement taking place each year after Black Friday. GivingTuesday is considered the "Opening day of the giving season," and it's time when charities, companies, and individuals join together and unite communities. Thank you to all the amazing individuals and organizations who came to support Soap for Hope in BC and Alberta by volunteering, donating, and amplifying the work we do. We could not do the work we do without you, and we are grateful for this community.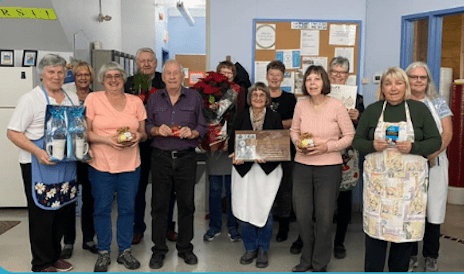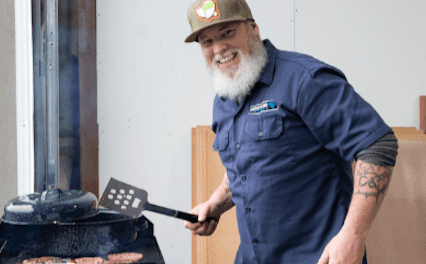 At our Alberta warehouse, we spent the day showing our volunteers how much we appreciate everything they do.
Over at our BC warehouse, we welcomed members of the community and organization into our warehouse for a day full of volunteering activities.
A big shout out to Trevor Botkin, Executive Director of HeroWork Victoria, for mastering the grill at our BC warehouse!