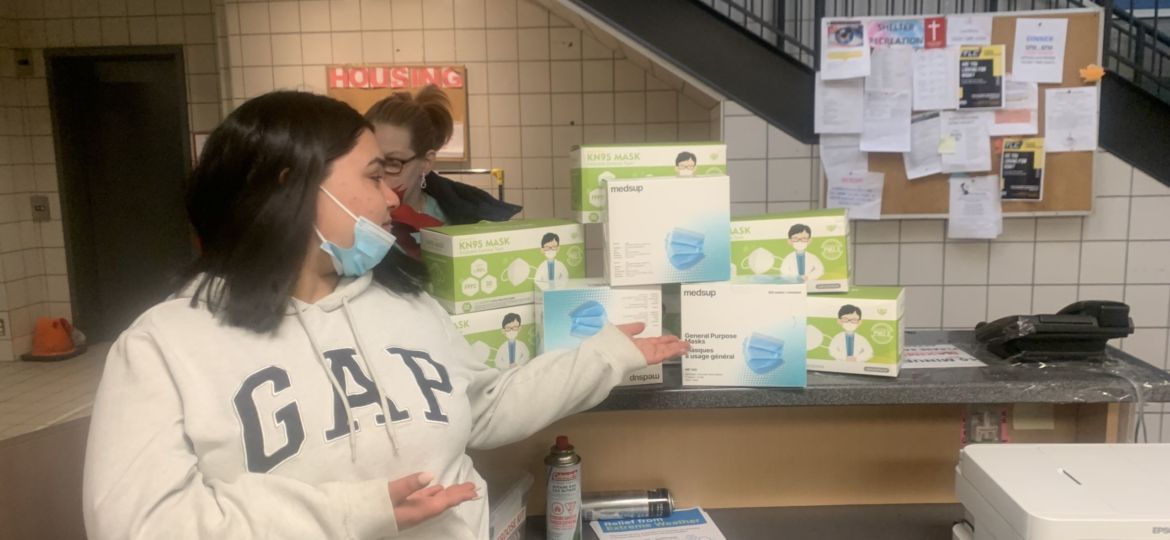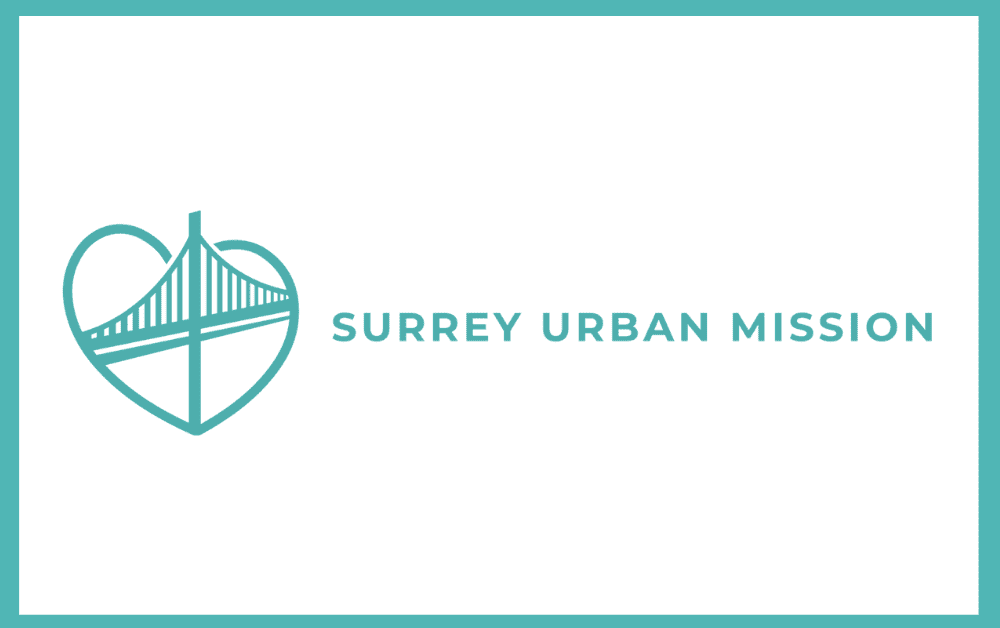 Rick's Heart Foundation has been a supporter of Surrey Urban Mission for over 7 years. Since 1995, SUMS has been a part of serving the Whalley Community. Their mission is to transform lives in the Spirit of Christ; within a community that cares, welcomes, and supports those in need while assisting them to participate in society. SUMS offers meal services, two shelters, and community services connections.
Stay up to date with all that Surrey Urban Mission does HERE
During the holiday season this year we encountered supply delays because of extreme weather, damage to infrastructure and high demand. When we ran short of masks for our guests at the North Surrey Emergency response Center, we turned to Rick's Heart Foundation for help. Rick's Heart provided around 1500 masks to Surrey Urban Mission which will fill the gap created by unforeseen circumstances.  This enables us to continue to provide the best health outcomes for the vulnerable population that we serve.
A big thank you to Rick Diamond and all of the team at Rick's Heart Foundation for your continued support. 
~ Surrey Urban Mission