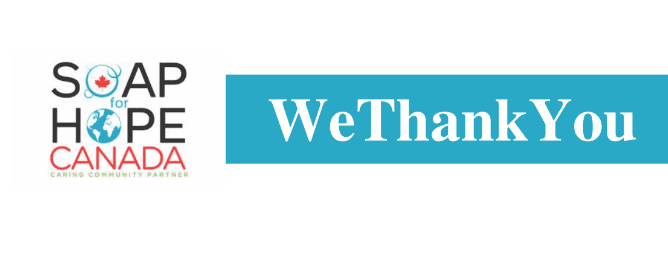 It brings us so much joy to see the incredible work that the organizations, we support, accomplish.
Below is the Soap For Hope yearly report, they have such a far reach for a small organization. Way to go!
Stay up to date with all Rick's Heart Foundation does. 
Find us @ricksheartfoundationbc on Facebook and Instagram.