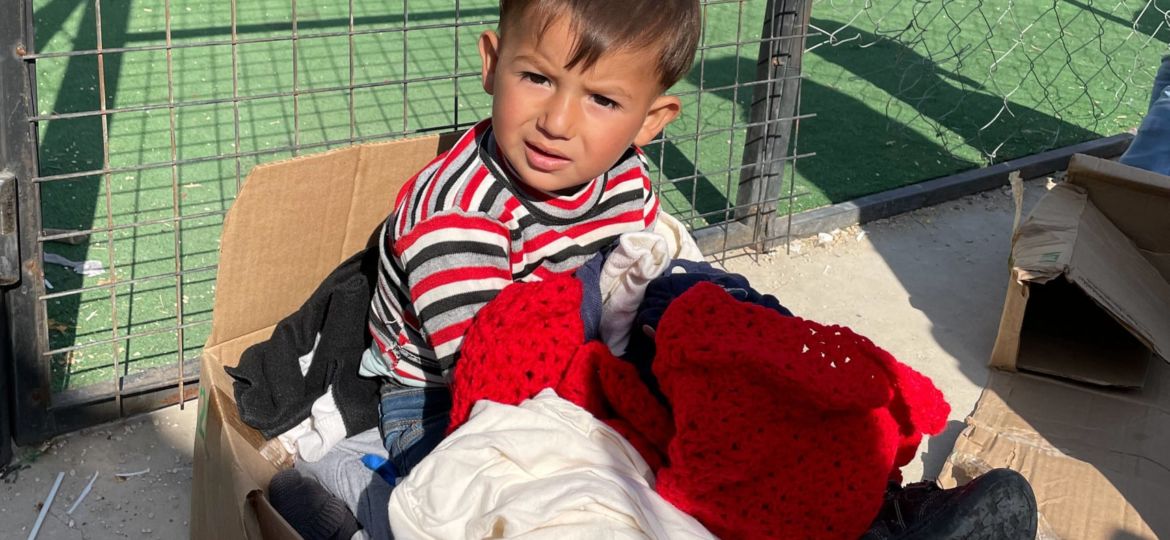 Rick's Heart Foundation has been a long-time supporter of Compassionate Resource Warehouse. This recent miracle story sparks so much joy and HOPE for the future.
In October 2019, a 40-foot shipping container stuffed with much-needed equipment, clothing, and medical supplies headed for Lebanon. Carefully planned and packed at Compassionate Resource Warehouse was sent overseas to help thousands of people living in a Syrian refugee camp outside of Beirut, Lebanon.
In August 2020, an explosion ripped through the port, killed at least 180 people, and injured more than 6,000. The CRW warehouse team assumed the container was gone.
In January 2021, a miracle happened; the container was found in the rubble in Beirut intact!!!
Below, you will see videos and images of the container arriving, unpacked, and distributed. Congratulations to everyone in the CRW Team for making this happen, your prayers, and hard work.
"There are only two ways to live your life. One is as though nothing is a miracle. The other is as though everything is a miracle."
― 
Compassionate Resource Warehouse is a stunning example of togetherness and community. Their army of volunteers work endlessly to send these life-changing containers across the world. It is an honour to be one of their partners.
Compassionate Resource Warehouse Facebook