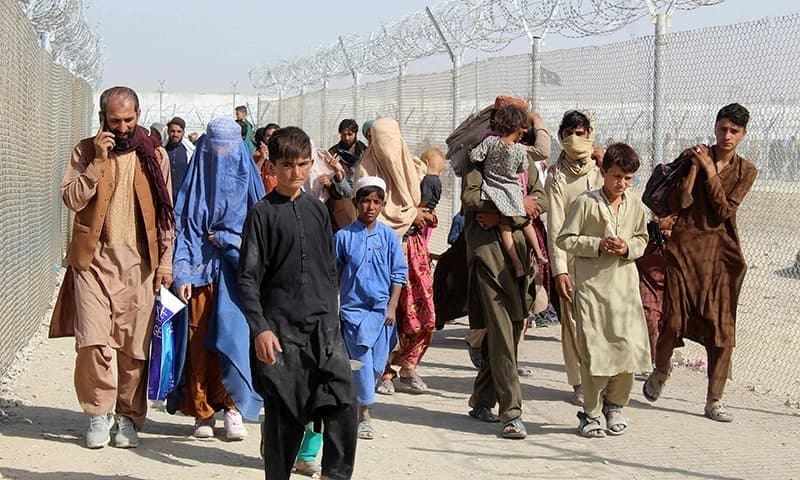 Rick's Heart Foundation is a longtime supporter of Compassionate Resource Warehouse.
In response to the Afghan refugee, crisis Compassionate Resource Warehouse (CRW) loaded a 40′ HC shipper-owned container of goods to send to Dushanbe, Tajikistan. Their consignee will work in five different outlying communities hosting approximately 5000 Afghan refugees living without UN assistance. CRW is blessed to have a regional organization that will oversee the distribution and reporting of this project. CRW has collaborated with this regional organization in our shipments to Lebanon, Libya, Jordan, and Yemen.

CRW and volunteers gathered; winter clothing, footwear, blankets, towels, hygiene items, household goods such as pots and pans, dishes, and educational supplies. Donations will assist with setting up two salons, two sewing schools, a grocery store, a shoe-making business, and several agriculture projects. These items will help train and set up these families to start earning some needed income and, in season, grow some crops. Fraser Valley Gleaners graciously donated ten pallets of dried soup mix to assist during the cold winter months.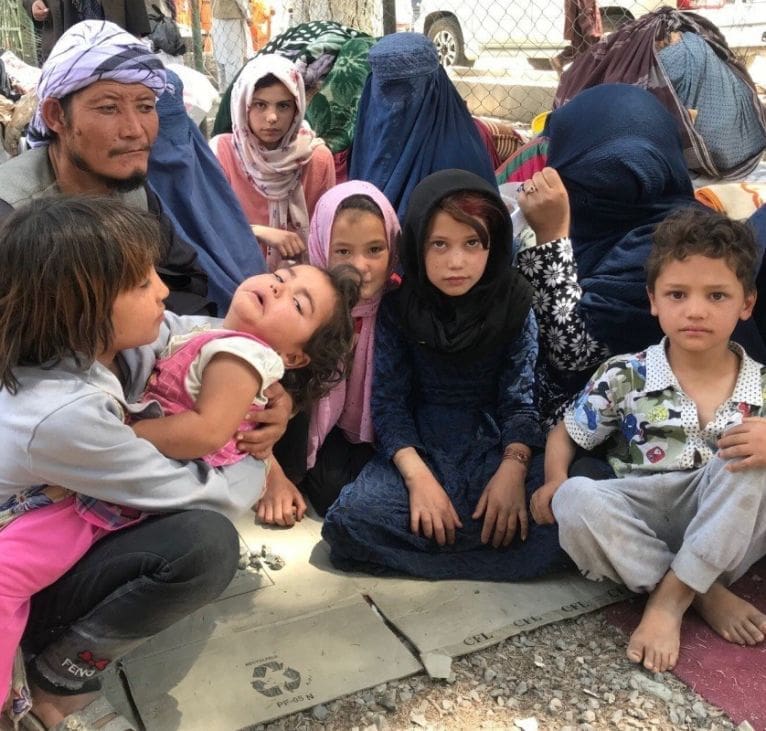 CRW is still in need of funds to pay for the container and shipping costs. Any assistance with these costs will allow the regional organization to concentrate on the immediate needs of food and warmth until the container arrives. CRW has packed the container is looking forward to sending the container as soon the logistics are in place.
These refugees have no local or government assistance programs nor resources/food aid. We are indeed blessed here in Canada. We know all those who fled Afghanistan into Tajikistan will be thrilled with all the boxes and items! All packed with so much love.
Thank You to every individual who donated, packed, prayed over, and contributed to this container.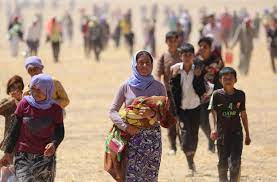 "Volunteerism is the voice of the people put into action.  These actions shape and mold the present into a future of which we can all be proud."
~ Helen Dyer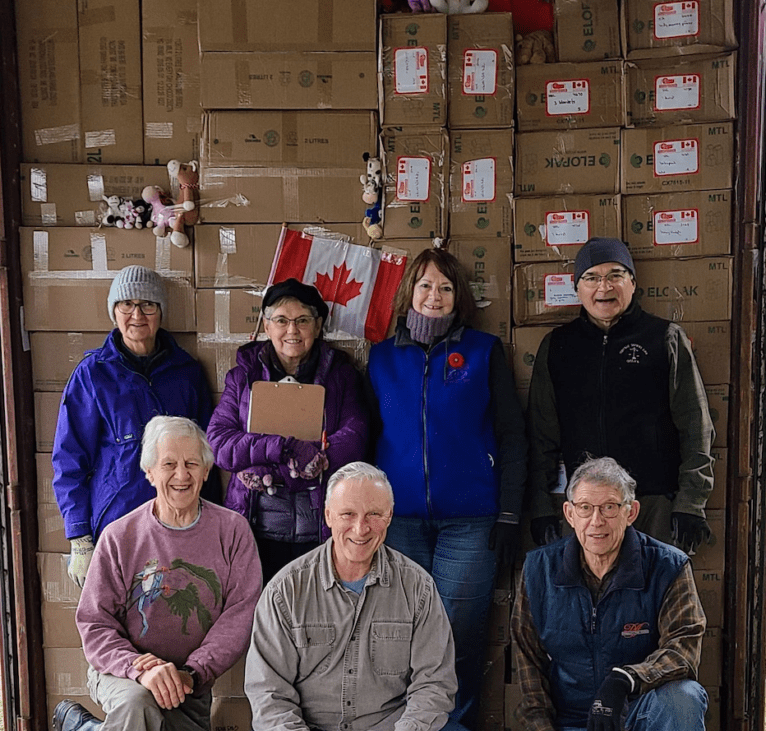 Compassionate Resource Warehouse in Victoria, BC, is run by a dedicated group of volunteers led by Dell. If you want to be involved, follow their FACEBOOK page. Stay tuned for when this container arrives in Tajikistan.
To stay up-to-date with Rick's Heart Foundation, follow us on FACEBOOK or INSTAGRAM.
Remember, it is far better to give rather than receive.
#community #connection #compassion #kindness