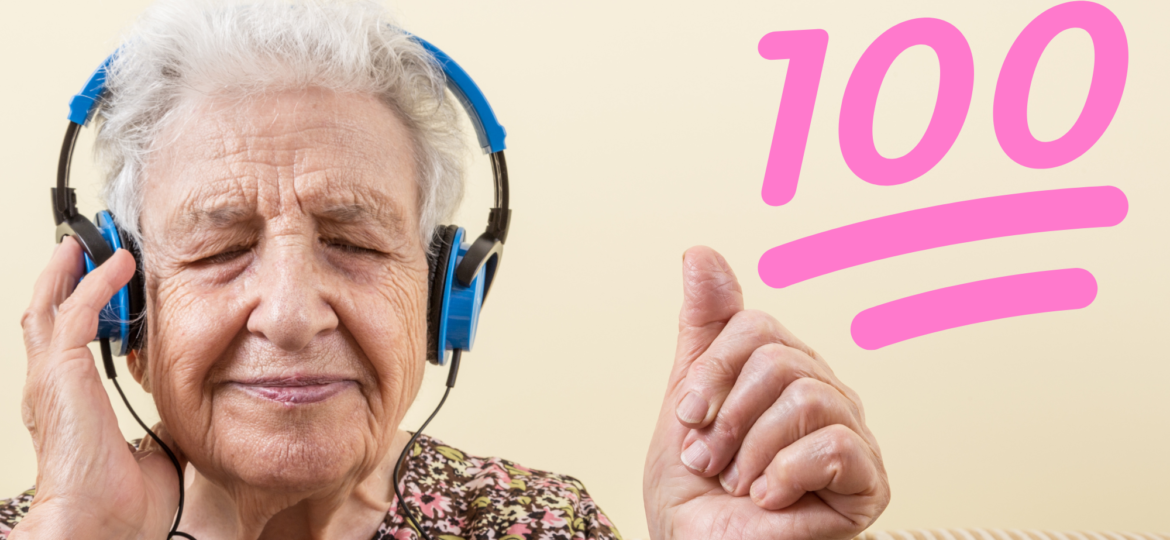 The Heart for Music Program has been described by care home staff as "amazing", "a huge impact", "an incredible donation", and "one of the best recreation intervention tools."  In September 2022, Heart For Music hit 100 not for profit facilities across Western Canada, impacting thousands of seniors.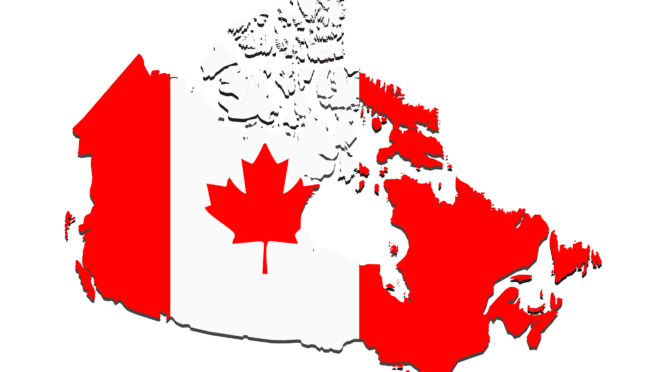 Music is Needed Country-Wide
Isolation, loneliness, the inability to communicate, and a lack of resources effect seniors in care homes throughout Canada. We work with hard-working care home staff to make music accessible to their residents, and we are already beginning this process in Alberta with our first donation sent last month! Multiple facilities in Alberta and Saskatchewan are working with us to launch the Heart for Music program in their provinces!
The Language that Reaches Past Words
Studies by Mayo Clinic, NCBI, and multiple other institutions demonstrate the immediate benefit of music, especially for those living with Dementia.
87% of seniors in Canadian long-term care live with some form of cognitive impairment. Music reaches past the boundaries of the brain, in many cases igniting lost memories, sing-alongs, and fond feelings in the recipient.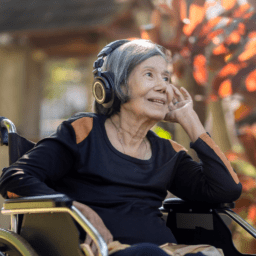 Heart for Music Impact
105 Facilities
32 Live Music Events
1,750+ seniors
30,000 hrs of music +
370 Tablets
435 Headsets
205 Speakers