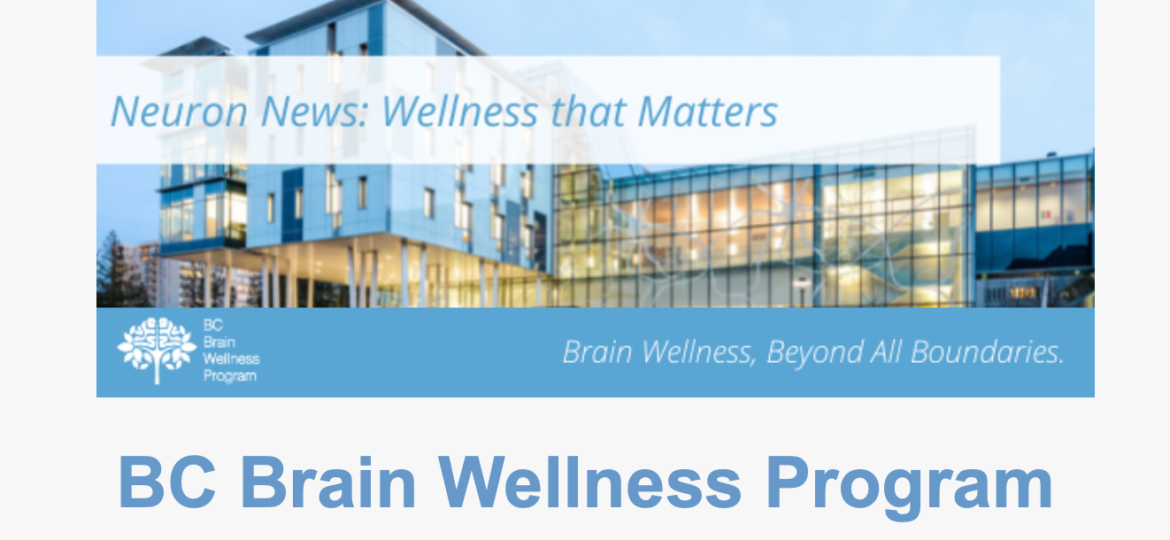 Update on the Research study Rick's Heart Foundation is funding at BC Brain Wellness.
Make some popcorn and Join the BWP Movie Club!
From thought-provoking documentaries to wonderfully wild animation (and everything in between) – join Natalie Murao for the BWP Movie Club where cinema ignites conversation and creativity.
On Saturday November 26 at 10:00am, the group will discuss the following animation films.
• Negative Space (5m 30s)
• Récit de soi / Self Narrative (4m 53s)
• The Remedy (6m 54s)
Sign up at the link below to be part of the club!
Music Care Conference Spotlight – Mikey Jose
On Saturday, November 5th, we gathered in New Westminster to learn and connect through the 2022 Music Care Conference. The BC Brain Wellness Program was proud to be an event partner and to have one of our own, UBC PhD Student Mikey Jose, present his current research project. Funded by Rick's Heart Foundation, his research is focused on understanding how the brain changes with music and how this can be translated into tangible clinical applications toward improving brain health in patients with neurodegenerative diseases.
Mikey explores what power music holds in our world, in his TEDx talk (watch here) and challenges you to imagine a world without music. Delve into the neuroscience of music and its power in medicine, from reward to healing.
Mikey is well-versed in multidisciplinary research and aspires to bridge the gap between the arts and health/medicine. Outside of his academic pursuits, Mikey is a composer, songwriter, and musician; at 15, he co-wrote 15 songs for an original musical that raised over $250,000 for local and global charities. Most recently, he released an EP on commercial platforms in late 2020, which has accumulated over 1 million streams collectively in 125 countries. His passion for creating music and deep interest in neuroscience intertwine, driving him to understand more fully the incredible holistic power of music.
This talk was given at a TEDx event using the TED conference format but independently organized by a local community. Learn more at https://www.ted.com/tedx. Special thank you to Rick's Heart Foundation for their support.
Community Events
November is National Family Caregivers Month!
November is National Family Caregivers Month! In support for all that care partners do, the Provincial Caregiver Programs Community of Practice have compiled a list of care partner support programs across the province. You can access the information at the link below!
Follow BC Brain Wellness on their social media platforms.