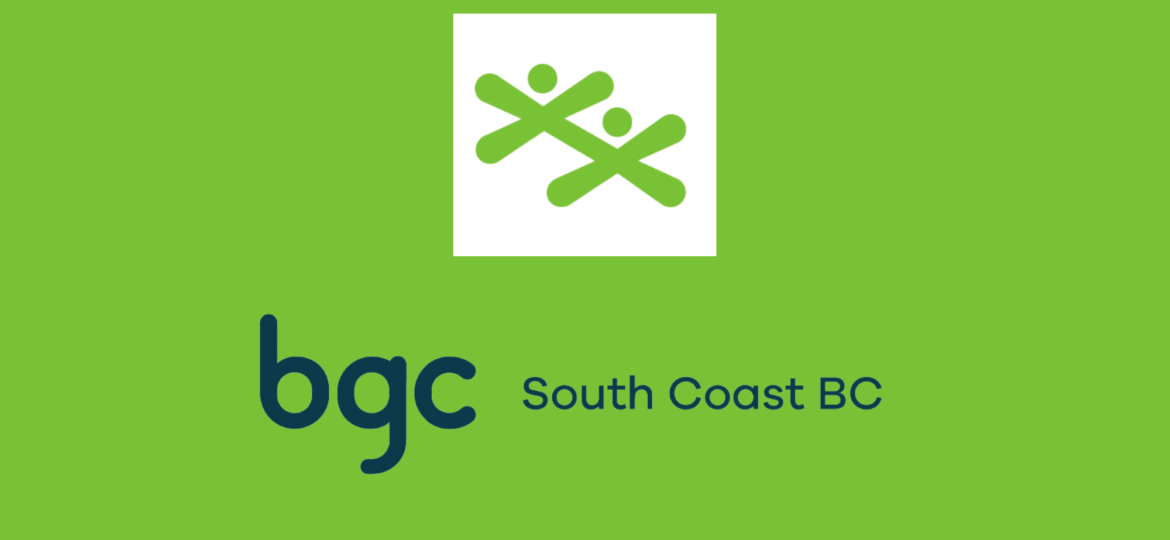 Highlights
This quarter has been amazing! It has been incredible to see the pre-teens growing and challenging themselves. They have made the club their own by sharing with staff what they would like to do, and what they need to make this space one that is their own. Pre-teens have also increased their skills of working together and supporting each other. Although we are sad the school year is ending, we are happy that many of them will be joining us during the summer.
Pre-Teen Space
We have seen that the pre-teens enjoy having ownership of their own space. For the first hour and a half each day, pre-teens can use the kitchen. There are a few program ideas they can choose from. As many of our families are from households where food can be more difficult to come by, we often find the club filled with amazing smells from the baking they are doing. Some pre-teens have come with their own baking recipes from their families, and it has been wonderful to create and share them together. Many times, we also do arts and crafts activities, or gardening activities. It has been wonderful to see their creativity blossom in their own ways.
Special Club Days
Every now and then, we have special club days where we celebrate BGC and our amazing members. The pre-teens absolutely loved to be a part of the planning, décor, and events! They also loved having the days be even more meaningful to them, as this is their club. It has been wonderful to see their creativity and have the opportunity to teach them about budgeting and the cost of items. For our last special club day, the pre-teens were so excited by the décor they had created that they wanted to come into the club during their recess and lunch to make sure everything was fine for the day!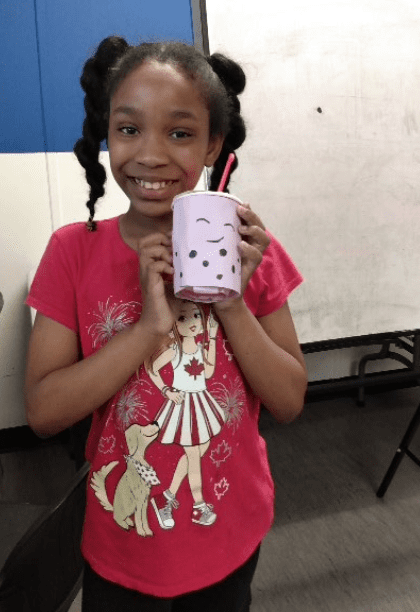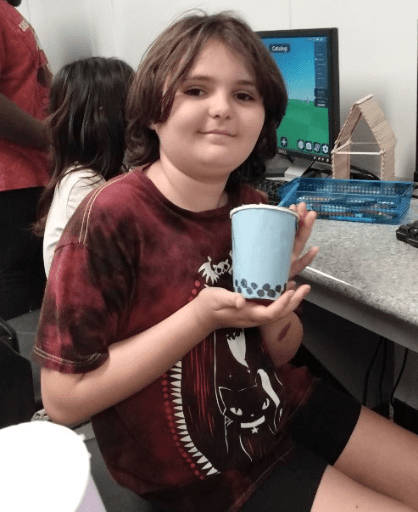 Pre-Teen Nights

Pre-teen nights have always been an incredible highlight for our pre-teens. We are sad to see them take a break as we enter our summer day camps. It was incredible to see their friendships grow during this time. It has also been wonderful to see the strong rapport that has been developed between staff and child. One noticeable skill the staff have noticed from pre-teen nights that has grown is their ability to communicate together, even when not friends. It has been wonderful seeing our pre-teens work out problems and arguments together and be responsible to their peers on why they had acted a certain way. It provides a moment of bonding, when pre-teens realize that they are not the only people going through difficulties.
Sports & Physical Activity
More recently, we have noticed that many of our female pre-teens have really wanted to engage more in sports. This had begun at school with sports day, and other sporting events. Some of the girls were teased and made fun of by the boys because they couldn't shoot a hoop as well as they could, and they couldn't run as fast as they could. The club was able to provide a safe space to talk about what physical activity was. We were able to talk about what being active was for our own health, and that it is not for others to judge or determine how we are going to be active or take care of ourselves. Better yet, we were able to encourage the girls to get on the basketball court with the boys and play basketball games with them. It was amazing to see the happiness and excitement when one girl made a 3-pointer! It was even more amazing to see the boys, who once teased them start encouraging and helping them.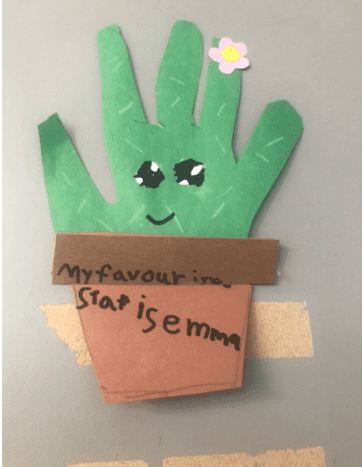 Success Stories
One pre-teen, Narsirta has recently moved here from India and has been adjusting to differences in Canada. Times have been hard on the family, and often the father expresses how the lack of work life balance has taken away a lot of time that he used to spend with his wife and children. Narsirta has also expressed this, saying how much she misses the long talks she used to have with her mother, and the moments she spent with her grandparents, who are still in India.

One day, she came into the club, and seemed terrified. She spoke to me about how she had been feeling panicked all day, like something terrible was about to happen. She said that she felt dread all day, and that she felt incredibly guilty for asking her mother for $1.50 for a popcorn sale they were having at school. She said that she could not even purchase the popcorn because she felt like it was such a waste of money. She expressed the great financial difficulty her parents were faced with, and that her and her brother were burdens to the family.
She had never heard of anxiety before, it was something that she had never experienced. While working together, the staff and Narsirta were able to breathe together. Narsirta was able to learn about what anxiety was, and how to cope with it. She told the staff that the club was the place where she didn't feel alone. It was her place where she was able to build friendships. She always felt like she could talk to the staff, and never felt alone at the club. She still misses her family, and still feels the burdens. But the club is her safe space, where she can be a kid and not worry about the burdens that her parents have to bear.'
Kiki is a fabulously cheerful, happy child that loves to spend time with her friends and have some wonderful laughs. She and her brothers have been coming to the club for many years. Two of them are in high school now, and no longer attend but love to pop-in from time to time and say hello.
In the past few months, Kiki has been faced with a struggle that no sister, or human being should ever experience. The near death of one of her brothers on multiple occasions, sometimes twice in one weekend. She is incredibly brave, administering the life-saving medication and calling the ambulance while her mother is working overtime, trying to make ends meet. She is amazingly mature, speaking with the police and being a leader for her family.
However, no human being can go through what she goes through and is able to be completely fine. Although Kiki is an advocate for safety and security for her family, she has not received the same treatment from them. Kiki expresses to. the staff how her mother blames her for their hardship. She tells of how her brother scares her that if she talks to someone she will be taken away. This hurts her tremendously. She has reached out for support from others, and they have done what they can, but Kiki has not been able to find support through other organizations.
Kiki has told us that she needs support got what she is going through, and we are very happy to have been able to find support for her as she continues in her journey. She asked us one day to help her stand up for what is right, and to help her reach out to services together. She wanted someone to be on her side and support her through this process. We are so humbled, and glad to support Kiki as she continues being the amazing person that she is. She has told us many times about how she would love to be a staff here one day so that she can help others in the future.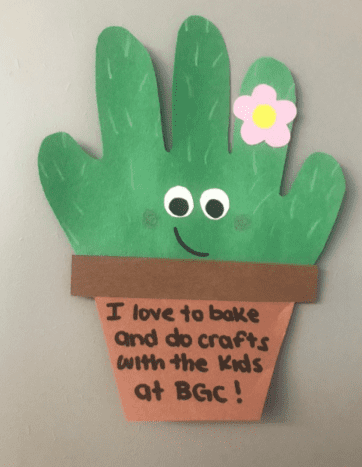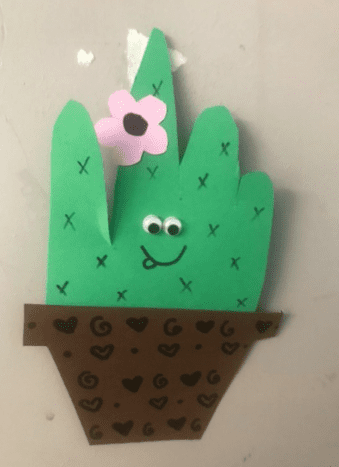 On behalf of all the pre-teens at the Surrey Club, thank you for your amazing support!