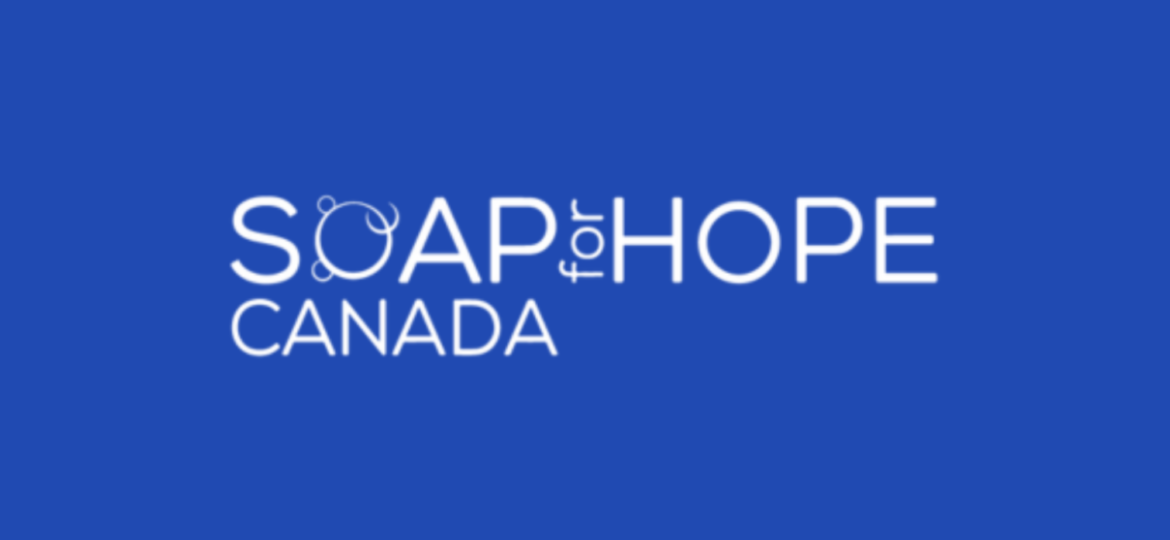 A beautiful Thank you for Soap For Hope to every single volunteer!
Witness the impact of our incredible volunteer journey!
Dear Amazing Volunteers,
Discover the extraordinary impact of your selfless dedication—imagine the lives you've touched and the positive change you've ignited through volunteering. Our special video shares heartwarming stories, community testimonials, and heartfelt appreciation from the facilities you've helped.
❤️ Click the link to feel the community's deep gratitude for your unwavering commitment.
With heartfelt gratitude, 
C. Anne McIntyre
Founder & Executive Director
Office: (250) 590-1462
Cel: (778) 977-7032