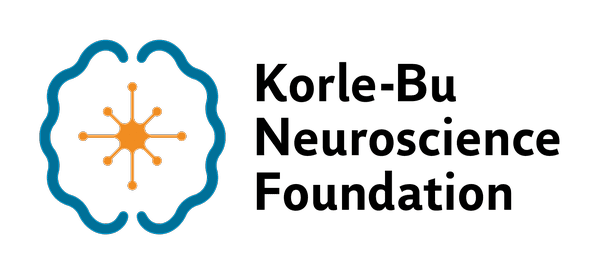 At the outset of the month, we want to extend a huge THANK YOU to all of you who made it out to our Summer Garden Party.

It was a lovely event with fun and laughter at a beautiful venue, and it was great to see so many familiar faces.

If you were unable to make it to the event but would still like to support us please donate, see the "Support Us Today" button below.

Even better, would you consider becoming a monthly donor.

Our monthly supporter base helps us plan and prepare much more effectively.

Thank you so much,
Rose Woller xx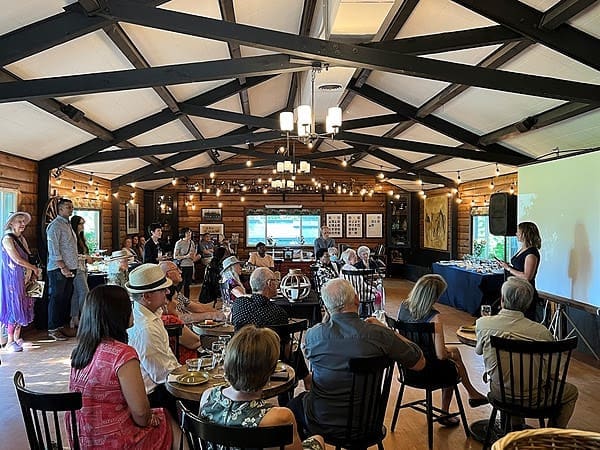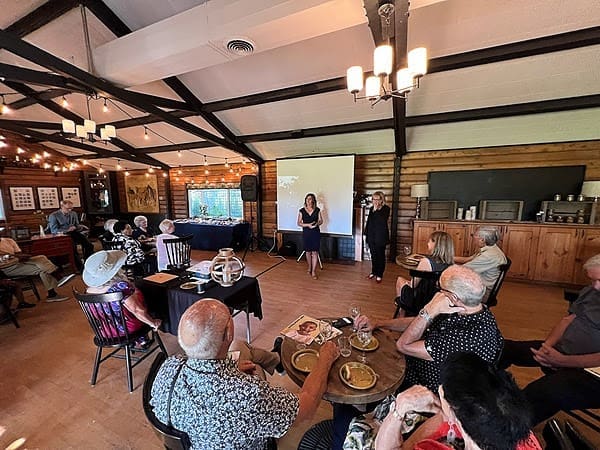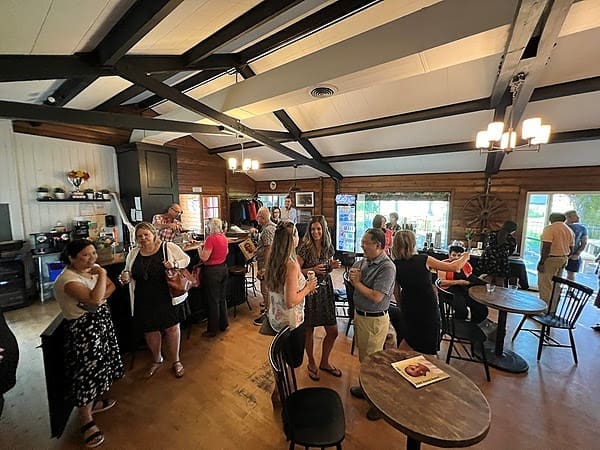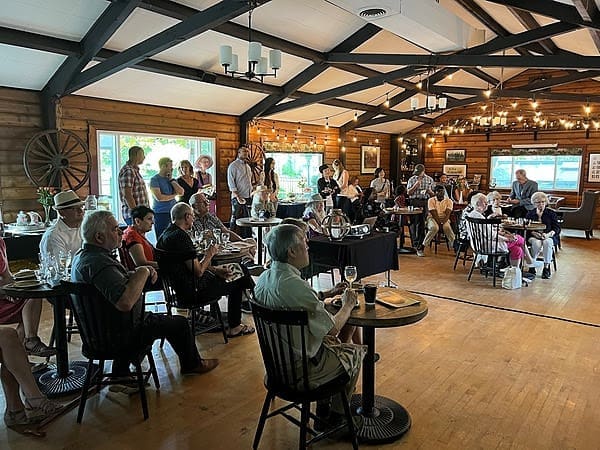 Every month we want to highlight one of our amazing volunteers and introduce you to the wider team. With varying volunteer times, we are aware that you don't always get to meet each other or have the space to learn their stories. This is a chance to meet some of your team. In 'The Spotlight' this month is our KBNF Volunteer Coordinator, Joanna Lesur.
Joanna is a passionate woman who deeply cares about the well-being of those in need and has served in many different ministry capacities over the last years. 
She joined KBNF in February 2021 after a short hiatus focusing on her young children. Some of her previous experiences include conference coordination, hospitality management, and serving as a personal assistant. 
We are so thankful to have her as part of the KBNF family.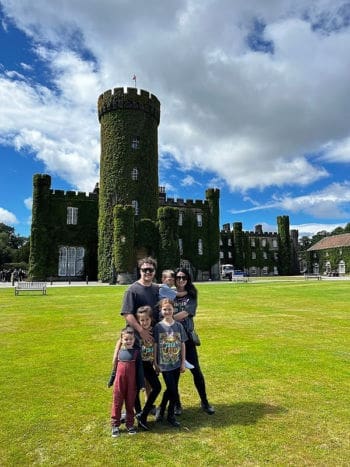 JOANNA LESUR
When did you start with KBNF?
I joined KBNF in February 2021.  Rose and James Woller were great friends of ours and Rose presented the opportunity to me in late 2020.
Why do you work at KBNF?
My husband and I have been involved in ministry since we were married and I thought it was a great opportunity to work with an organization with such a beautiful vision. I love people and get to coordinate all the coming and going of our incredible volunteer team. I have met some of the most remarkable people during my time here.
What do you enjoy most about your role?
The highlight of my role is engaging people in a mission way bigger than their day to day lives. Sometimes when we get exposed to the needs of those around the world, we get a healthy perspective on the things we are complaining about.
What motivates you to keep going?
I am motivated by the significant difference we are making in western Africa in the countries we are giving to. Every time I see photos from our surgical missions and the life-saving treatment people are receiving, I'm reminded once again that my small contribution is making a difference.
What is a Fun Fact about you?
I'm one of five siblings. I was born in Manchester, England and when I was 8 we moved to Masham, North Yorkshire, and lived in Swinton Castle for almost 3 years. On our recent family vacation, it was great to be able to show our kids the castle I grew up in.
Hi team!
Well, summer has been a productive one, down here at the warehouse!
Our last loading was done in record time!

Thank you to everyone who was involved on the day and in the lead up, helping prep for the load. I know summer is normally a time of slowing down at the warehouse, but, due to containers being so hard to get hold of these days we have to take them when they are available, which has happened to be in July, now August. Our new confirmed loading date is Saturday 20th August!

We are aware that this new loading date is just over 3 weeks away, so we would appreciate it if you can give us any time whatsoever to come to the warehouse.
Come escape the heat! 
Help fold linen, prep hospital beds, box PPEs, label boxes, clean nursing carts & help sort medical supplies. There's plenty of pallets that need to be built!
Here are the warehouse hour times for the rest of the summer. If anyone has questions & can help out but not during these hours then please let Joanna know (604-789-4315 – text or call; joanna@kbnf.org) if you are available. 
Lastly, as you can see, the warehouse will be closed straight after the loading from Saturday 20th August until Wednesday 7th September. So you can all have a well-deserved break before we start up again in the fall.
Below are all our upcoming dates for you to update your calendar.
WAREHOUSE OPENING HOURS


Friday 5th 9am-2pm
Saturday 6th 9am-2pm
Monday 8th 6pm-9pm
Wednesday 10th 9am-2pm
Friday 12th 9am-2pm
Monday 15th 6pm-9pm
Wednesday 17th 9am-2pm
Friday 19th 9am-2pm
Saturday 20th 9am-2pm
SATURDAYS (9.30am – 2pm)


6th August
13th August (Warehouse CLOSED)
20th August – Loading DAY





***WAREHOUSE CLOSED MONDAY 22nd August – Wednesday 7th September***