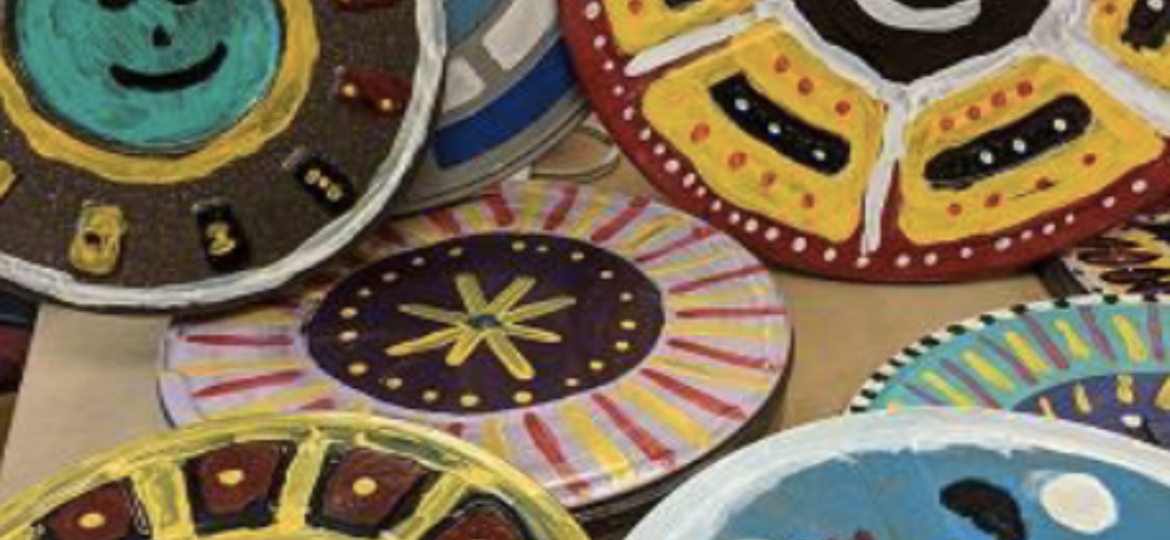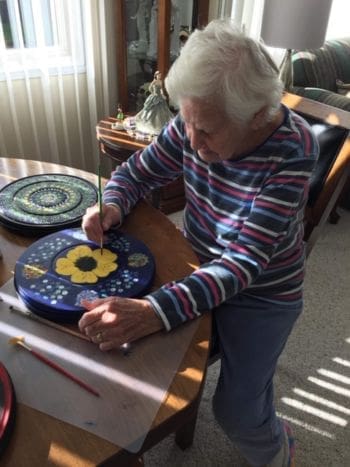 A Walk Down Memory Lane
We all have memories of our Grandparents wiping down and folding used aluminum foil to use again.

The button jar that held hundreds of buttons cut off clothing when it could not be mended one more time.

The empty pill bottle that held sewing needles and safety pins.

The sock bin where socks with holes were set aside to be sewn.

Our elders were the original recyclers.  They knew all too well, after struggling through the Great Depression, to hold on to anything that may come in handy one day.
The following empty movie reel containers, donated by the film industry have become another item with a story.  A reminder of old movies from days gone by. Movies arriving in communities large and small in reel containers.
What a great example of the treasured memories of days gone by.  Movies, the music playing in the background, sitting in the dark, holding the hand of your sweetheart.
So many of our elders in care homes today have those wonderful memories tucked deep within their hearts.
These beautifully hand-painted movie reel containers are a thank you from the many elders who took the time to paint them, especially for those of you who have donated your time, gifts of equipment for the Heart For Music program, or funds to support our program.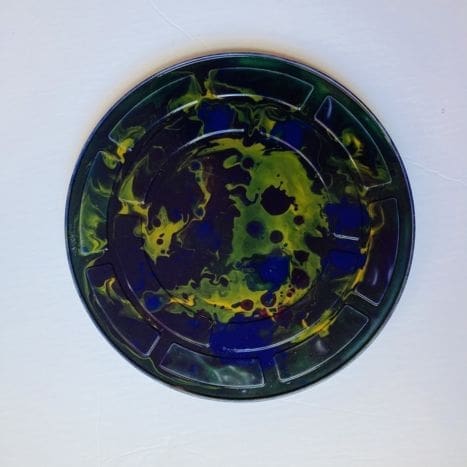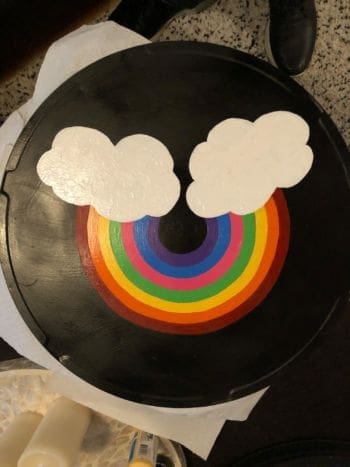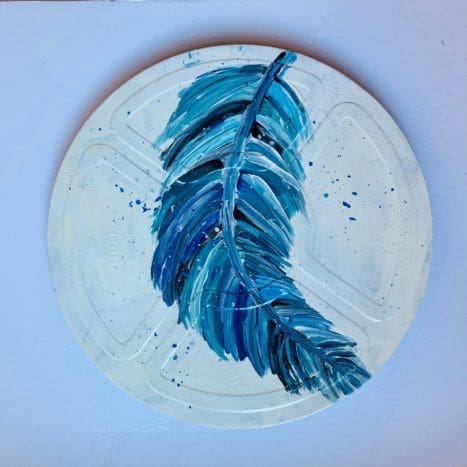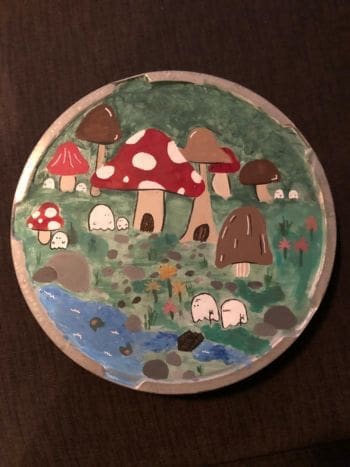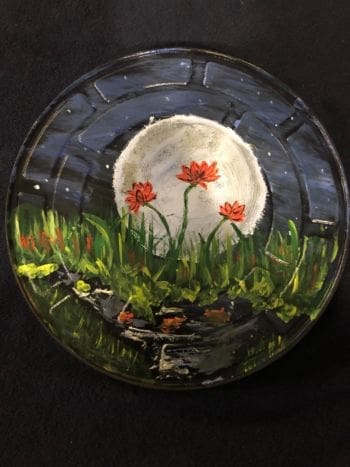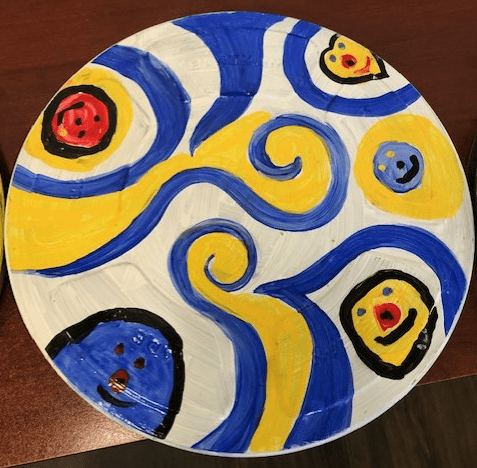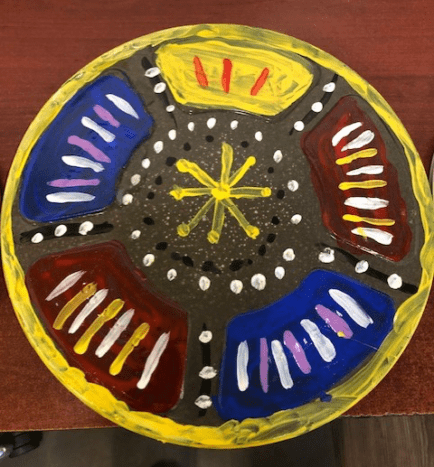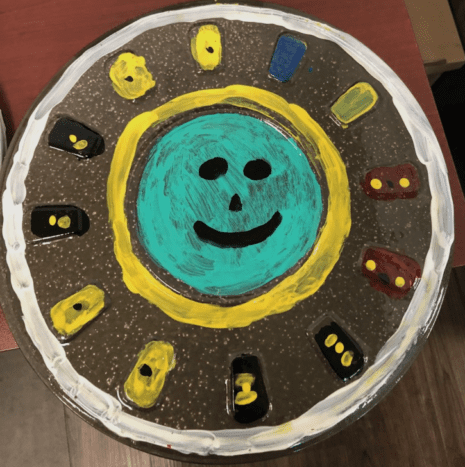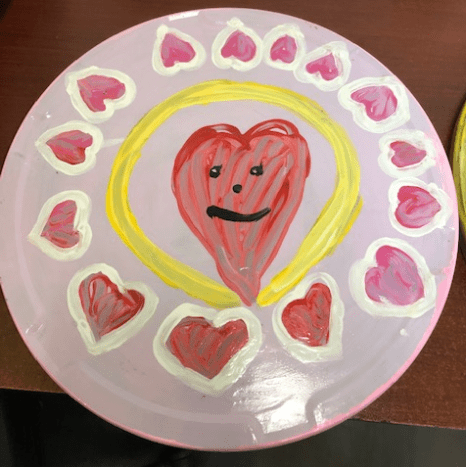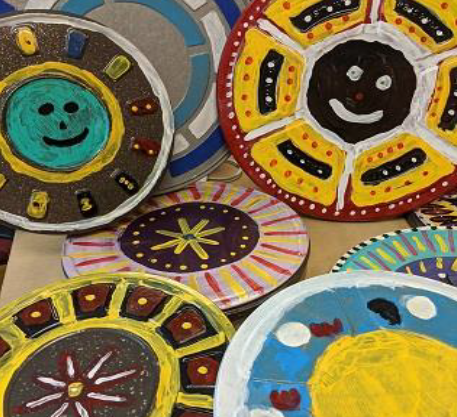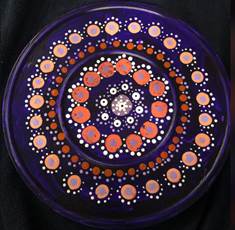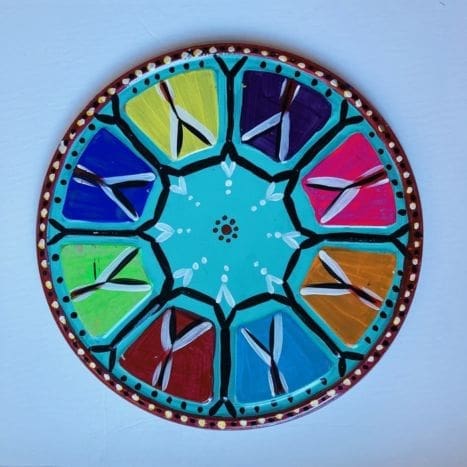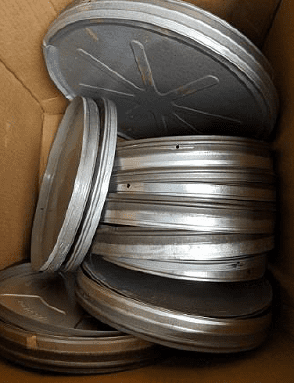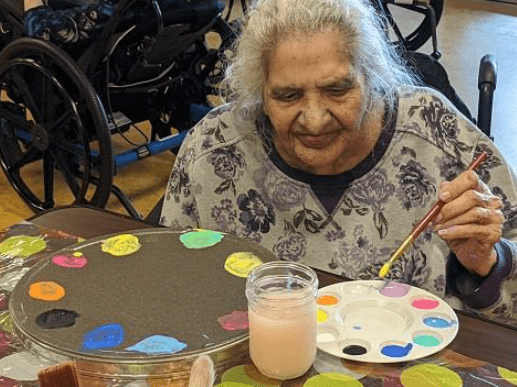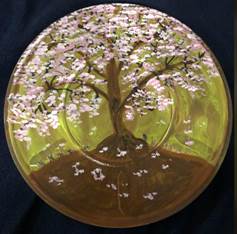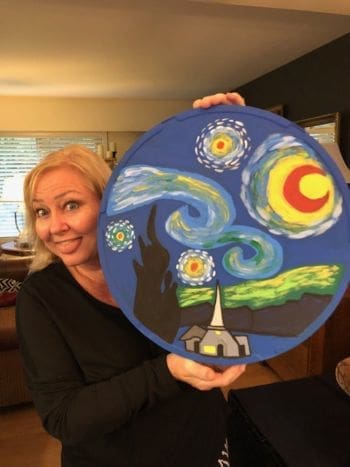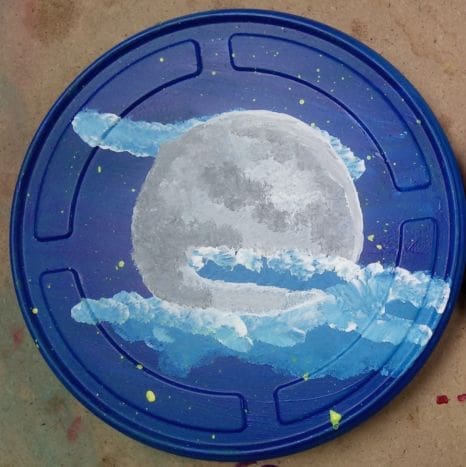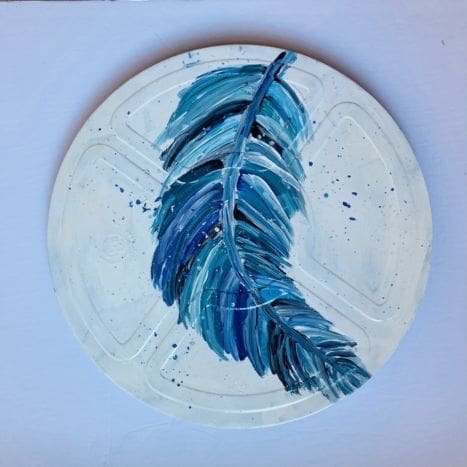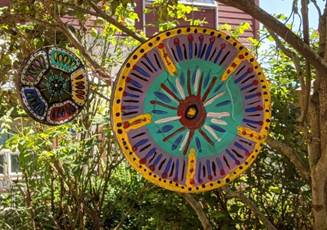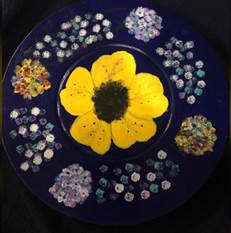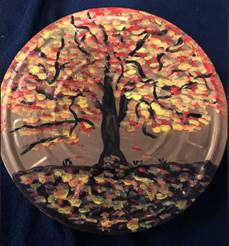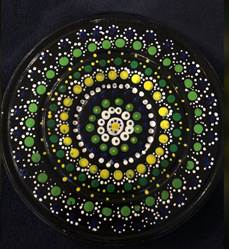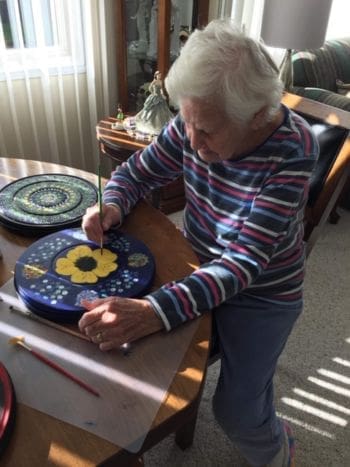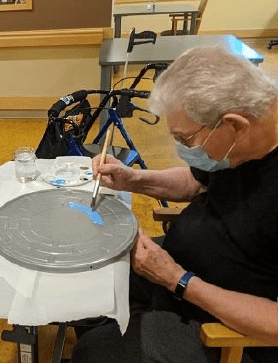 A gift from the original recyclers who always saw the value in items and passed them on to those they cared about.

We hope you will feel the love that went into your unique, one of a kind, hand-painted movie reel container, made especially for you by a grateful elder in your community or a student in full time recovery. 
For each one painted, it was a lovely walk down memory lane. 
Visit our donation page to learn about how to contribute to our Foundation.