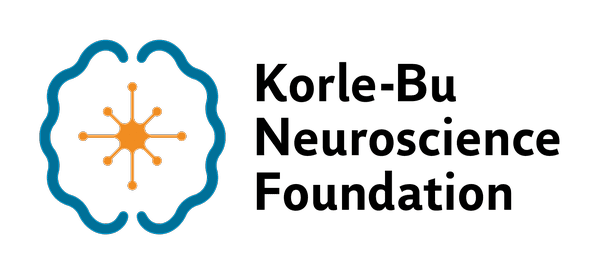 "If you are going to achieve excellence in big things, you develop the habit in little matters. Excellence is not an exception, it is a prevailing attitude."
 ~ Charles R. Swindoll
This mission demanded the collective excellence of our multinational team to reach new heights. Many days we were stretched as we took the unexpected and achieved our best. I applaud all of our team for their passionate care delivery. Lives were spared; quality of lives, families and community enhanced.
Outcomes
As this Liberian neurosurgery mission wound down Alvin Nah Doe provided these stats:
Screened
325 patients were pre-screened in the outpatient clinic.
Neurosurgical Procedures
34 patients benefitted from neurosurgical procedures. 38 procedures were performed. 2 patients had 2 staged procedures performed. Surgeries were conducted on infants to adults coming from Liberia and Sierra Leone.
Cases Screened
Brain tumors:
Convexity meningiomas, pituitary tumors, planum sphenoidal tumors, giant calvanal tumor.
Congenital CNS malformations:
Hydrocephalus, spinal dysraphism, cerebral palsies and others.
Traumatic Cranio-cerebral spine and spinal cord cases.
Degenerative diseases of the spine:
Several spinal stenosis, cervical spondylotic myelopathy, symptomatic herniated disk.
Infections:
TB of the spine.
Other:
Sciatic nerve injury due to intramuscular injection.
KBNF is building an amazing family
Of the 38 procedures:
6 caudal epidural steroid injections
1 spina bifida repair
1 lumbar discectomy
3 anterior cervical discectomy and fusion
1 cervical laminectomy without fusion
2 lumbar laminectomy without fusion
1 posterior lumbar fusion
1 posterior cervical fusion
3 craniotomies for tumor removal
1 craniotomy for epidural hematoma evacuation
1 craniectomy with tumor removal
1 depressed skull elevation
2 transphenoidal approach for tumor removal
Four dedicated neurosurgeons and their volunteer surgical teams from 4 West African nations merged to conduct surgery in 2 ORs while our one and only biomedical engineer, Anders Engstrom, ensured that equipment was functioning and surgeries could be conducted safely. Challenges with the mobility of the C-Arm meant that Ernie Pauls was ensuring relocation during the surgeries.
Professor Dr. Femi Bankole focussed on the brain while Harry Akoto focussed primarily on the spine. Both provided expert leadership throughout the mission. The only pituitary surgeries ever done in Liberia have been conducted by Femi. This mission was no exception.
Harry Akoto delivered expert knowledge both in lecturing and intraoperatively in the art of spinal fusions as John Japang, The Gambian neurosurgeon, determined this was a top priority in advancing his skill development.
For the first time, we staged the mission conclusion providing ongoing senior team supervision while surgeries continued at a progressively reduced rate. KBNF designated mission nurses who remained to support the mission upon our departure. Our Canadian team exited first, followed by our Nigerian team, then The Gambian team, and after 5 days, our Ghanaian team departed.
The final post-op patients have been discharged from hospital while those that require rehabilitation are being cared for as outpatients.

Life Spared
A variety of medical and surgical supplies and equipment are being distributed continually from our bountiful warehouse.

Dr. Charles Kimpesa, JFK Trauma surgeon recently sent an encouraging message describing the impact that KBNF delivers:
"Good afternoon Marj. . . This is a 40-year-old male who has a penetrating chest injury. He presented with a sucking wound (open pneumothorax). We were able to insert quick chest tube and connect to the underwater seal, then carry patient for surgery. The patient is doing well and has been discharged. All the material used for first aid (chest tube, underwater seal, drape, syringes and dressing set…) was the materials from KBNF. WE ARE SO GRATEFUL."
KBNF welcomes new extended family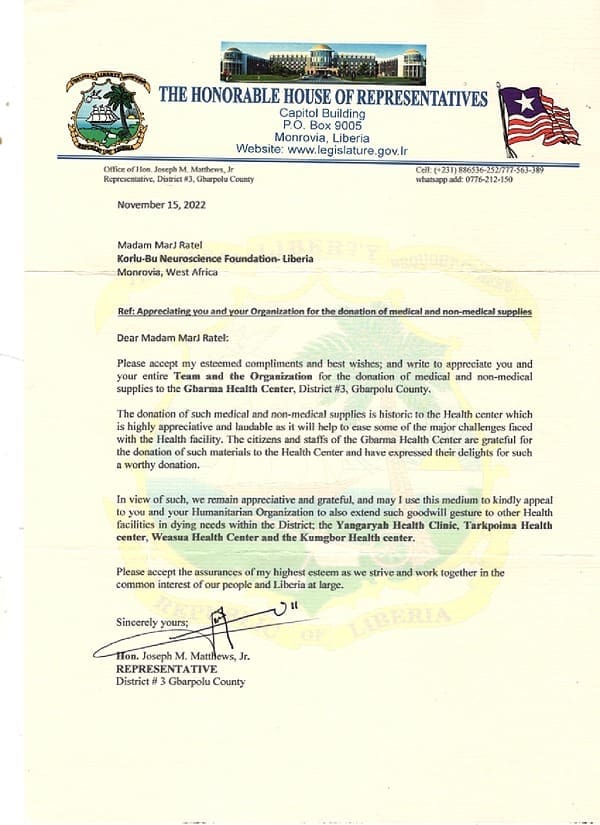 The Gambia provided 2 nurses along with their one and only neurosurgeon, John Japang. Yaya, serving in post-op and our temporary nursing unit, as well as Fatima, a scrub nurse – both expressed tremendous appreciation for the 2 day nurses training program and mission experience. Neither had experienced anything like it . . . ever.
Their workmanship was exemplary and multinational friendships were launched. They returned home excited to teach and train in the skills that were taught. They are eager to have KBNF visit their country and educate further in expectation of the realization of their collective dream, launching an inaugural neuro – trauma unit for their country.
Neurosurgery missions require leading nurses to oversee the functioning of the recovery room and pre / post operative nursing unit. KBNF designated mission nurses included Bunchee, Samuel, Jerry and Alice. Bunchee, Samuel and Jerry returned for their final year of nurse anesthesiology training.
Many thanks to the Tappita Hospital administration for lending Alice to us for the duration of the mission. We are indeed grateful for their participation and leadership throughout the mission.
Stethoscopes

Stethoscopes were gifted to dozens of our participant nurses and doctors from across Liberia and beyond upon completion of the mission. The anesthesiology nursing students received demerit points each semester because they did not have their own stethoscope. That has been resolved, courtesy the generosity of KBNF.
Multiple visits to deliver medical equipment and supplies were conducted throughout our mission to regional hospitals and rural clinics, as well as trauma, cardiology, anesthesia and orthopedic services.
Making Lemonade
While obstacles completely out of our control frustrated our mission, we concentrated on solutions and made lemonade. Our American neurosurgery team led by Dr. Dan Miulli are preparing to conduct surgery in mid-January for 10 days. Rose and our team are busy ensuring that mission details are in place while Marj will arrive in advance of the team. Marj will resume neuro nurses training for 8 designated JFK nurses via zoom shortly.
Ultimately, our mission succeeded because of all of your support. We are a team, a family, whether financially, applauding from a distance, or serving on the frontlines. We need one another to reach up and out to achieve new goals.
2023
Additional missions are being planned for 2023. Ghana and The Gambia are requesting nurses training. Our JFK neuro microscope requires $3,000 (USD) in maintenance upgrades. The C-Arm needs replacing, as the wheels are malfunctioning and relocating from one OR to another is putting our team members at risk for injury. Plans for building western standard infrastructure continue.
For those that are joining us for the Christmas Party, we welcome you all warmly. We look forward to the launch of our premiere film capturing the mission story. For those who could not attend, we look forward to reaching out to you through the Christmas season.
Love, Marj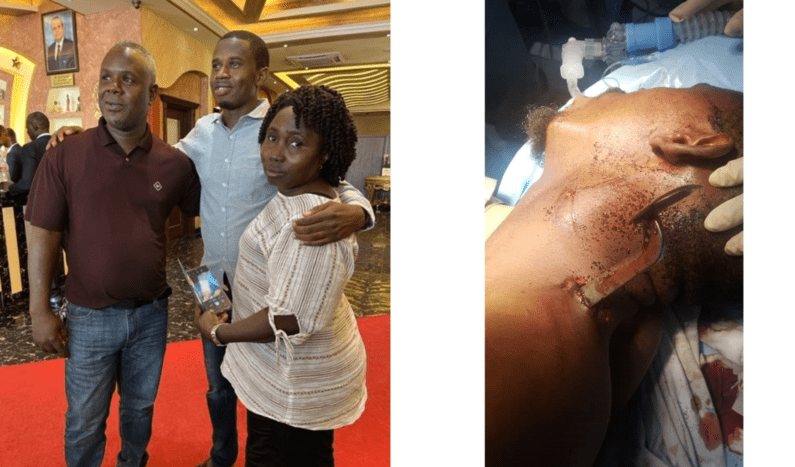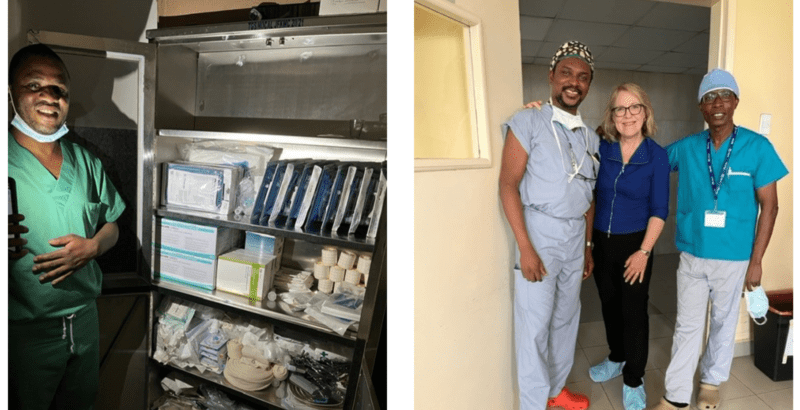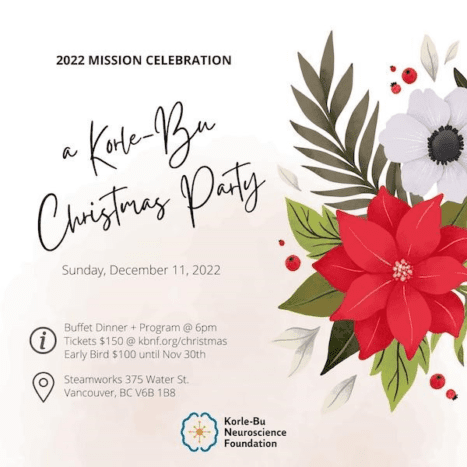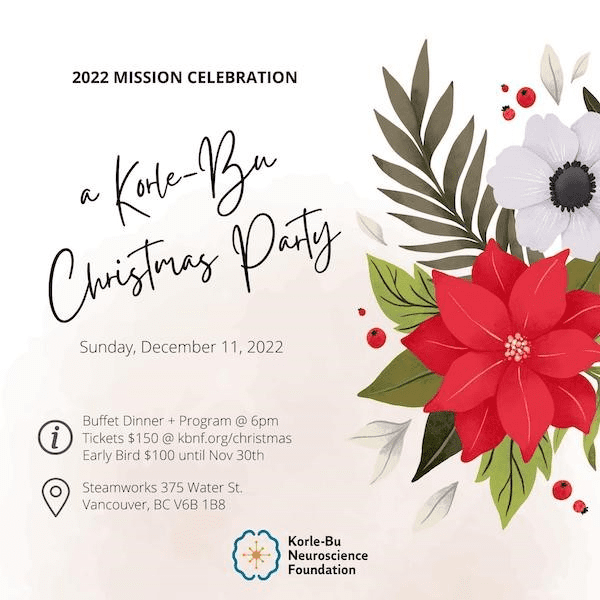 Do you know someone who wants to join our Team?
Contact Joanna Lesur on 604-789-4315 or joanna@kbnf.org to get them involved.
Our mailing address is:
9131 207B street, Langley, British Columbia, Canada, V1M 2P5