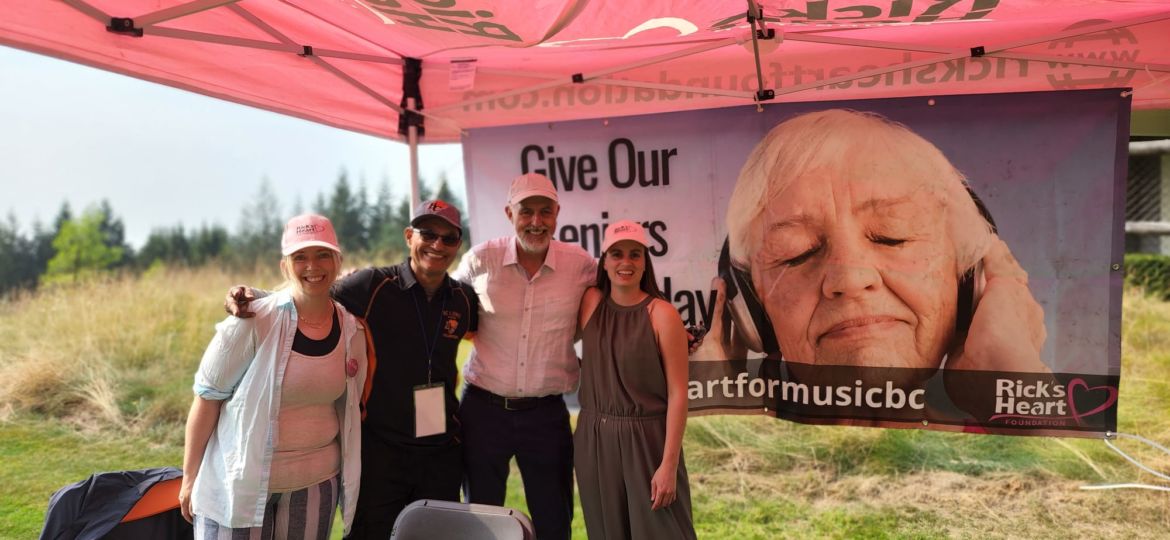 It was our privilege to be a sponsor for the BC Lions Alumni Golf Tournament 2022. It was a wonderful day, and we were grateful to connect with so many wonderful attendees.
This event raised over $75,000 for the BC Lions Alumni Development Fund which is a support fund created to provide assistance to alumni and their families in need.
Thank you to our Heart For Music staff for setting up such a great booth! It wouldn't have been possible without our volunteers Ms. Udell and Mr. McConnell.
Thank you, Team!