Rick's Heart Foundation sponsored 'The Habit Course' for students at John Volken Academy. We believe that equipping people with the correct tools will help them create a firm foundation for lifelong sobriety. Thank you for Hydra Labs for providing interactive teaching to the students.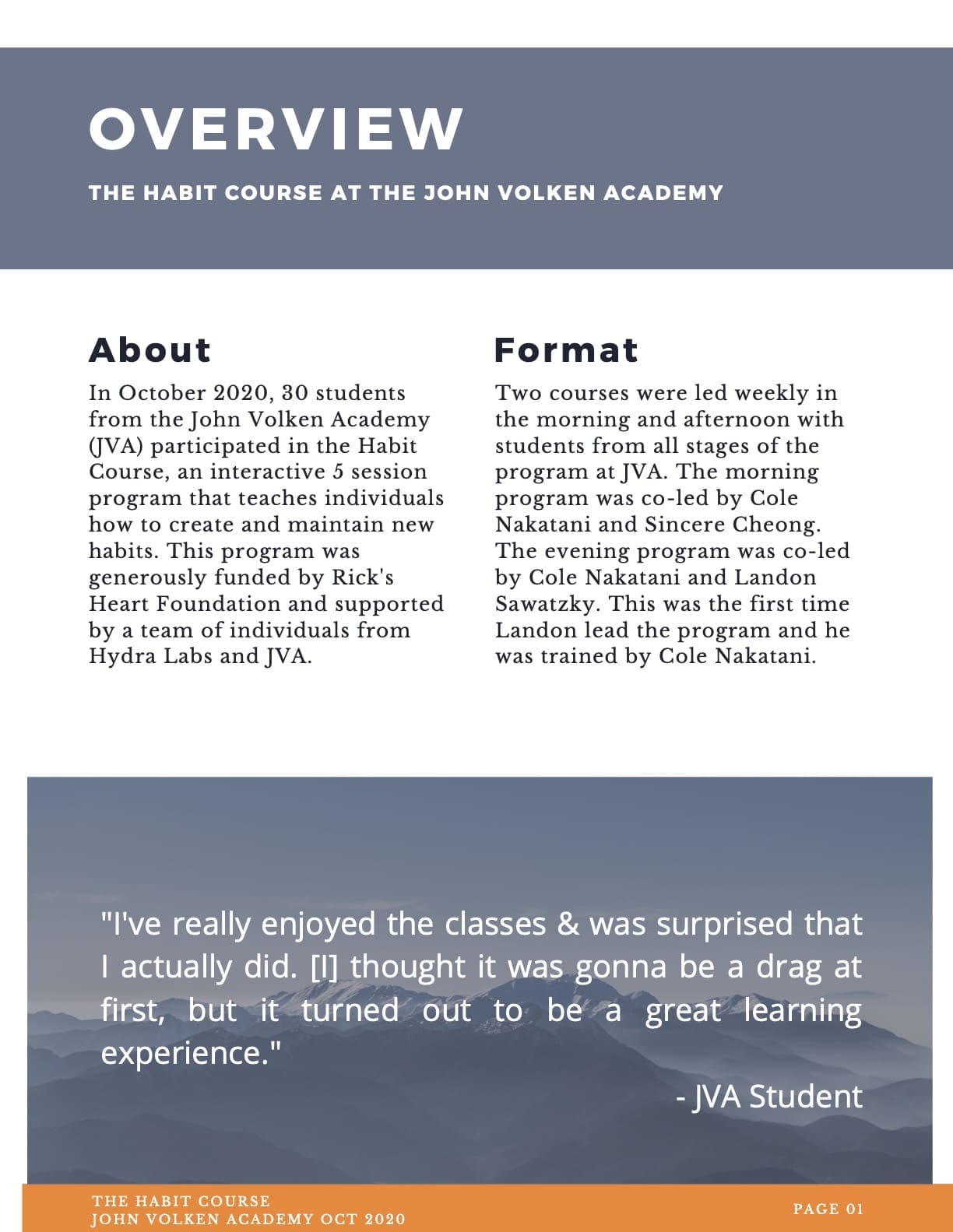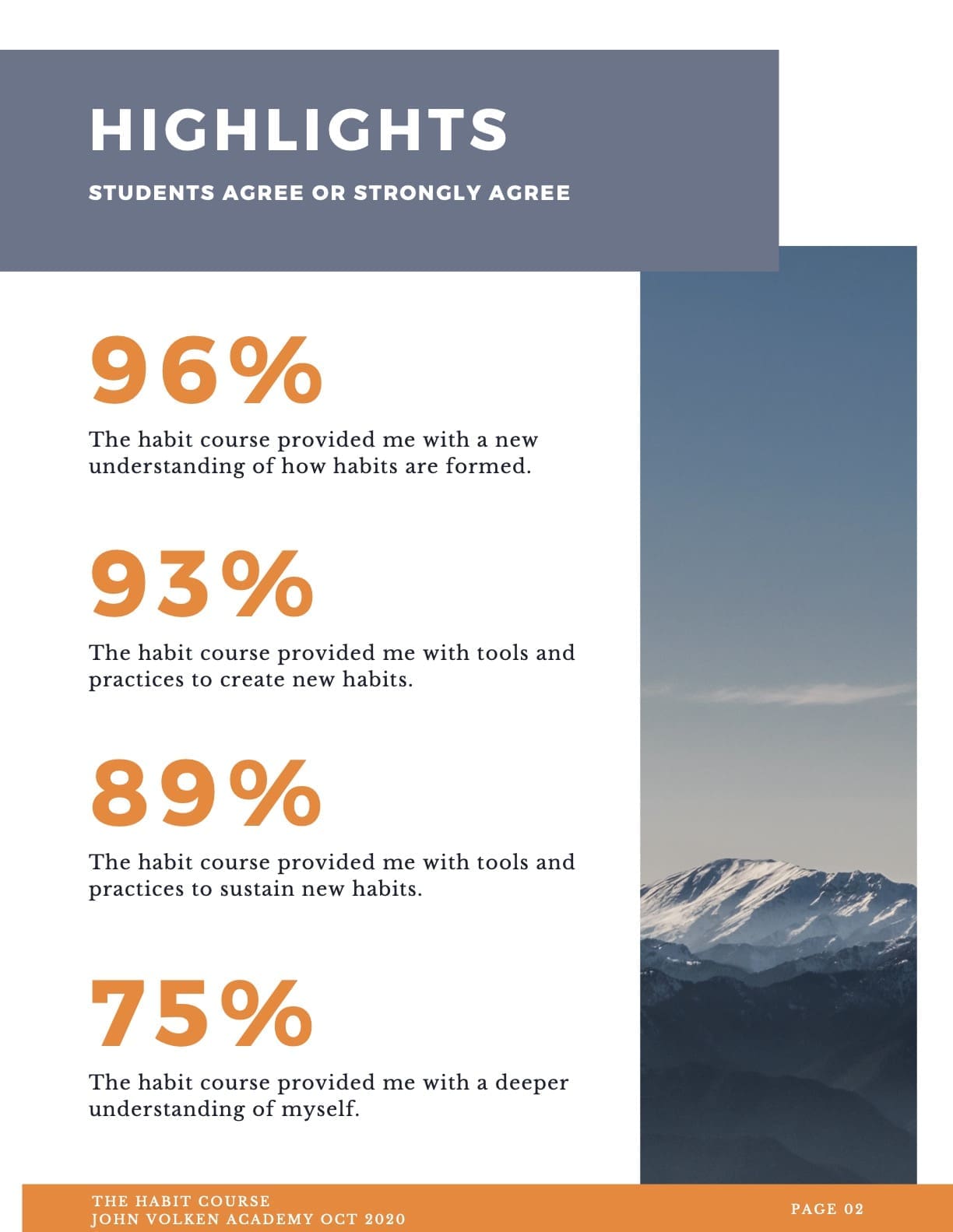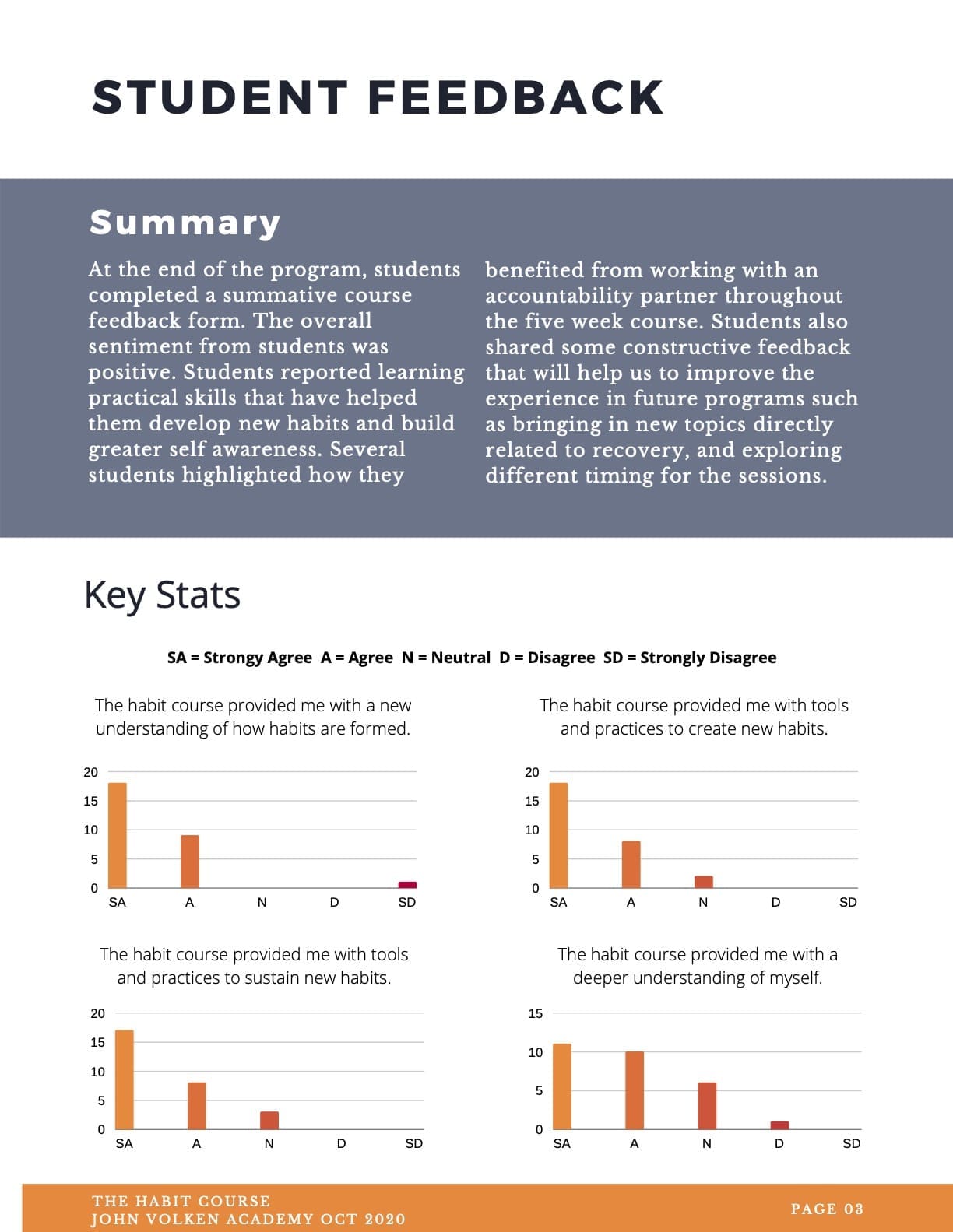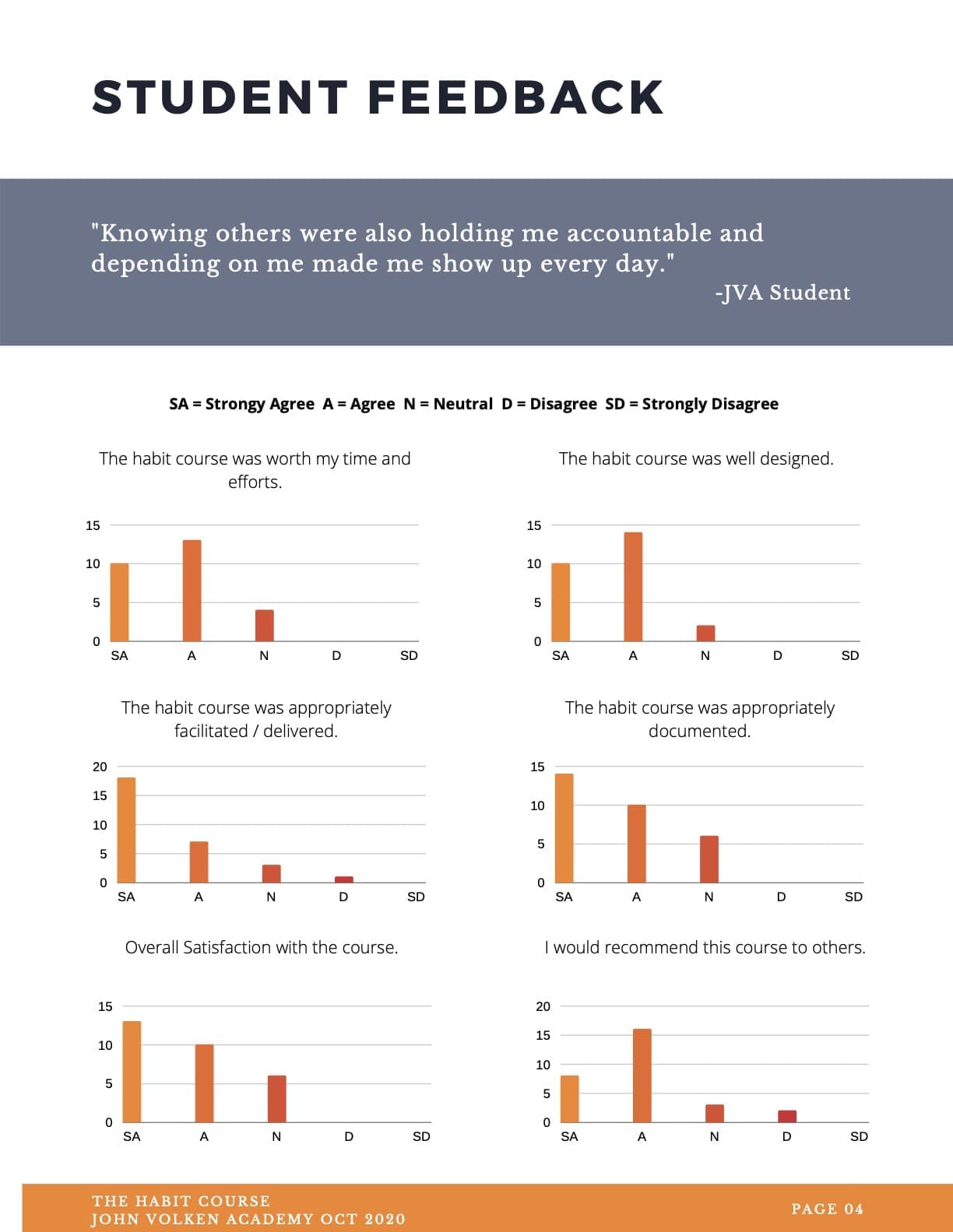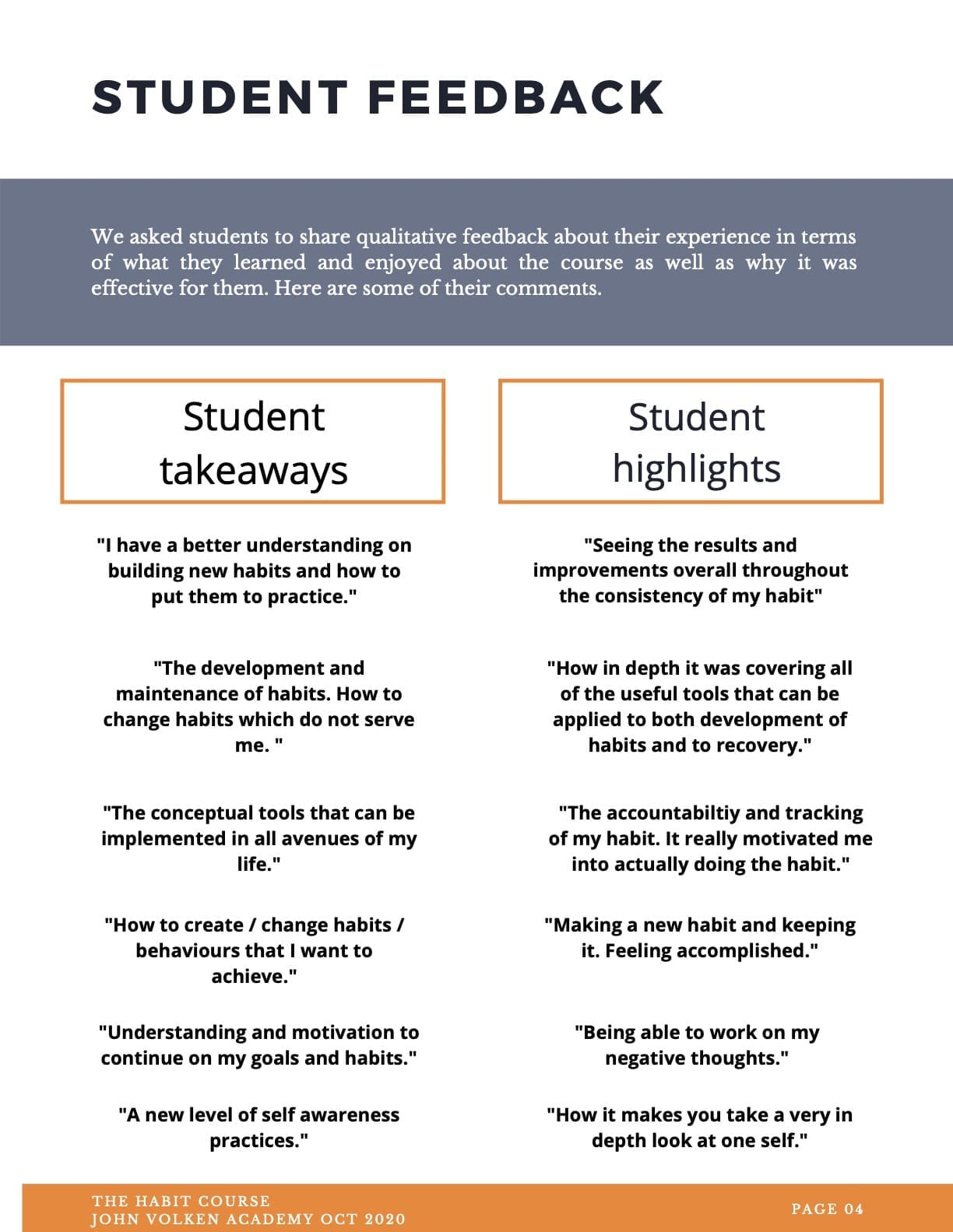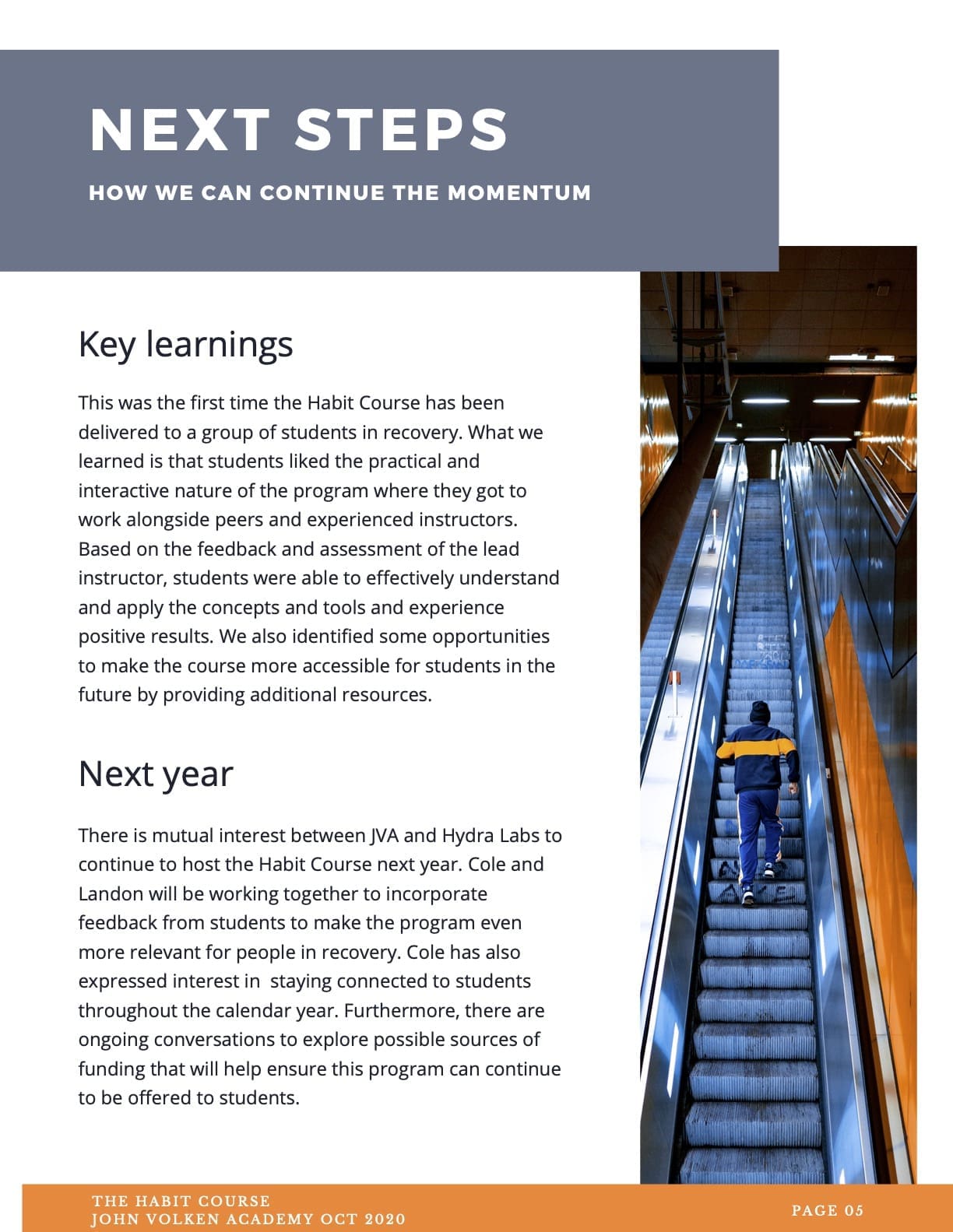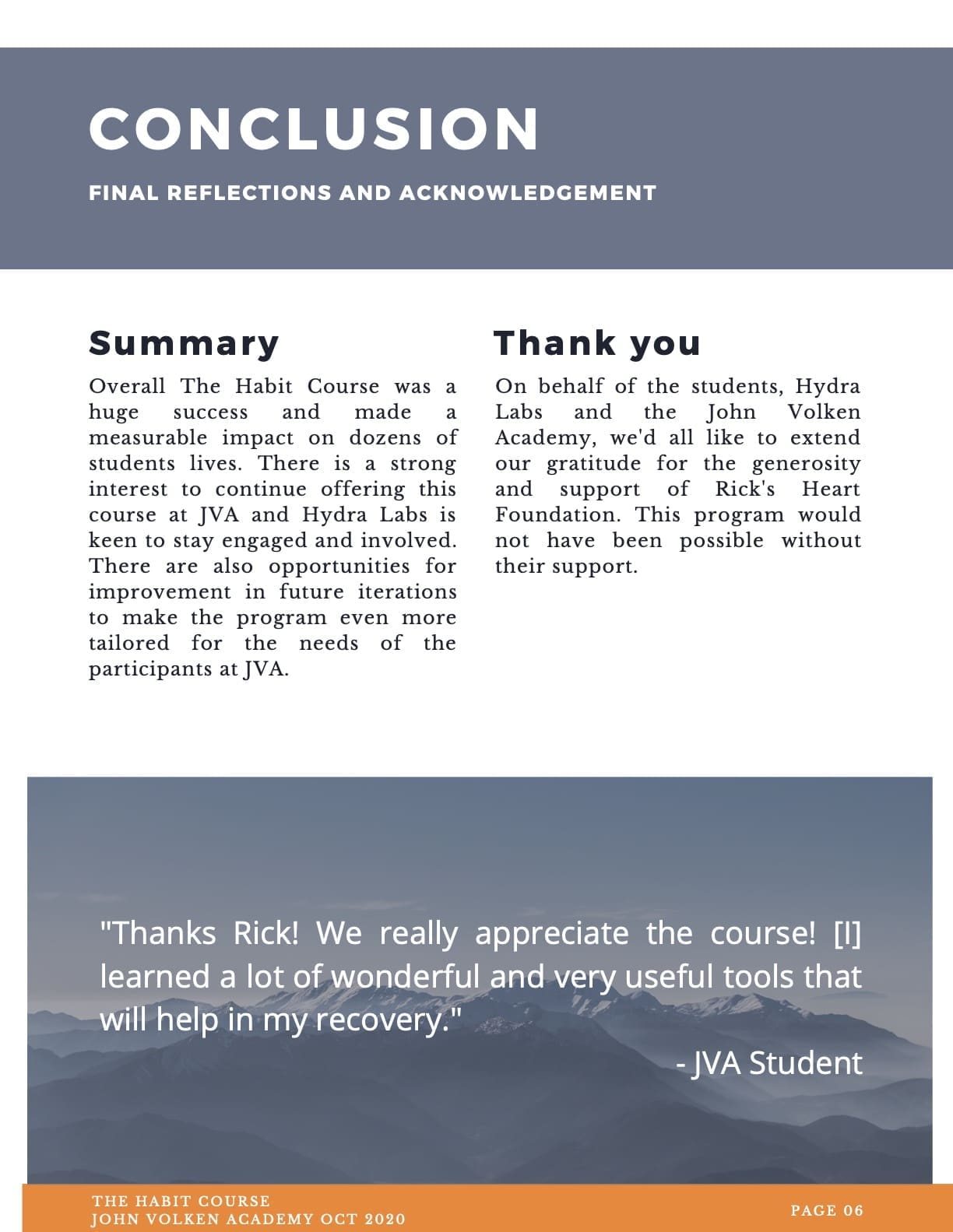 Recovery is possible!
To learn more about the John Volken Academy or to inquire about their program visit their website at John Volken Academy.
Visit Hydra Labs HERE.