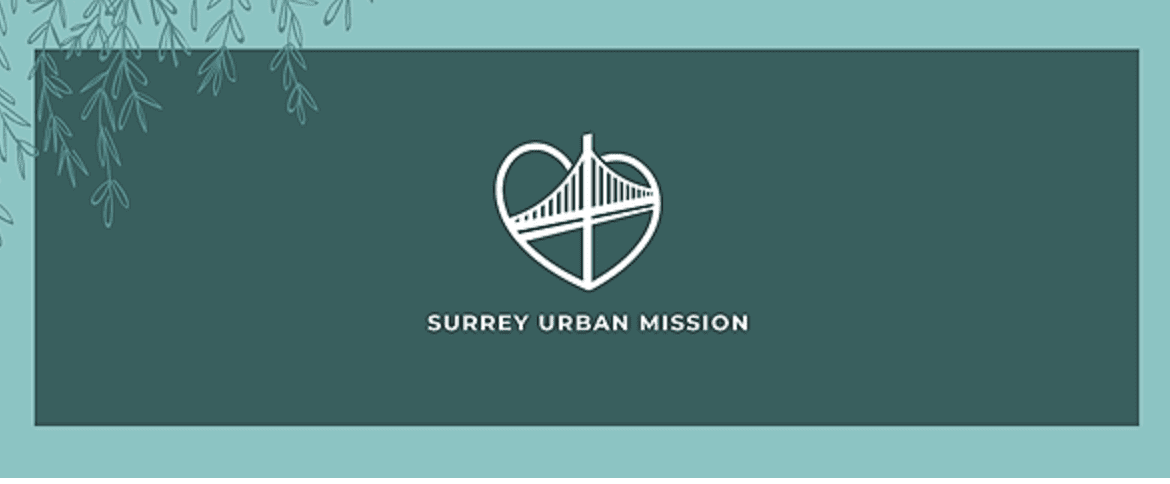 As a long-term supporter of Surrey Urban Mission, we are grateful for all they do to take care of our community!
July and August 2023 What's Happening Around SUMS?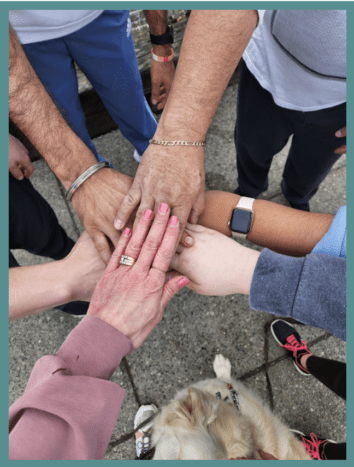 The Great Conductor
by Mike Musgrove
1 Corinthians 3:9 (NIV): "For we are co-workers in God's service; you are God's field, God's building."
The Great Conductor has a way of turning ordinary circumstances into extra-ordinary events.
This morning I got to work at 6am, which is an hour and a half earlier than usual. It was one of the few rainy days this summer has allowed. As I walked to the gate, I saw Mark talking to our staff. Mark's life is a marked life. In the seven years I have known him he has been a victim of extreme violence that has left him permanently scarred inside and out. It had been a year since I had seen him, and today he looked healthier than ever.
"Mark!" I shouted, much too loud for this time in the morning. Startled, he turned towards me.
"Hey Mike," he said in a much more appropriate volume. He looked at me through his near blindness. "How's it goin'?"
"Good. I haven't seen you in a while. Where are you living these days?"
"I have been in treatment." He said with a slight smile that told a long story of success and shame. He told me that he had not used drugs in eight months before he relapsed.
"They gave me two days to figure out if I want to go back and stay in the program…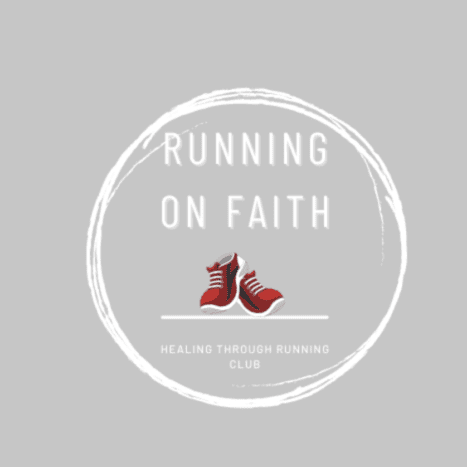 Andie van der Eerden walked into SUMS in 2022 with a vision to empower people living in temporary housing, to restore self esteem and confidence through exercise, to alleviate feelings of isolation through community, and to connect and lift people up by consistently showing up for them. She has continued to carry out this vision and has brought immense change into the lives of the participants in the Running on Faith Project.
Over the past year we have seen guests lose weight, laugh again, wake up early to be ready for their walk, and one gentleman is now training to run with Andie in a half marathon.
We are so grateful for the opportunity to support this project and are overwhelmed by the incredible health this has brought into the lives of our guests.
"I am so humbled by the way that God is moving [the Running on Faith Project] forward little by little and the changes I have seen in myself and the people around me." – Andie
To find out more about what's happening with Andie and the Running on Faith Project please visit the Running on Faith Project or stop by the Olive Branch Shelter on Monday to Saturday morning.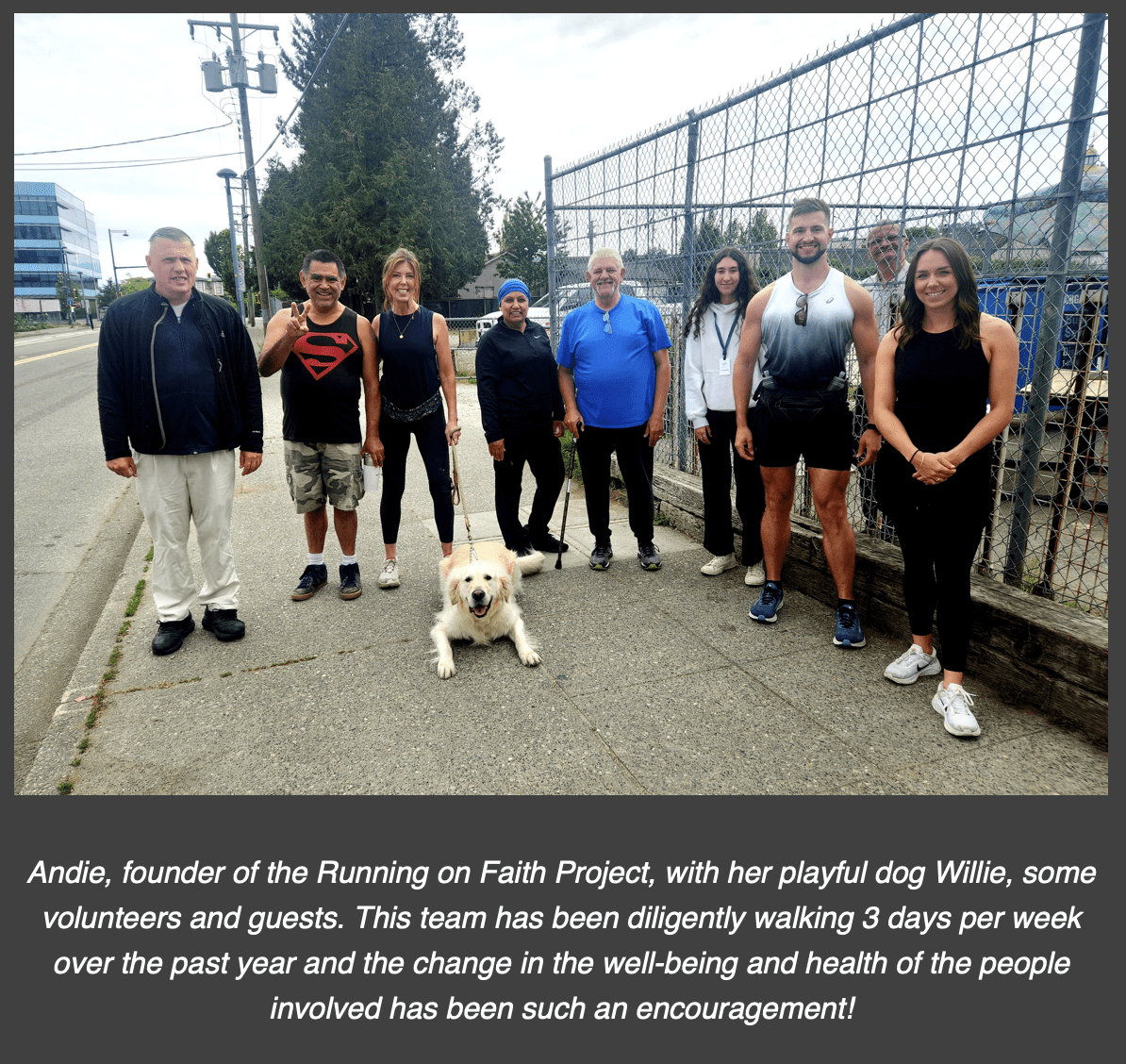 Our community at SUMS relies on a team of generous and big-hearted volunteers. Volunteers are at the heart of our daily activities. Serving with their whole hearts, our volunteers make meals, sort clothes, brew coffee and do so much more for our guests. Through a regular shift or a one-time commitment, you can get involved in hands-on service to your neighbours in Surrey.
Thank you for your service!
Your funds and in-kind donations allow for us to improve lives together in the City of Surrey. Whether your gift is put to work providing a person with a hot meal, a safe place to sleep, a pair of clothes, or the chance to chat with someone, you are helping to save lives on the streets of Surrey. SUMS is a frontline service provider, and with your generosity, encouragement and prayers, we can show unconditional love and compassion to every person who steps through our doors.
Thank you for your generosity!
> Wisdom for SUMS'  leadership to navigate growth and care for the community
> Local churches and community members to be involved with SUMS' guests
> Health and wellness for staff and board members
> Clothing and hygiene items to continue arriving
Since 2001, we have been a part of serving the Whalley Community. 
Our mission is to be a bridge of Christ's love, nurturing hope for and in our community.