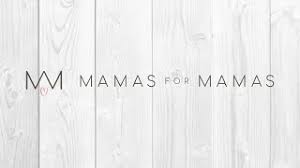 In Spring 2023, our Founder's Daughter in law Brittany brought Mamas for Mamas to our attention. Brittany is passionate about this organization and was doing a donation drive for their Vancouver location. Rick's Heart Foundation was pleased to donate funds for Brittany to purchase brand-new items such as bottles, diapers, formula, and more, as well as a $500 donation (on her behalf) to Mamas to Mamas. Moving forward, we will be donating to this incredible organization again.
Mamas for Mamas offers a community without barriers to raise healthy and happy children.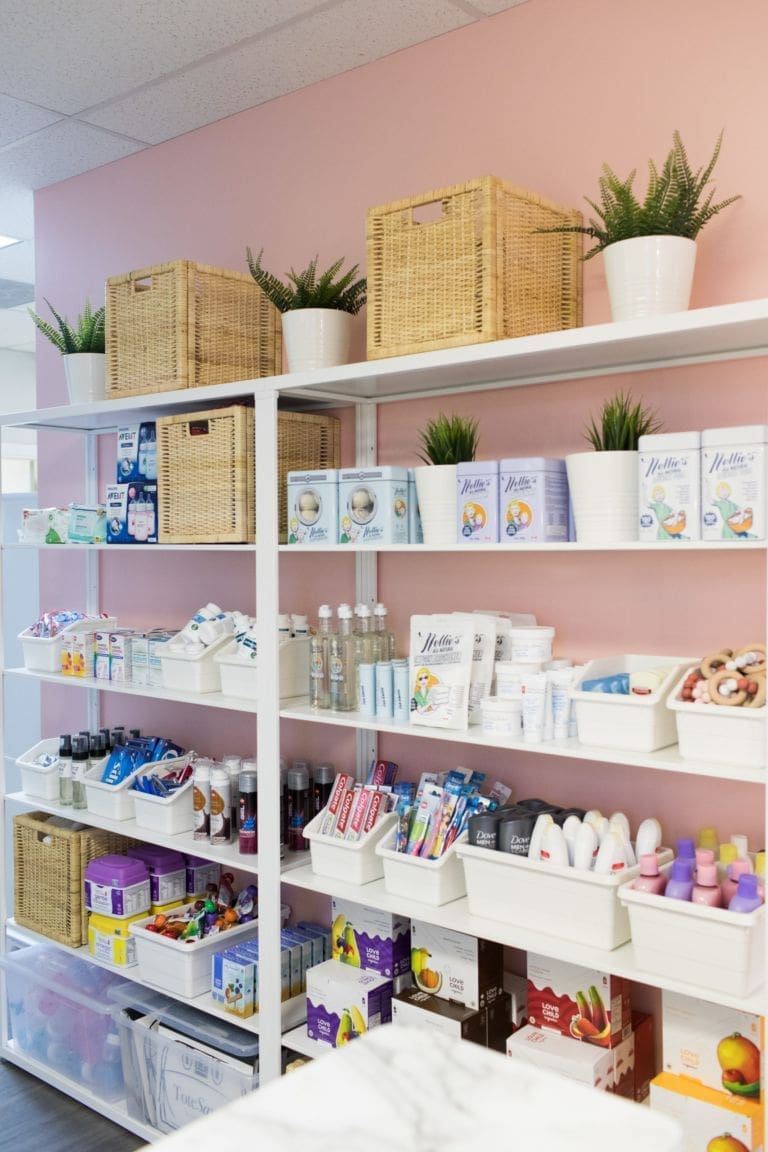 Mamas for Mamas is a national charitable organization that supports mothers and caregivers in crisis by providing ongoing support to individuals and families facing various poverty-related struggles. Our mission is to change the landscape of poverty through innovative approaches to financial barriers faced by struggling families. While our name is Mamas for Mamas, we welcome caregivers of any gender identity or expression. We envision a future where no Mama or child is left behind. The most recent statistics from Citizens for Public Justice reports that a staggering 5.8 million people in Canada (or 16.8%) live in poverty ( https://cpj.ca/poverty-trends-2018/). We are committed to giving a hand up, not just a hand out to those struggling by providing them with essential needs. 
We provide a space where our Mamas and their kids feel safe and comfortable when they come in for poverty relief support. We refer to all existing community programs when available and fill the gaps in service when the need is higher than the resources available. We offer a beautiful Karma Market where struggling families can access anything they need at no cost; the only currency we request is, kindness to your fellow neighbour. In our free store, we provide clothing, shoes, seasonal wear, and through our intake process Mamas can also access formula, diapers, baby furniture, and gear. We also offer individualized help navigating the available resources for food security, affordable housing, education, and access to our in-house mental health team where counselling is available at no cost for those who qualify. Community-based sharing economies are available for families, with a resource coordinator available for preventative and intervention based poverty relief.
It's hard enough being a parent without the stress of clothing or food insecurity, lack of appropriate mental health care, and everything else that can easily fall through the cracks in our busy society. Mamas for Mamas is there for those parents who need help navigating eligible resources, applying for social supports, and getting direct intake support while joining this Mamas community that genuinely looks after each other. ( https://cpj.ca/poverty-trends-2018/ )
Mamas for Mamas has many programs spread out across Alberta and British Columbia.  Many communities also have Facebook groups where Mamas support one another. Please visit their website or Facebook page. To learn more, donate, seek help, or get involved.
"In every community, there is work to be done. In every nation, there are wounds to heal. In every heart, there is the power to do it. ~ Marianne Williamson