Since its conception in 2018, the Heart for Music program has brought customized playlists to hundreds of seniors in 17 long-term care facilities across B.C. The Heart For Music Program has a direct positive impact on local seniors and the community. 
Sponsor a Care Home for $1000
You will receive:
A certificate of sponsorship

Your logo will be on all our printed material for that year

Your logo will be posted on our website 

Your company will be recognized on our social media platforms

Updates will be provided with a quarterly newsletter
All donations are very appreciated and are tax-deductible.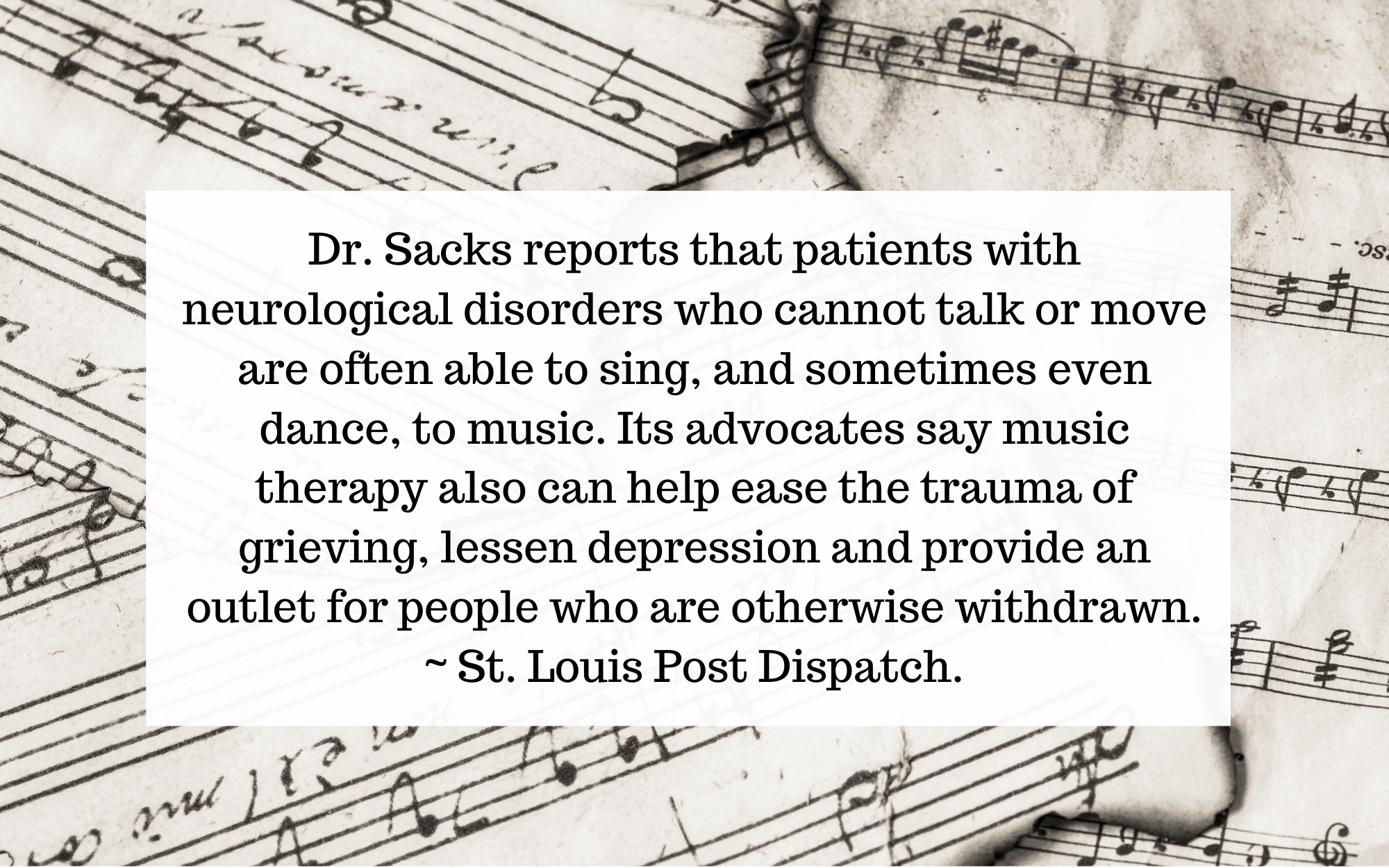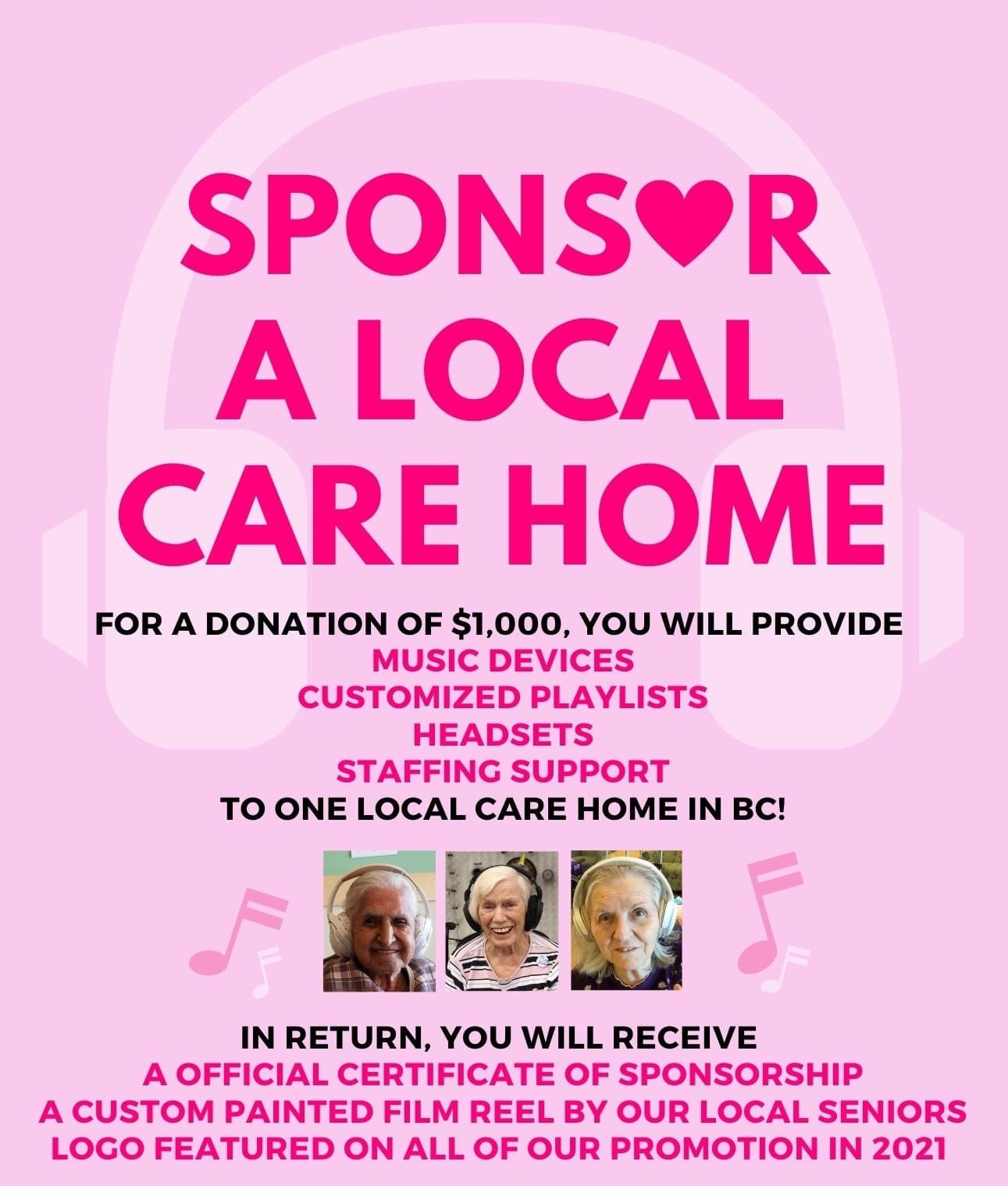 Heart For Music Care Home Sponsors 







Become a sponsor today and help Rick's Heart Foundation reach our goal of having
the Heart For Music Program in 50 locations by the end of 2021!