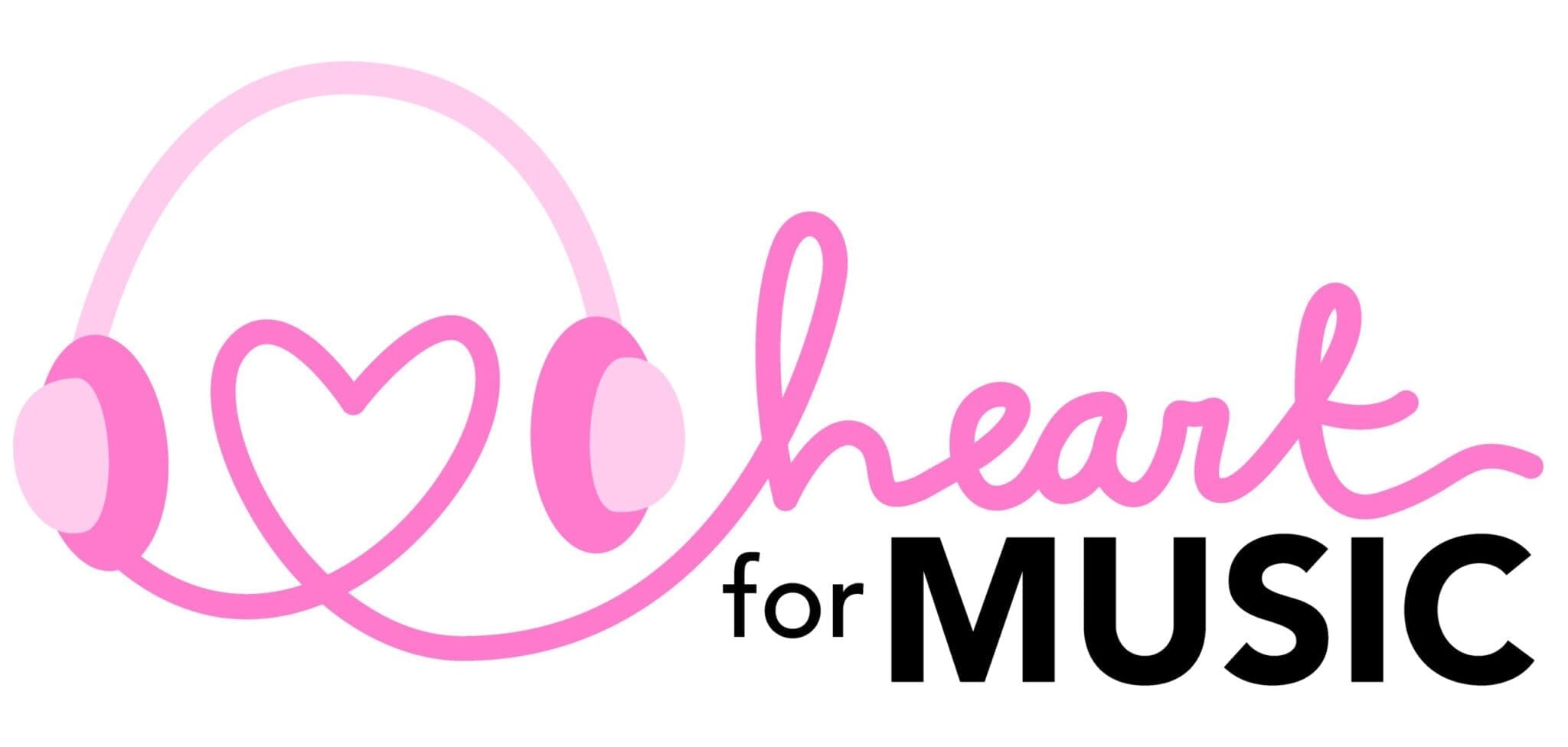 Heart for Music
Surrey's Music Therapy Program for Seniors
Heart For Music is Surrey's #1 Music Therapy Program
 Heart For Music program for seniors in the Surrey community and throughout British Columbia. Initiated in 2019, Rick's Heart Foundations provides each care home with supplies and startup funds to implement the program. Which to date has improved the well-being of 100's of senior residents across not-for-profit care homes British Columbia. Businessman and Philanthropist Rick Diamond of Diamond Delivery believes that music is a powerful tool that can bring joy and comfort to seniors living with dementia and to those who are lonely and isolated.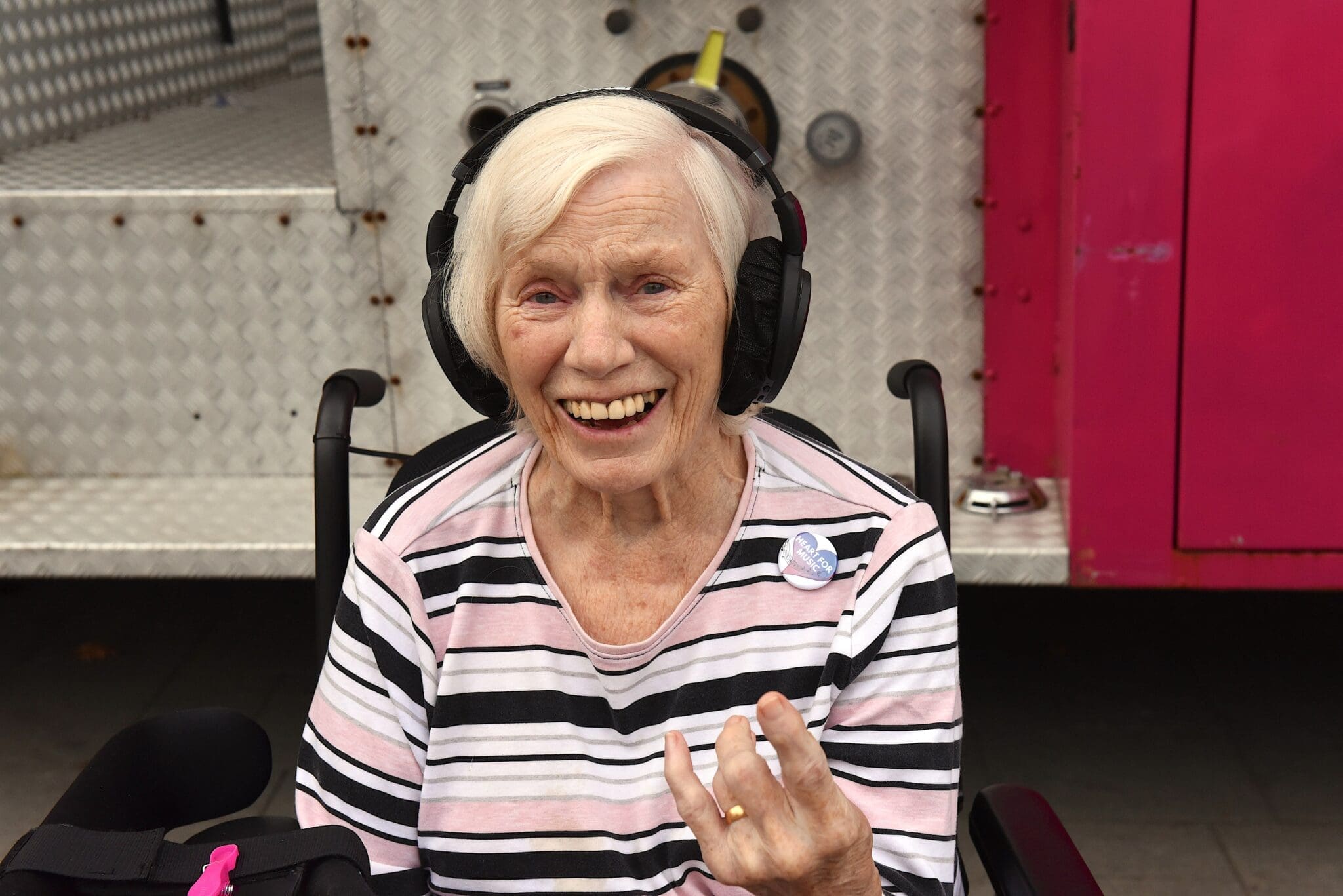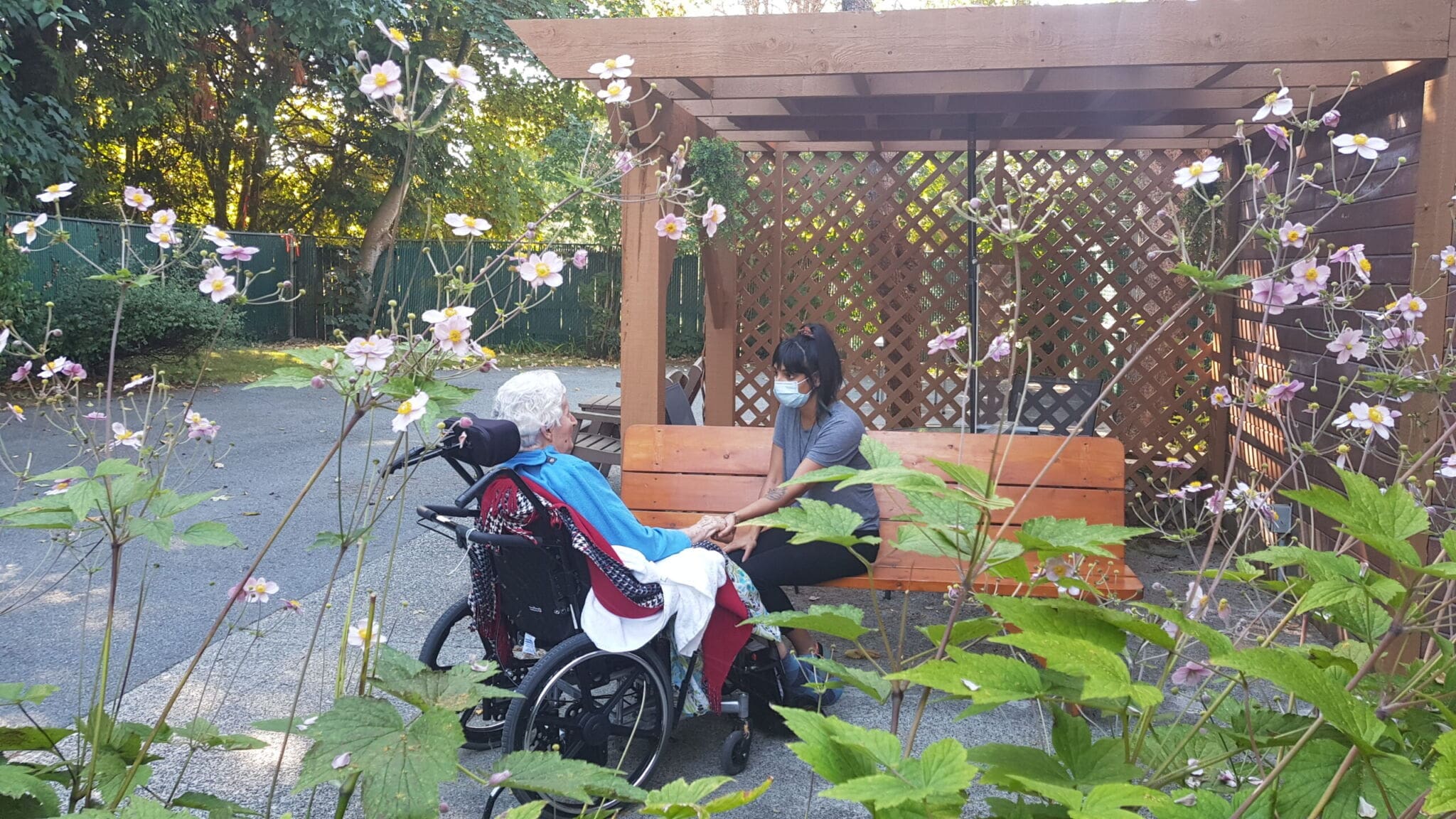 Our Music Therapy Program: How it Works
Seniors living in care homes are set up with personal playlists with music that is meaningful to them. No two playlists are the same! Staff and family work together to provide each senior with their own music, this creates such wonderful responses to the music. Once the program is set up it is a tangible way for families, staff and volunteers to bring smiles and contentment to seniors.
To help support our music therapy program,                            Heart for Music, click here! 
"I believe in the power of music. It brings people out of themselves. It brings them alive in a really special way."

Why choose a Music Therapy Program?
Research suggests that listening to or singing songs can provide emotional and behavioural benefits for seniors, especially those with Alzheimer's disease and other types of dementia. Musical memories are often preserved in Alzheimer's disease because key brain areas linked to musical memory are relatively undamaged by the disease.
For example, music can:
Relieve stress
Reduce anxiety and depression
Reduce agitation
Music can also benefit caregivers by reducing anxiety and distress, lightening the mood, and providing a way to connect with loved ones who have Alzheimer's disease — especially those who have difficulty communicating.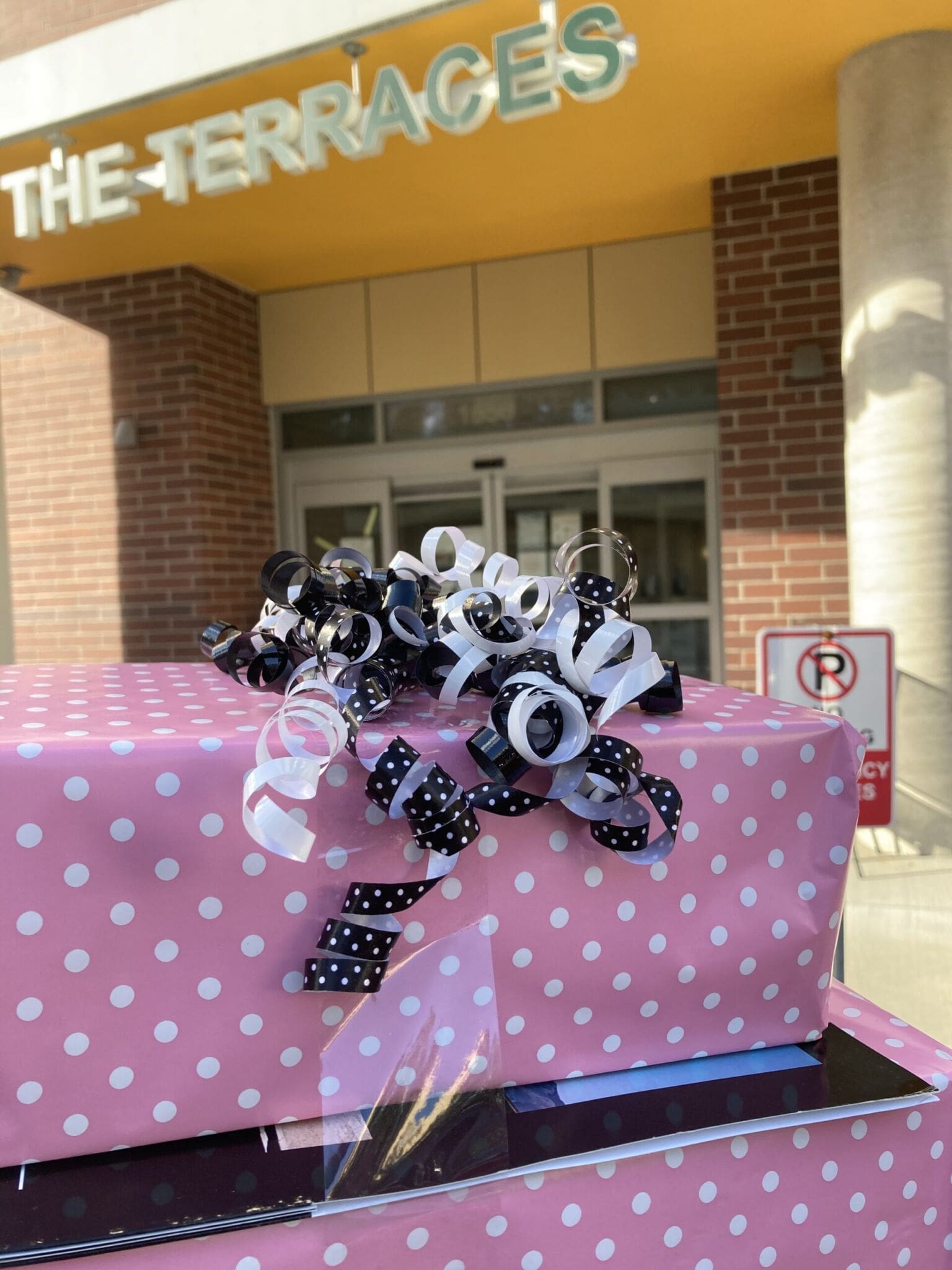 Since the COVID-19 pandemic, seniors are more isolated and in need of joy than ever before. Our goal is to expand the Heart for Music program into more senior care facilities across British Columbia. Rick's Heart Foundation is proud to have implemented the music therapy program at the following homes within the Surrey community: Zion, Kinsmen Lodge, Elim Village, KinVillage, George Derby, Hawthorne Seniors Care Community, Evergreen Baptist Care Society, Care Life Fleetwood, Czorny Alzheimer Centre.
In October 2020 we added our first interior, British Columbia care home the Good Samaritan Village By the Station in Penticton. This was an exciting step to see the Heart For Music program expanding across BC. 
November 2020, we are hoping to add another 5 care homes to the music program. As this winter will be a tough one for those isolated in care homes. We want to do our part in bringing some joy to seniors, during this season.
NEWSLETTER
Subscribe here to receive our quarterly newsletter filled with stories, photos, and updates on the Heart For Music program.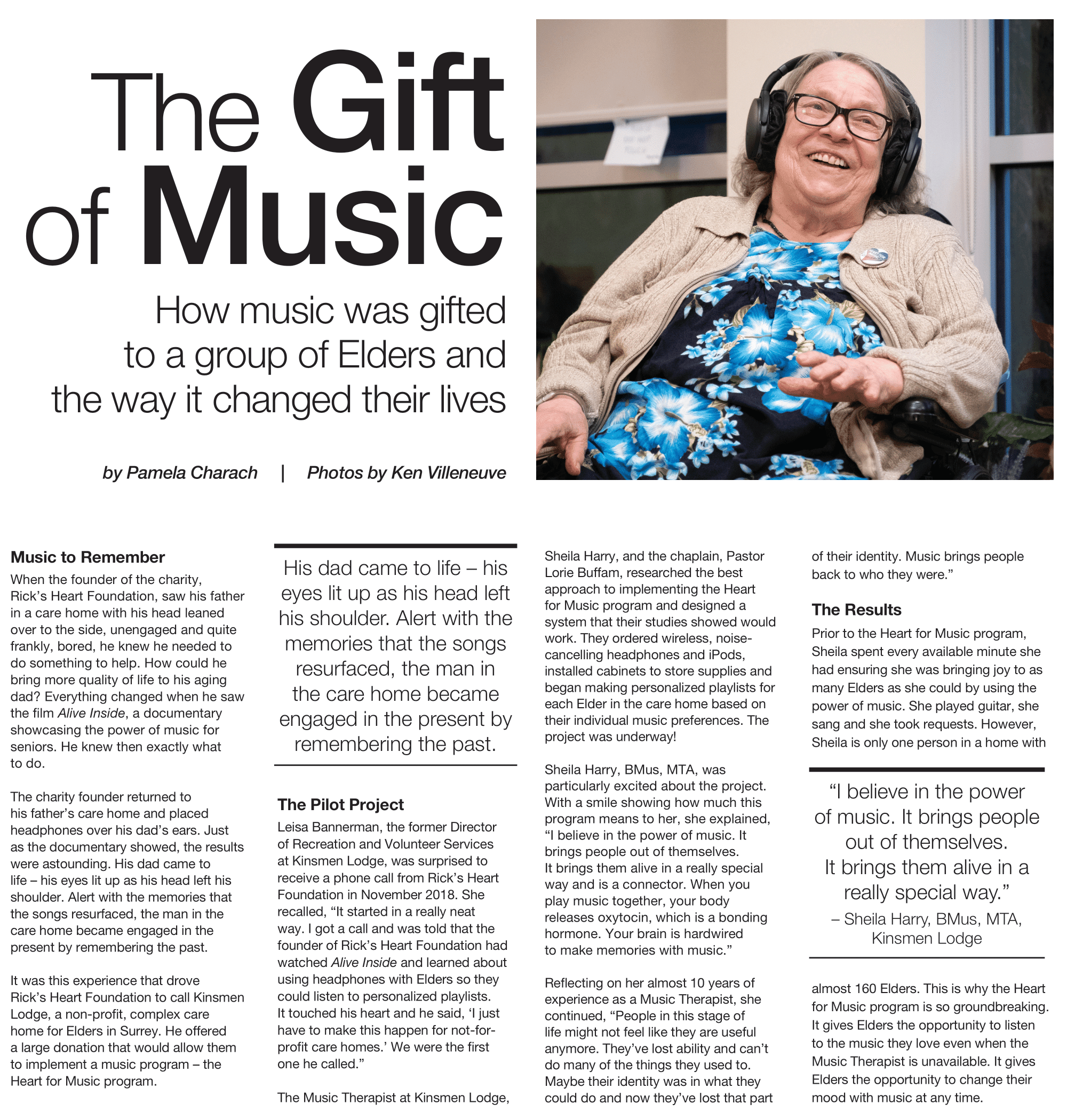 Heart For Music Care Home Sponsors







Each of these sponsors has paid for the 'Heart For Music start up package" for a Care Home in British Columbia.