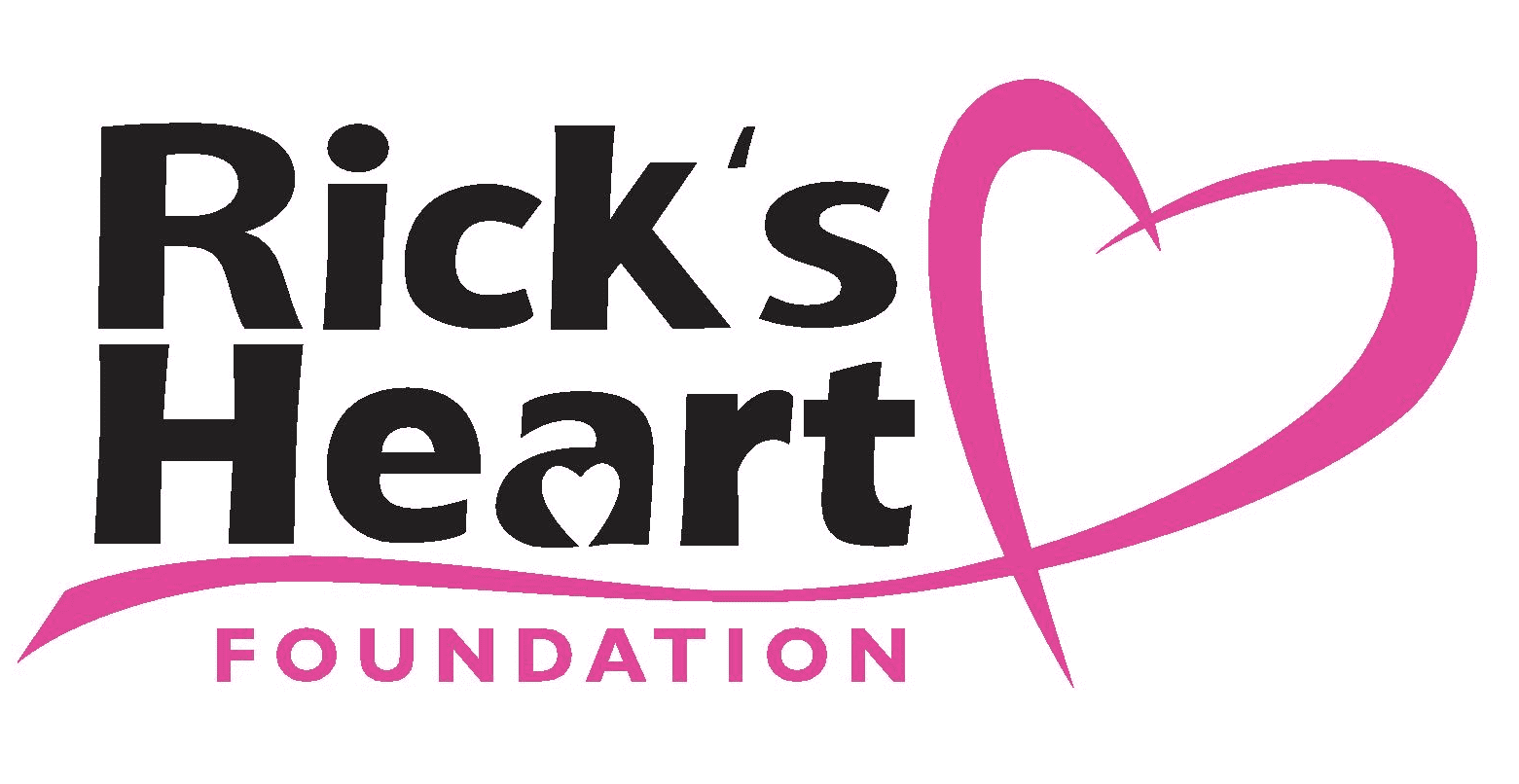 Rick's Heart Foundation, a Canadian Registered Charity since 2013, is Surrey's Top Charity for those struggling with homelessness and addiction in the Surrey community and beyond. Rick's Heart Foundation is the result of the philanthropy of renowned British Columbia businessman, Rick Diamond, founder of Diamond Delivery. Built on a foundation of compassion, connection, and community, our goal is to raise funds and the lift spirits for those in need. We are dedicated to supporting those at-risk in our own Surrey community and around the world, including those battling addiction, facing homelessness, or simply needing some joy in their lives. We do this by raising money, implementing programs, and partnering with some of BC's best charities. 
Our Community
In British Columbia alone, addiction, poverty and homelessness affect over 400,000 people. This is unacceptable. Rick's Heart Foundation Foundation works hard to improve the poverty situation in Surrey and the surrounding greater Vancouver area by funding community-building events and charities, addiction recovery centers, and collecting monetary and clothing donations.
Our Global Impact 
Rick's Heart Foundation has impacted 100,000's of lives internationally in over 20+ Countries, through our support of the following Canadian Registered Charities Kamloops Fire Fighters Charity, Compassionate Resource Warehouse and Korle- Bu Neuroscience Foundation.
We do this by funding local CRA Registered Charities (that align with our mission), supplying Emergency vehicles and support overseas, addiction recovery centers and collecting/distributing monetary and clothing donations.
Taking care of our neighbors is a massive priority to Rick's Heart Foundation. Everyone should have access to their basic needs from; hygiene supplies, emergency support services and a network of people to support them in whatever season of life they are in. Through supporting projects such as Naskarz and Backpack Buddies, we are trying to help individuals get the support they need before their lives take a dangerous turn.
A Message From Our Founder
"We have been a leader in the transportation and distribution industry for over 30 years. We owe our success to our loyal customers, devoted team, state of the art technology, and professional drivers. Giving back both at home and abroad has always been a priority and today we are working to take it a step higher and build a new corporate model in which environmental initiatives and philanthropy are an integral part of who we are. We know from experience that doing good is not only the right thing to do, but contrary to what many in the business community believe, it can also be good for business.
Everyone has something they can contribute. In addition to providing financial support to worthy causes, as a transportation company, we are able to support many organizations by assisting them with the transport of goods that would otherwise be prohibitively costly. We have used our transport capabilities locally for such things as delivering summer lunch programs, pink shirts for Pink Shirt Day, and internationally to deliver medical equipment to Africa through a local BC Operated Charity.
Today, more than ever, corporations must step up to address the many serious humanitarian and environmental challenges that we face. We are determined, through our foundation and our companies, to make a difference. We invite you to join with us."
How to Support Surrey's Top Charity
Click here to learn about how you can support our foundation! We thank you for your continued generosity that has made Rick's Heart Foundation surrey's top charity and one of BC's best charities since 2013.